Either you're a Minimalist or simply love your home full of memories, there is something 90% of people like: having their home Stylish.
Either you have the budget or not, we can turn our homes with style if we use simple tips and pieces on the right place and with the perfect combination of colours and on-trend.
The year of 2021 is going to be on extremes: the Blacks and Greys mixed with Neutrals/Naturals and Gold.
I set up some tips on how you can turn your "nest" into the most Instagrammable place on earth (Decor mood Board at the end of this article) and all products were selected from Juliettes interiors, specialists in luxury interior design.
Mirrors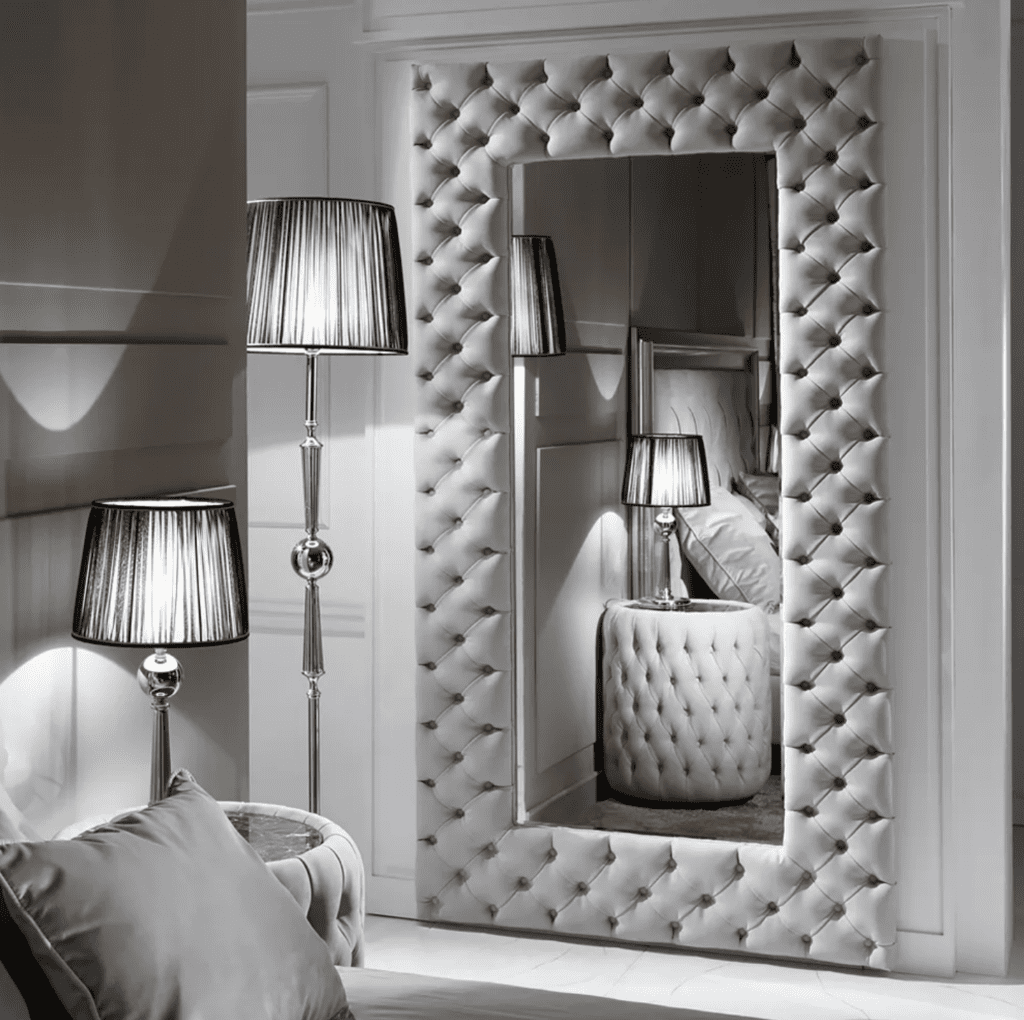 A mirror has the power to enlarge places, create light and keep air flowing.
A mirror in corners, on a small wall or in wardrobes, create the illusion of grandeur of the room, a sense of infinite.
If you pair it up with a specific chandelier or a tall floor lamp, it will create more light and give it an elegant touch.
Choose a wall where you can set up a full-length wall and opt-in for a Mirror with a good frame.
Folding Dressing Screen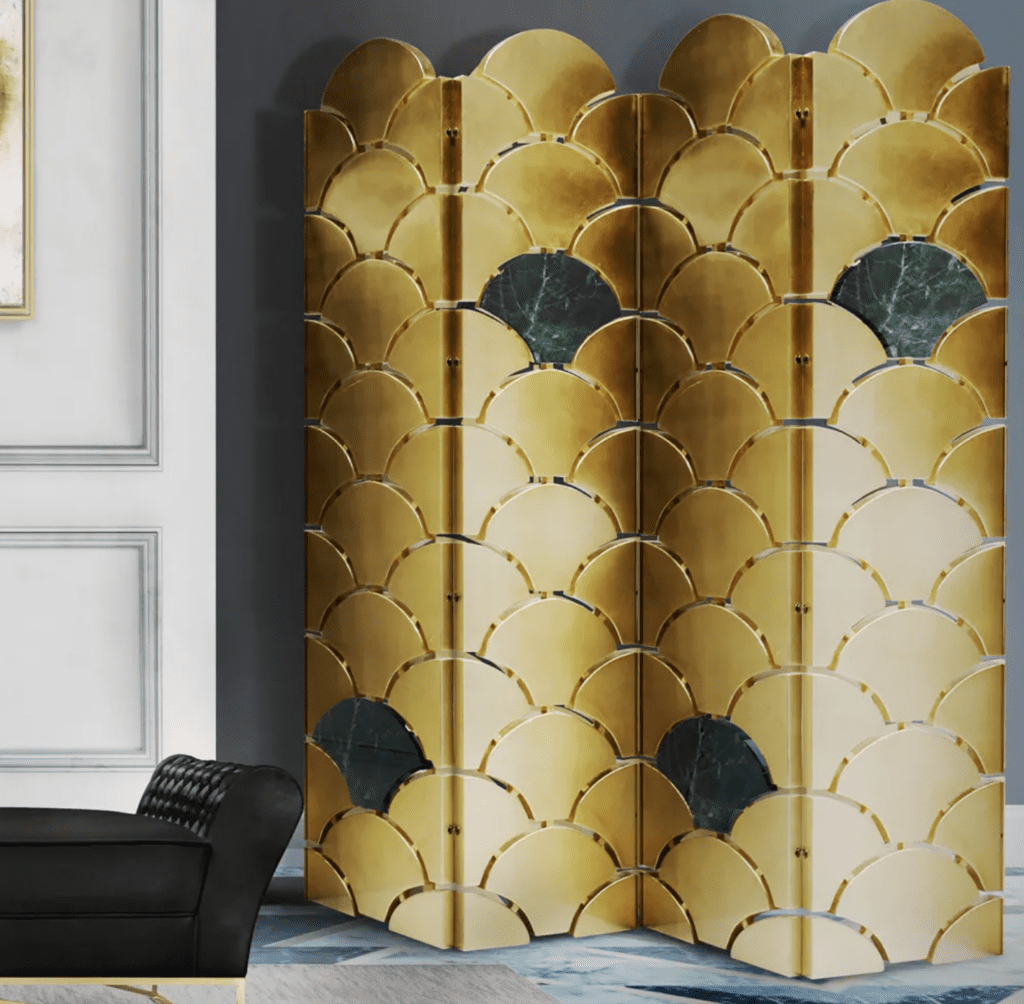 That's right a Folding screen! The wonders a Folding screen can make in your decor, turning it cute, elegant and a statement piece that can actually be useful and practical.
Choose a folding screen that can be used not only for decor, but also to divide spaces – imagine if you have less room in your home, but you can turn a space in your living room into an office. Use your folding screen for that effect.
Have an entrance to your living room from your front door, use a folding screen to separate and create a little privacy from when you open your door.
Folding screens are back on trend and make them either Neutrals or Naturals (in wood) or give that extra bling with Gold.
Armchairs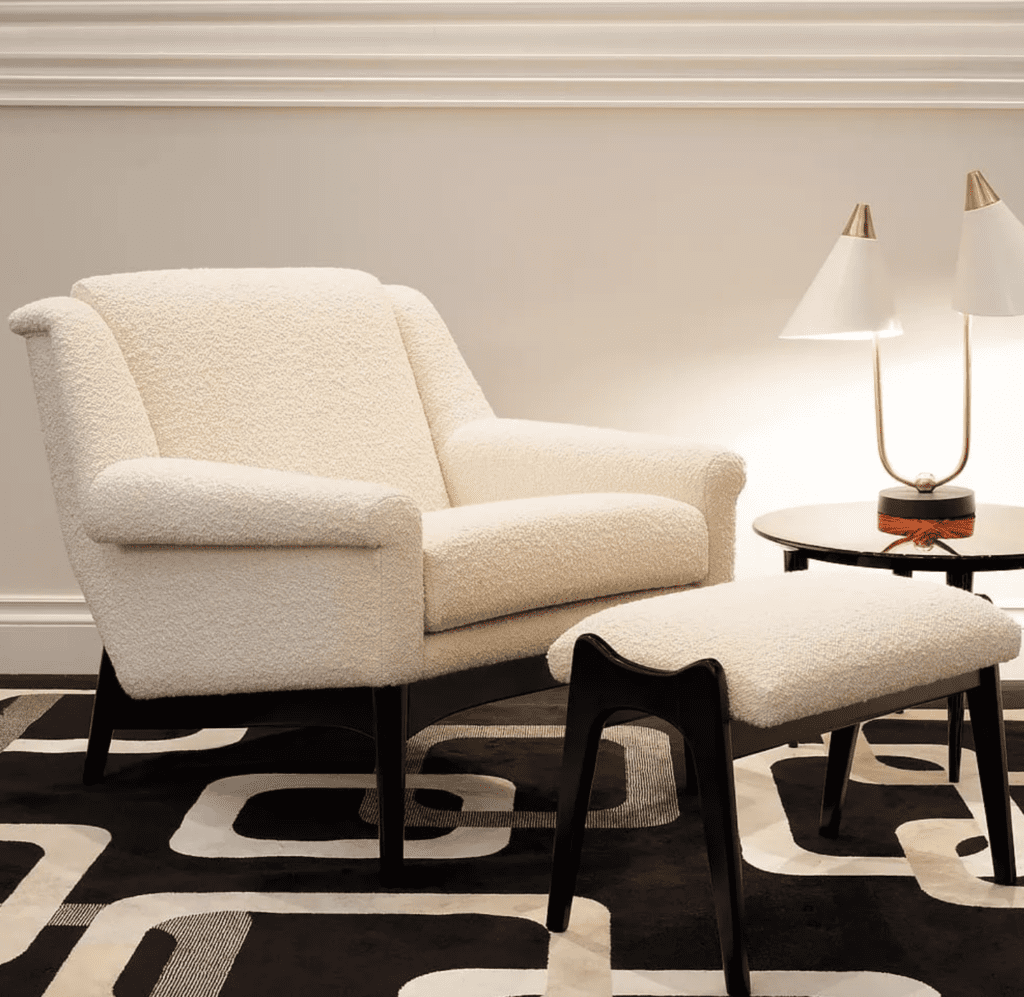 Even when I was in Architecture Uni, I always had this statement piece: an Armchair is the best piece you can have.
I normally recommend a different colour that contrasts with the floor or the rest of the decor. Something that stands out.
You have a Grey/Dark decor use bold colours like oranges or reds,
You have Neutral tones or Monochromatic: use White, Black, Navy or Moss Green
Yes, Navy is great, especially when mixed with metallics.
Console table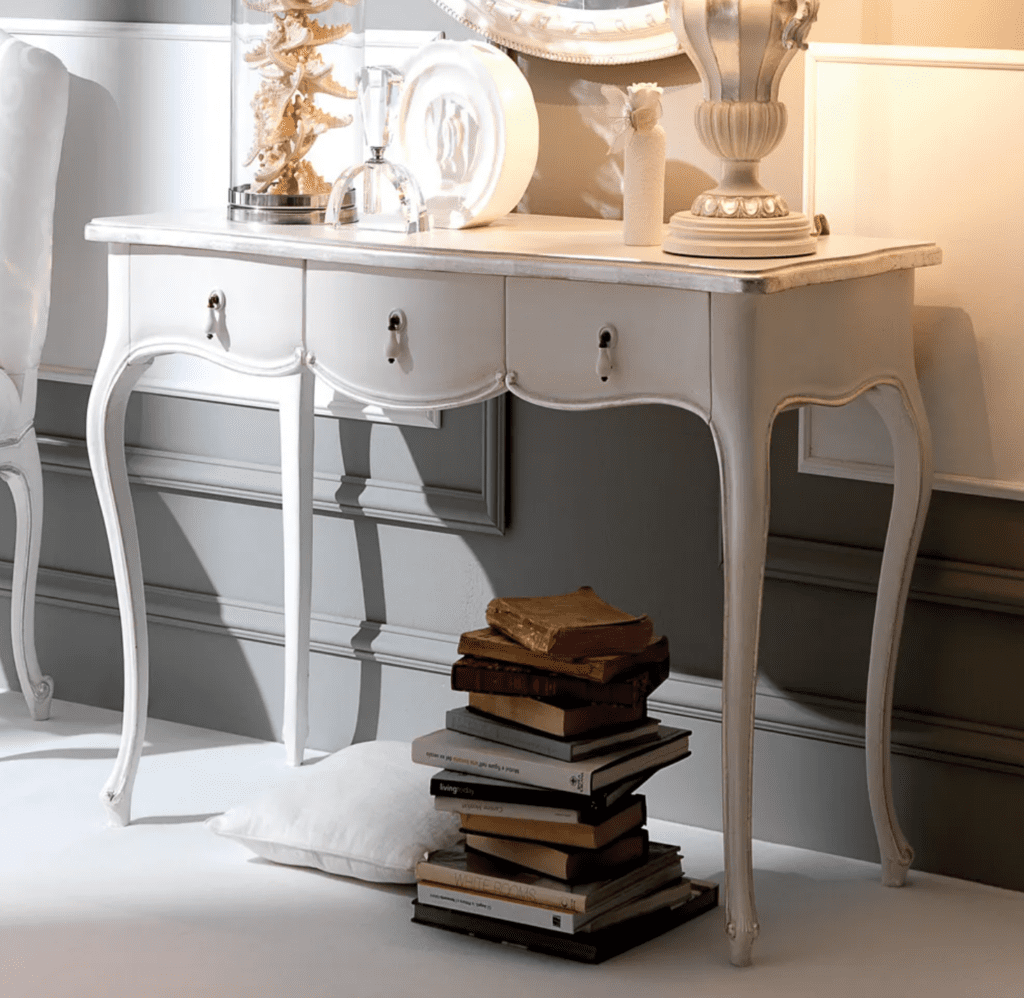 Now, this is something practical and elegant to bet your money in. A console table can be to either create a cool space on your entrance, on your hallway to place a beautiful lamp to create a mood or in your bedroom with a puff/chair for your makeup.
I do love a good white console, but you have many and many options, designs, and materials to choose from, as well as what type of storage you would like it to be.
Bet in a console table that can help out your decor and be practical.
Lights
Obviously one of the most important things in Decor is Lights.
And that's why it needs its own category and a lot of ideas form simple pieces but that is a great statement for your decor. Sometimes only one can turn your home very differently.
At the Table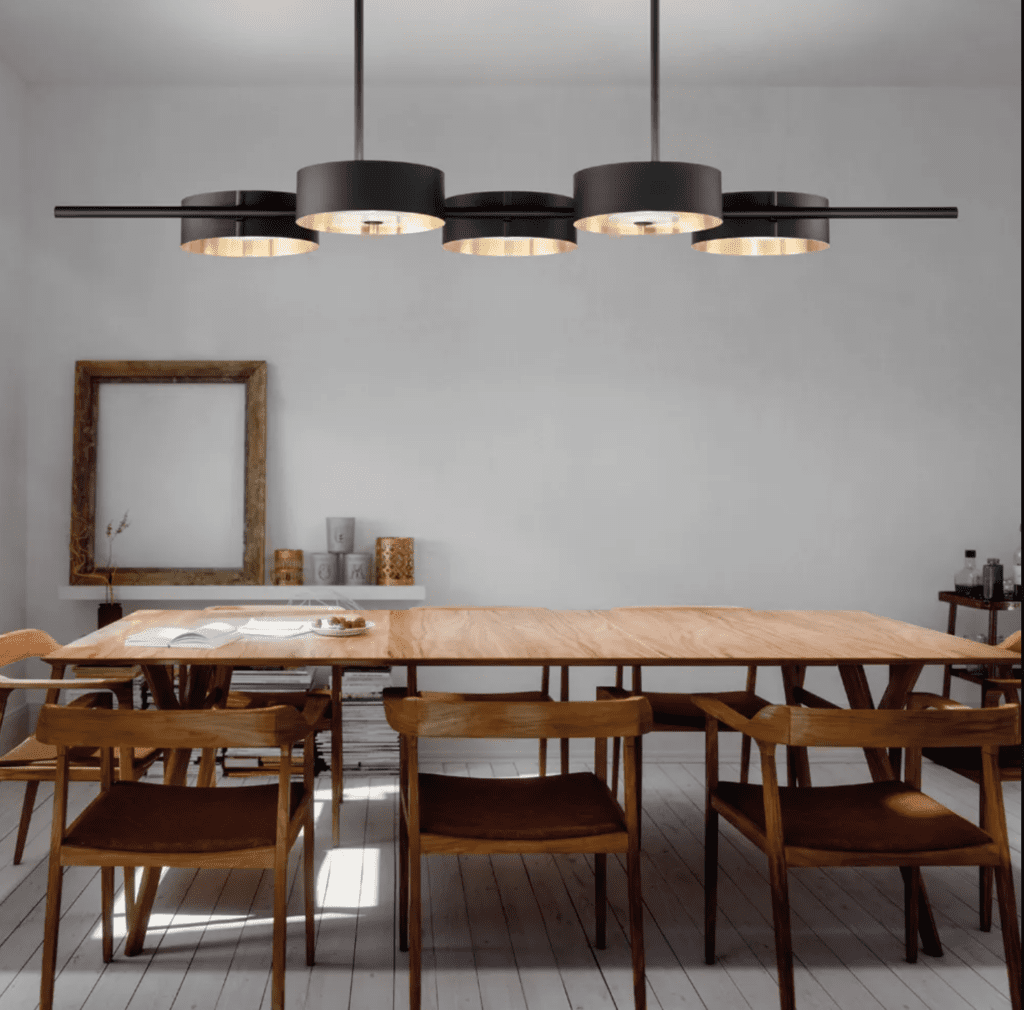 In here we talk with family and friends, laugh, spend game nights, make decisions, etc. This place needs good lighting and deserves to be stylish. Pick up a ceiling lamp for the size of your table, so light can reach everyone.
Table lamps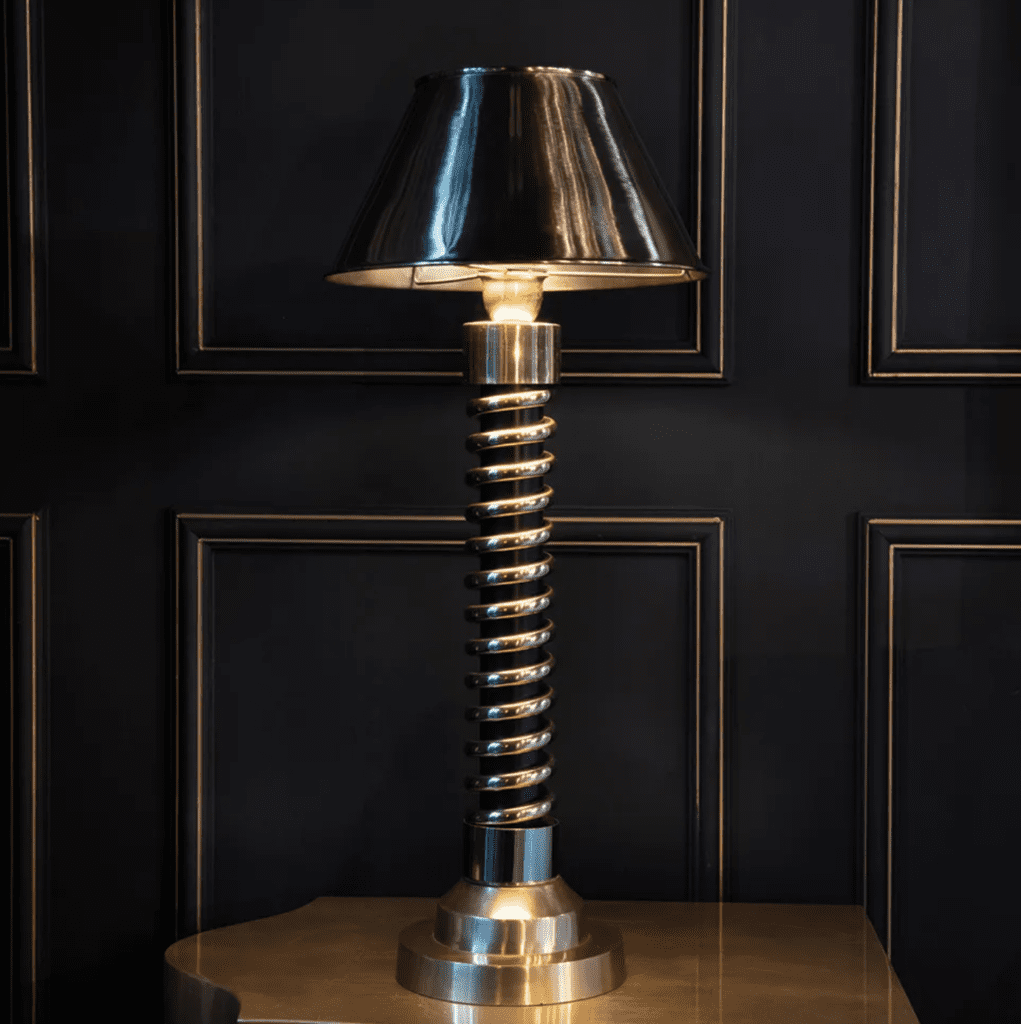 As said previously, a table or bed lamp, are useful but also makes them bright and shiny to create a "mirror-like" space and give the illusion of a bigger space. Get a beautiful lamp to revamp your home.
Candles
As a lover of any candle type, I couldn't have a decor article without talking of candles. And I am not talking of tea lights, I am talking about lamps or any decoration that can be used with candles.
There are different types of lighting that can be created with candles, not only for that warmth and cosiness that a candle can bring, but there are stylish ways candles can be so much more elegant when burning.
Candle Stands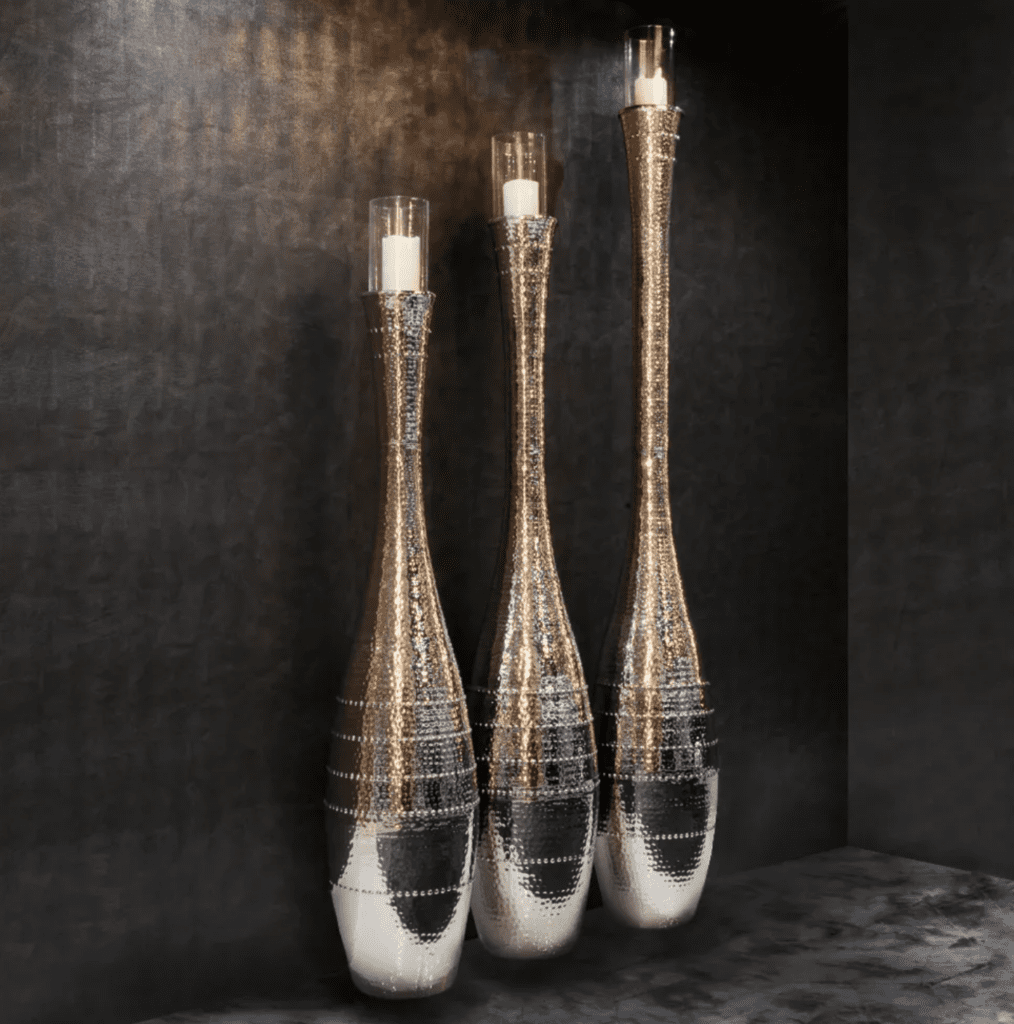 One of my favourite pieces. This Candle Stand is an absolute stunner.
Lanterns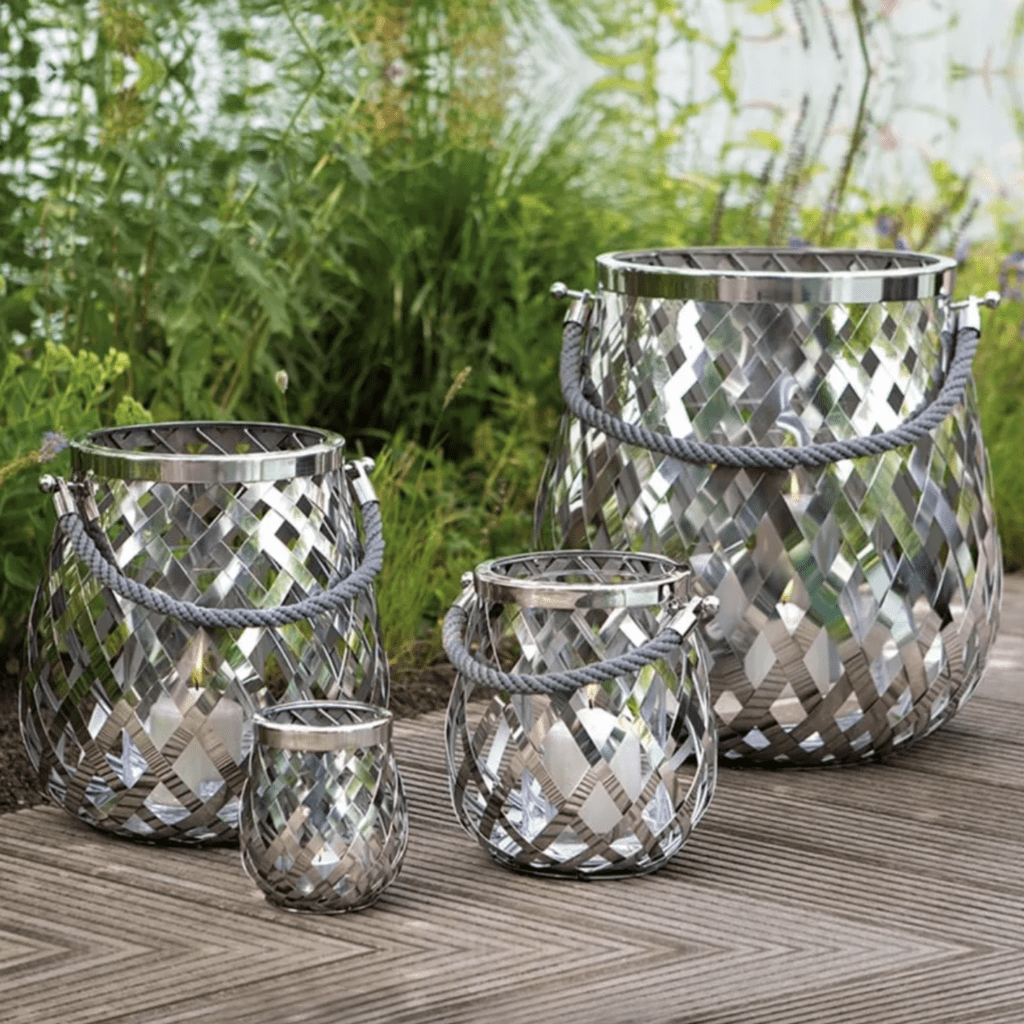 So simple and yet so nice, a lantern can add so much and create an elegant decor.
Candle Holders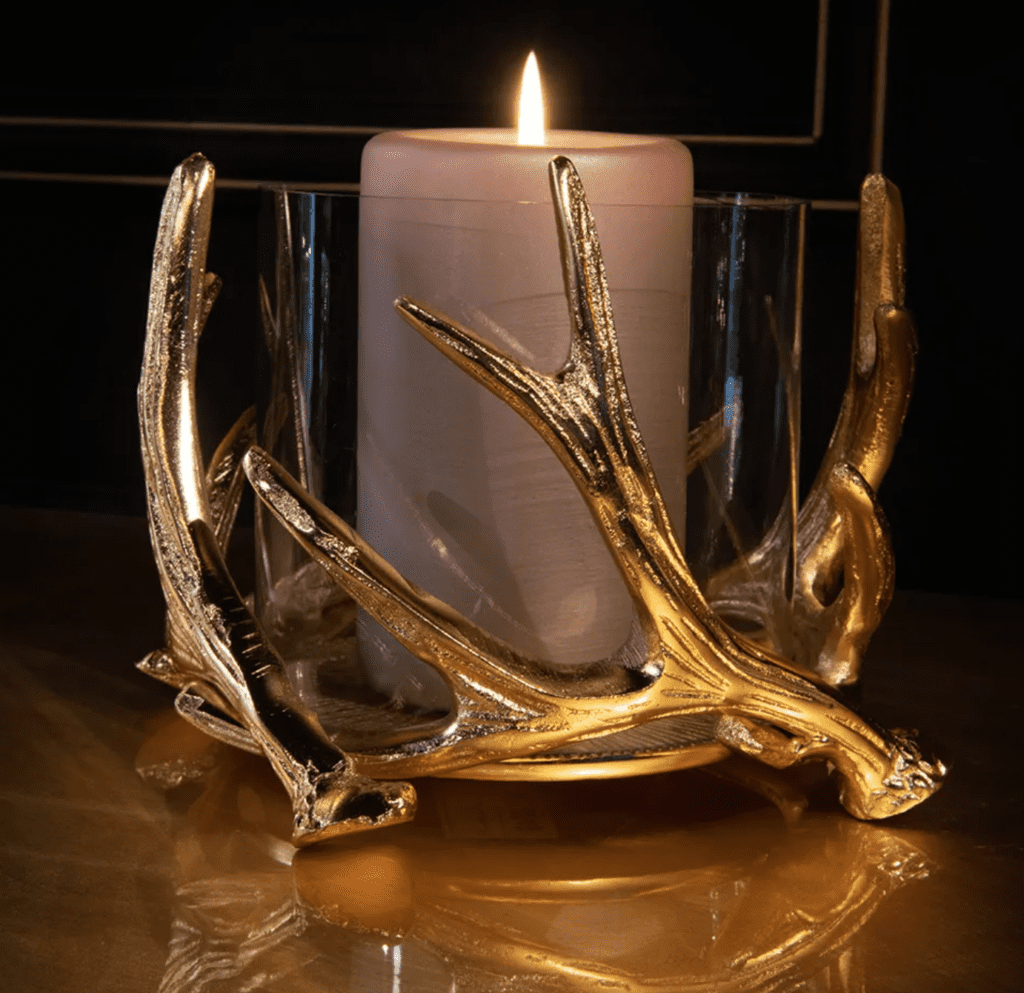 I simply love how these can set the mood in a house. Pick them simple but in metallics so it can create a small ball of light.
Decor Mood Boards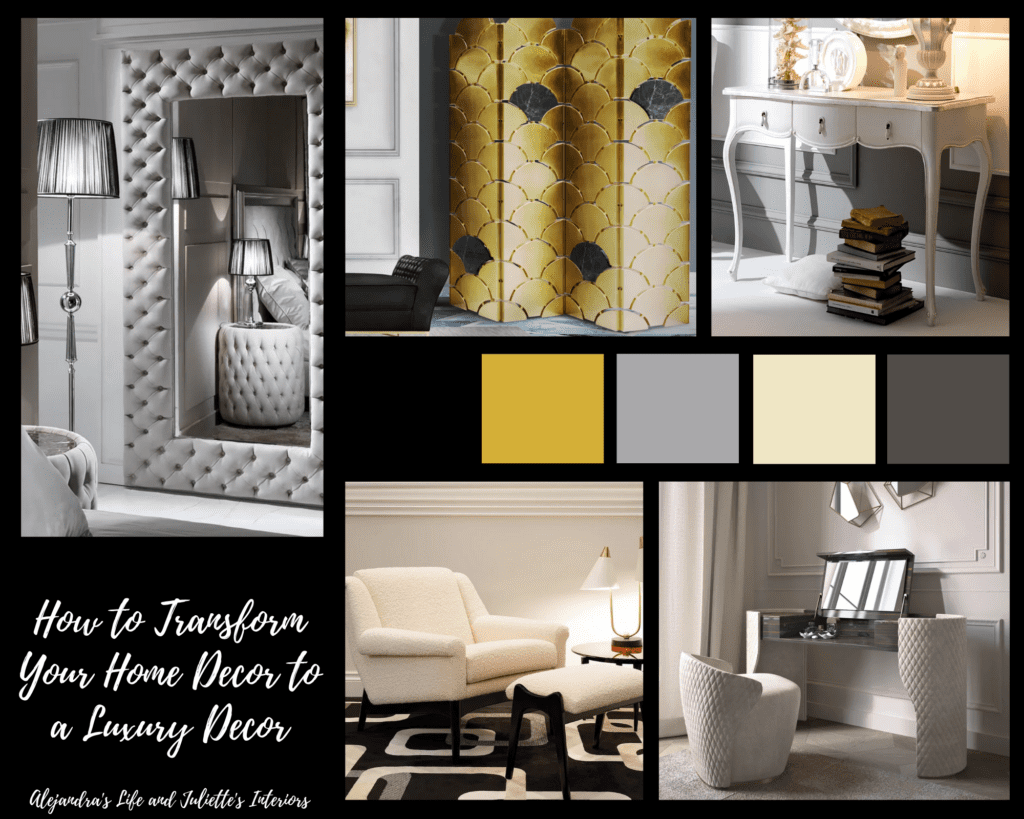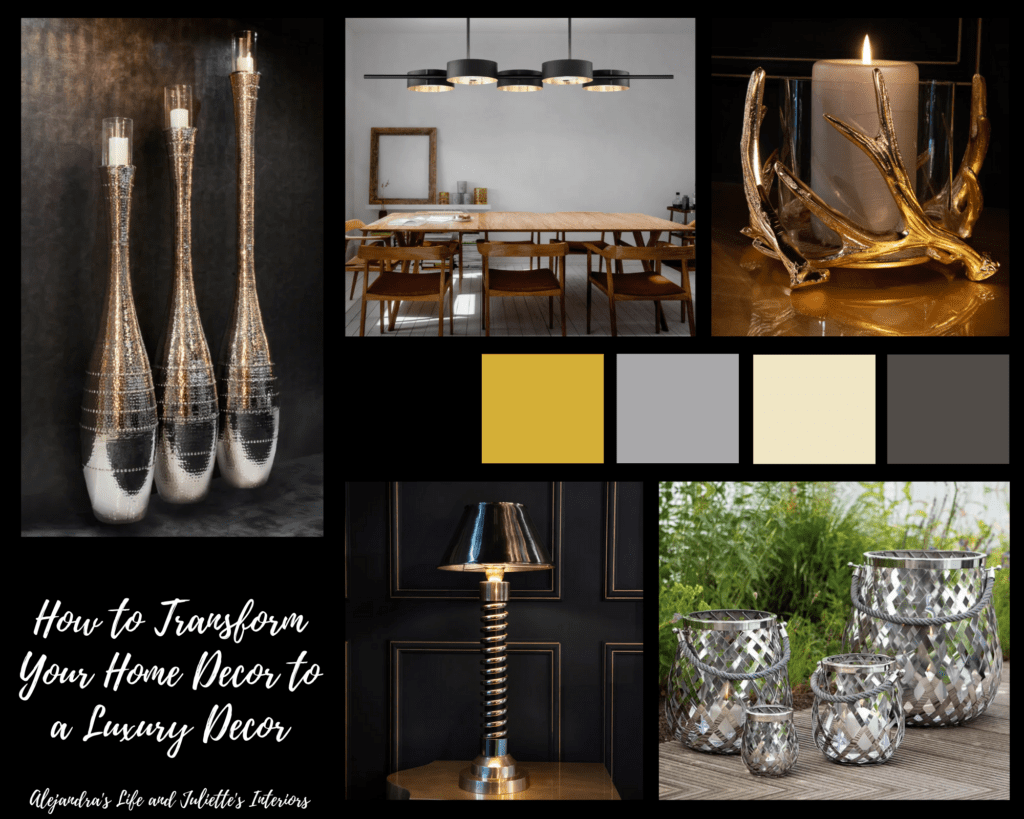 Happy Decor!