Purple Flowers. Image Credit The Princess and the Pickle
Summer is summer (unless you're in the UK where…well… Summer got more rain than the whole year).
So why not add a splash of color on those walls to add a bit of fun and brightness when those rainy days are in.
I came across a brand in prints and very original designs called The Princess and The Pickle (fun name and promising) and they got a cute set of wall prints, organic cotton clothing, recycled tote bags, etc. They are very conscious of the environment and I just loved that.
Bought myself a set of 3 prints, all matching, for my new house (I am moving, will talk about this during this month, and that's why I have been a bit AWOL from social media).
Here are my cute prints (all recycled card posters):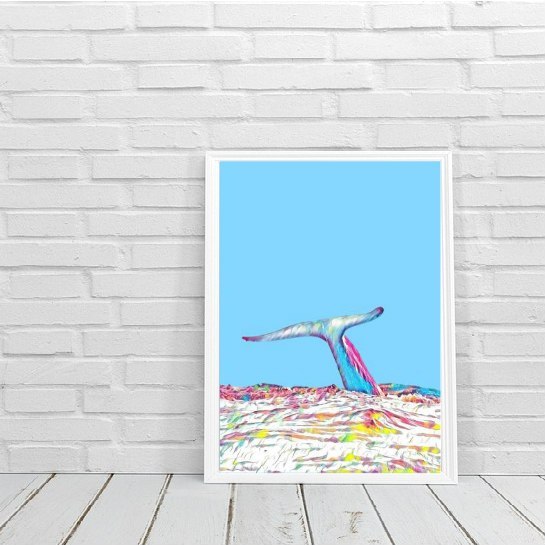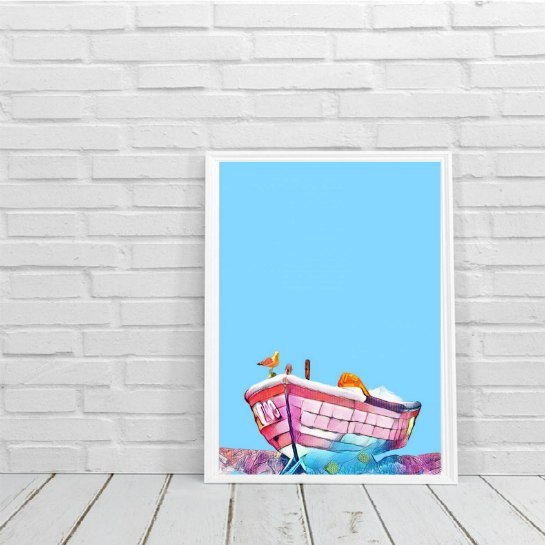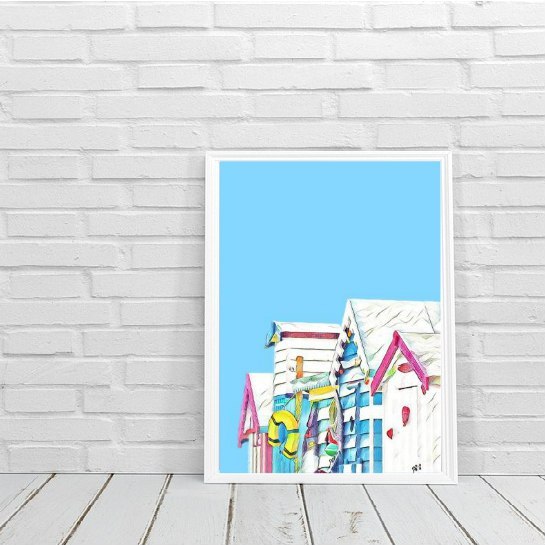 All the prints come perfectly wrapped, and Even though I still haven't framed them, I am just using a simple white frame because the colour of the print will make them pop, creating a fun corridor and image a fun story behind the 3 images I have picked.
I chose them because of the blue background and these combined between them, you have more ideas and more themes, such as butterflies, creepy crawlers, maps, etc.
Now thinking about Christmas (yes I am thinking way ahead of that), why not think about giving these as a gift?
These prints can be used for children bedroom or nursery, or add it on your library along with your adventure books with a cheetah or a lion print (as in the animal itself).
So much fun navigating on The Princess and the Pickle website that I have my eye on some Flower prints.