Oh boy!! Here we go again everyone!
Remember my Japan Candy Box Post and Video some months ago?
Well guess what! I'm partnering up with them again, since that video and giveaway was so successful to present you with the Kawaii Box!
Kawaii Box is a subscription monthly box that comes over full of kawaii ("cute" in japanese) things that only our friends in Japan could make! From stationary to keyrings, from purses to sweets, the Kawaii box will unleash the best out of you full of fluffiness and colour.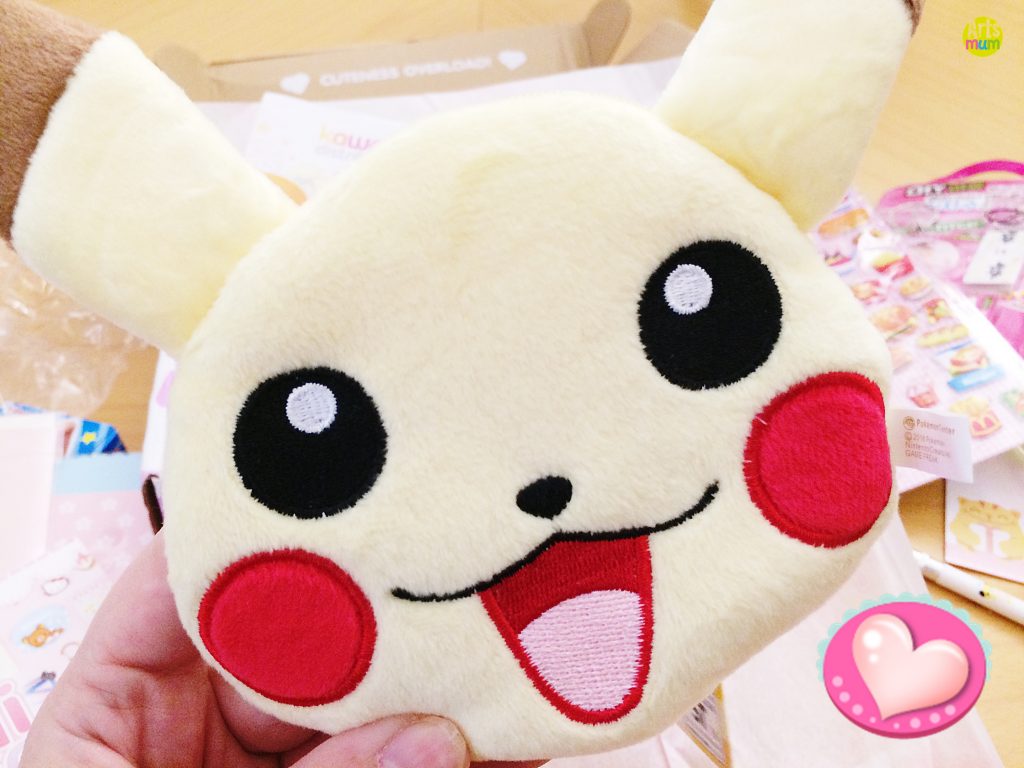 Everyone will love it, from 10 to 100 years old… Hey I loved my box so much!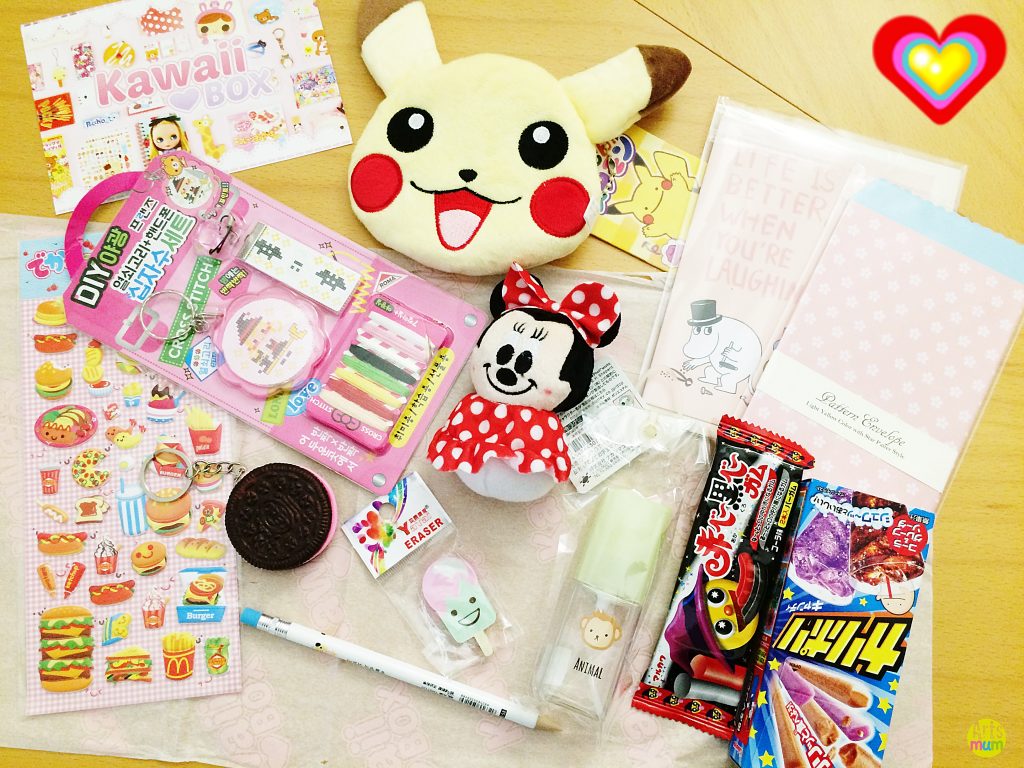 Take a look on what I had from this October box on the video and don't forget to enter on the giveaway!!
Giveaway
Winner: Kristy Brown!!! Congratulations!!!