Absolutely Brilliant trip with my family!
In this Post I have: My experience, some tips on how to plan, a 10% off when buying tickets online and a Legoland Giveaway (see the end of the post).
Legoland Brick or Treat was absolutely amazing and such wonderful memories and fun moments!
What is Brick or Treat (from the 17th of October to the 5th of November):
This October half term LEGOLAND® Windsor Resort got into the Halloween spirit with the Brick or Treat event. With many fun spook-tacular activities plus over 55 rides, live shows and attractions, the LEGOLAND Windsor Resort is an awesome day out for the family!
Here is the Event Guide
The Brick or Treat Experience:
Absolutely amazing experience in the park resort! The Pumpkin Patch was amazing with lots of things to see, find and have fun.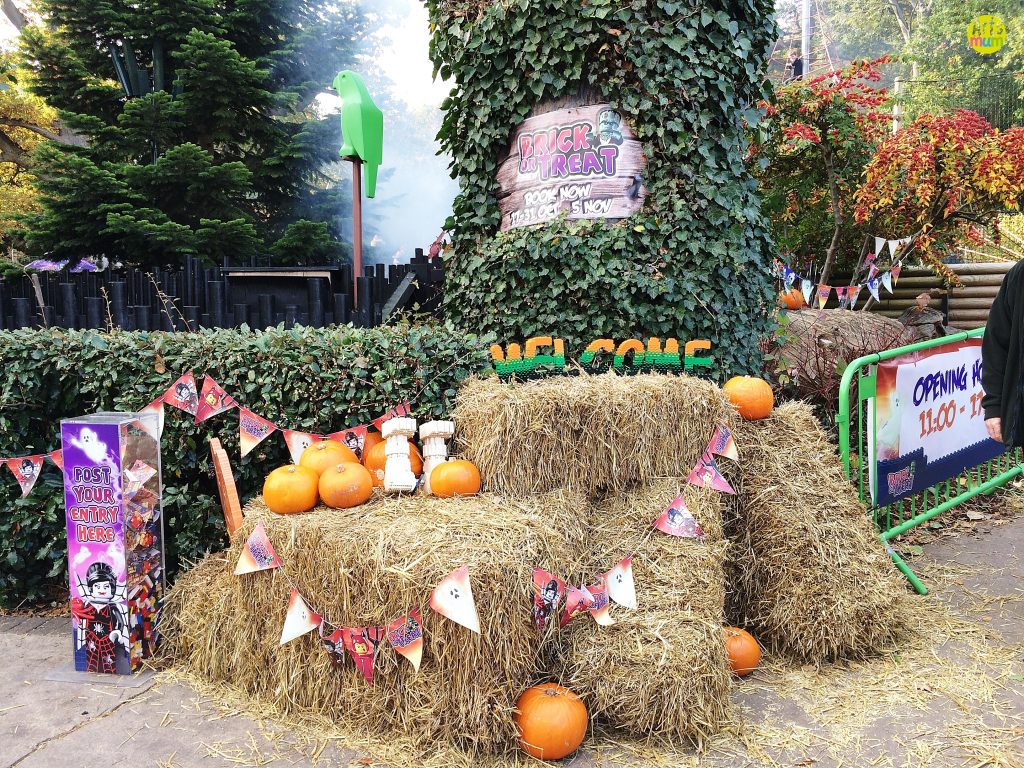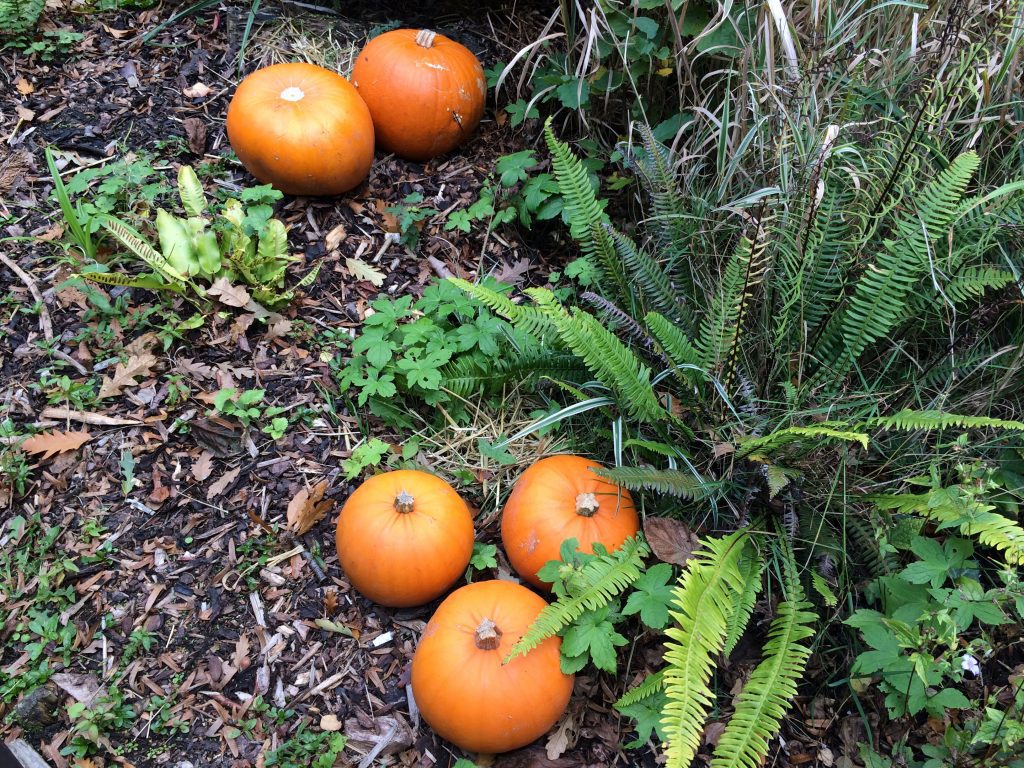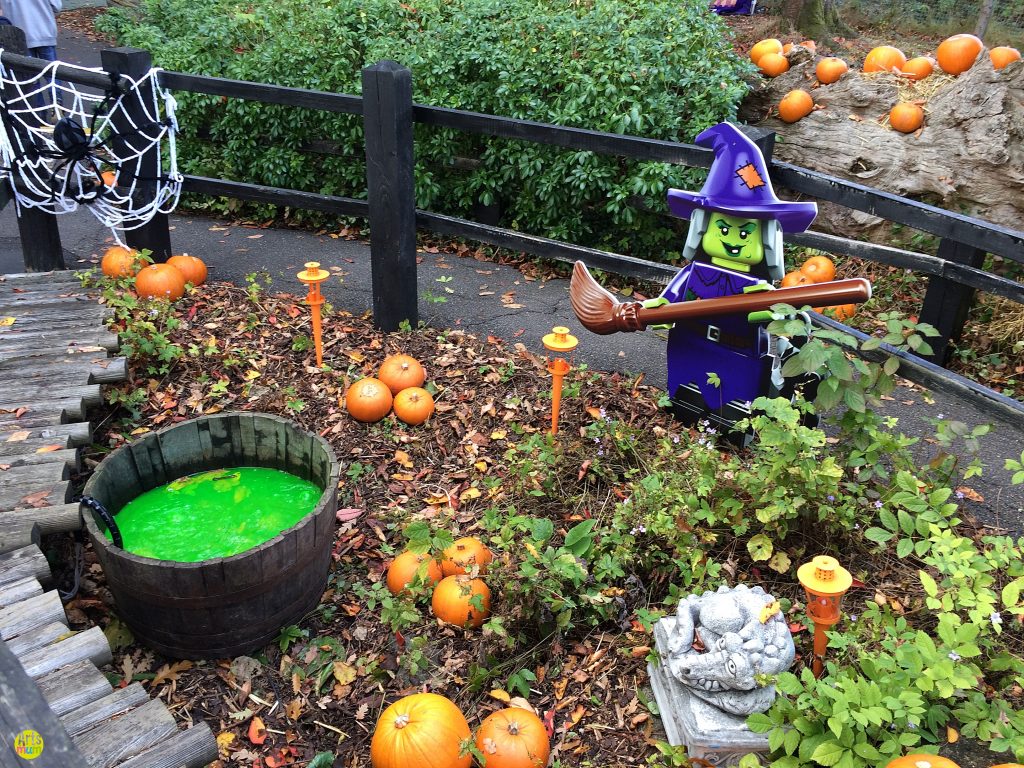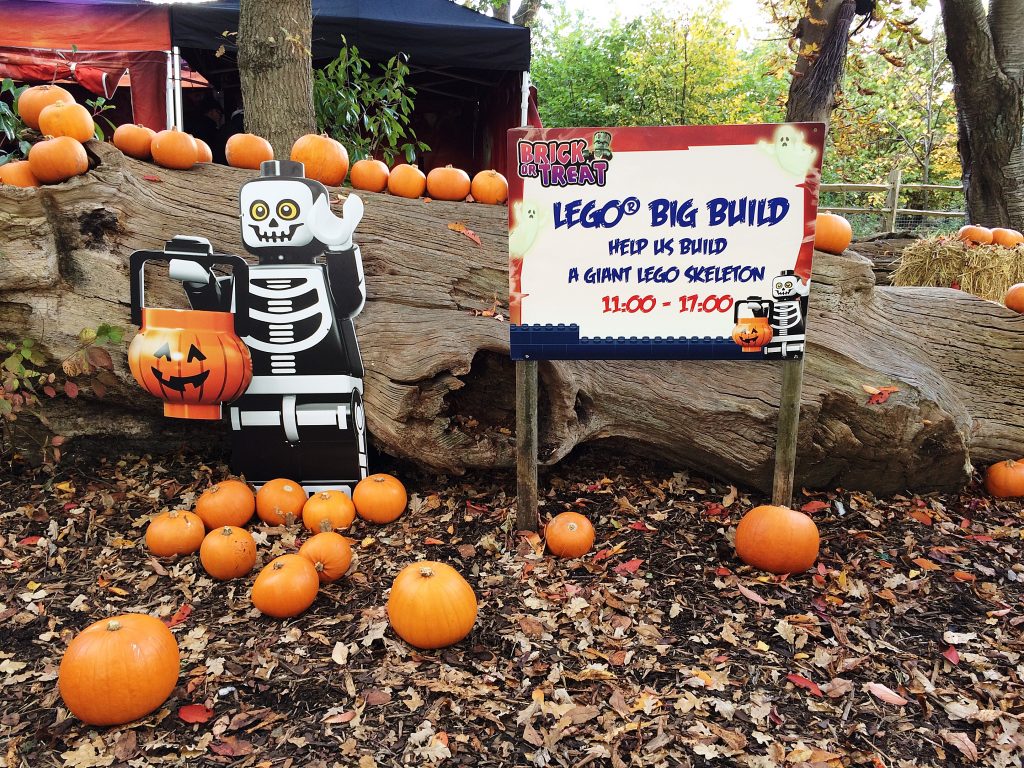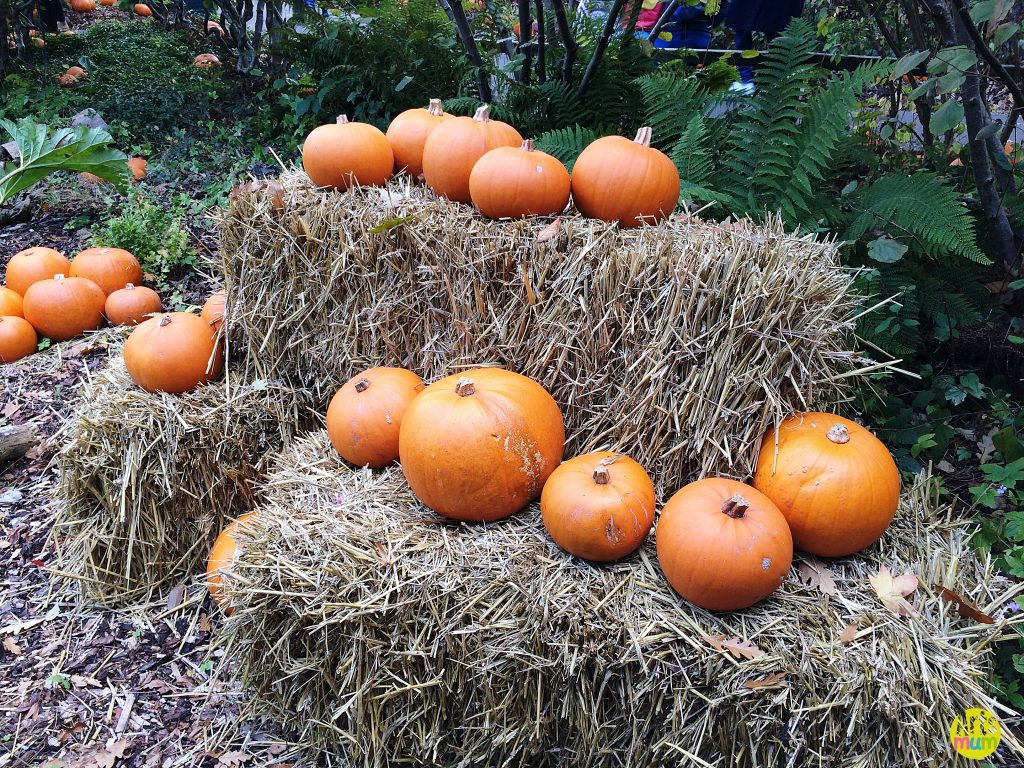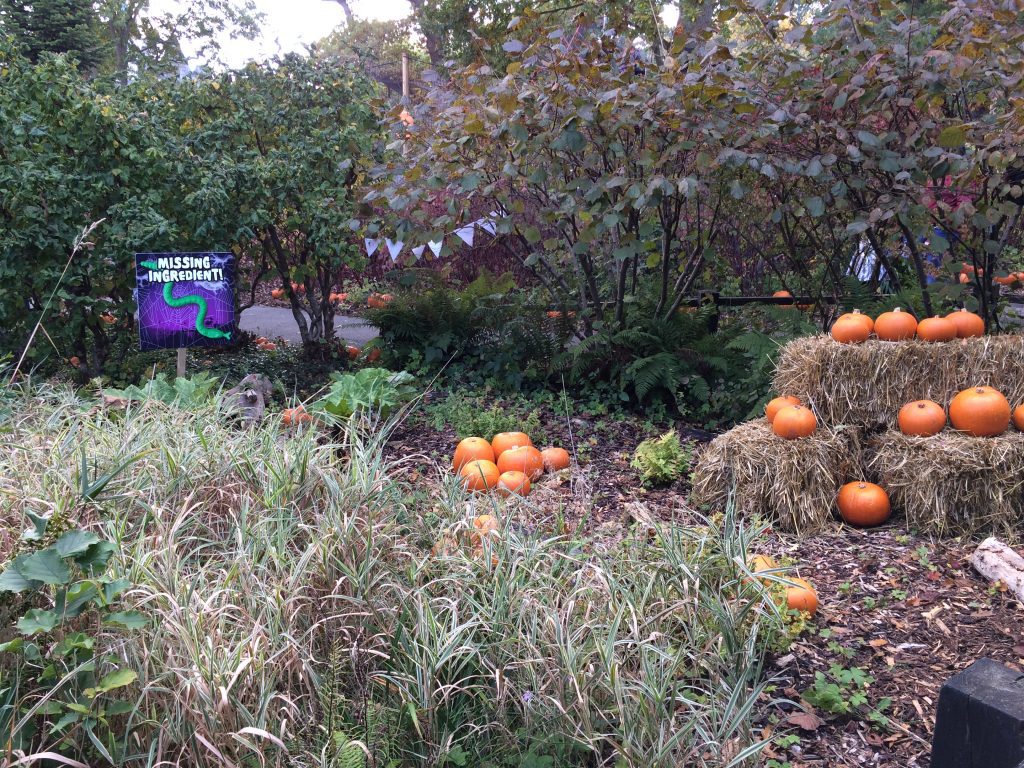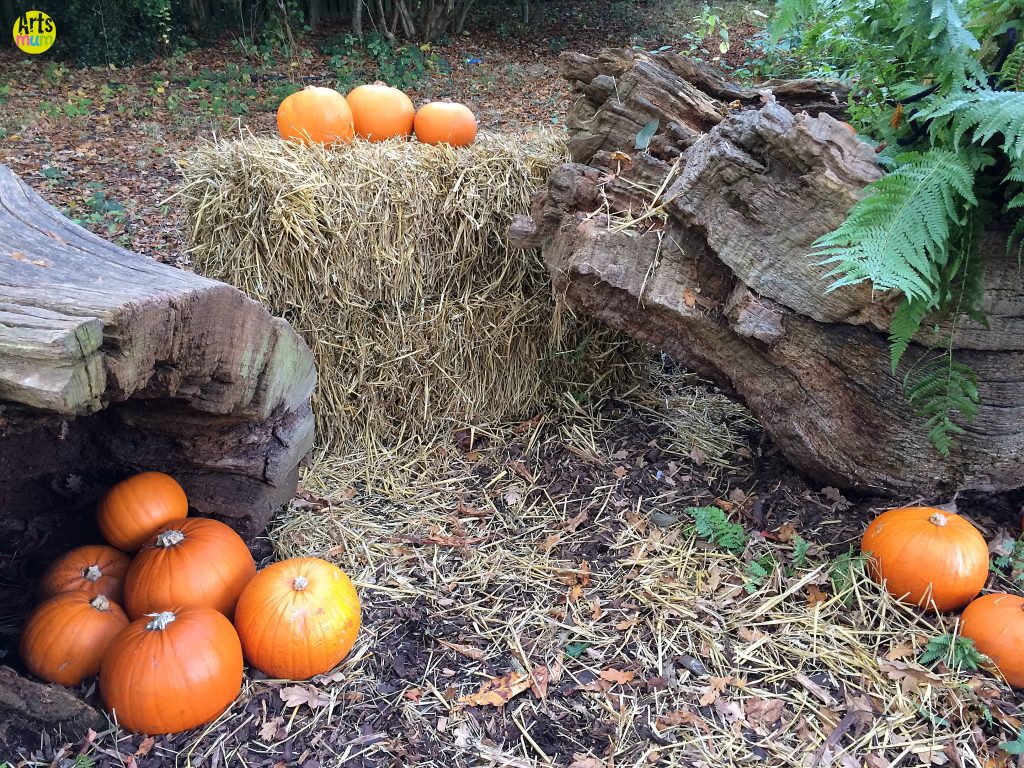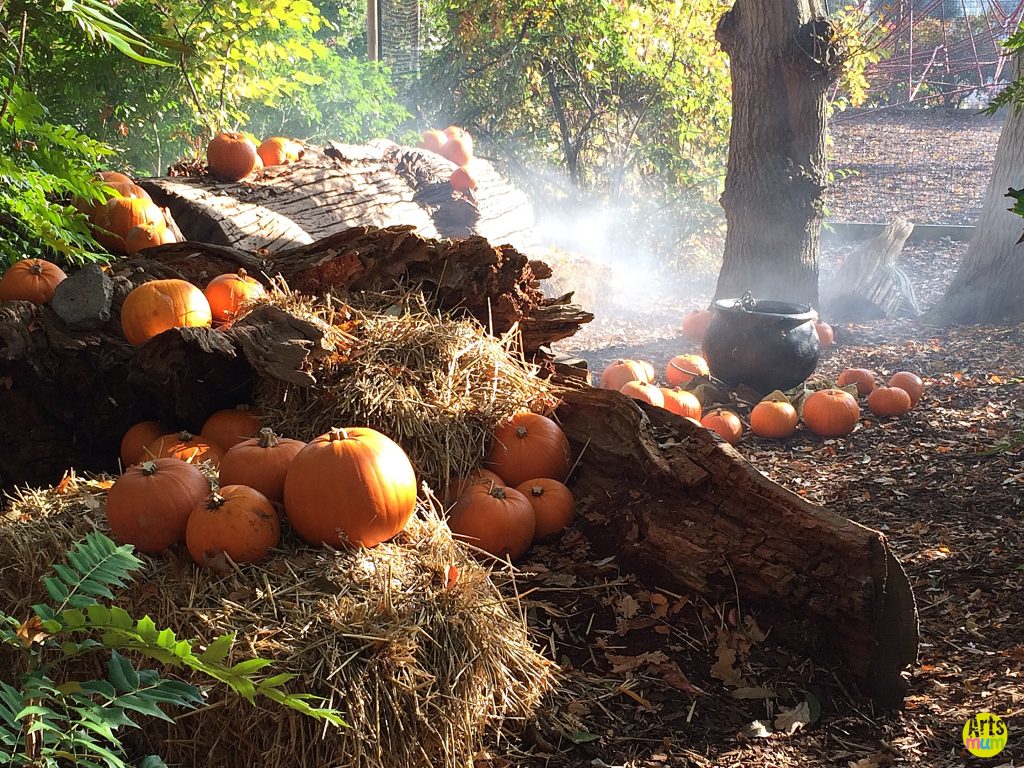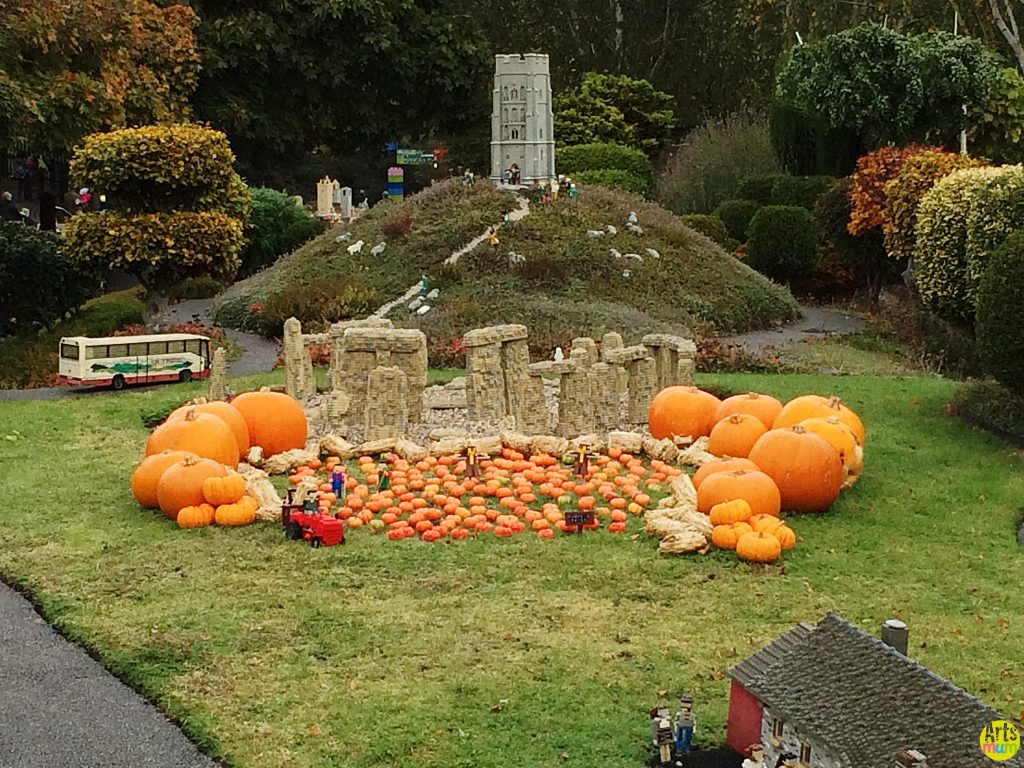 Even in the Miniland, Stonehenge was dressed up for the event!
From scavenger hunts to spooky places filled with spiders, witches and crazy scientists, several tents with great activities can be found. From the Duplo tent for the little ones with big Lego duplos and coloring pages (my little Rj stopped here – colouring is his thing), to a Lego pumpkin patch construction in which feature Your construction for everyone to see, to this amazing billboard with the Brick or Treat background all made by with Legos: You build a little bit of that billboard. Your construction will be part of history – how cool is that! And yes We did our part… ahem…I did…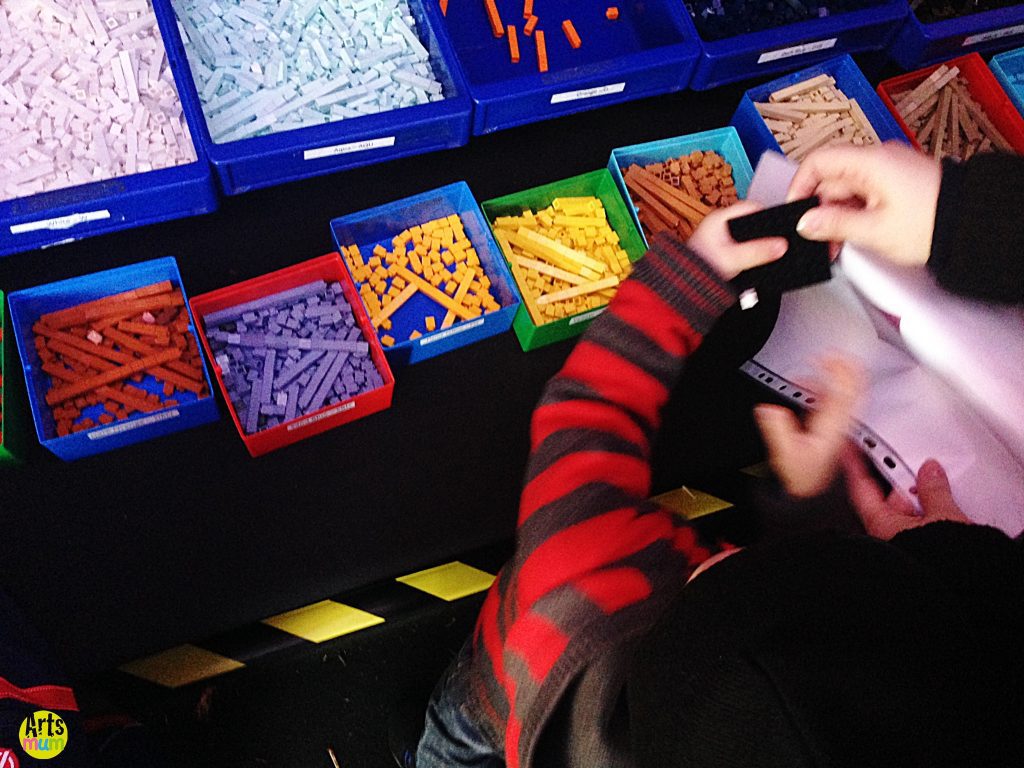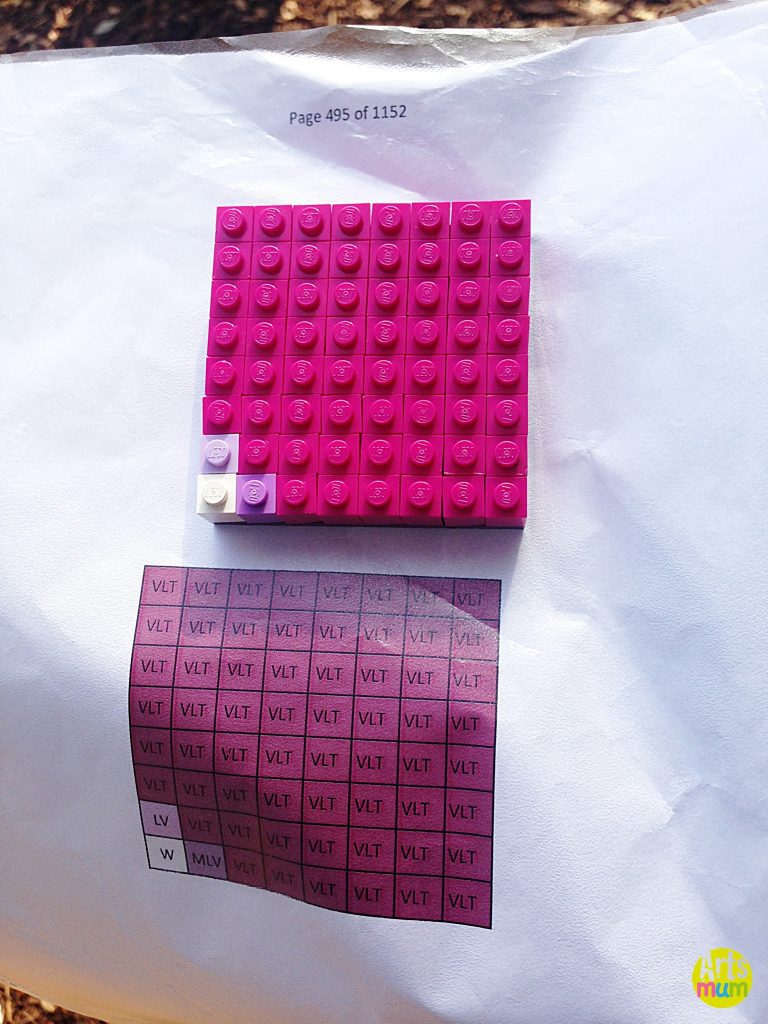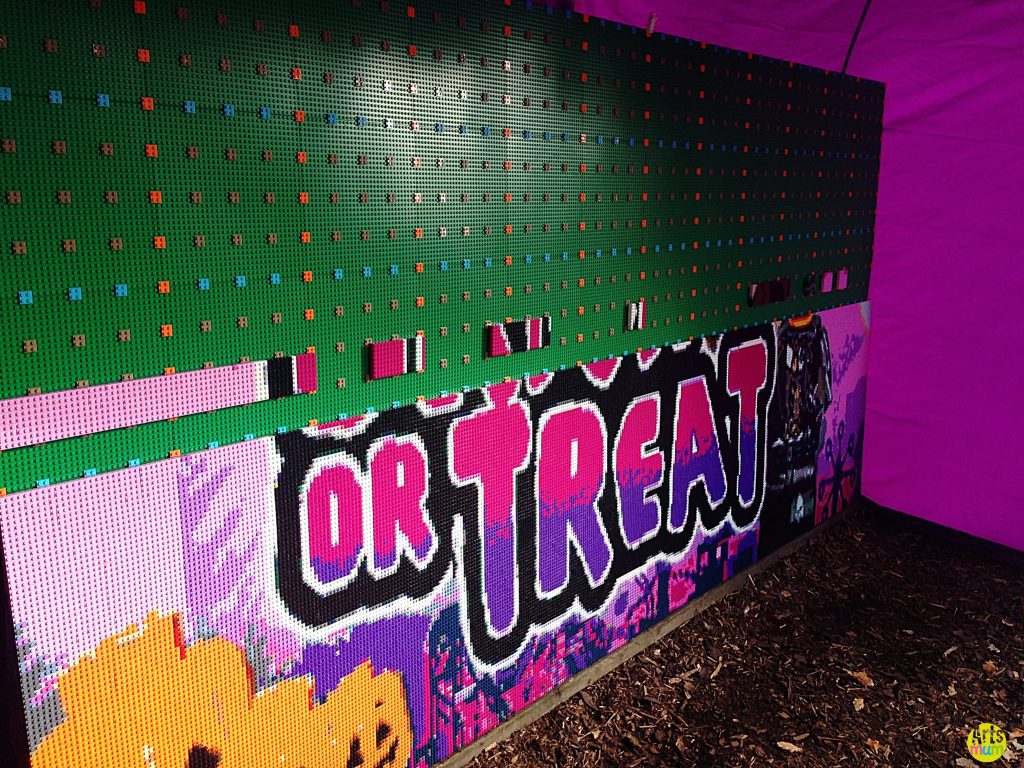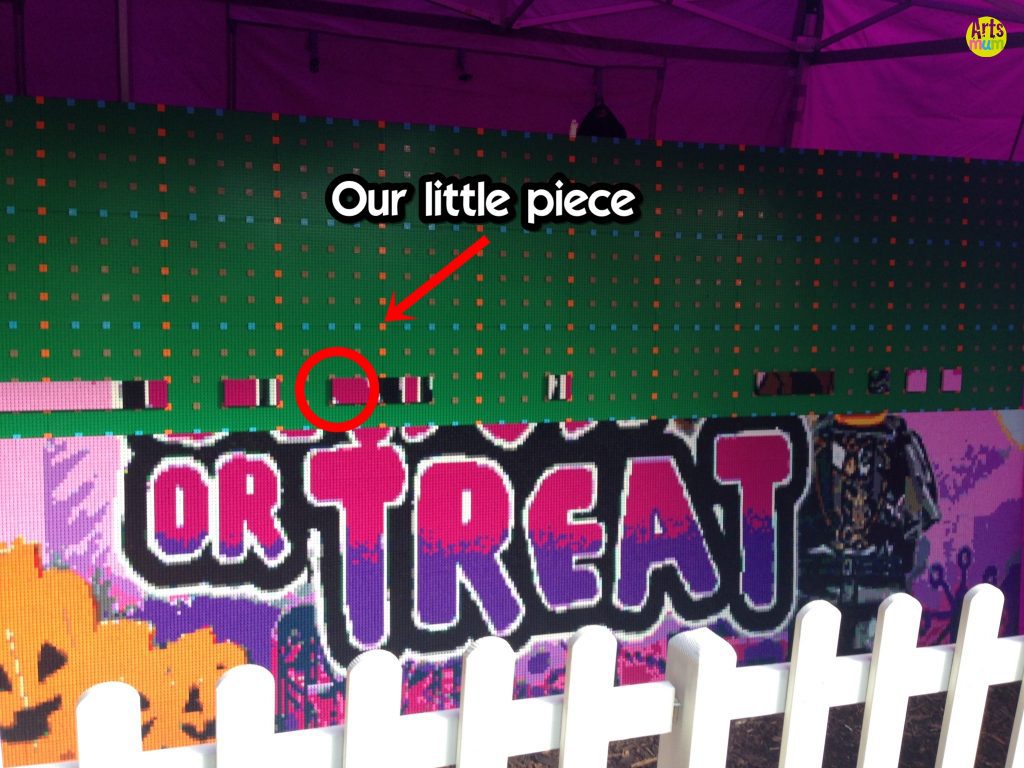 The Halloween Spirit (pun intended) is absolutely brilliant! And I shot some of the best photos in there (have you seen my Instagram?).
Halloween in Legoland is a must see!
Where to stay:
You can Stay in the Resort in the Legoland Hotel with it's wonderful themed bedrooms – will definitely make someone smile, either children or adults.
We've stayed 16 miles from the resort, in a little town called Marlowe, in the excellent Crowne Plaza Marlowe, 4 stars hotel. Excellent, clean and new hotel, excellent bedroom, perfect scenery, pool, jacuzzi, sauna, playing are for kids (indoor and outdoor), good breakfast and good service with a very friendly and helpful staff. We felt welcomed and is definitely a place to return. We loved it! See the full review of the Hotel Here.
Planning the Day(s)
We went 2 days. I was My son was dying to go since he is a Lego lover. and planning is always my part since traveling with a child is different with adults (even with adults I plan it…call me OCD). I pinned to the 1st day the things a 2 year old could do (specially in the morning) while he was fresh and full of energy. Look below what we've seen and ride.
Top Tips to travel to Legoland Windsor
Better to buy the Tickets online previously! Artsmum followers and readers have a 10%off the tickets online. Simply Click here to have your 10% – Tickets Online
Make sure you plan which rides you're going. otherwise you will get lost in so many details in a resort full of things to do and see. Plan the favourites first.
Pay for the parking online in advance. You can pay for the parking on the Legoland website and s better to do so, so you just arrive at the resort and park straight away – no cues, no time lost, no worries.
Download the Legoland App. Is a must have for some freebies in the app (such as a free gift and a free kids meal). Available for IOs and Android.
Plan where to eat. On the website, there is an option to buy a prepaid meal, so you can book a table and No Cues.
Have kids under 3? Don't worry, they will have fun too. Plan the rides before. Check on the map where the teddy bear is – it means there is no height restriction.
Have fun while safely. Check all the rules of each ride.
Have a Qbot! Definitely a good investment. A QBot (~Cue bot~ as in a robot is on the cue for you!) is a device, that shows you all the estimated cue times and let's you book in a place for that ride. When the time is up and is your turn you can enter on the "privileged" Qbot entrance on each ride and have fun. pretty cool and a VIP way of go in front of the cue without waiting. See more about Qbot on Legoland Windsor Webpage.

My Qbot Screen
Directions to the Park
In the beautiful Buckinghamshire county, Windsor is truly a royal place. The Queen lives there right? (just check for the Queen flag to check if she is at home or not). Check the directions for the Resort Here.
See how much fun we have!!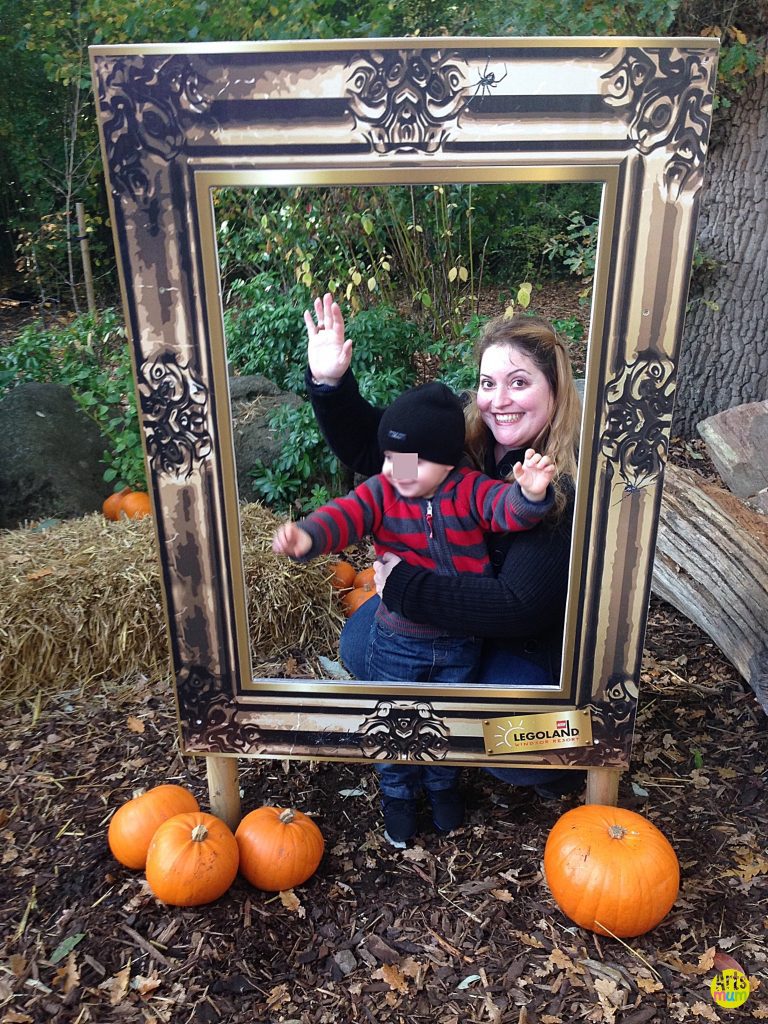 *******************************************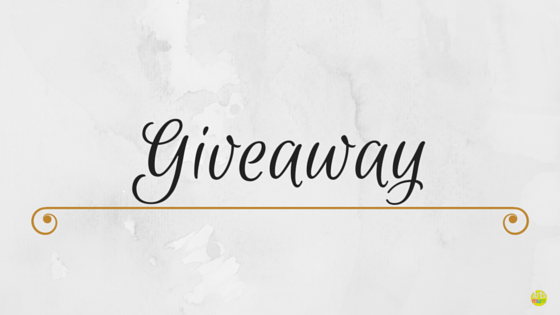 BOO! Legoland has a huge surprise for you! Win a trip to Legoland Windsor!!!
For that you need to Enter the Competition Here!
Good Luck!!
*******************************************
Happy Halloween with our video made at the Brick or Treat Event!
Thank you to Legoland Windsor (LEGOLAND® Holidays) for this experience.