You're on Lauretta!
My dear friend Lauretta from Home and Horizon, Tagged me for this fun Christmas Tag along with other Blogger, mums and dads, to answer some questions and tag even more people (muahahah!).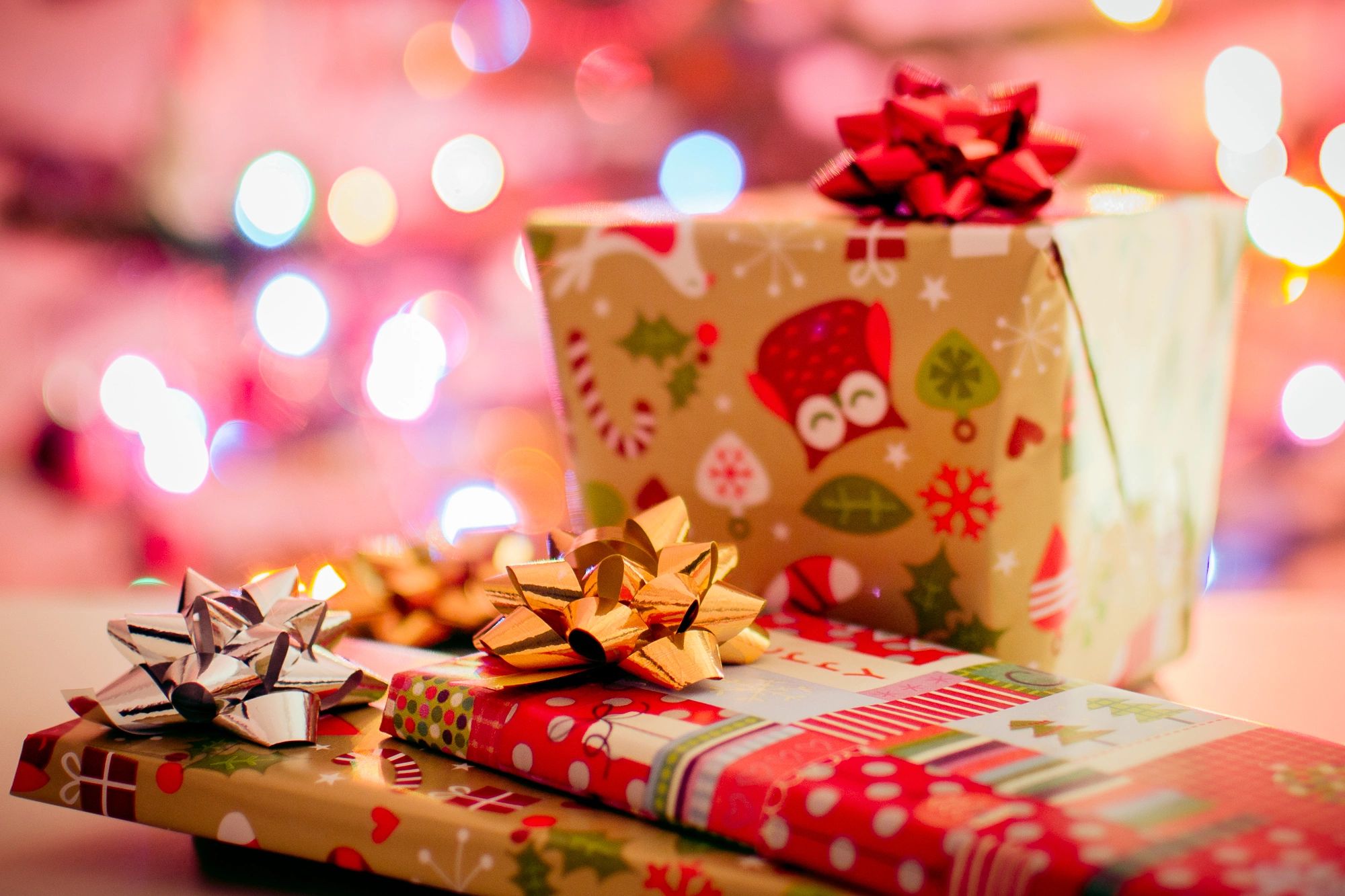 And here are the questions…
What's Your Favourite Christmas Movie?
Harry Potter, Polar Express, Die Hard (hey…)
Have You Ever Had A White Christmas?
No, but maybe this year? Snow normally comes after New Years'.
Coming from South America where we spent Christmas and New Year on the beach and with 40 Degrees Celsius… A White Christmas would be cool.
Where Do You Usually Spend Your Holiday?
Cooking and playing games with our family.
Getting ready for the big morning and wake up everyone early.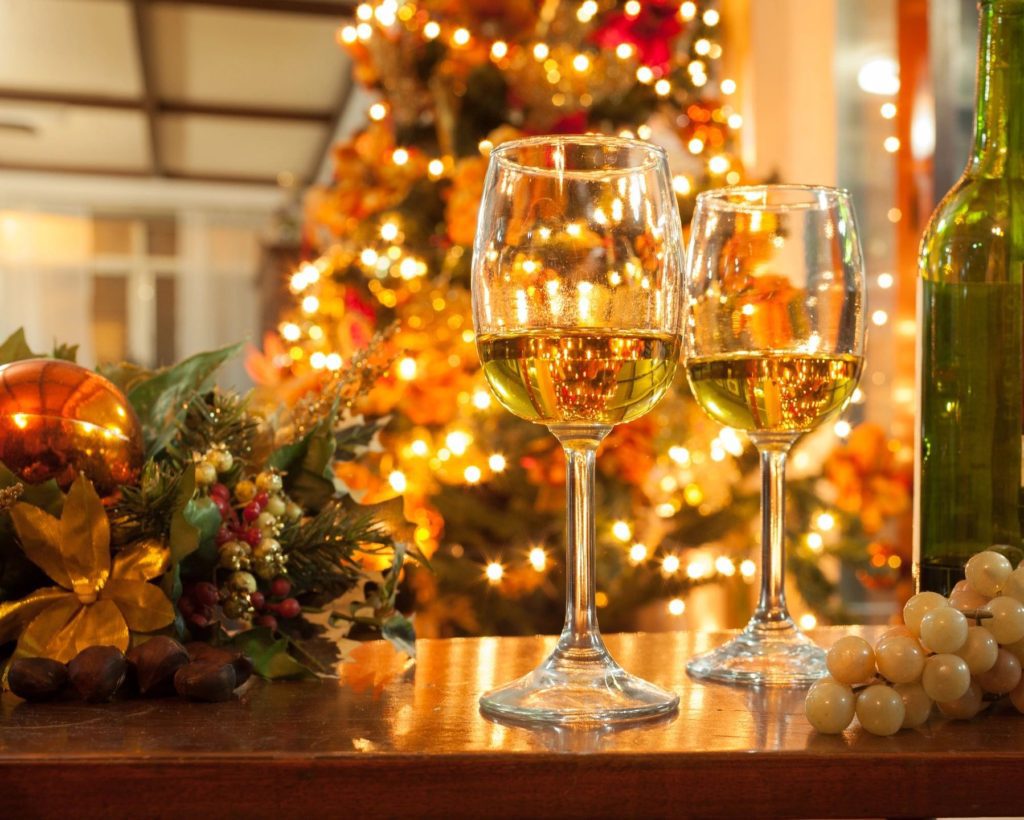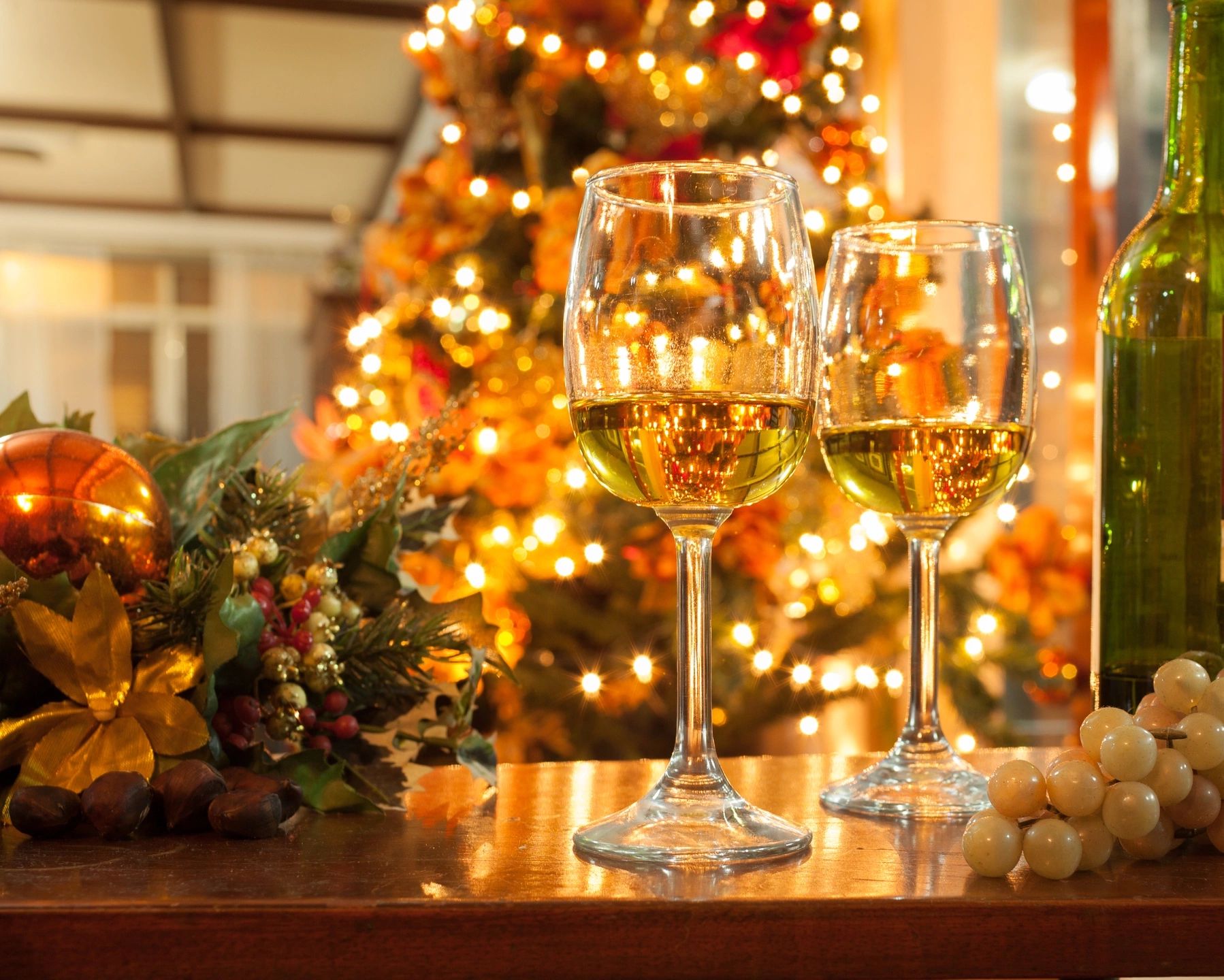 What Is Your Favourite Christmas Song?
Ok, I do like Mariah's song, but classic is classics.
Jingle Bells can be distorted to something funny in several languages and with funny changes.
Do You Open Any Presents On Christmas Eve?
In Portugal I used to open Presents on Christmas Eve, portuguese people normally open on midnight the 24th, but my parents always tried the 25th morning when we were in Venezuela living.
Nowadays is only on the morning of 25th.
Can You Name All Of Santa's Reindeer?
Rudolph, prancer, dancer, schmencer….nope.
Don't get me started or else something crazy can come out.
What Holiday Traditions Are You Looking Forward To This Year?
This year will be the 1st Christmas and New Years that we will spend alone, just us 3, with family too far away.
So will be different but I will make it fun for sure.
Is Your Christmas Tree Real or Fake?
Fake.
I am not very fond of real trees….why cut them??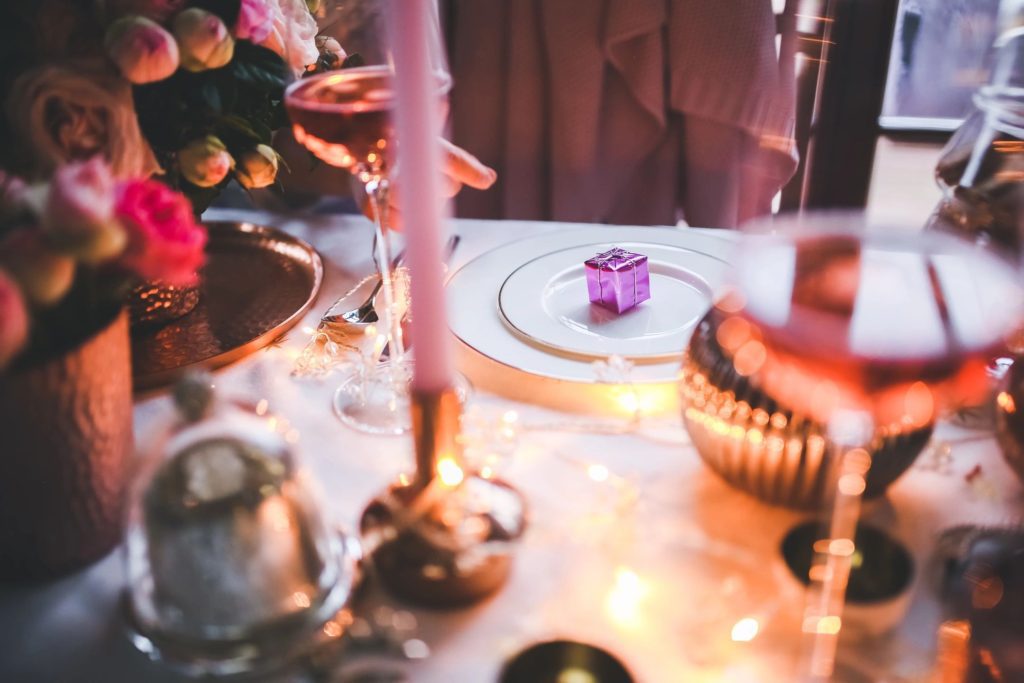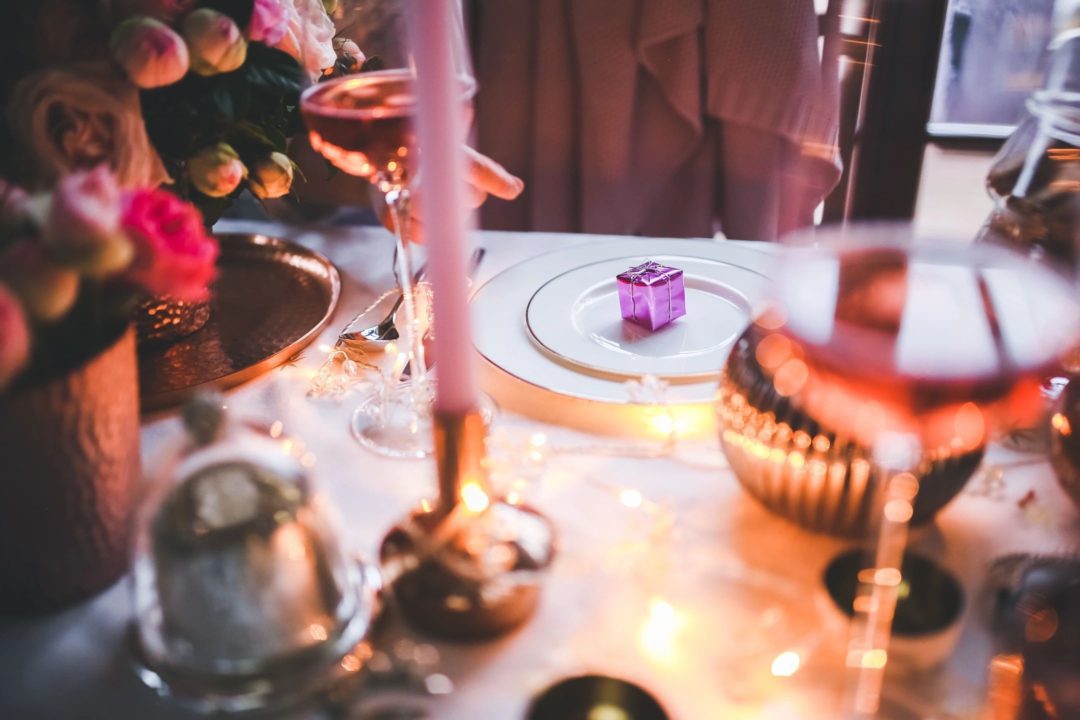 What Is Your Favourite Holiday Treat/Food/Sweet?
I have so many. But is mostly making some traditional venezuelan and portuguese dishes that we are used too.
In my table for any party needs to have a "Pan de Jamon venezolano", translated is Venezuelan Ham bread, which is a home made bread with ham, pancetta, raisins, a special salami and olives.
Be Honest, Do You Like Giving Or Receiving Gifts Better?
Give.
I was always like that. I love to give gifts and make everyone happy.
Christmas for me is giving. That's why I focus on others and stuff them with food as well.
What Is The Best Christmas Present You Ever Received?
Getting to know I was pregnant in 2013. BEST PRESENT EVER!
What Is Your Dream Place To Visit For The Holiday Season?
New York. Home Alone style in a hotel and then going to Central Park and get diner in Manhattan downtown.
Are You A Pro Present Wrapper Or Do You Fail Miserably?
Pro… (modesty is high people!).
I have worked in shop when i was younger making wraps, so…
I am actually fond of my wrapping and word on the family is everyone can ask me to make a wrap for their presents.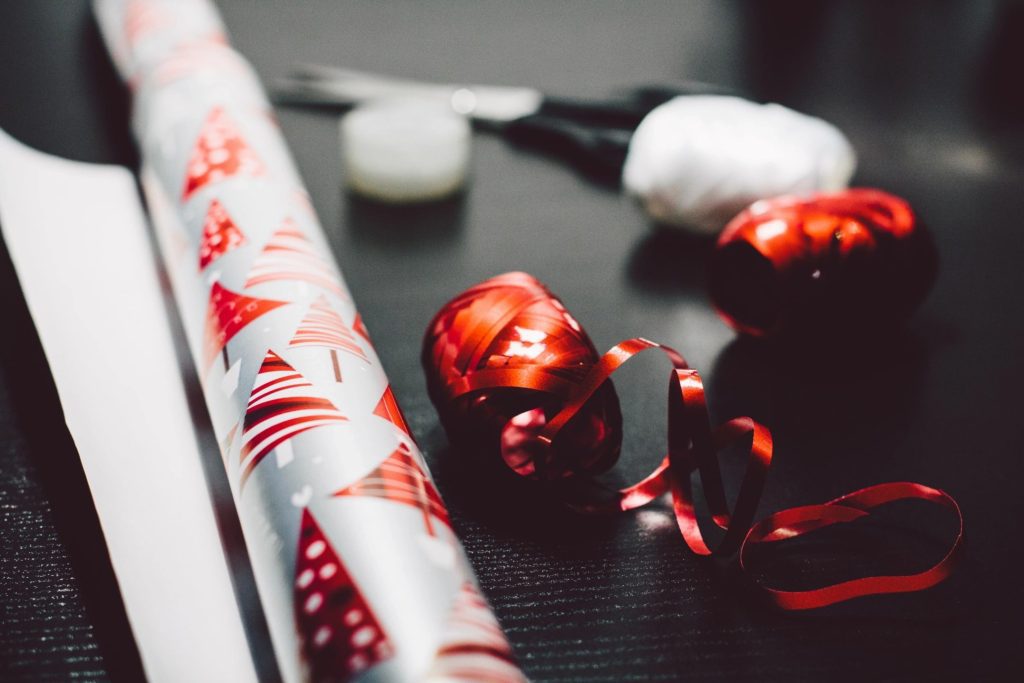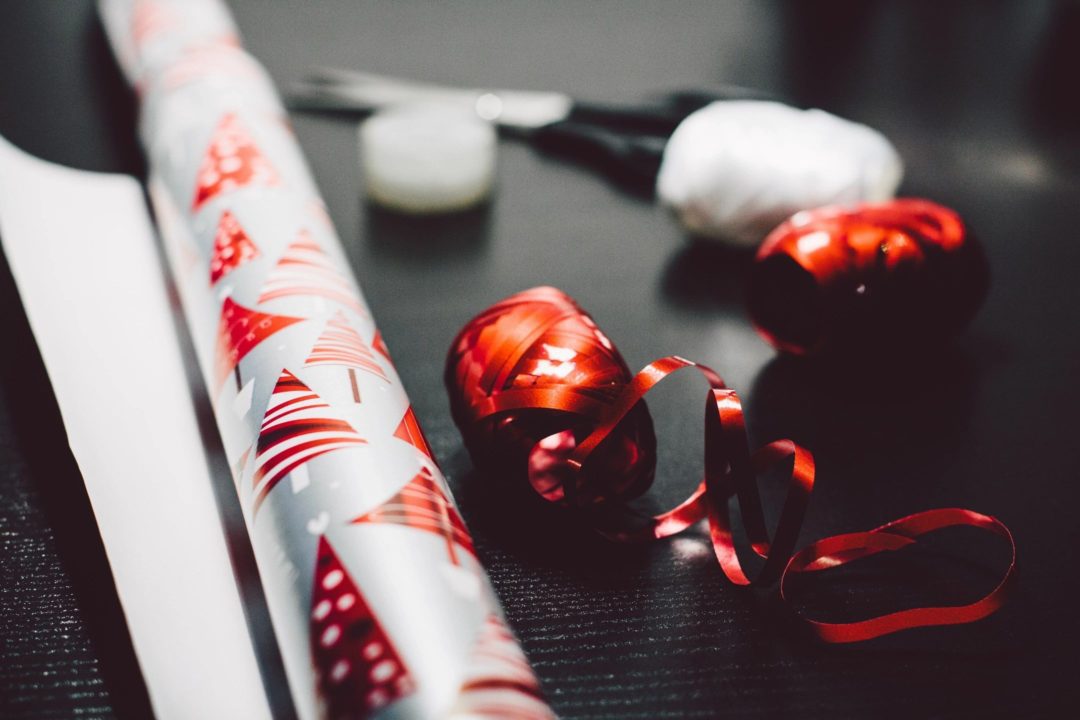 Most Memorable Christmas Memory?
Some of my Christmas when I was a Teen with my sister. Loved to see her face when she opened her presents (later I would help her to build and apply all the stickers, then she would just play with it… hehehe I had all the fun basically).
That and having my family all over here at home.
What Made You Realise The Truth About Santa?
The day (worst day evaaaa!) that I opened my mum's wardrobe… But I actually never told her, so she wouldn't be disappointed and her enthusiasm was actually something to live for… I was 6.
What Makes The Holidays Special For You?
Everything.
The company of family from abroad, making food and eating while talking and playing games, having fun and craziness around.
The hectic morning with the floor covered in wrapping paper, watching that Christmas movie for the thousand time.
Just appreciating slowly the company and the love that feels the air, the warm comfort of family.
I'm now passing on the baton and asking some of my favourite bloggers to take part in the Christmas tag – and hoping they accept! (fingers crossed!)
Franca from A Moment with Franca
Karen from Karen Harvey
Rosemary from Rosemary and Pork Belly
Hari from Hari Ghotra
Su from Ethan and Evelyn
Nikki from Notes of Life
Merry Christmas!