Oh my Goodness, these past weeks have been impressively and insanely stressed, running around, trying to post and share plus taking care of RJ after his ear surgery…and moving houses!
BUT That's not why I wanted to create this post and GIVEAWAY!
Hippychick has the WheelyBugs, which is a sort of a ride (bike/toy?), let's call it a ride, for children 1 year and up.
I didn't knew about it until I unboxed it in the video.
(Sorry I was really tired filming the video and it notices), and the WheelyBug  are so well made!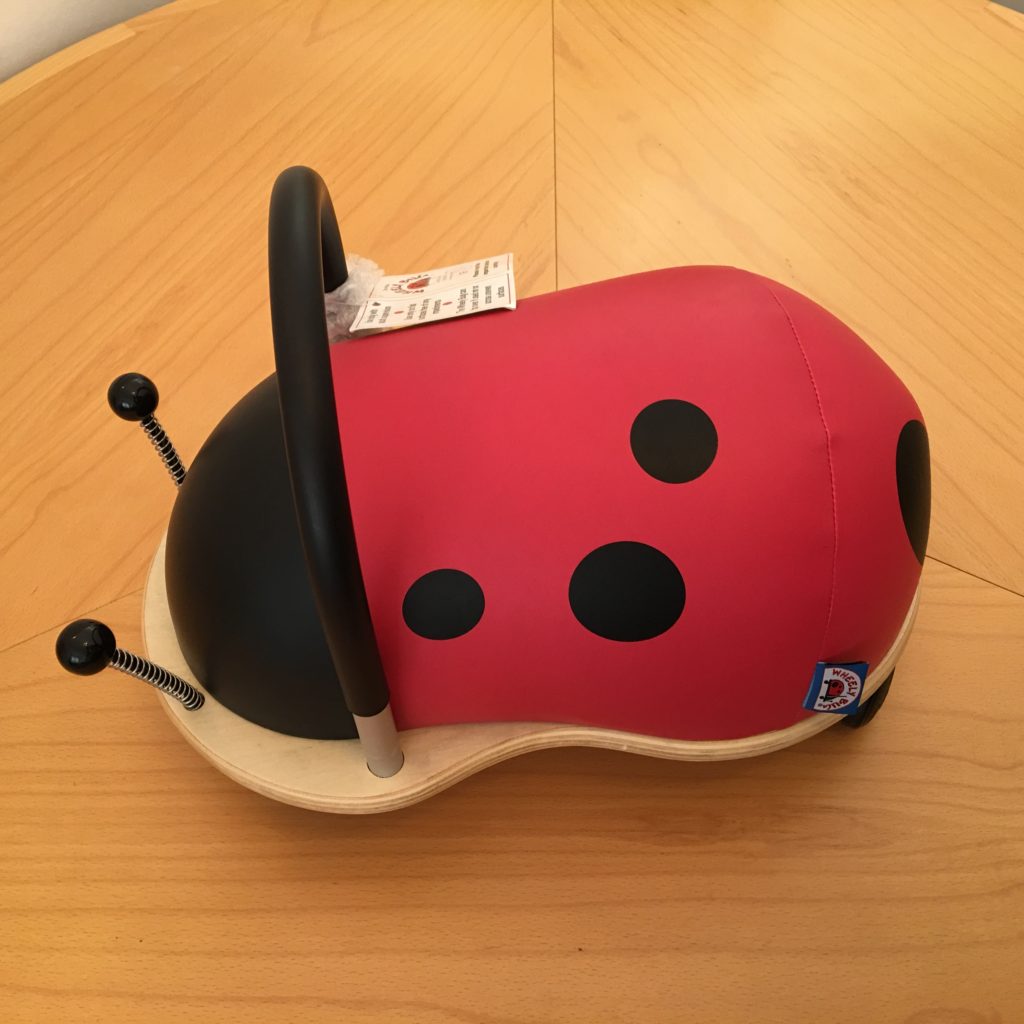 The seat is in a leathery fabric, easy to clean and padded and soft, with nice colours, as well as the handle.
WheelyBug comes in different designs, such as the most sold – Ladybird – Tiger, bumblebee, etc' and can take up to 25 Kg, so it will take till they are a bit old.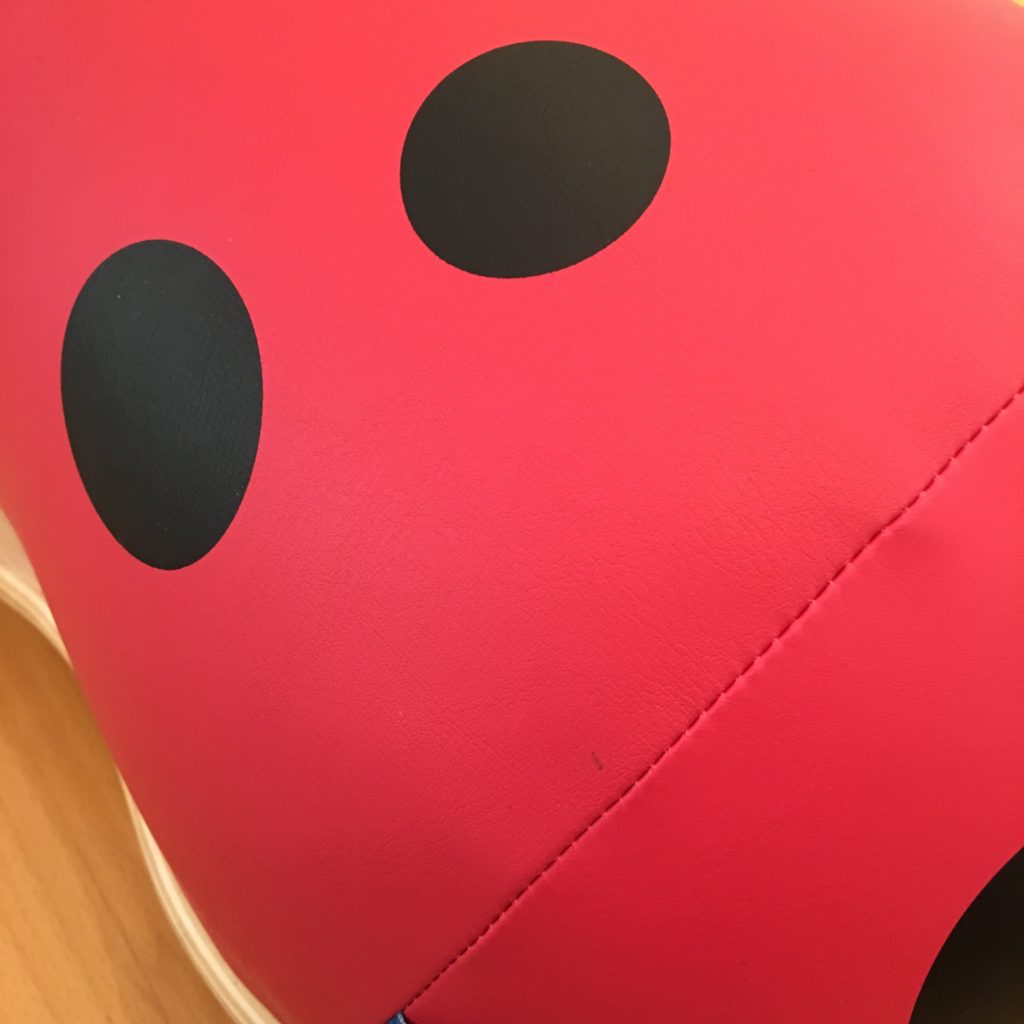 The WheelyBug is great for children to use as makes them grow confidence riding (later in bikes) and is safe.
It's really well made with a strong wooden base and 4 swivel wheels.
This would be a present for RJ for this Christmas, so that's why i didn't shown him riding but I will on social media.
Take a look at the video:

WINNER: Mrs VICKY J!!!
I have one LadyBird WheelyBug  to giveaway before this Christmas, to one happy child in the UK.
For that please enter below.
Good luck!
The winner will be announced  on Monday the 11th of December 2017
(just to make sure you get it in time for Christmas!)