We're all human, we all make mistakes, and we have emotional crosses to bear. But sometimes, when we witness emotional issues like anxiety in our children, we have a direct impact on this.
Turning the mirror onto ourselves is something that we need to do, but it's a challenging thing to undertake because it means admitting that we make mistakes. And when we have children, and we think we do everything we can for them, sometimes we have to learn that we do make grievous errors.
But what can we do to recognize these errors, but also, to fix them?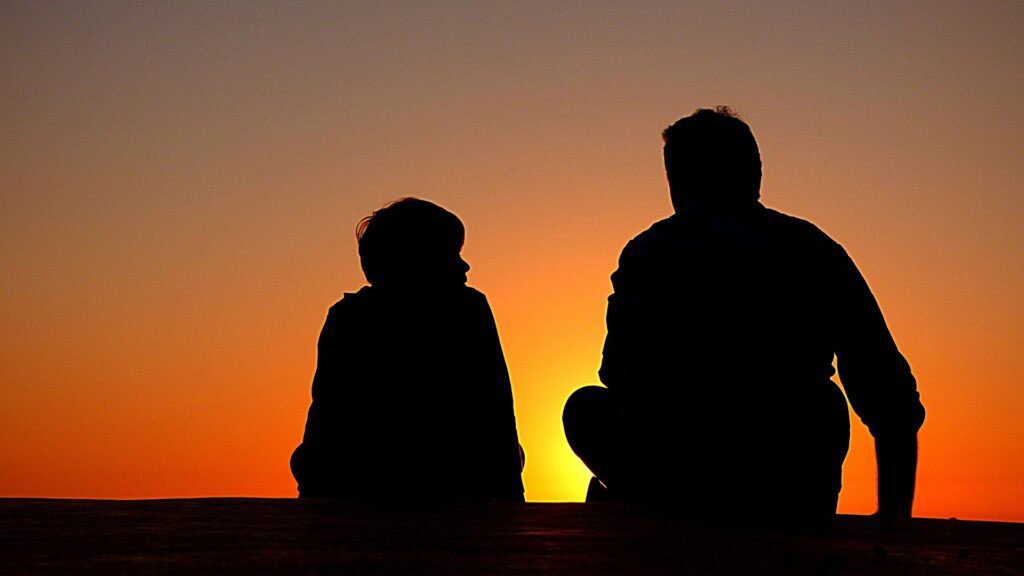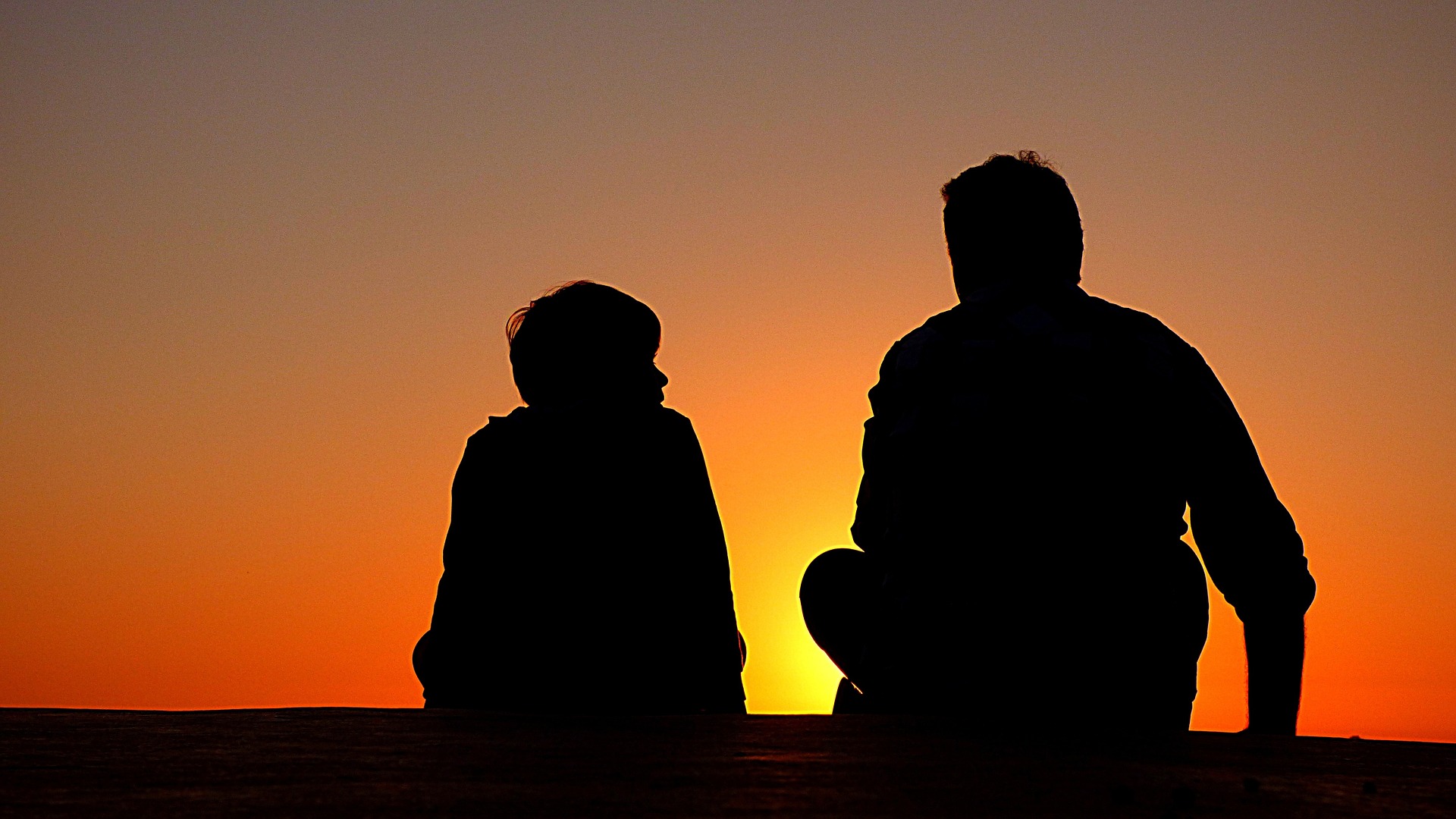 Pinpointing The Issue
Take a long hard look at yourself, and see if there are lifestyle habits that you consider to be normal, but in the grand scheme of things, they may have a direct bearing on your child's ability to cope. While we don't like to admit that something like alcohol is an addiction, so many of us feel that we use it as a coping mechanism. But when it comes to these issues, it is better to catch these sooner than later.
It's heartbreaking how many people are high functioning alcoholics, especially those that have children. But some resources can help with this. A facility like the ANA treatment centre provides numerous ways to help you understand what the problem is and why it has affected you so. Asking for help isn't something you should do alone. Sometimes we need others to point it out to us.
Speaking To Your Child To Repair The Issue
Ultimately, our children can bear the brunt of our bad habits, and it's not their fault. The sooner we learn to admit that we are the issue, then we can make amends. Unfortunately, so many of us have children that don't understand, and they filled they are to blame. We see it all the time with children whose parents are divorcing. And what we have to do is make sure they don't feel that it's their fault. Because we know, deep down, that it is not.
The hardest part is taking steps to repair the issue. It may take months or even longer, but we have to take those first steps to speak to our children and to get to the core of the issue. So many people feel that stiff upper lip approach, or are fearful of opening up, but it's all about baby steps. As soon as you can do it, the sooner you can understand what you need to do to make amends.
When we look at our parenting skills, or what we perceive as a lack of parenting skills, we can view these things as failures, and this can cloud our ability to parent further down the line, but we have to remember that all these things are lessons.
Everything is a lesson in life, and the sooner we get the benefit of this, the better. But the hardest part is, undoubtedly, turning the mirror onto yourself so that you can take those all-important steps.
Images from Pixabay