Not running away, from the subject, from all the food shows I have been, The fact is that this past 3 months have been insane… not only while traveling so much but with many other things, specially in terms on how many delicious things I have been trying, either at home or out and about.
One thing I have to appreciate is: Thank Goodness for those foodie brands that deliver at home!!
Specially with fresh vegetables and ready to eat!
One of the biggest praises i have to give it to this new brand called My Healthy Kitchen (… you thought it was my kitchen I was talking about? not click bait! I am actually trying for that… seriously!).
Myhk (abbreviation) is a new brand that uses fresh ingredients with no artificial colours or preservatives and always contains at least, your 1 a day.
The meals are inspired by global cuisines such as japanese or spanish and they can be found on Ocado and Waitrose.
So basically are ready made meals that can either be eating fresh or cooked.
I got the following ones and suddenly hubby took one for his office lunch, which is one of the ways to keep healthy in your office lunch: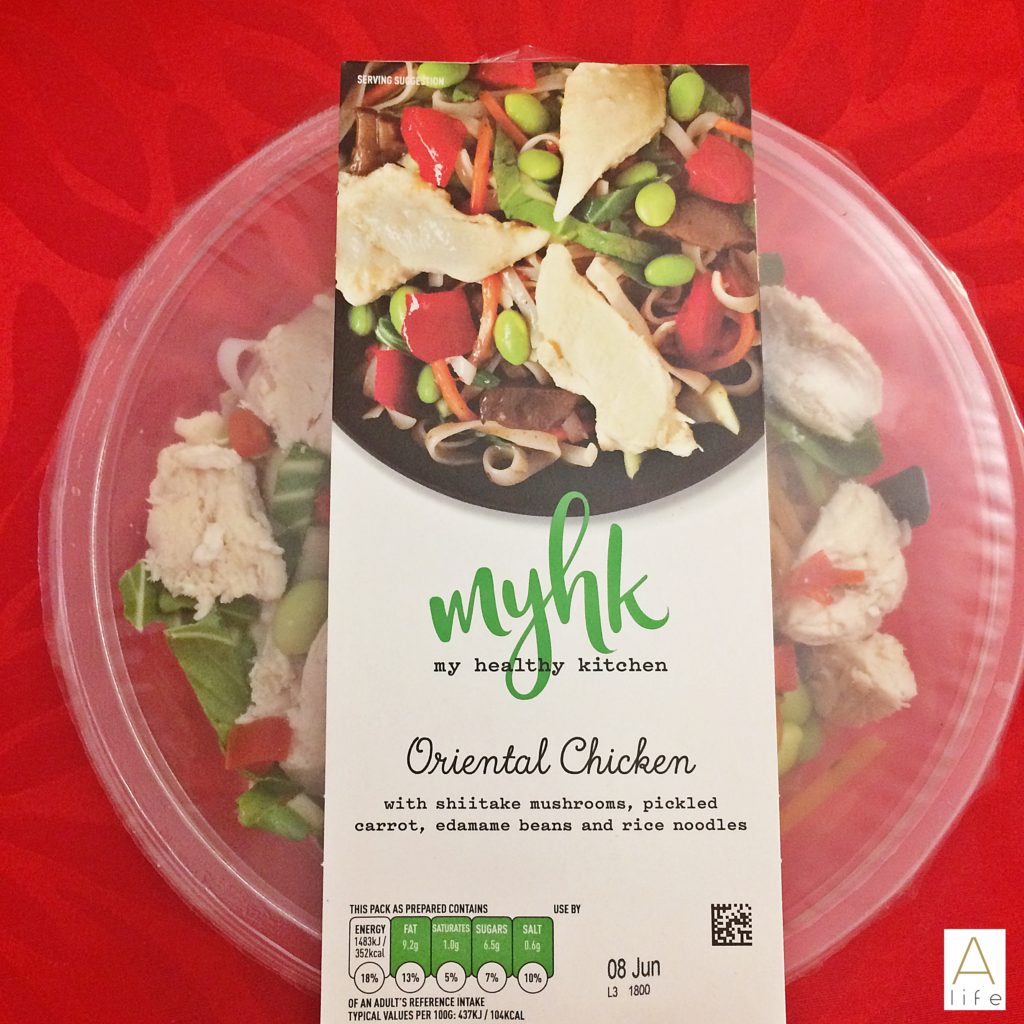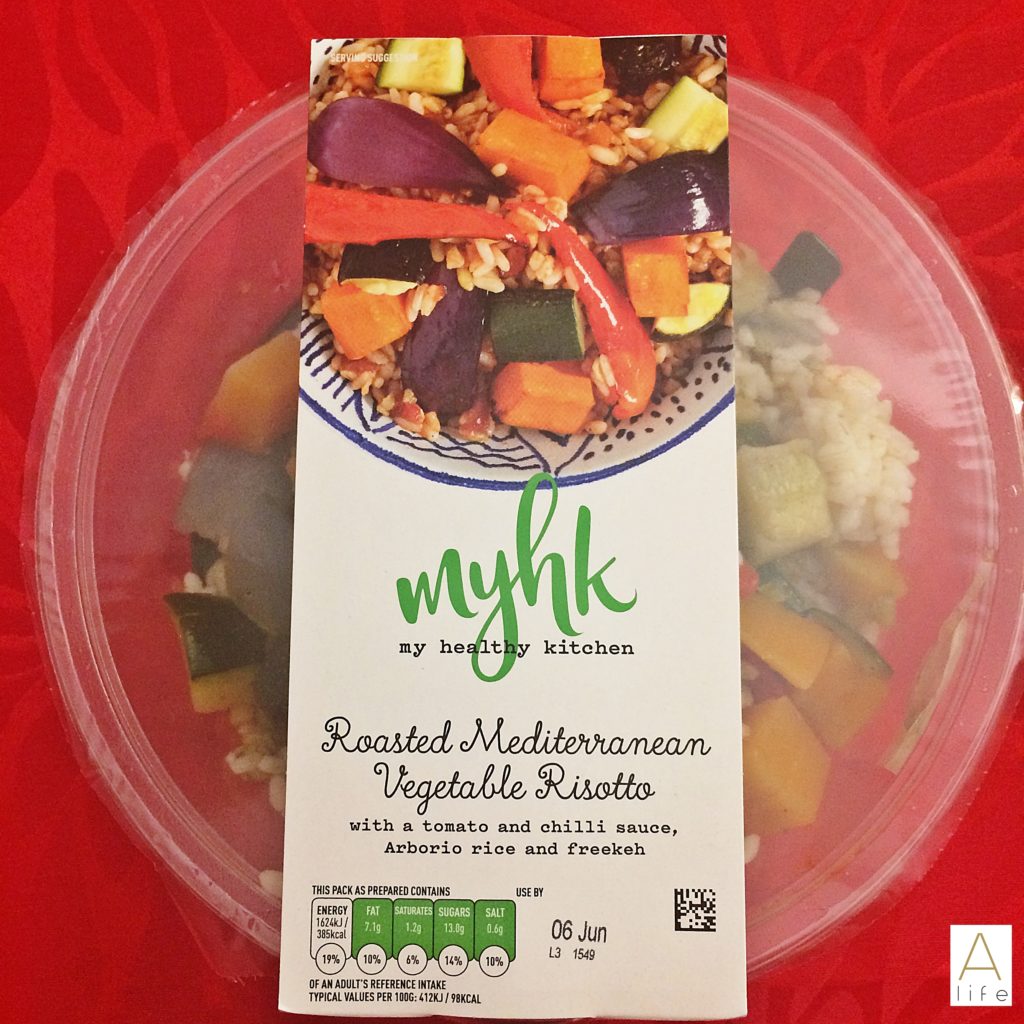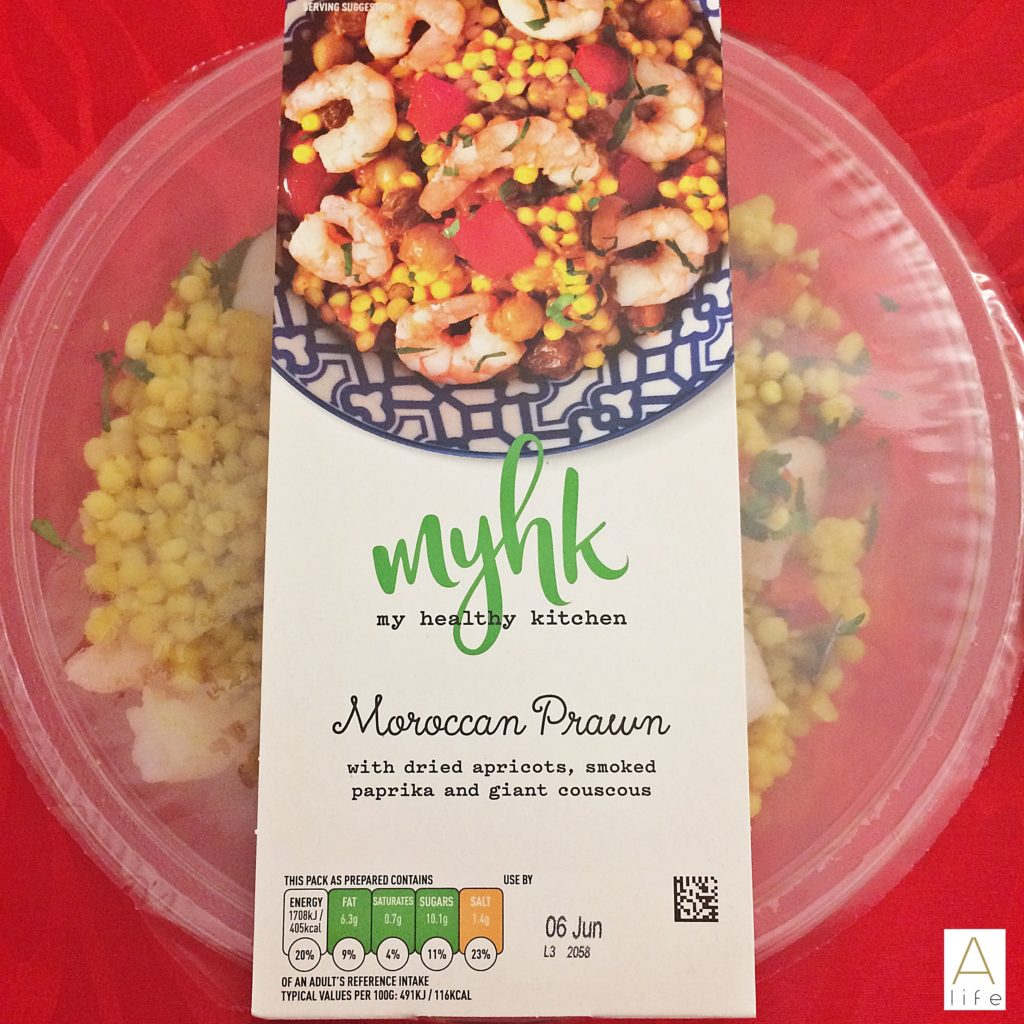 Easy, delicious and healthy food either delivered or bought in to take, you can keep them on the fridge and they will taste like heavens… and for any parent or not, having a ready meal without the guilt is sooooo gooood!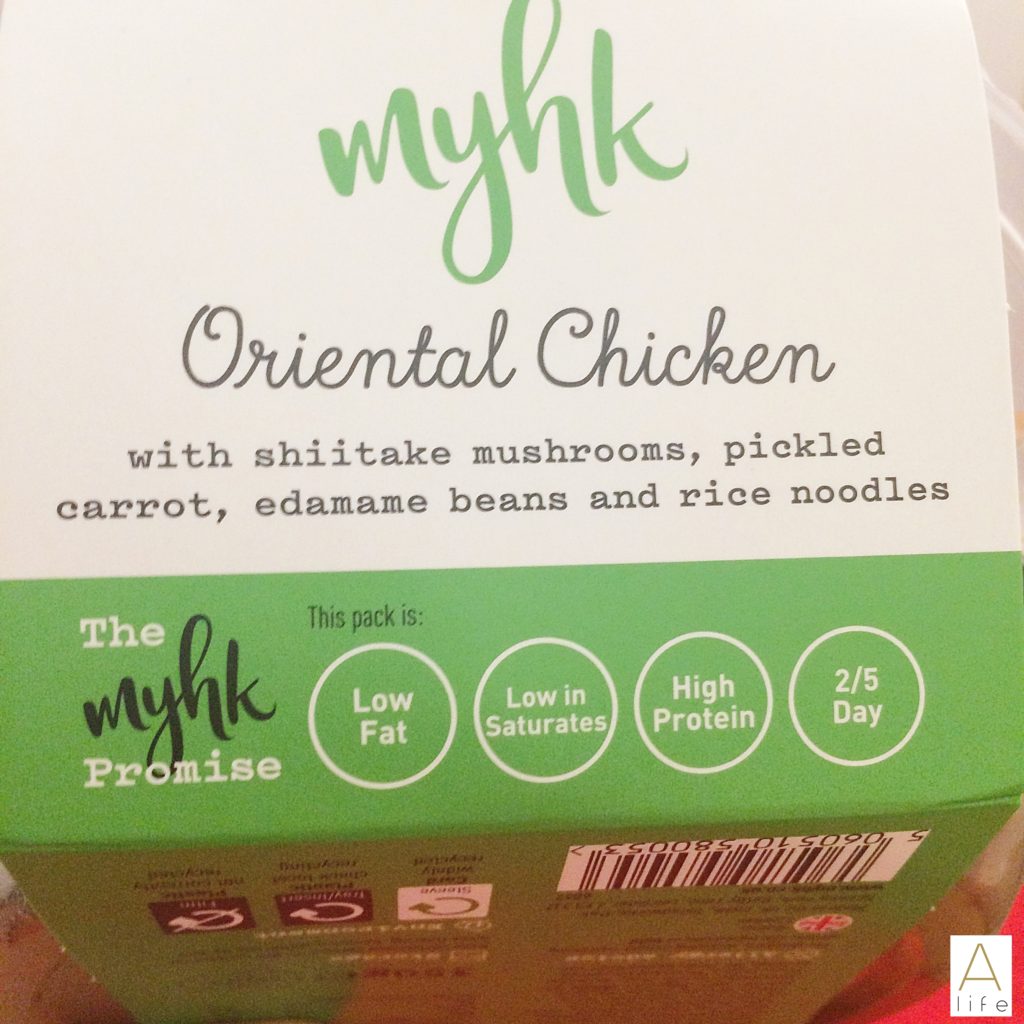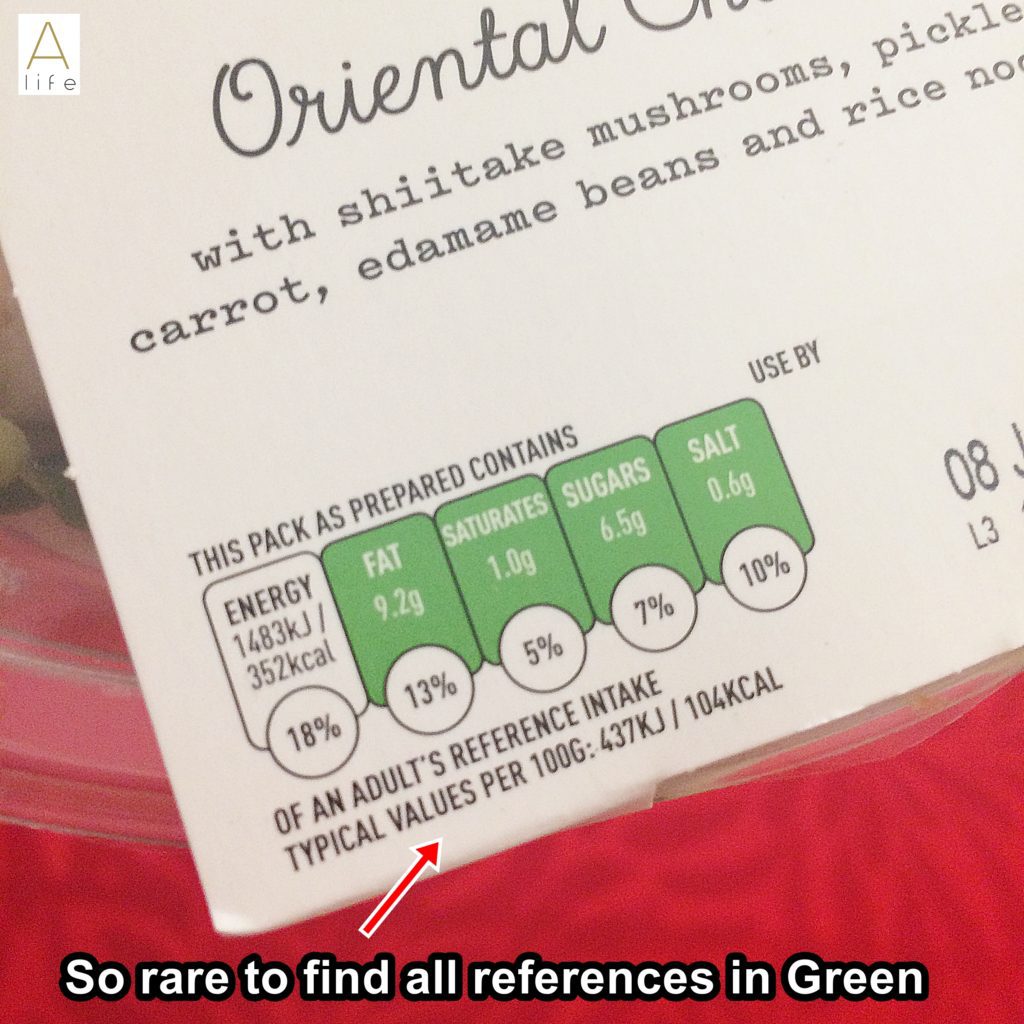 A really great foodie solution for any vegan or meat eater.
Have you tried myhk? Give it a go, you won't be disappointed!