No Make No Life right?
In the middle of all the commotion in the world, let's bring something nice and cute from Japan and Korea, with the NMNL box full of cosmetics and goodies inside.
For those that don't know NMNL
No Make No Life (NMNL for short) is a subscription box with 8-9 Japanese and Korean beauty items curated. Between Skincare and cosmetics, each month you get Genuine and good quality items, as well as exclusive and limited edition items.
Happiness in a box!
Check more details and get yours at NMNL Website
Valentines Edition (February)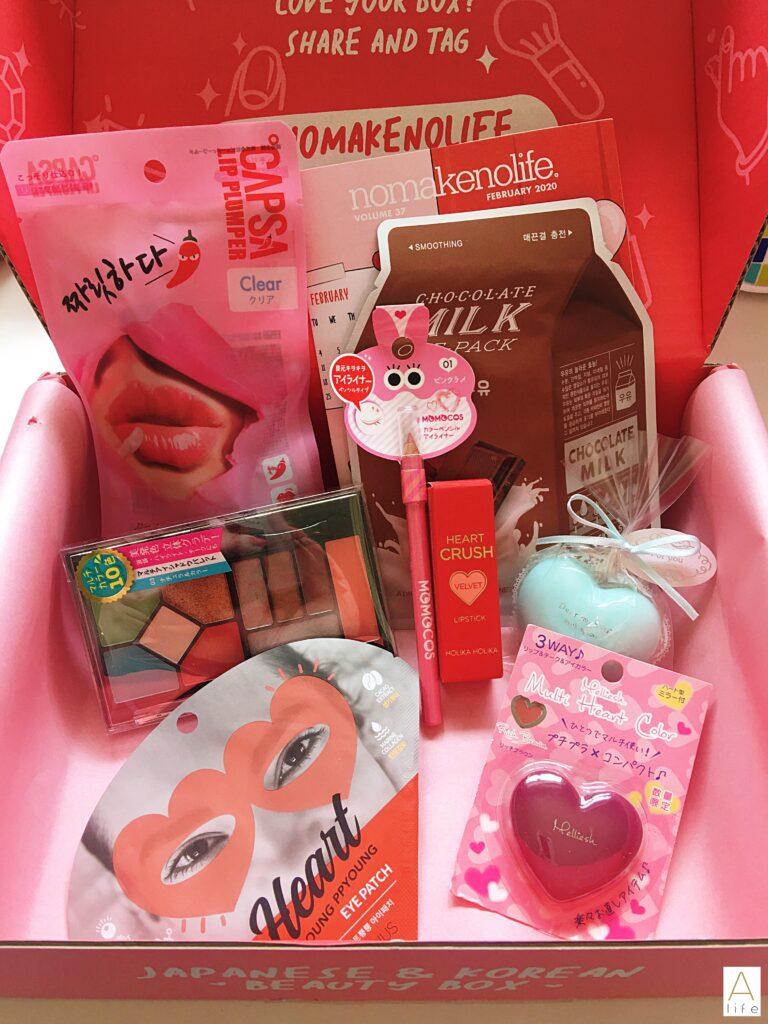 And the Beauty product we loved:
Holika Holika Heart Crush Lipstick Creamy Velvet in New Woman (red)
No gallery template found!
Tip: Use it with the lip plumper from Capsa or with your red lip liner for a longer last during the day/night. Or why not try the gradient lip applying the lipstick on your inner lip and fading outwards.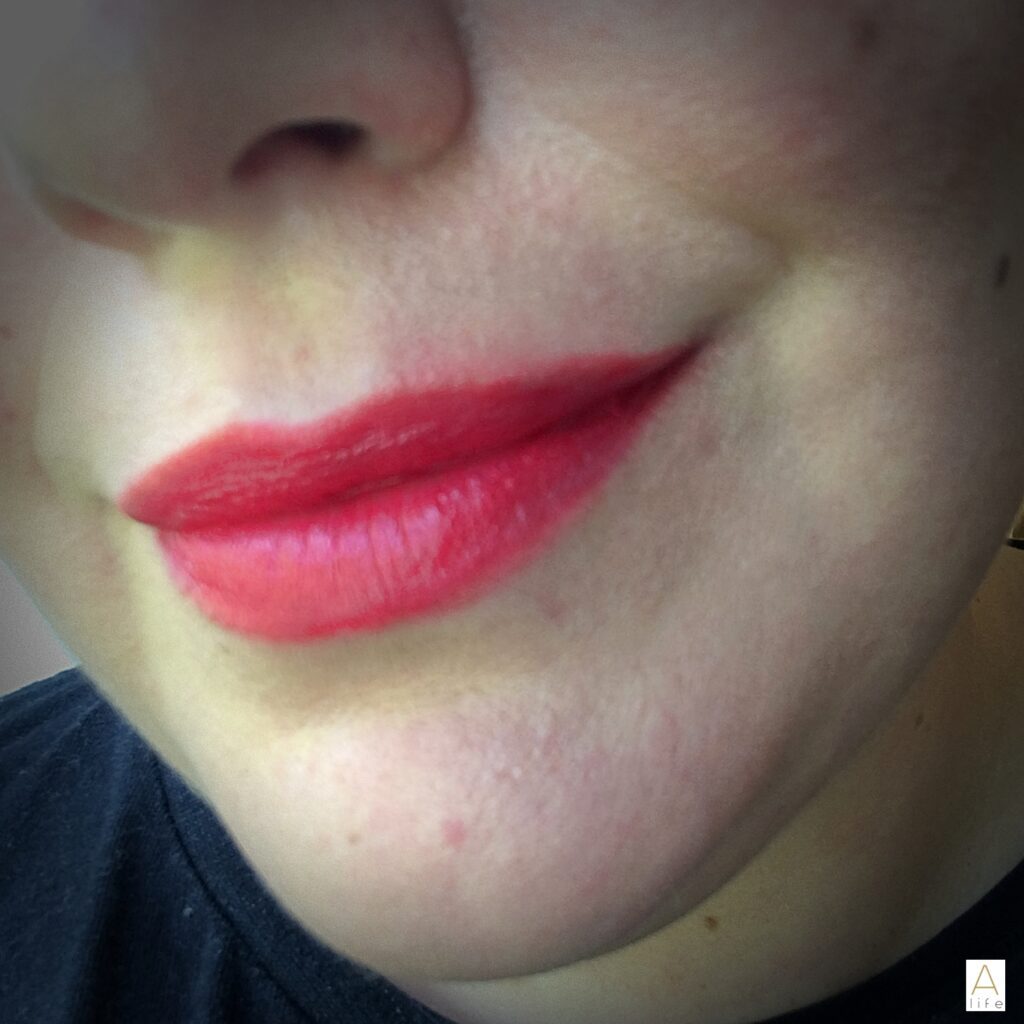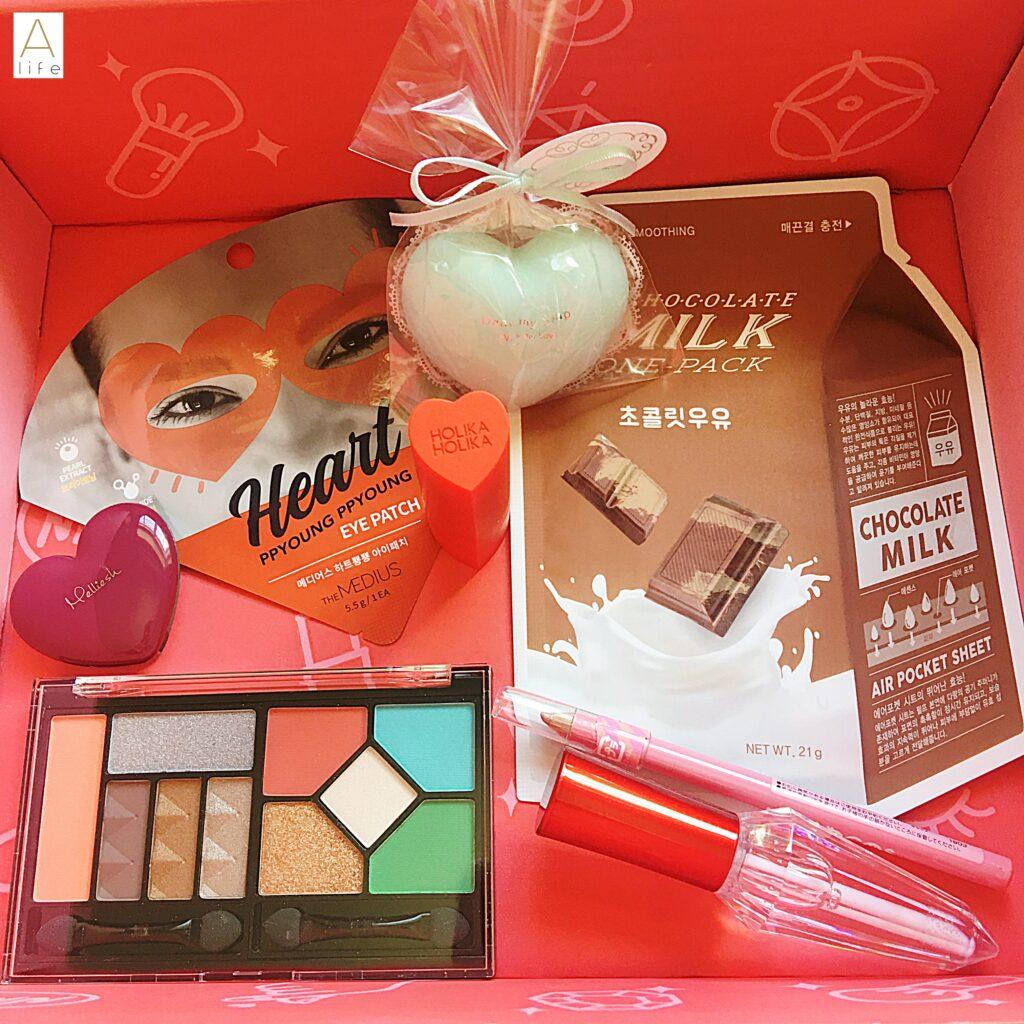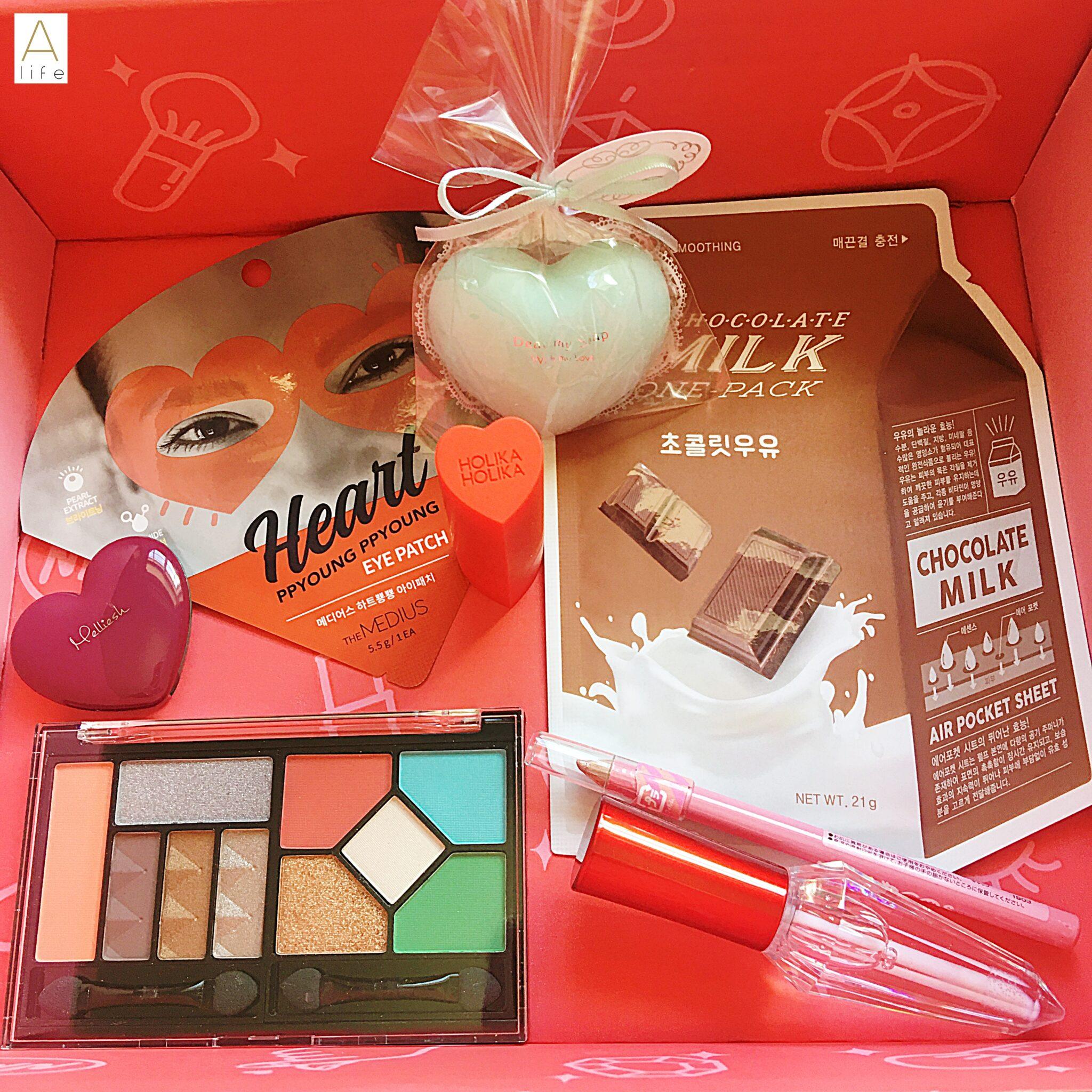 This post contains Affiliate links: for you won't cost anything extra, but for us will help at Alejandra's Life.