Nothing is better than the anticipation of Christmas… or in fact, there is one thing as good as Christmas: Advent Calendars!
I do love a good Advent Calendar and there are multiple types: quotes, sweets, jewellery, beauty products, etc.
I will show you some of my favorites from this year!
Beauty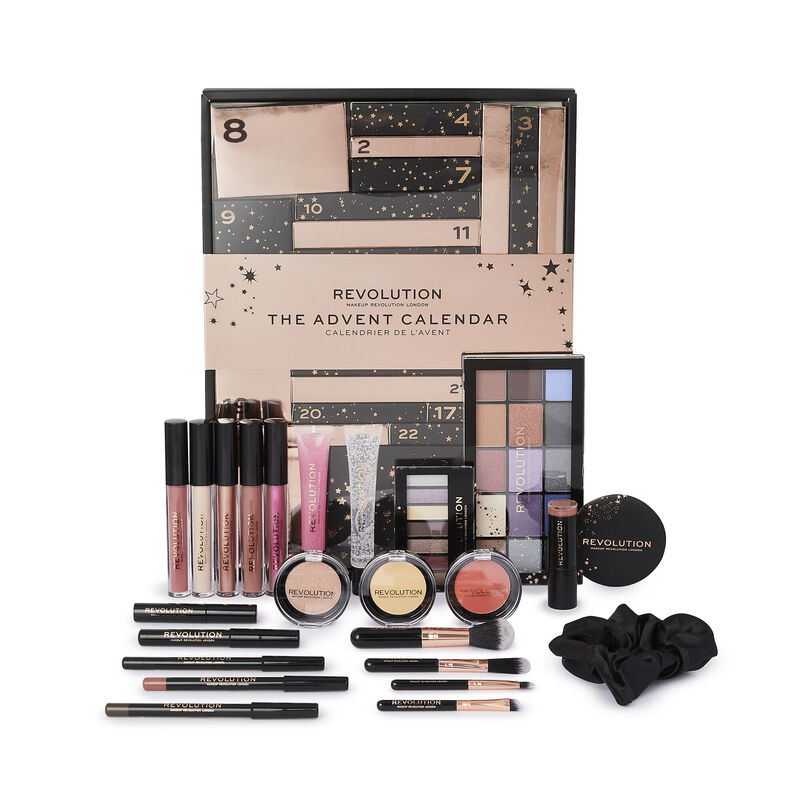 Makeup Revolution Advent Calendar 2020
Featuring 25 exclusive makeup products and accessories… behind each door you'll find a Revolution favourite, an exclusive shade or maybe something completely new which no one else had! With 25 doors of joy, this advent calendar to gift yourself or someone else for the perfect countdown to Christmas.
Get it at Revolution Online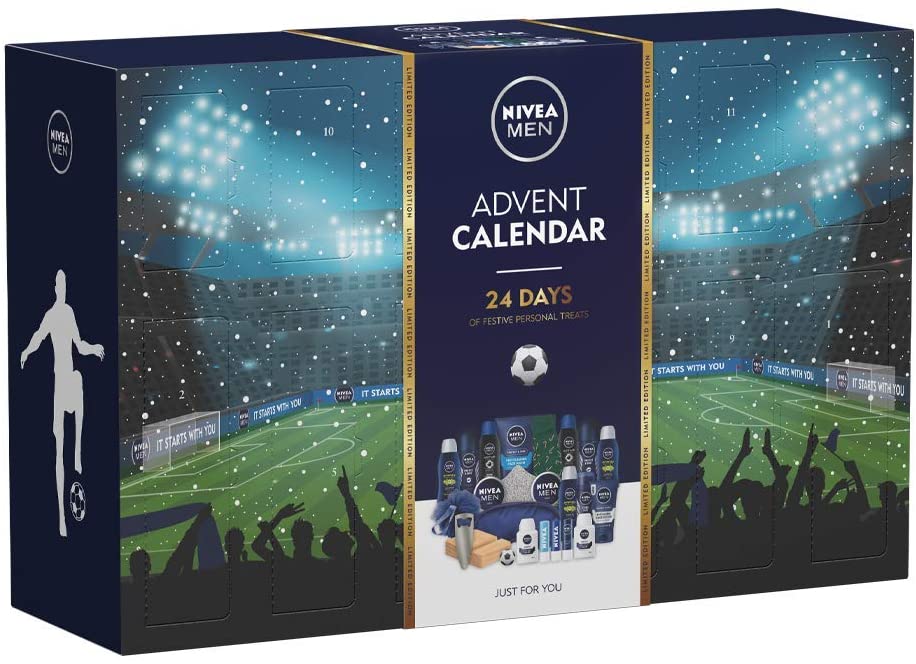 Nivea Mens Advent Calendar 2020
24 products: Each day brings a new gift. The advent calendar 2020 includes all the toiletries you need to keep you looking your best over the festive period.
Get it on Amazon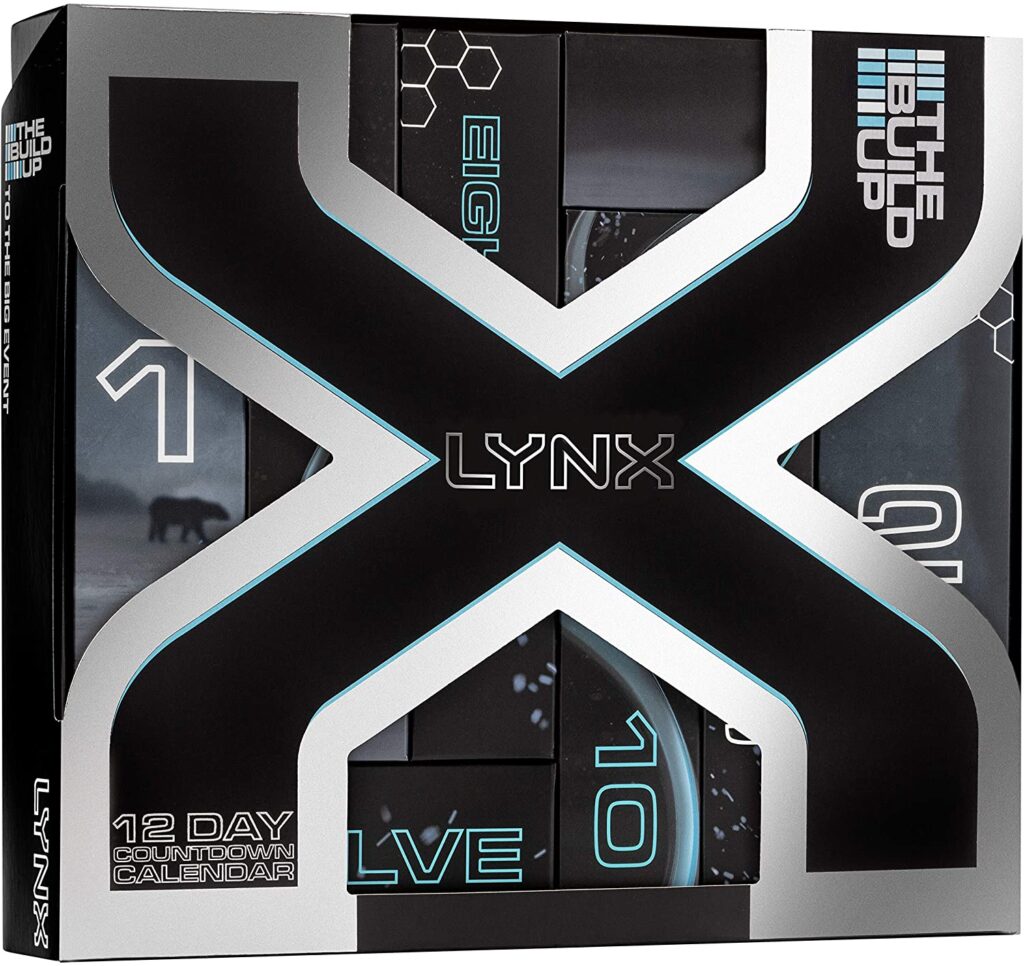 Lynx Ice Chill 12 Day Countdown To Christmas Amazon Exclusive Advent Calendar for Him
Lynx Ice Chill Countdown Calendar Gift Set includes six grooming products and six Christmas gifts for him, packaged in 12 individual gift boxes.
Get it Exclusively at Amazon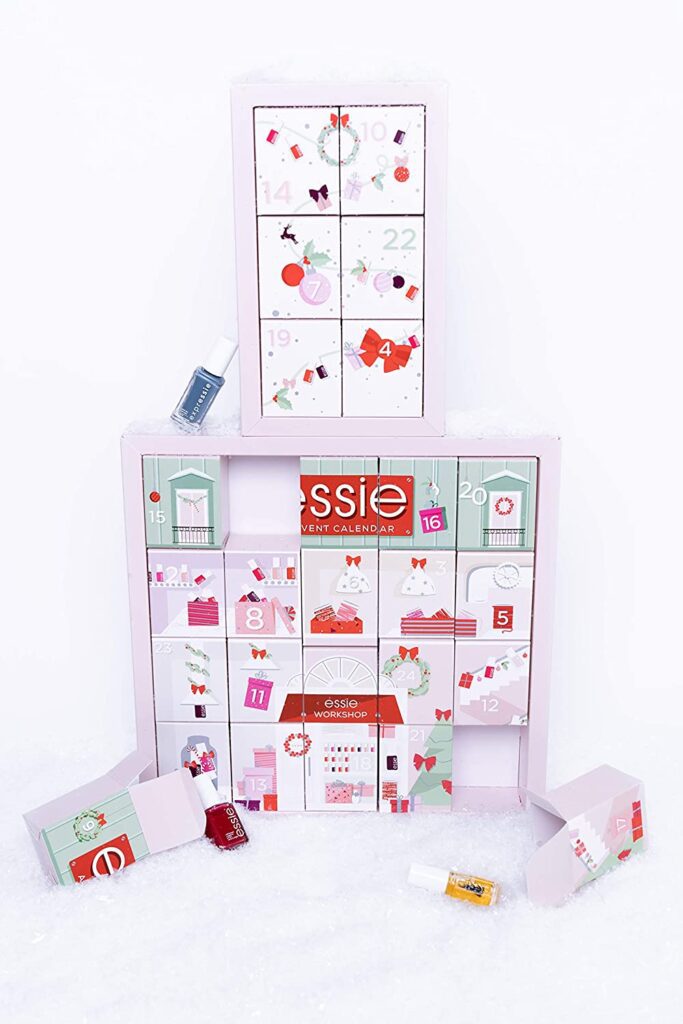 Essie Nail Polish 2020 Advent Calendar
24 DOOR NAIL POLISH ADVENT CALENDAR – Contains 24 different Essie Nail Polish favourites for every day in December leading up to Christmas.
Get it at Amazon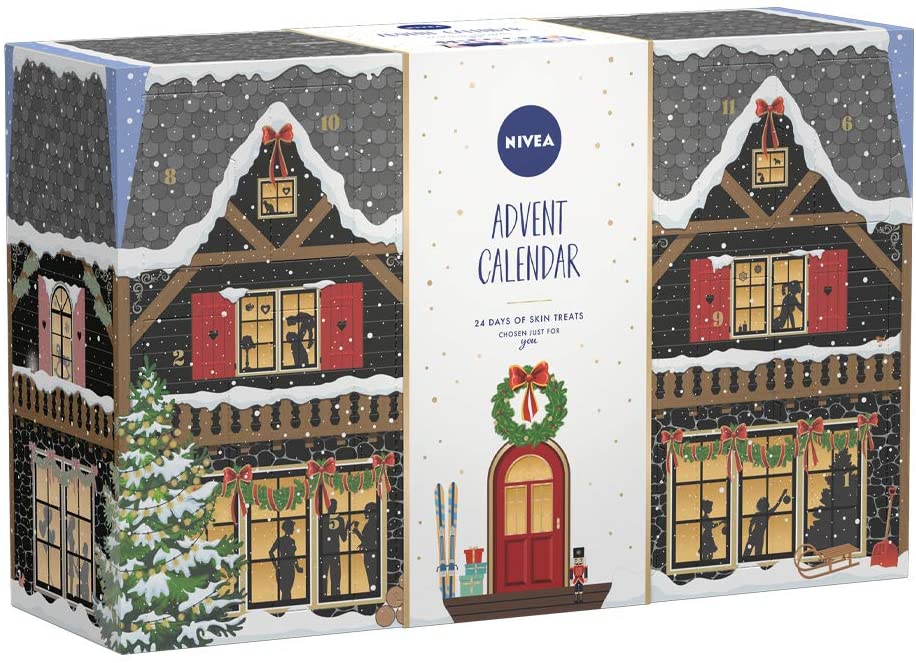 NIVEA Ski Lodge Advent Calendar 2020 for Her
Festive gifts: Get excited this Christmas with this wonderful festive advent calendar 2019 from NIVEA with a different beauty product each day.
Get it on Amazon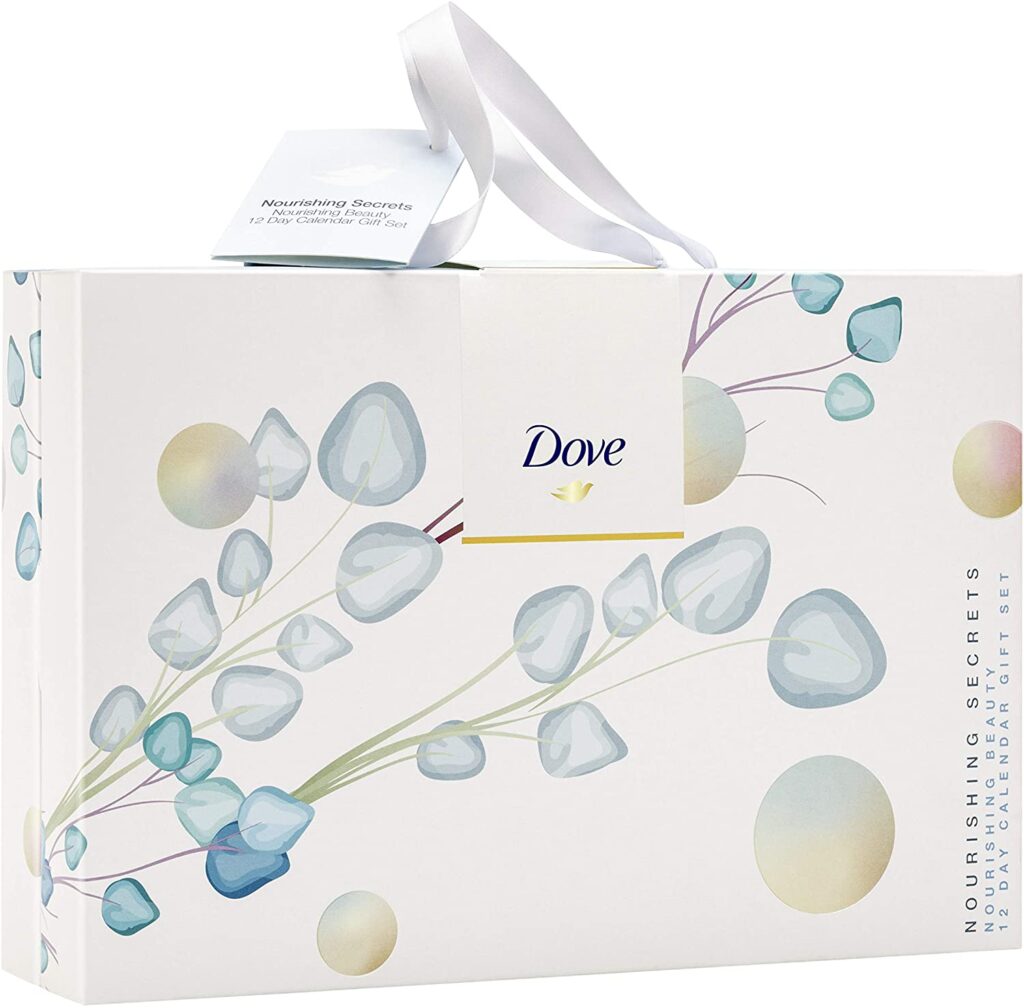 Dove Nourishing Secrets Amazon Exclusive Advent Calendar 2020
Dove Nourishing Secrets Nourishing Ritual 12 Day Calendar Gift Set for women contains 6 Dove products, including 4 mini products and 2 full-size gifts for women, and 6 surprise beauty ritual items.
Get it at Amazon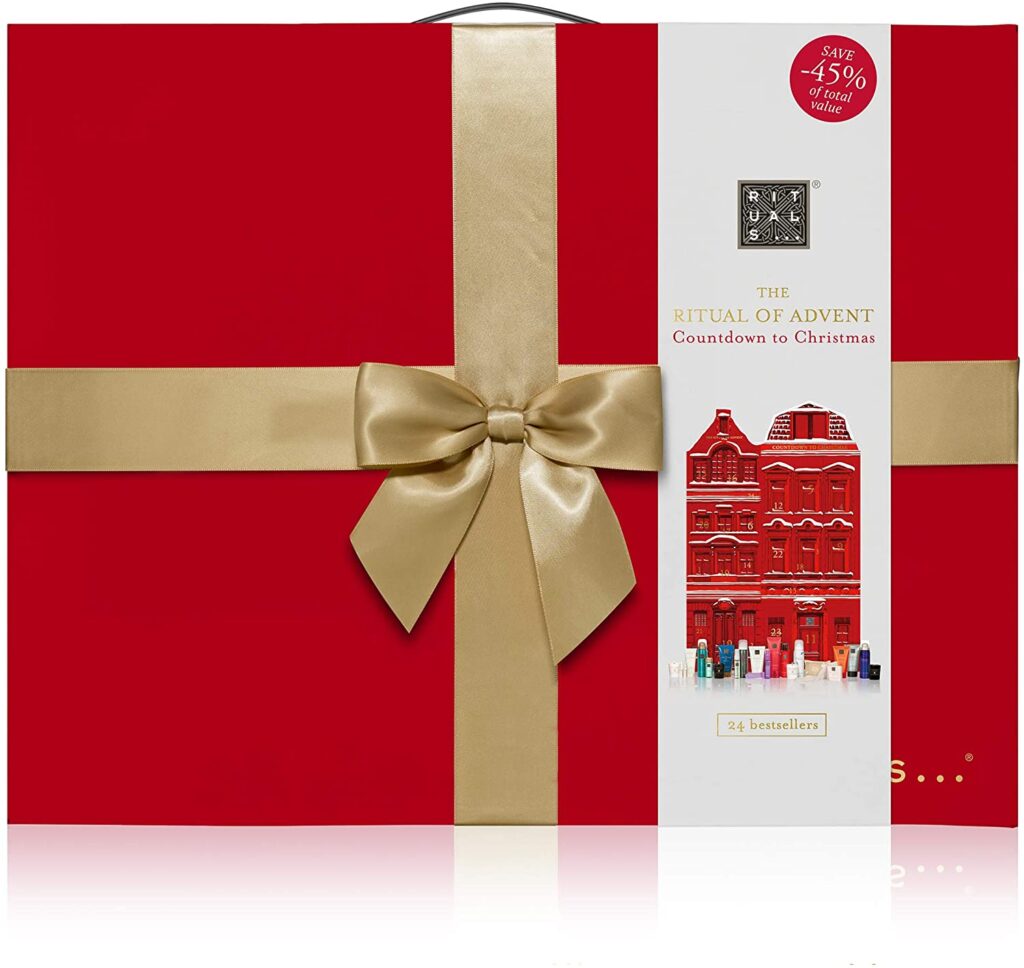 RITUALS The of Advent 2020 Advent Calendar
Turn Your Routine into a Ritual: Enjoy the run-up to Christmas with the Ritual of Advent, and open up the calendar every day to reveal pocket-sized pieces of luxury.
Get it on Amazon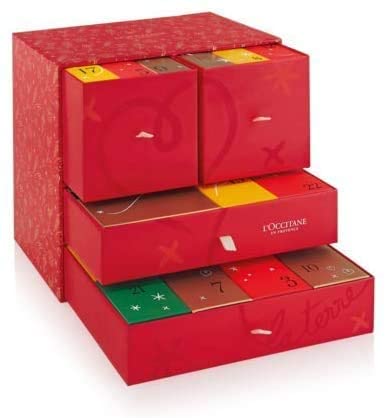 L'Occitane Premium Beauty Advent Calendar 2020
24 beauty products: to give away or to yourself – for a beautiful pre-Christmas period.
Get it on Amazon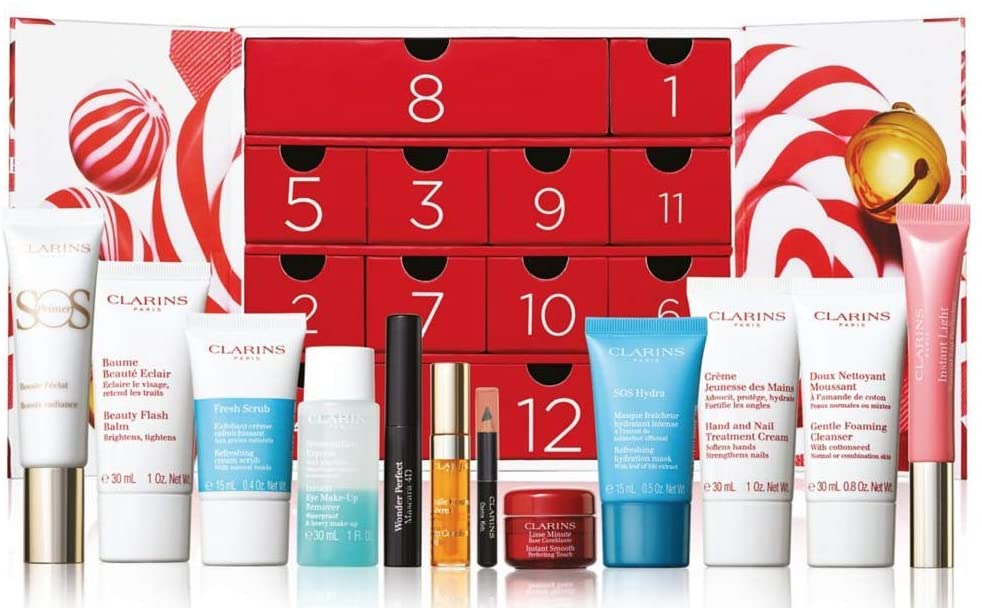 Clarins 12 Day Christmas – Advent Calendar 2020
This calendar contains full size products and is worth £135!
Get it on Amazon for £75
Foodies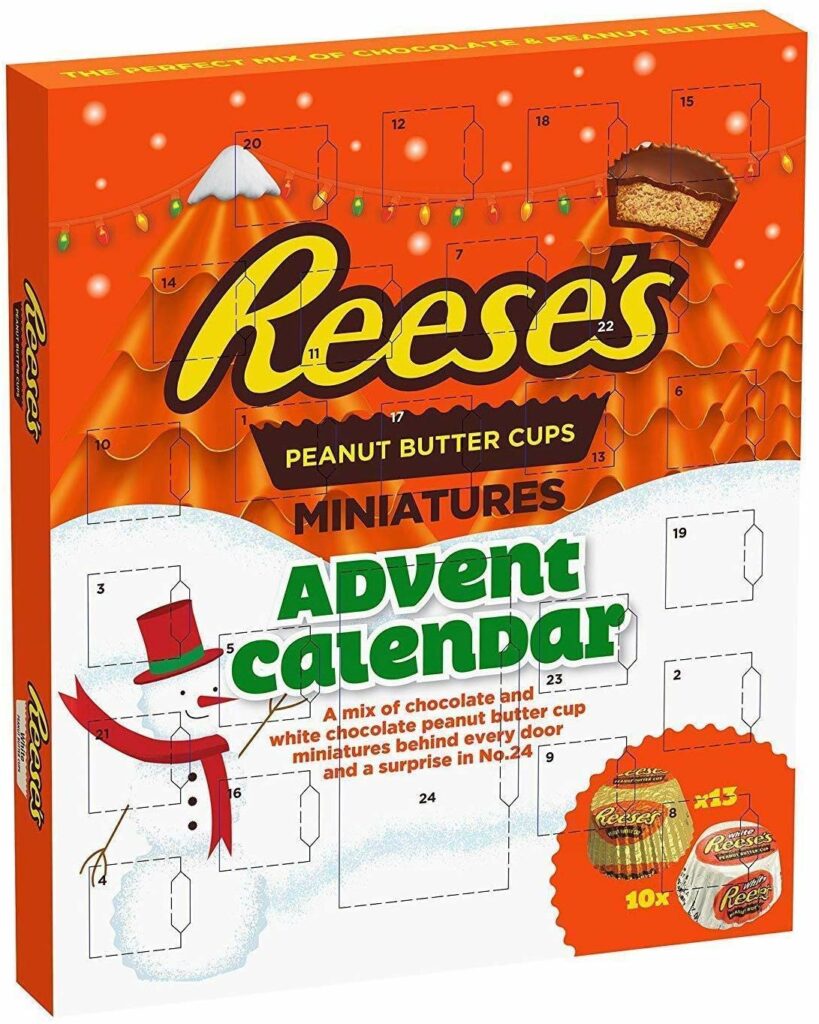 Reese's Advent Calendar New in for Christmas
Peanut Butter Cups Milk and White Chocolate.
Get it on Amazon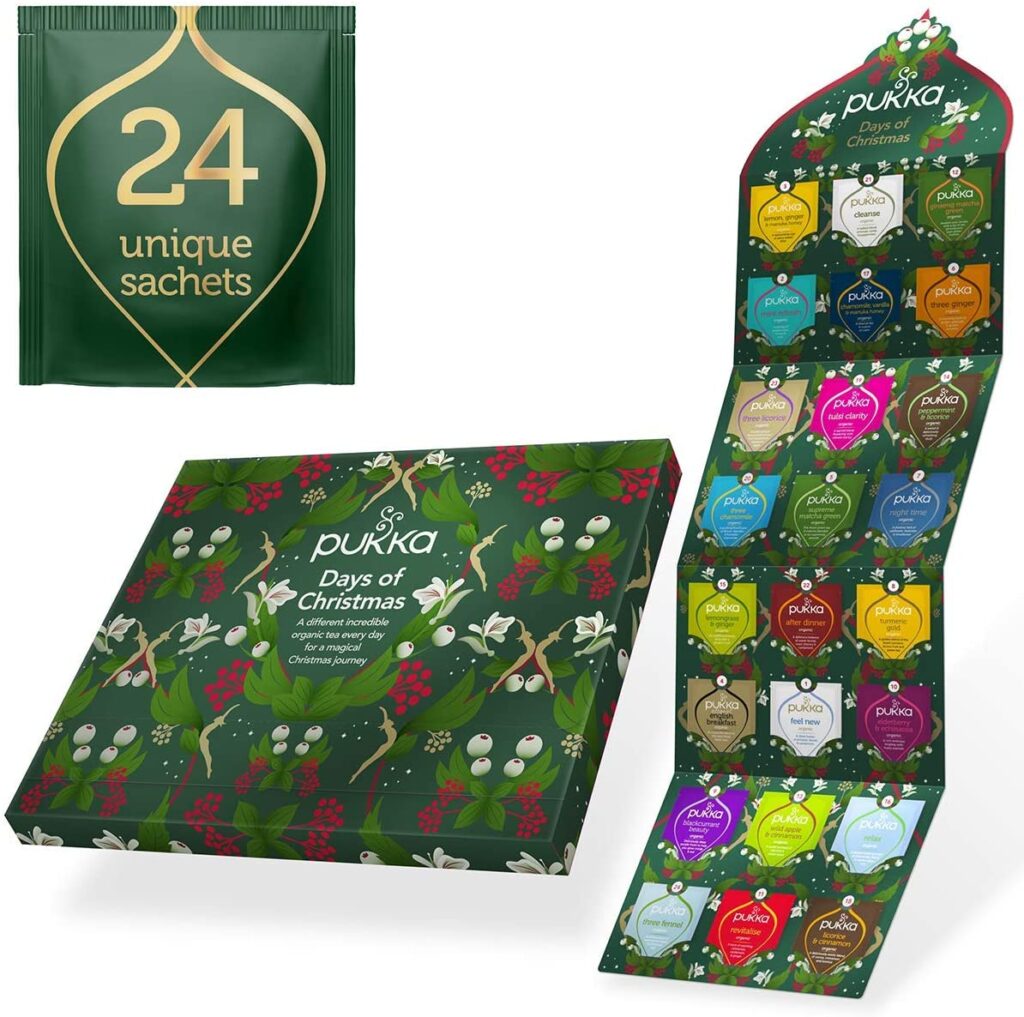 Pukka Herbs Tea Advent Calendar 2020
Featuring 24 different delicious organic herbal teas to revive you this festive season.
Get it on Amazon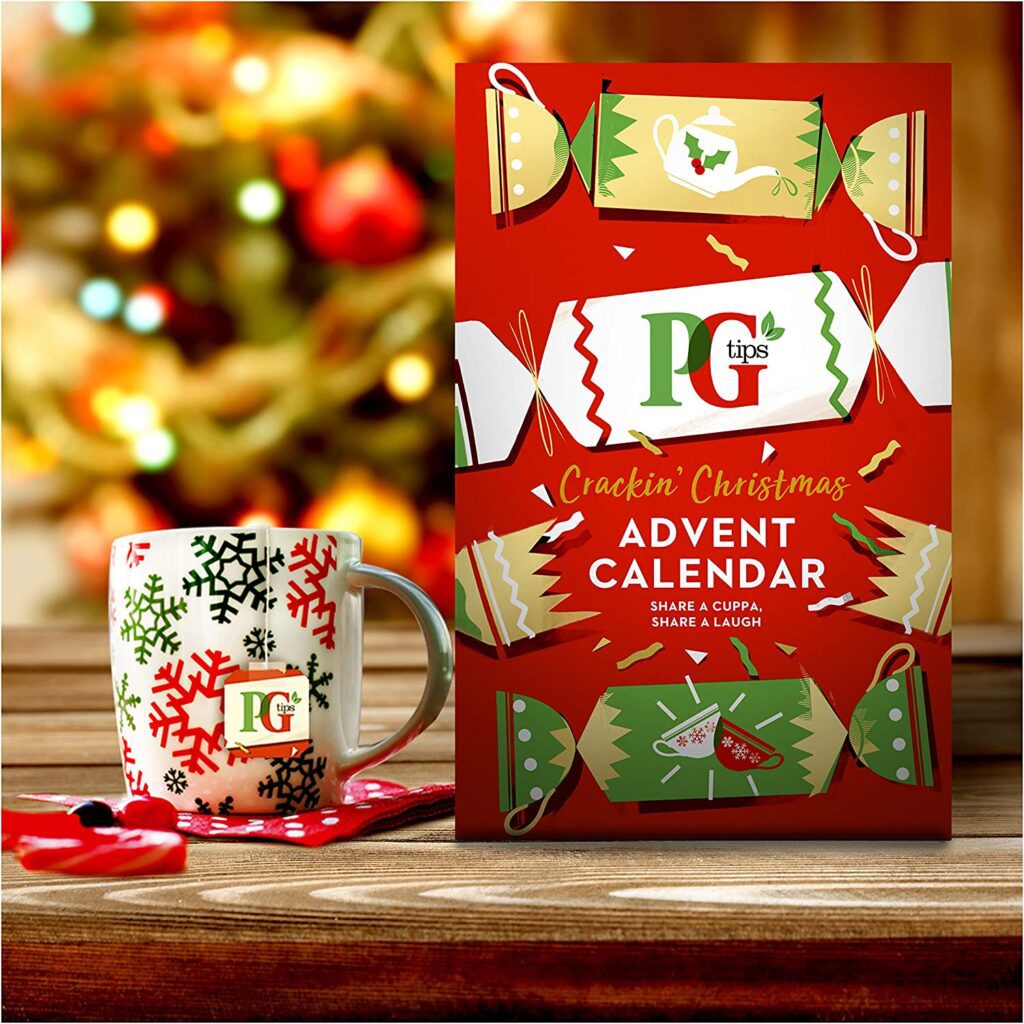 PG Tips Advent Calendar for Tea lovers
PG tips Advent Calendar is a unique tea set that gives you the opportunity to share tea love with your close ones in the exceptional time of Christmas.
Get it on Amazon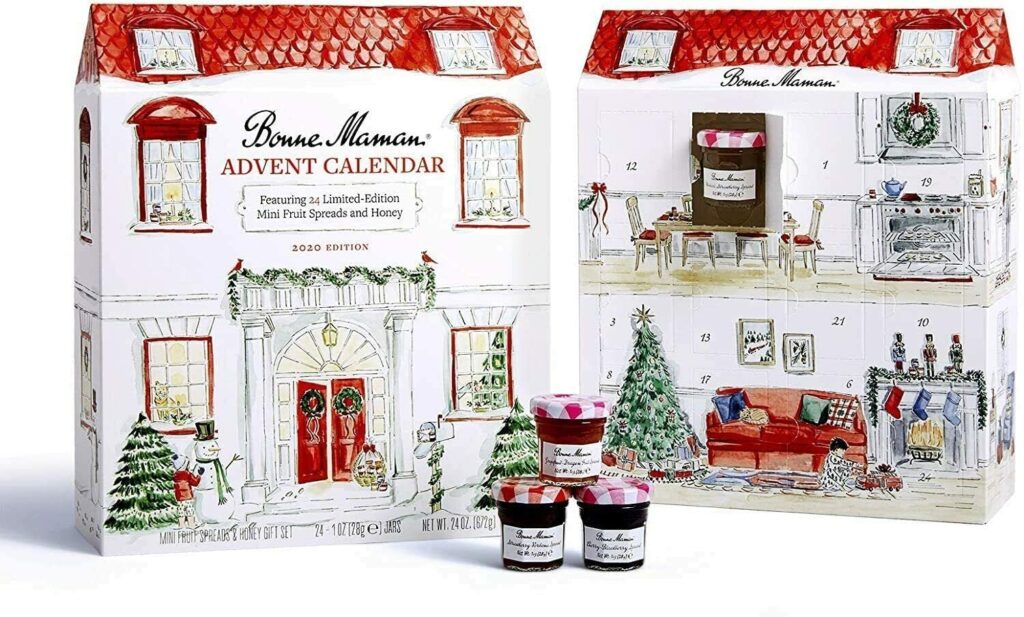 Bonne Maman 2020 Limited Edition Advent Calendar
Fruity Jams from delicious Bonne maman.
Get it on Amazon
Candles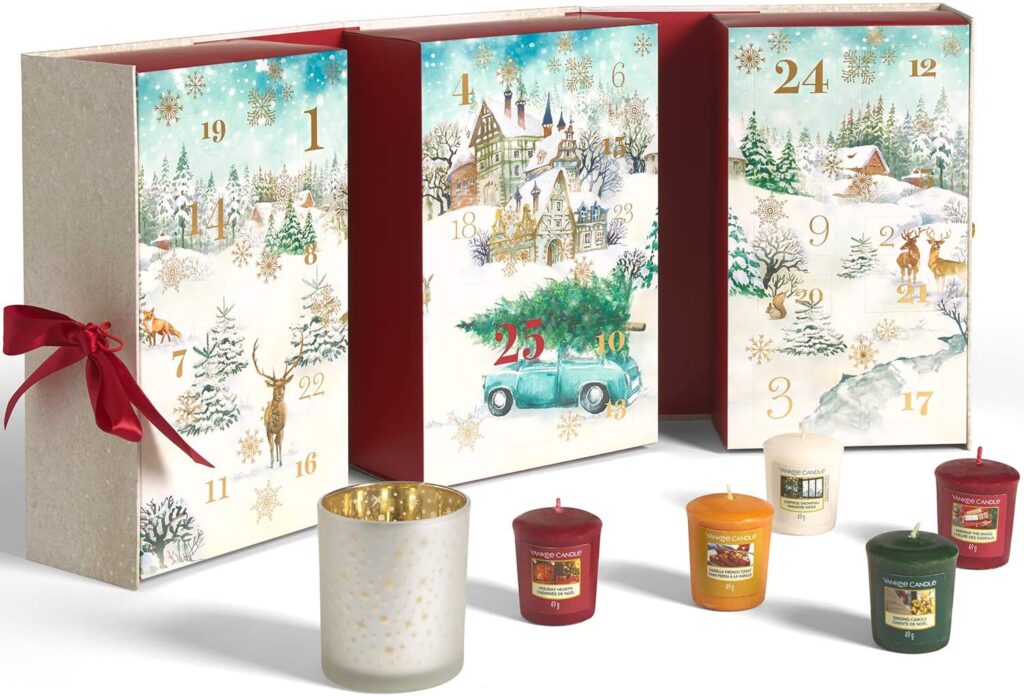 Yankee Candle Advent Calendar 2020 Book
Count down to a wonderfully scented Christmas with this tea light and votive candle advent calendar presented in a beautifully festive Advent book design
This joyful scented candle set includes 12 votive candles, 12 tea lights, and 1 Dot/Star votive holder, in 18 magical scents.
Get it on Amazon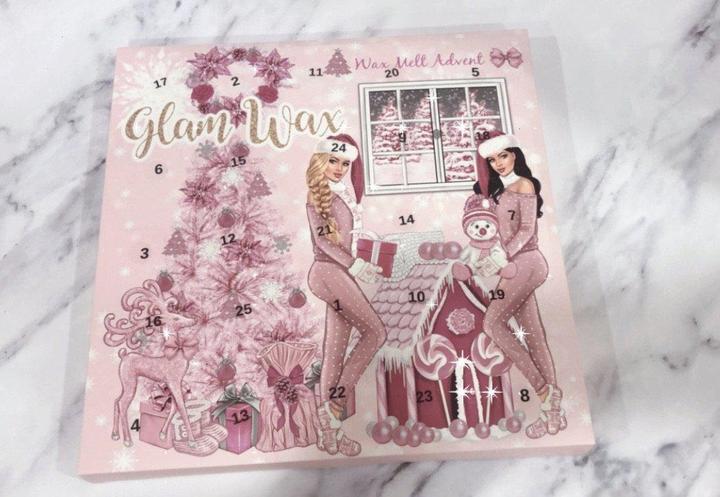 Glam Wax Advent Calendar 2020
It's beginning to smell a lot like Christmas! Get whisked away to a world of winter magic with this fabulous wax melt advent calendar – 25 windows revealing 8 festive fragrances to get you in the Christmas Spirit.
Get it at Glam Wax
Kids