If you want to make me happy (since I can remember myself) – give me a book!
This will be a HUGE list of books that I have received and that I think are really worth to read or give you some ideas on Christmas Gifts.
You have from kids to adults books, from traveling to food books, a bit for everyone.
Let's Start:
Kids/YA books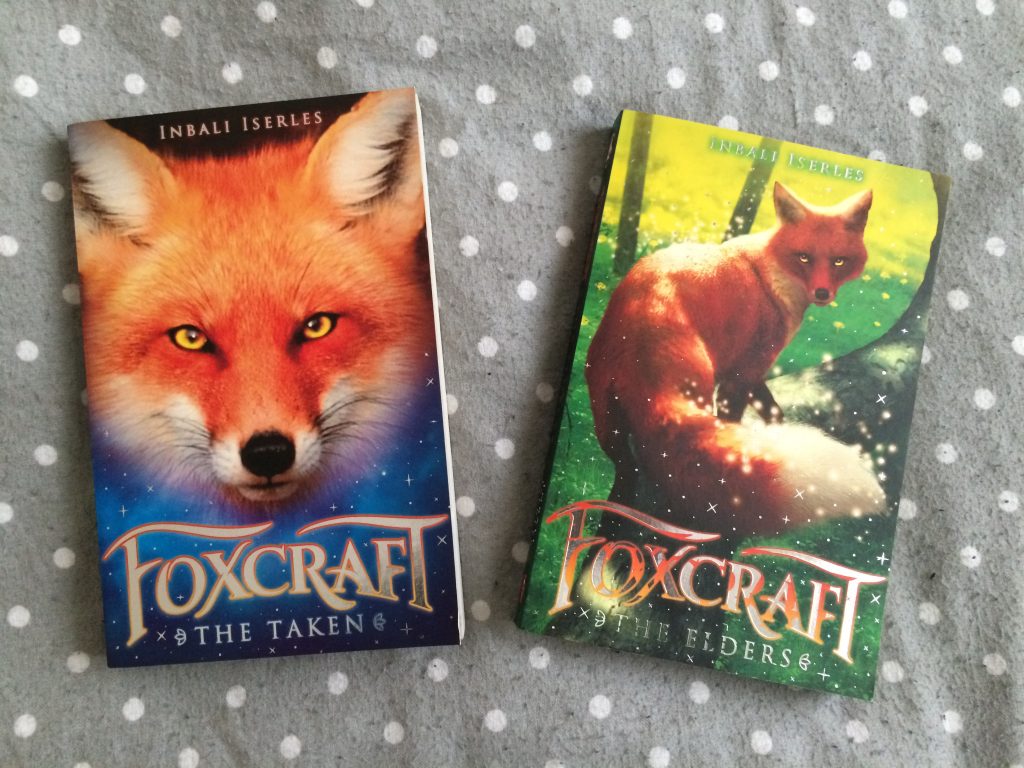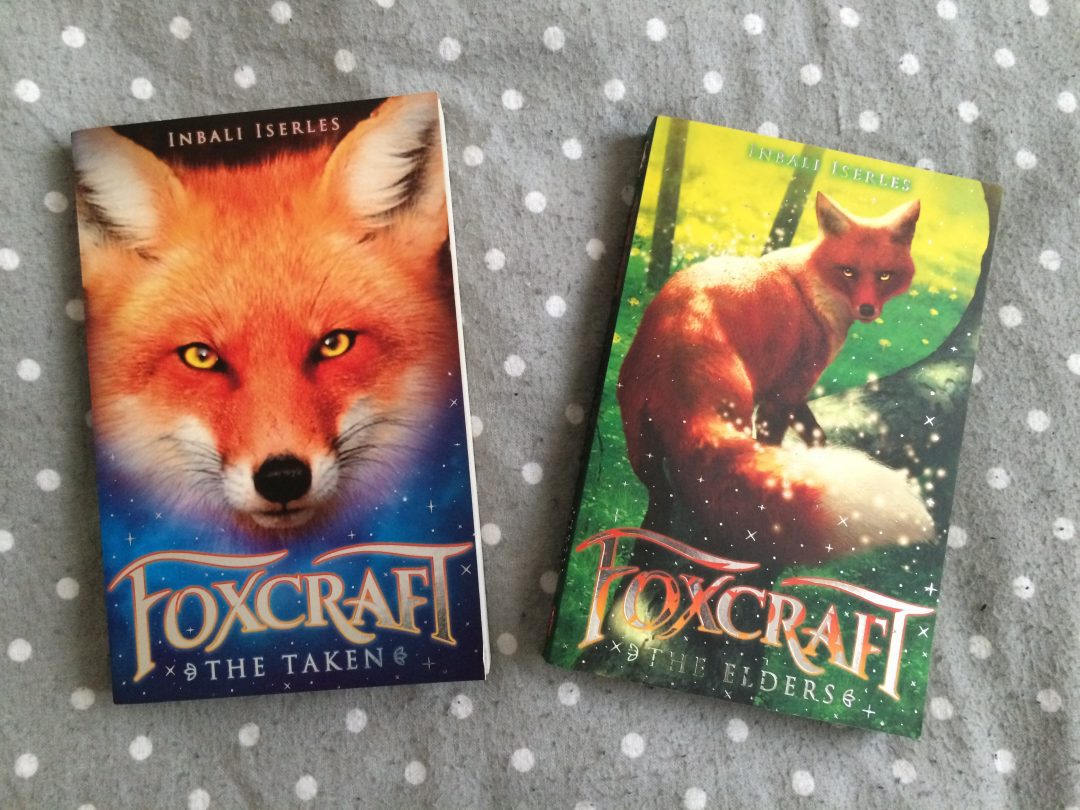 Plot: Isla and her brother are two young foxes living just outside the lands of the furless — humans. The life of a fox is filled with dangers, but Isla has begun to learn mysterious skills meant to help her survive.
Then the unthinkable happens. Returning to her den, Isla finds it set ablaze and surrounded by strange foxes, and her family is nowhere in sight. Forced to flee, she escapes into the cold, gray world of the furless.
Now Isla must navigate this bewildering and deadly terrain, all while being hunted by a ruthless enemy. In order to survive, she will need to master the ancient arts of her kind — magical gifts of cunning known only to foxes. She must unravel the secrets of foxcraft.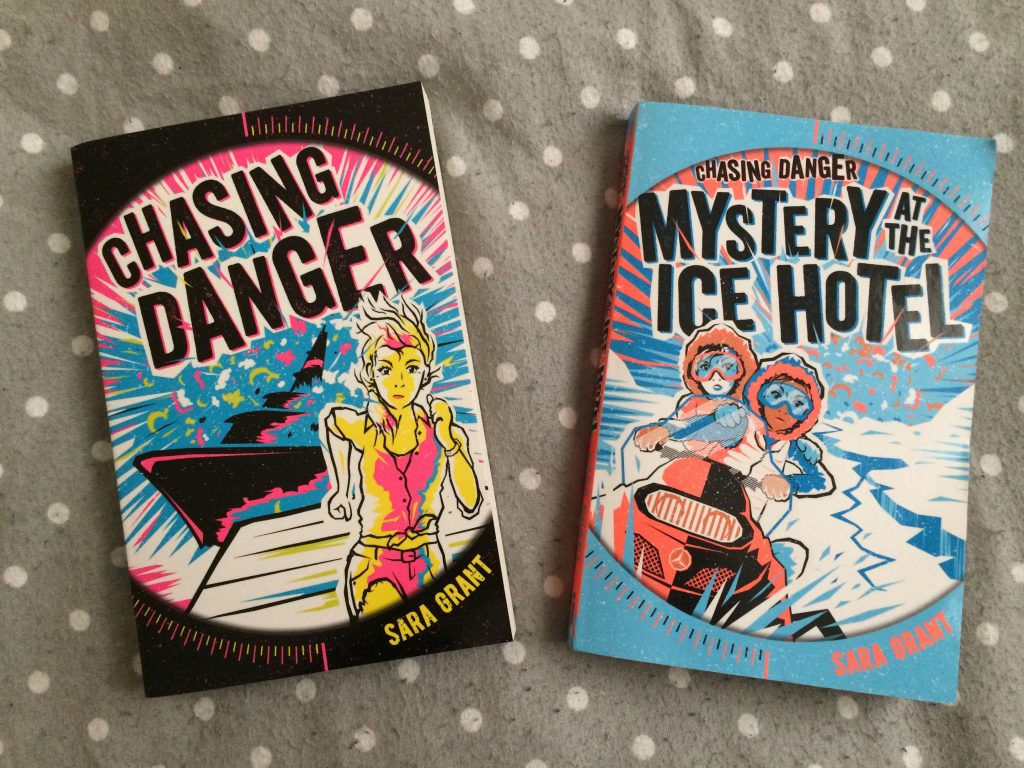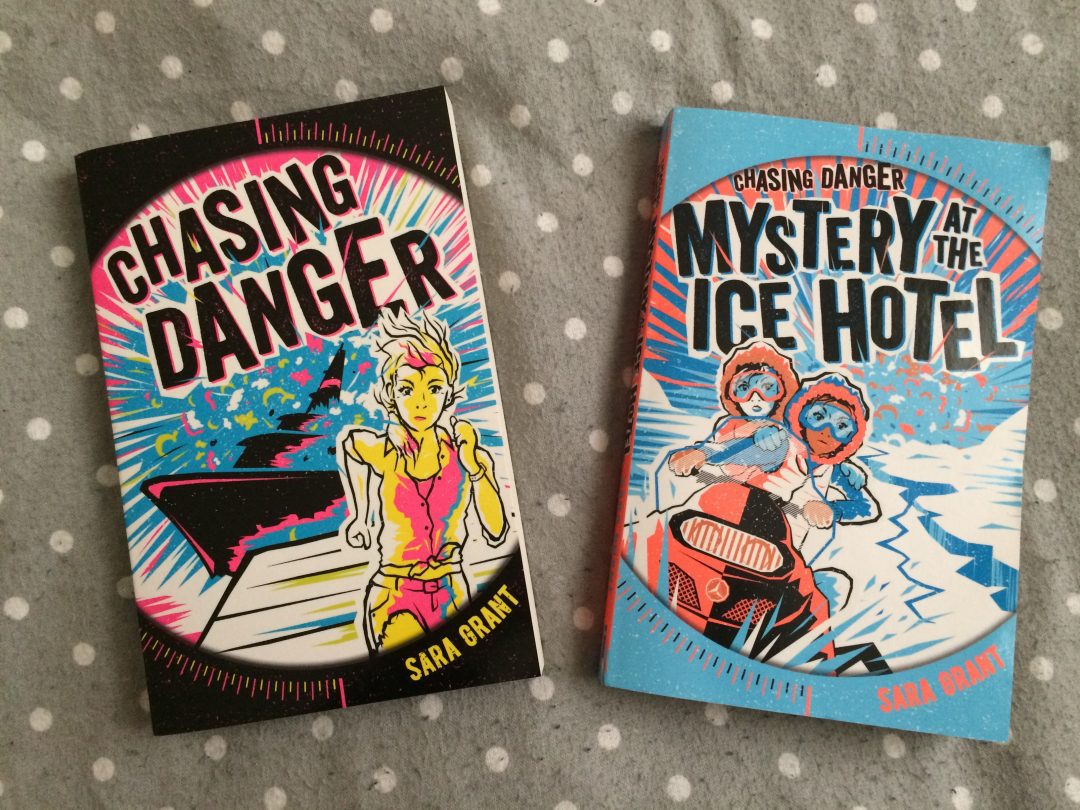 Plot: Fourteen year old Chase is pretty sure that visiting her grandmother is going be the most boring holiday ever, even if they are going to a tropical island. But Chase doesn't know that the island is about to come under attack. Soon Chase will trying to save the entire island in the most exciting (and most dangerous!) holiday of her life.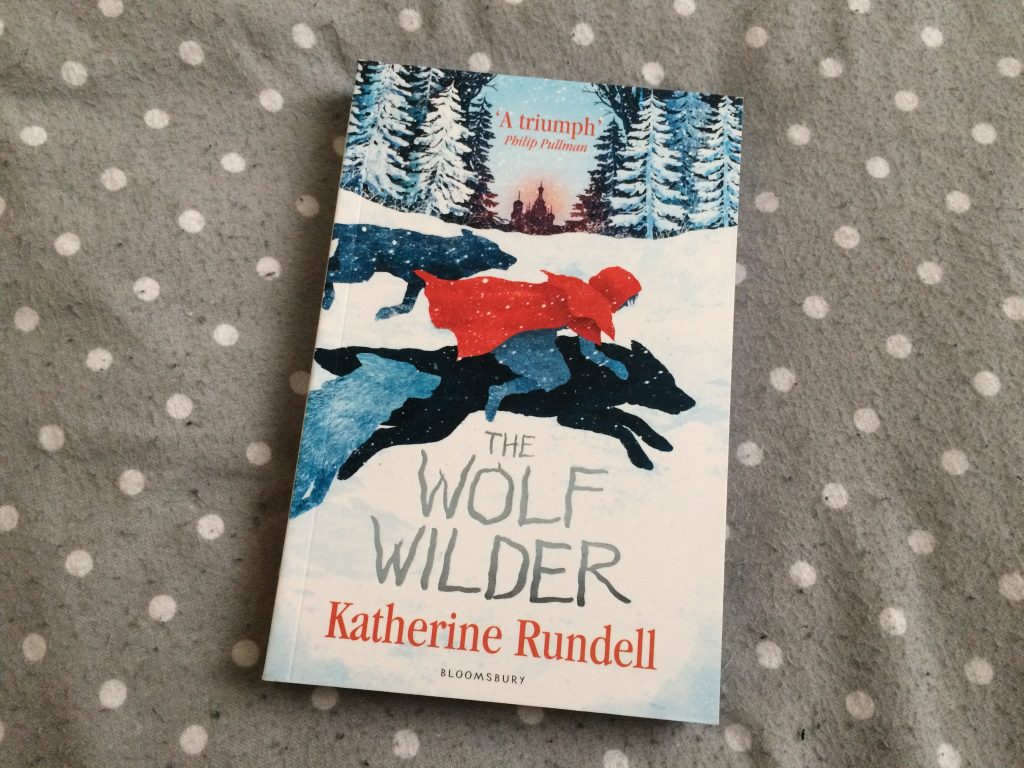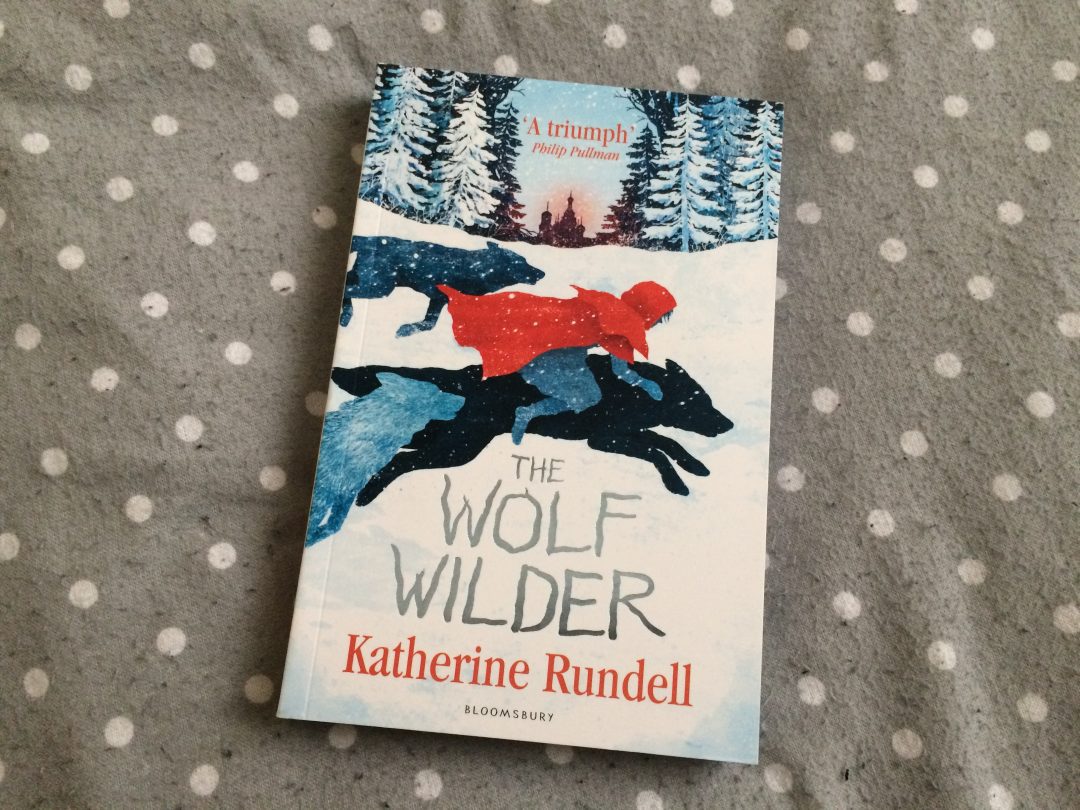 Plot: Feodora and her mother live in the snowbound woods of Russia, in a house full of food and fireplaces. Ten minutes away, in a ruined chapel, lives a pack of wolves. Feodora's mother is a wolf wilder, and Feo is a wolf wilder in training. A wolf wilder is the opposite of an animal tamer: it is a person who teaches tamed animals to fend for themselves, and to fight and to run, and to be wary of humans.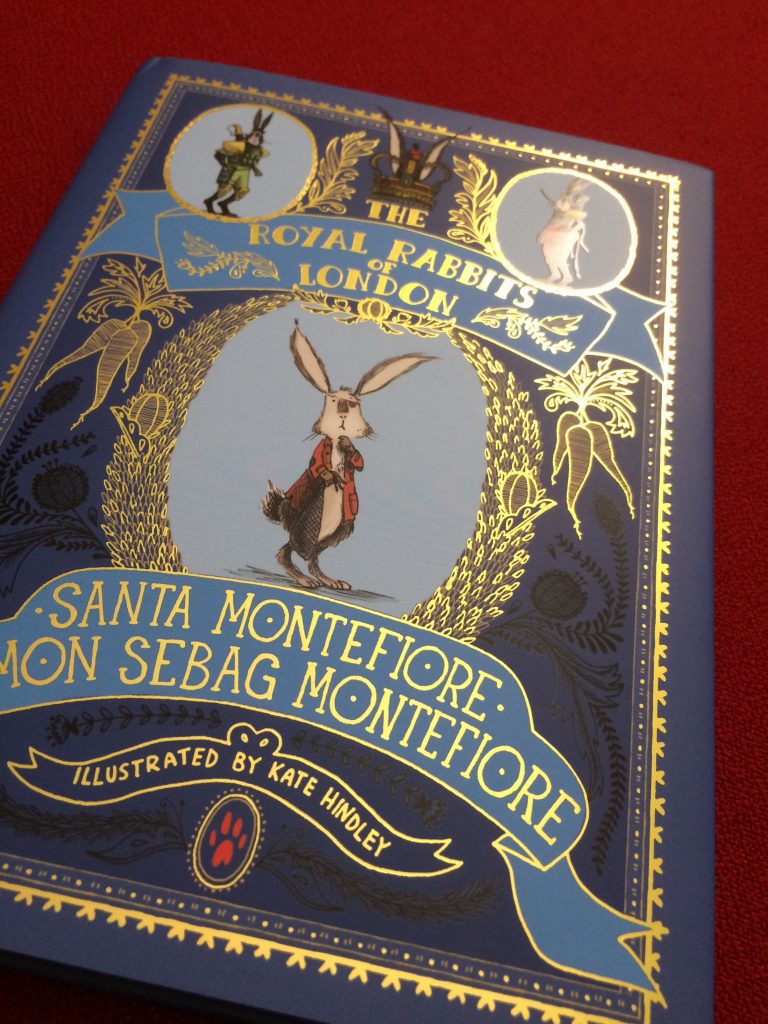 The Royal Rabbits of London by Santa Montefiore, Simon Sebag Montefiore and illustrated by Kate Hindley
Love this book!!
Plot:  Life is an adventure. Anything in the world is possible – by will and by luck, with a moist carrot, a wet nose and a slice of mad courage!
Shylo has always been the runt of the litter, the weakest and quietest of all of his family, his siblings spend their days making fun of him for not being like the rest of them. But when Shylo stumbles across a band of ratzis and overhears their evil plan to take a photo of the Queen in her nightie, it's up to this unlikely hero to travel to London and inform the Royal Rabbits of London about the diabolical plot! The Royal Rabbits of London have a proud history of protecting the royal family and now the secret society need to leap into action to stop the ratzis… But can a rabbit as feeble and shy as Shylo convince them that Queen is in danger?
The Hobbit meets Fantastic Mr Fox meets Watership Down in this charming novel from bestselling authors Santa and Sebag Montefiore, which proves even the smallest rabbit can be the biggest hero.
YA/Adult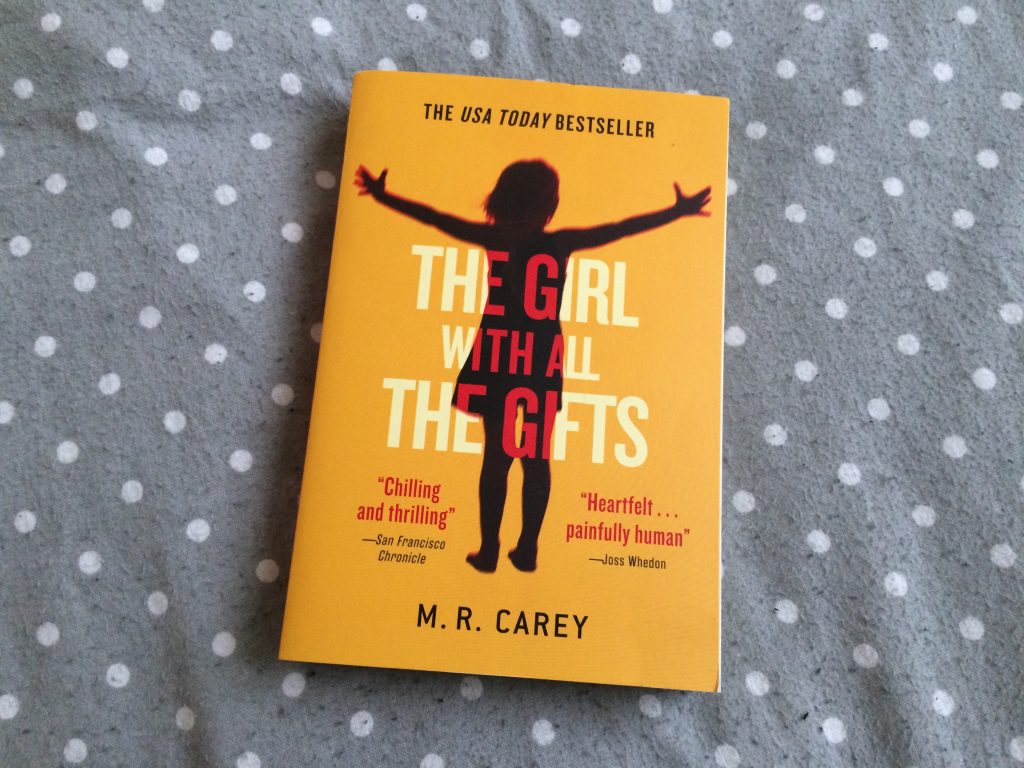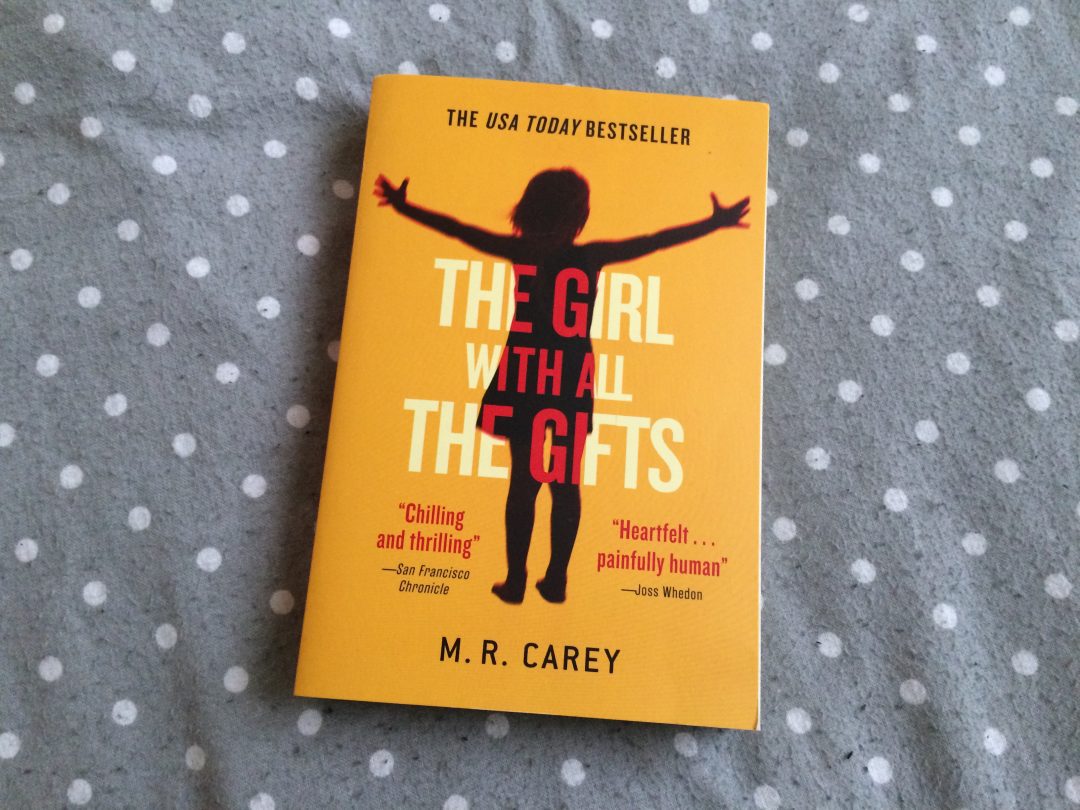 Plot: The phenomenal word-of-mouth bestseller THE GIRL WITH ALL THE GIFTS is now a major film starring Glenn Close, Gemma Arterton and Paddy Considine.
NOT EVERY GIFT IS A BLESSING! Every morning, Melanie waits in her cell to be collected for class. When they come for her, Sergeant Parks keeps his gun pointing at her while two of his people strap her into the wheelchair. She thinks they don't like her. She jokes that she won't bite. But they don't laugh. Melanie is a very special girl. Emotionally charged and gripping from beginning to end, THE GIRL WITH ALL THE GIFTS is the most powerful and affecting thriller you will read this year.
Food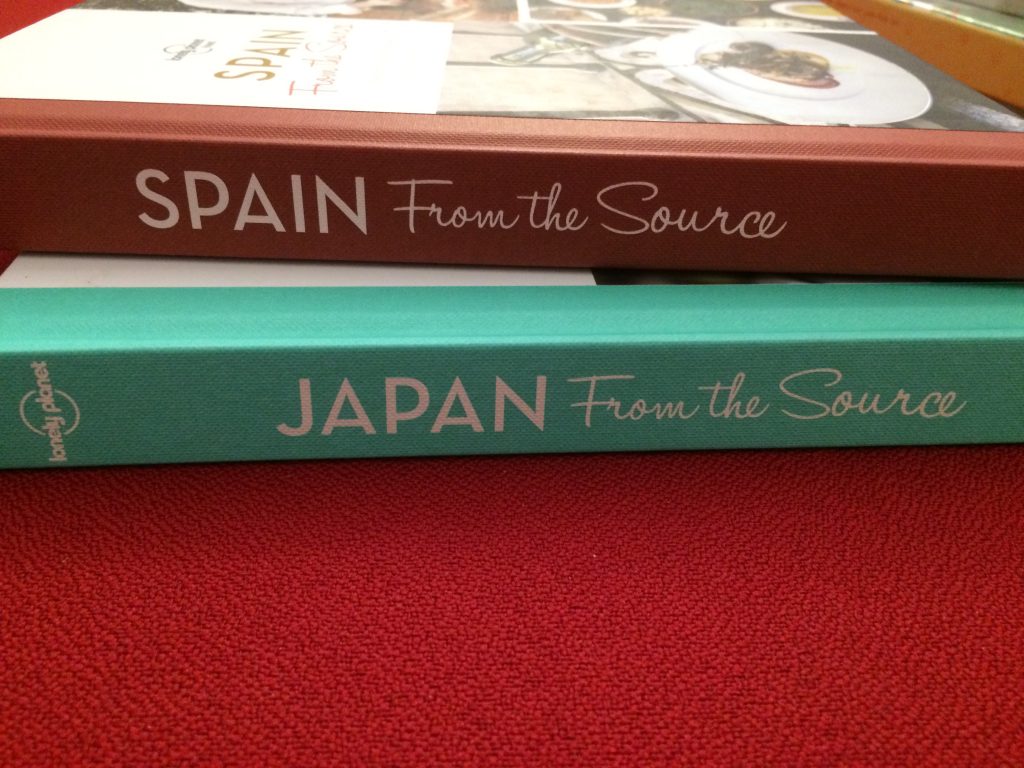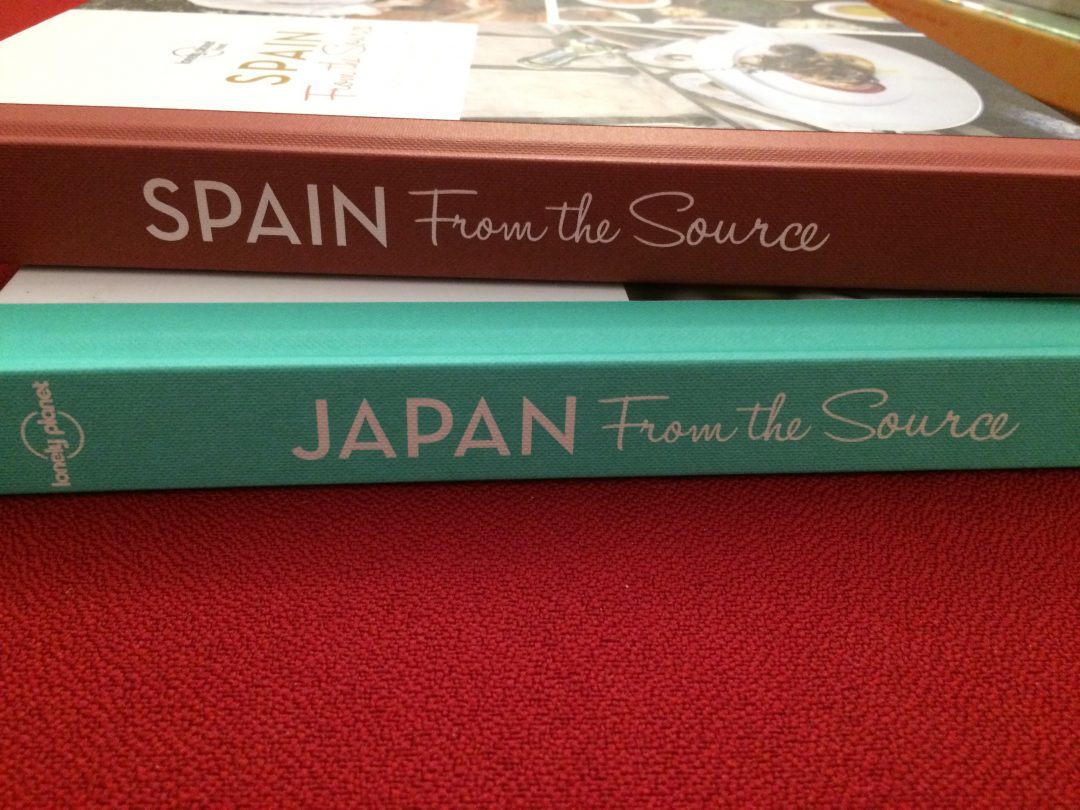 Lonely Planet Food – Japan From the Source.
Excellent book from Lonely Planet, showing some excellent recipes and plates from Japan's traditional and fusion Chefs. Excellent photos that only Lonely Planet could bring us.
The key to Japanese food rests in balance. The Five Elements Philosophy, which has shaped Japanese cuisine for centuries and focuses on earth, wood, fire, water and metal, rests on the principle that each element must be balanced against each of the others – and once they have been, the Japanese believe that food should be devoured with all five senses: not just smell, taste and sight, but also touch and even sound.
As From the Source Japan's introduction states, "Any Japanese meal – from simple home-cooked fare to the most structured, formal kaiseki – aims to blend each of these elements for balance and nutrition. Unsurprisingly, this provides myriad benefits for our health, as does the act of lingering over our food and cherishing each mouthful with all of our senses."
Now you can master Japan's cuisine for yourself as From the Source Japan traverses the country and brings you authentic recipes direct from the kitchens where they were perfected. Discover the stews and soups popular in northern Japan, where the climes are cooler, the fresh fish dishes that stem from western Japan, surrounded by two seas, through to the modern cuisine of Tokyo, which blends tradition with flavours from around the globe.
Impress your friends with miso ramen (noodle soup) – a northern Japanese comfort food; konka saba to gohan (fermented mackerel with rice) from central Japan or okonomiyaki – a savoury pancake, popular the country over, but one of the superstars of Hiroshima in western Japan.
From the Source Japan contains over 60 delicious recipes showcasing the very best of Japan's regional cuisine.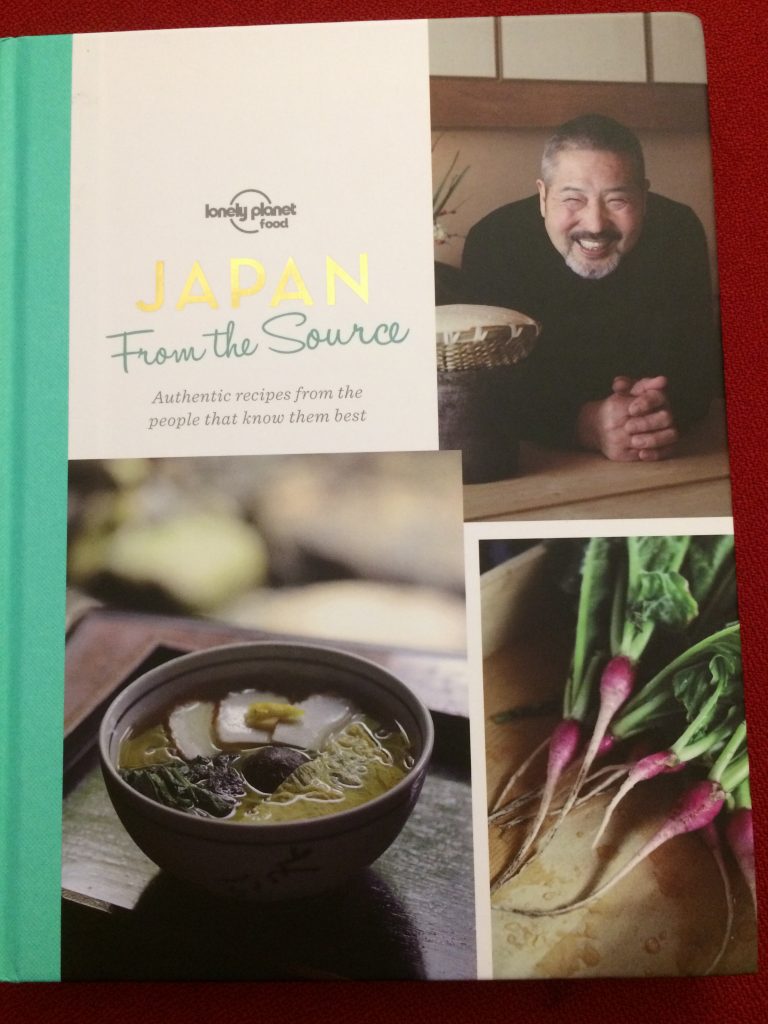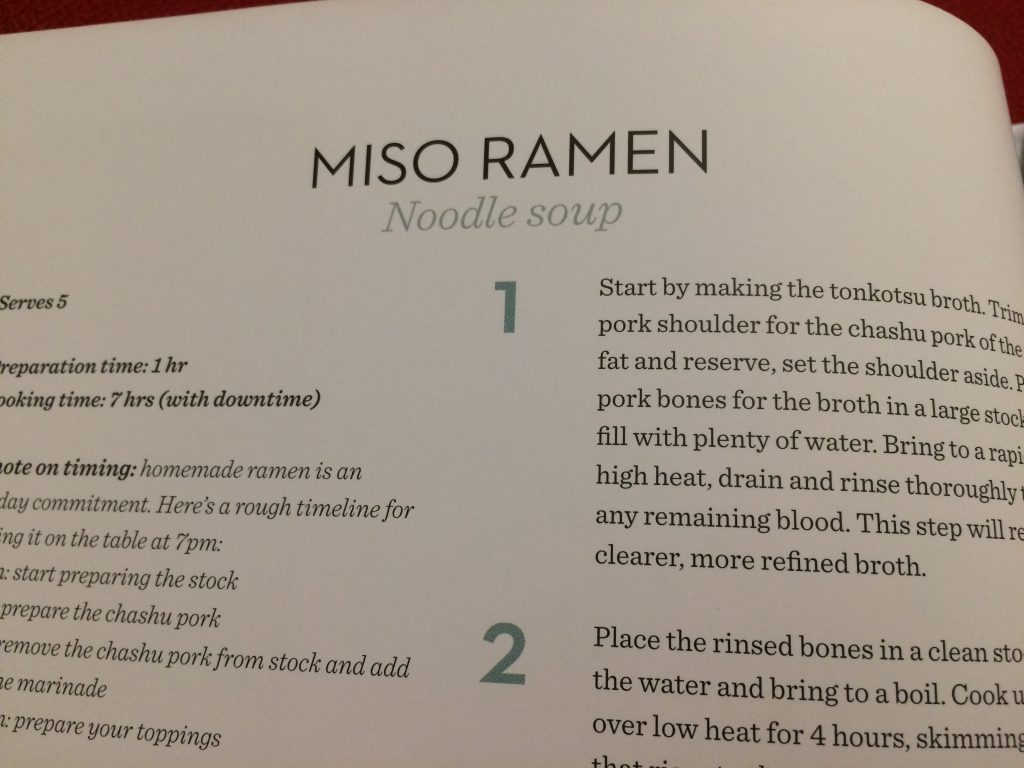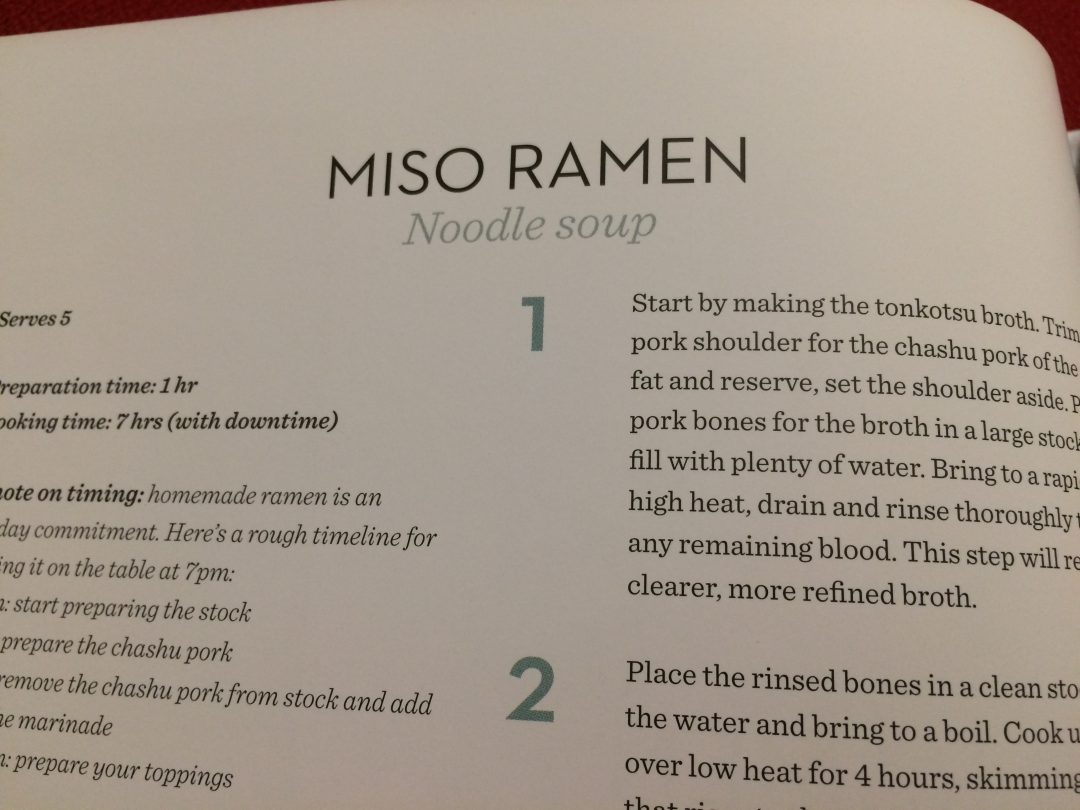 Lonely Planet Food – Spain from the Source.
Oh how I miss these plates, and I have such wonderful memories (and miss them!) from Spanish plates with excellent Chefs. Spain is not only made of tapas you know.
In From the Source Spain, the country's best local cooks, from family bakers to famed chefs, share their passion for food and their region's classic recipes in this mouth-watering collection. Delight in the fiercely traditional cuisine of the northeast of the country, with its sticky stews and paellas; the rich game dishes and slow tender roasts of central Spain, the luscious variety of Galicia's seafood and the haute cuisine of the Basque Country.
You'll find dishes that have been passed down through generations but have been given a twist by family chefs, creations set to impress at dinner parties as well as honest traditional fare that can be knocked up with store cupboard basics.
Try your hand at classic favourites and eye openers, including dishes such as cochinillo (suckling pig), fabada Asturiana (Asturian bean stew), Paella Valenciana (chicken and rabbit paella) and churros (fried dough sticks dusted in sugar), all brought to you from the very places they were created – from the people who know them best.
From the Source Spain is packed full of sumptuous images as well as contributions from some of the restaurant world's most revered chefs, including Pedro Subijana, Tono Perez and Fina Puigdevall.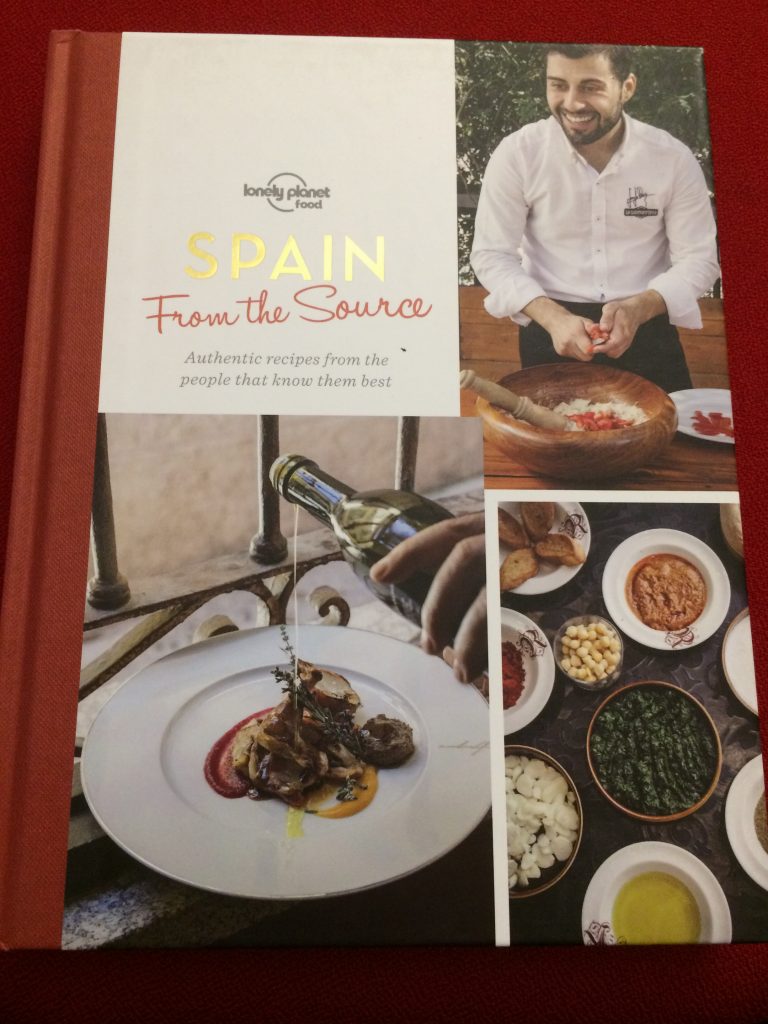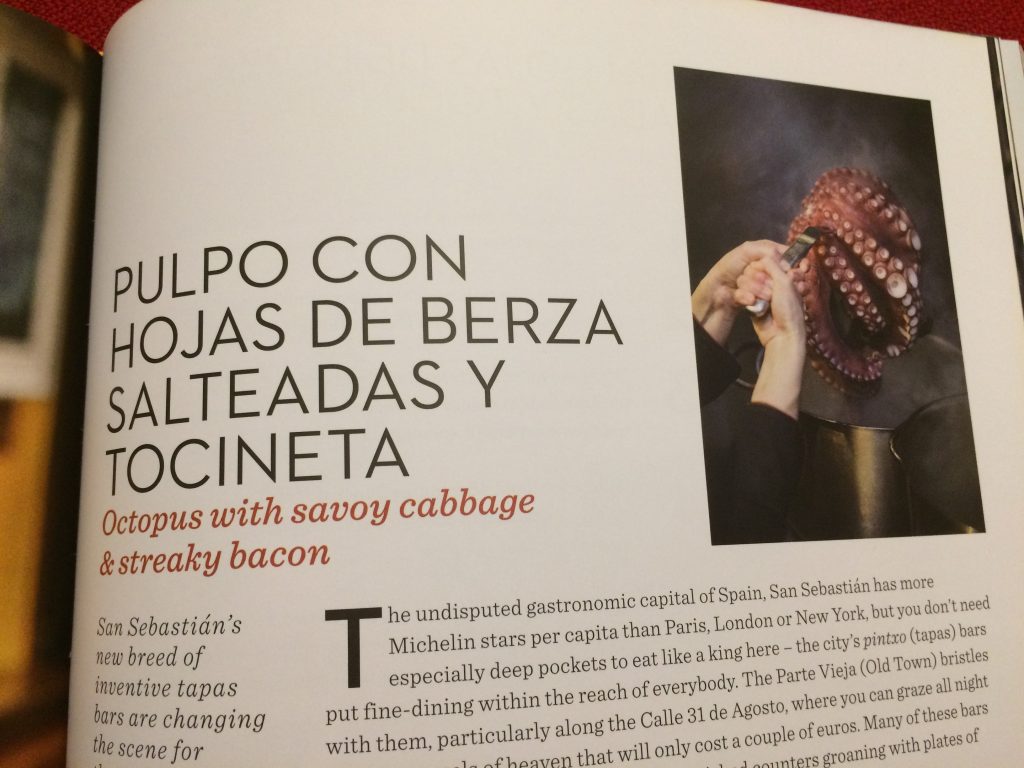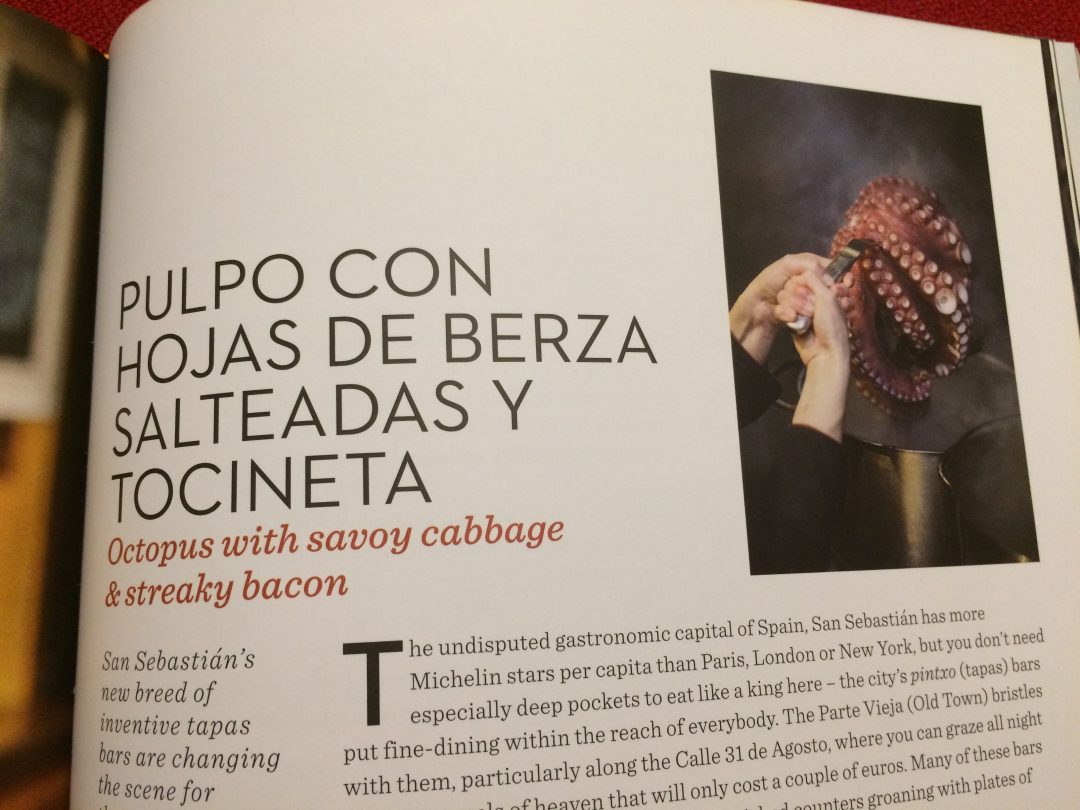 Traveling/How do they work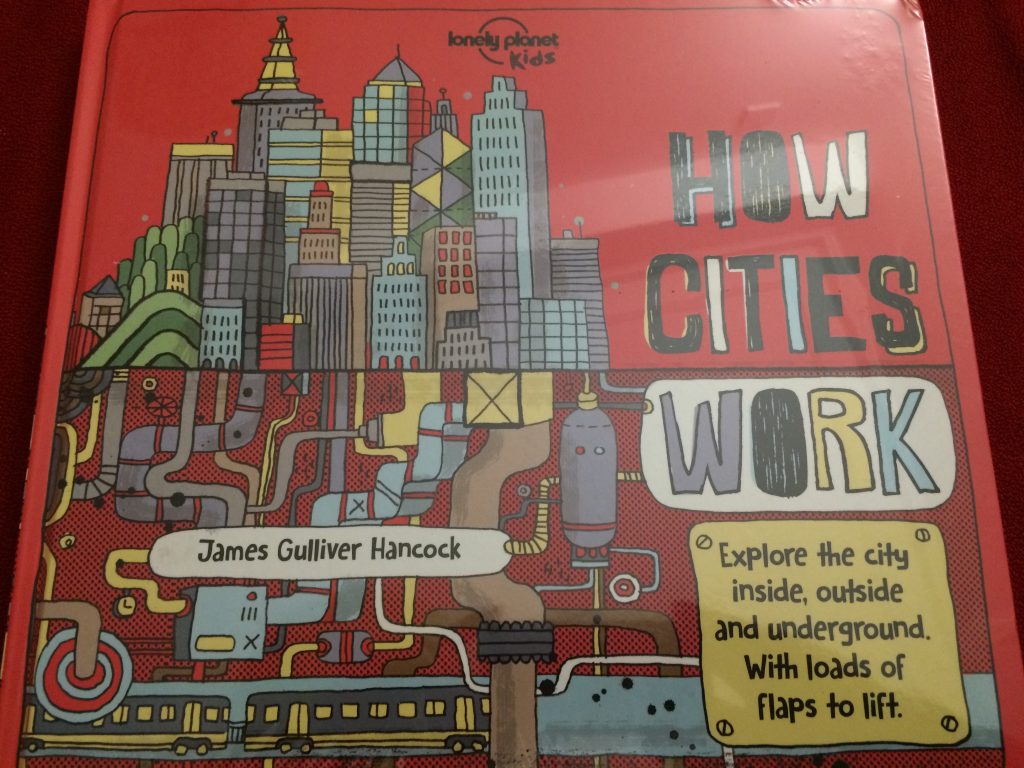 Lonely Planet Kids – How Cities Work by James Gulliver Hancock
I have to say – not only for kids since I love to read about fact and how things work – so this book is for any age really.
Get ready to explore the city in a whole new way: inside, outside and underground. How Cities Work is an innovative book for young readers and is packed with city facts, loads of flaps to lift and unfolding pages to see inside buildings and under the streets.
Children aged 7+ can learn about skyscrapers, underground systems and stinky sewers. Discover where people live and peek behind closed doors to see what's going on in houses and apartments – or why not find out what goes on beneath the streets you walk on every day.
Each page of How Cities Work is stylishly illustrated by James Gulliver Hancock, creator of the All The Buildings That I've Drawn So Far series and there are loads of quirky details to spot. How many giant cowboy hats can you find through the book?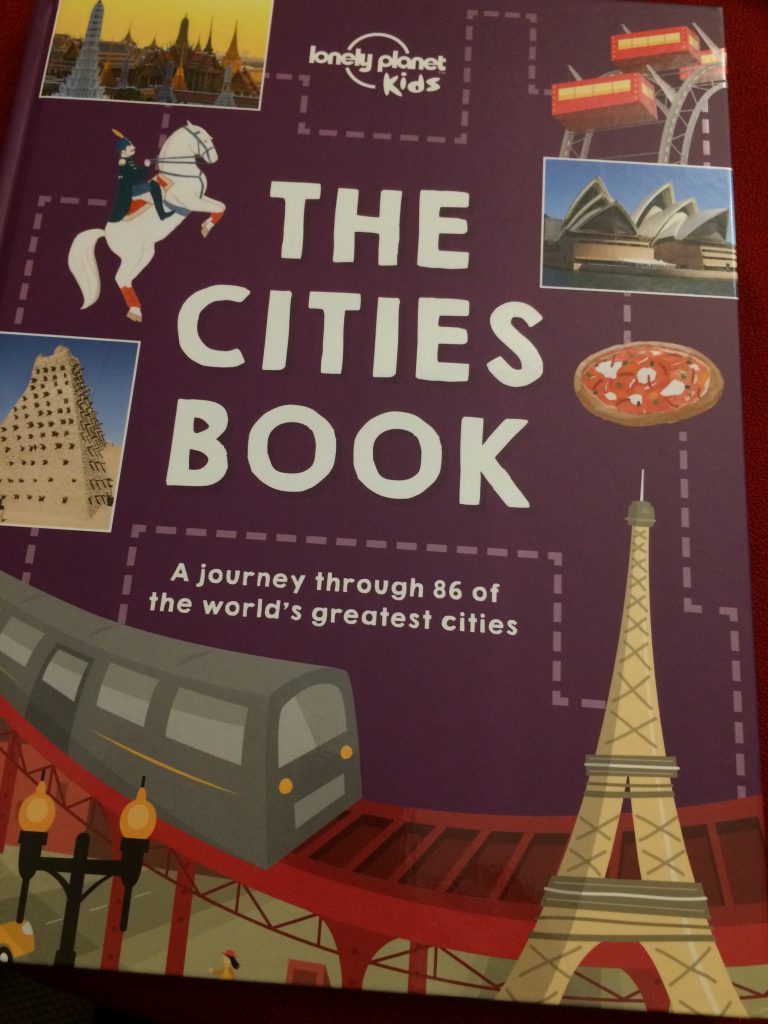 Lonely Planet Kids – The Cities Book
Again, not only for kids, I love this book and traveling is costless with traveling books right? On this book you will travel around the world, in fact by 86 cities around the world and see their landmarks and how they where built and loads of curious facts. This book is a thick book with excellent hard cover.
Do you know where in the world you can buy drinkable gold; why an 'elephant's foot' is one of the most dangerous objects in the world; or where you might have to swim to school? Discover the answers to these questions and loads more mind-blowing facts in The Cities Book, where readers aged 8+ are taken on an incredible tour through 86 of the world's greatest cities.
Covering a host of incredible cities, from Auckland, Běijīng and Copenhagen all the way through to Zanzibar Town, every page is packed with facts on city living, and gives children a taste of what it's like to grow up in each place featured. From food and festivals, to awesome architecture and amazing history – there's something for everyone. Find out where you might come across a poisonous boomslang; which city hosts a famous goat derby and which metropolis has such a hectic transport system, train stuffers have to help passengers aboard.
A mix of wow photography, beautiful illustrations and hand drawn maps bring each page to life – it's time to take the trip of a lifetime…
Last but not Least… my most recent super duper book that I am in love
I am in love with this book!
It is Amazingly good, and so full of facts. For a moment you really travel towards those destinations and dream a bit while learning.
Take a journey through every country in the world.  850 images. 230 countries. One complete picture.
With details of every United Nations-approved country in the world, and a few more principalities and dependencies besides, Lonely Planet's Travel Book is the ultimate introduction to a world of travel and the essential travel reference book for every household!
Each country is profiled by Lonely Planet's expert authors and features details of when to visit, what to see and do, and how to learn more about the country's culture from its film, music, food and drink. Every entry has a map and statistics about the country.
All brand new, incredible photography illustrates each country, depicting what life is like in each nation from photographic portraits of people, beautiful landscape photographs and vibrant street photography.
This premium packaged 448-page hardback book with beautiful rainbow foil on the cover will make an impressive gift.
Take a little Peek of what is inside and the quality of The Travel Book
Alejandra for AM