I am in love with this beautiful watch from Sekonda's collection at the House of Watches.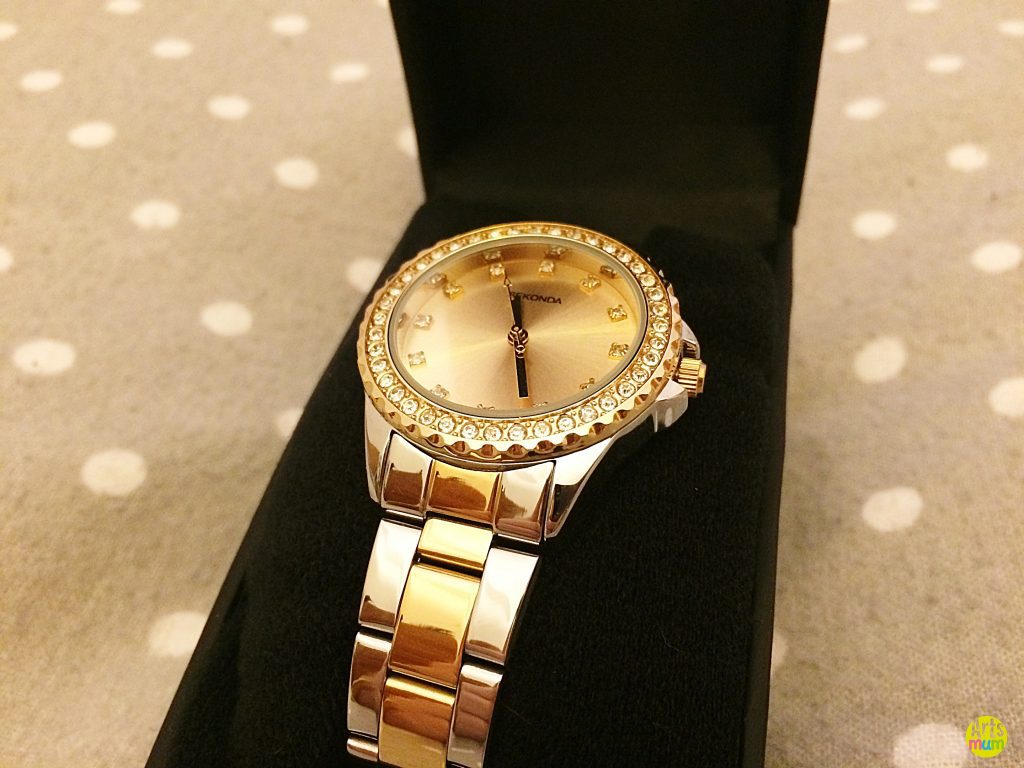 A very professional look with a splash of sparkle from the stones, makes this watch a must have in any collection – a true arm candy!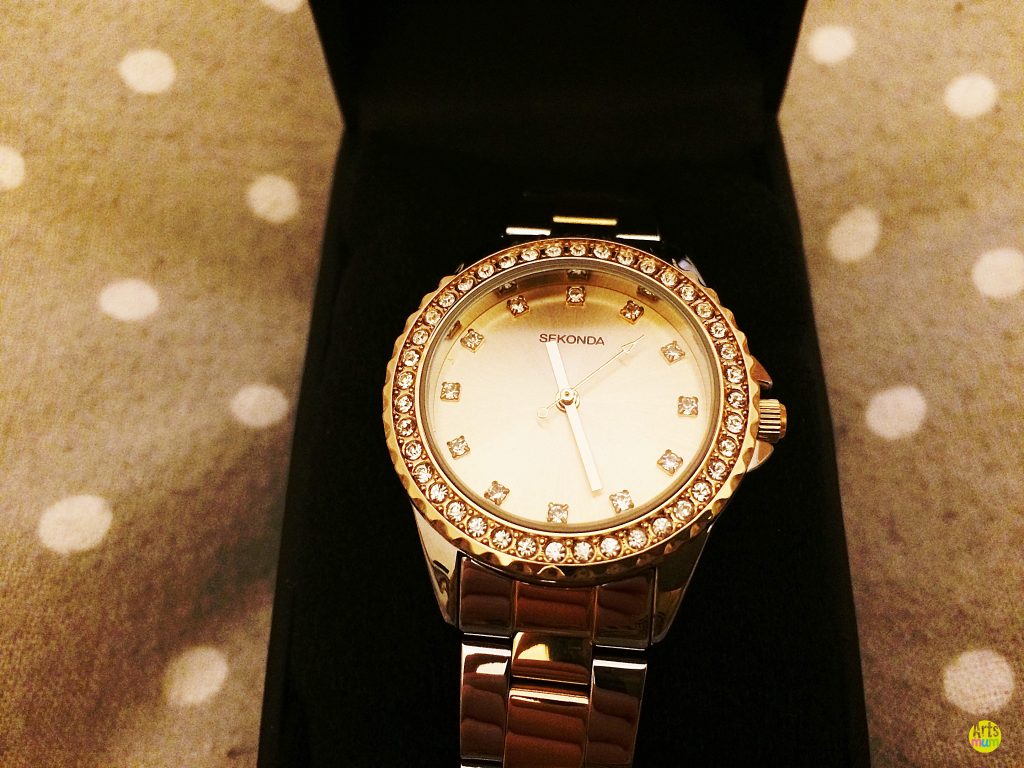 The case in stainless steel, silver and gold, , makes it comfortable to pair up with any kind of outfit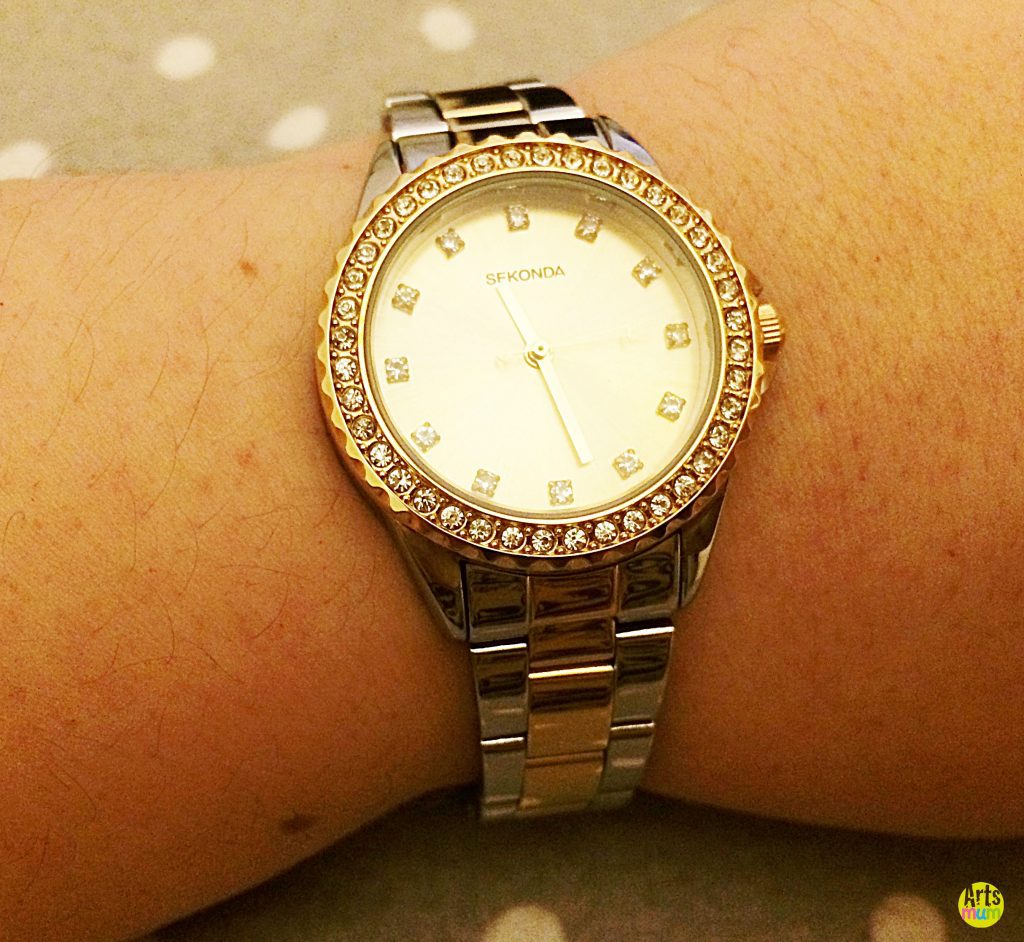 The Champagne dial with the golden dials and the hours replaces by the sparkly stones makes this watch very beautiful.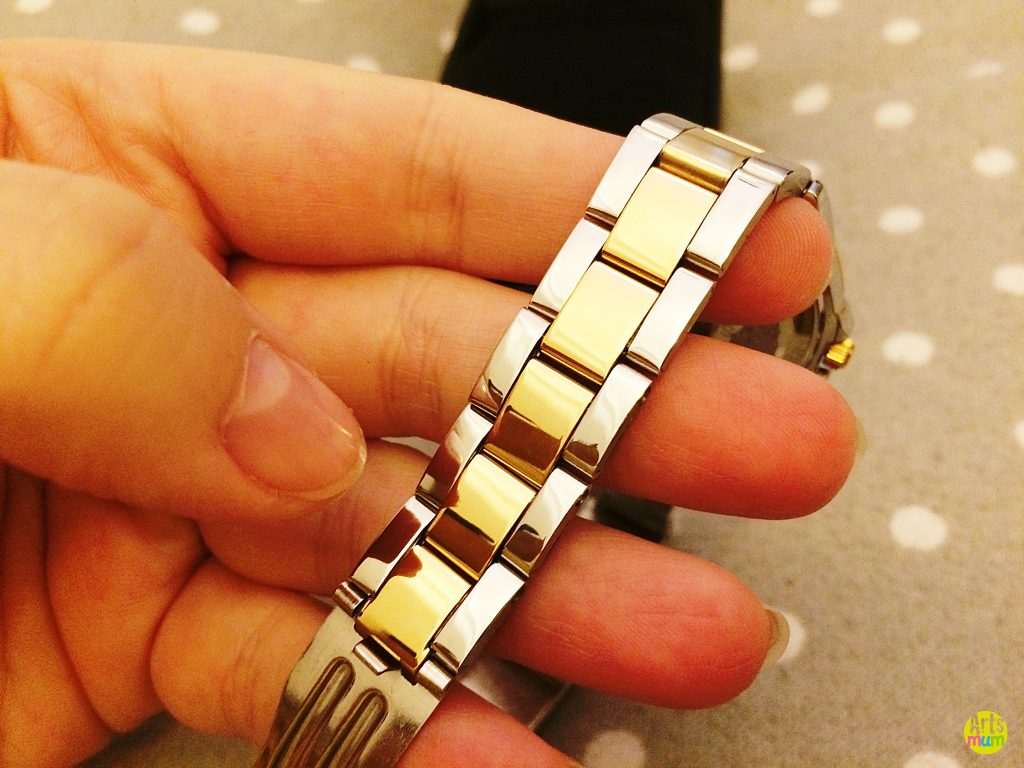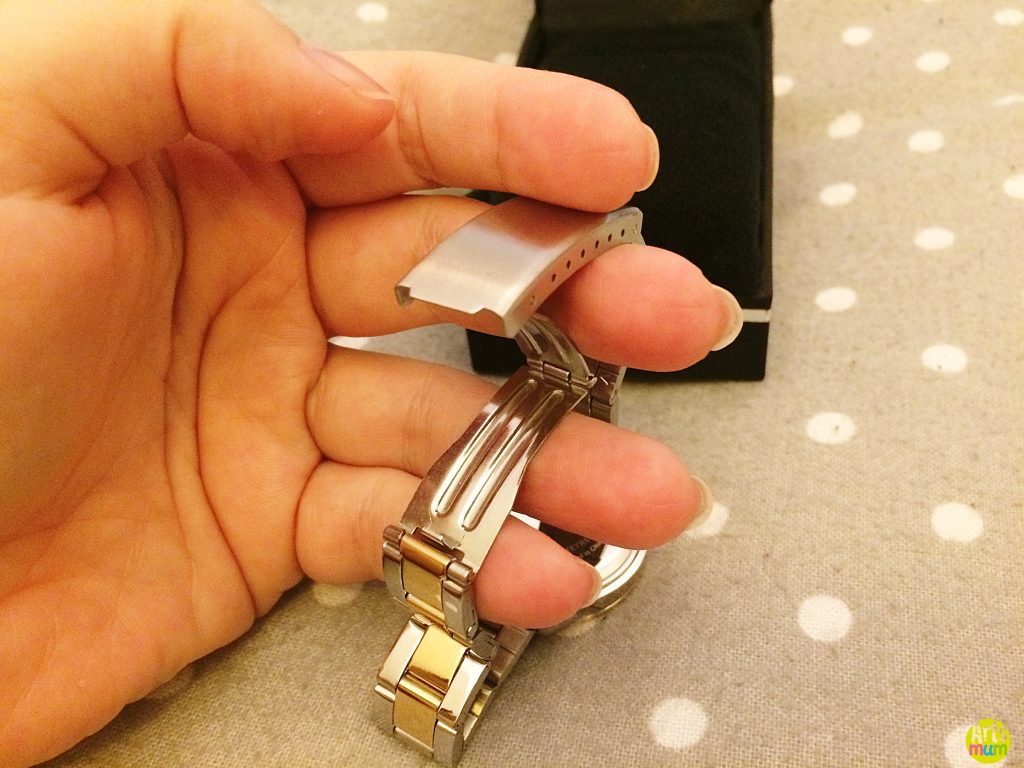 This watch will definitely make heads turn.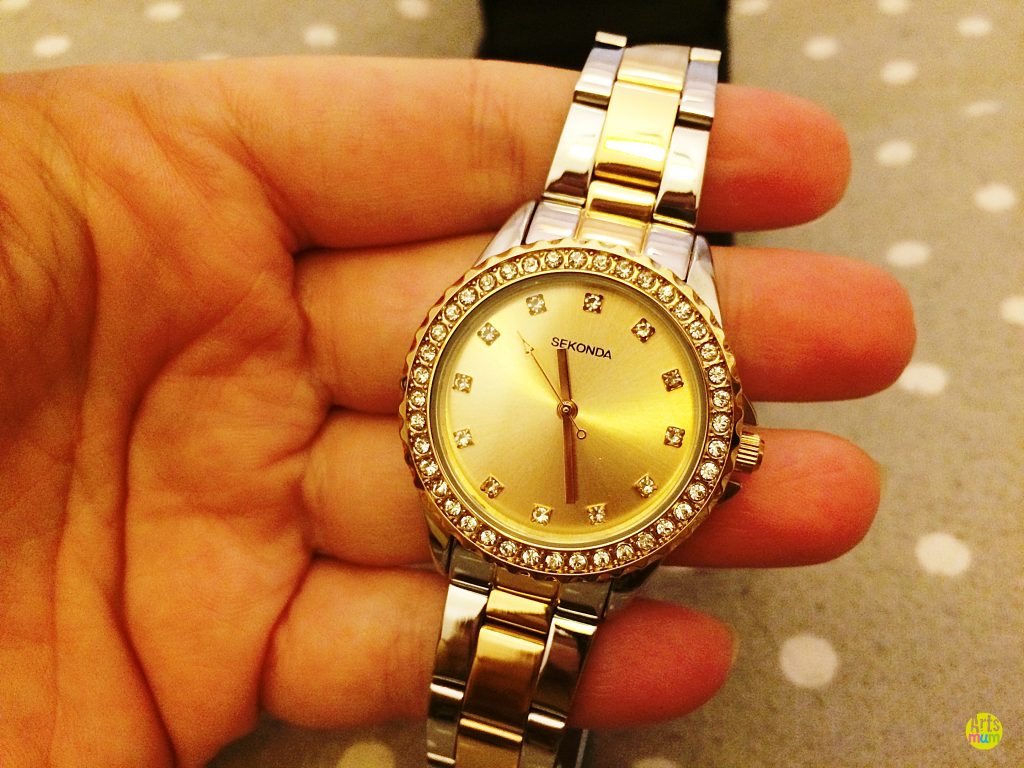 I am in love with it!
Find this Sekonda watch in the House of Watches – great gift for the loved one of for yourself.
What do you think?
Alejandra for AM