It's Almost Christmas!!
How did this year went so fast (at least for me) and how the world changed!
Still, I am talking now about my October box so let's stick to it!
For those that don't know about Degustabox:
Degustabox is a mystery food Monthly subscription box, full of novelties and goodies. Each month you will try from sweet to savoury, new products in the market that probably you wouldn't buy, so you can have a try of them.
Discount code for Alejandra's Life Readers:
Enter my Discount Code –  MXLH1 – on the register Page (here) for a whopping discount on your Degustabox – you will only pay £7.99 for the first box!!
You love codes…I know it!
Inside this Winter Warmer October Box:
GIVEAWAY!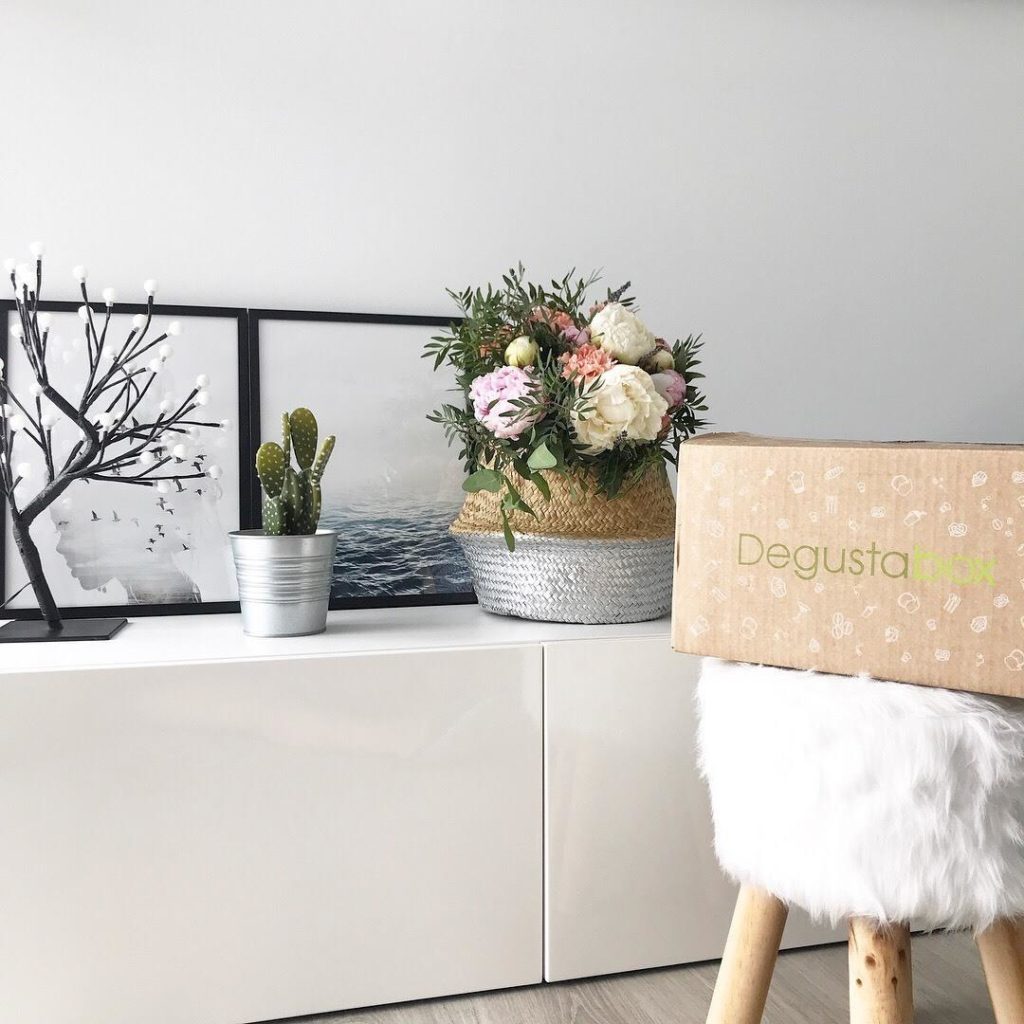 Win one Degustabox (UK ONLY) to be delivered by the end of November, and just in time for Christmas!
To Participate on this Giveaway, you need to go to My Instagram post HERE, follow me on Instagram and Degusta Box and  comment:
Why would you like to win the Degusta Box?
All details are on Instagram post and you can enter as many times you like HERE.
Ends the 18th of November!
Good Luck!