You might have not considered high fashion having anything to do with the way you design and decorate your living environment, but in reality, the way you approach the problem of building your ideal wardrobe can directly influence the designer in you to build a stylish, highly-chic interior.
Much like the clothes you wear, your living environment is a direct extension of your personal tastes and preferences, and the pieces you choose to enrich your surroundings will need to speak to your mind, body, and soul. The best part is that your personal sense of style can help you create a beautiful, truly inspirational interior no matter if you're a suburban homeowner or a city-pad tenant looking to imbue your home with that chic urban vibe.
With that in mind, here are the five ways high fashion influences interior design.
Let a neutral foundation set the tone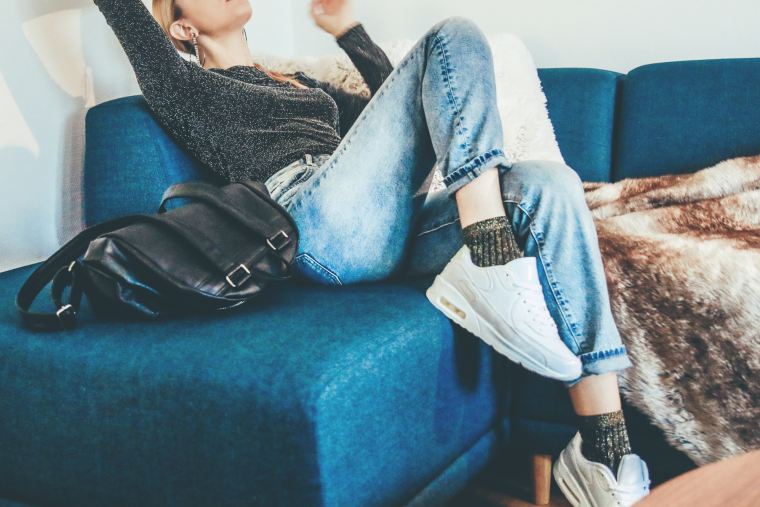 Much like with a winning ensemble of the day, your living environment should thrive on the beauty and elegant simplicity of its foundation. This foundation is the color on the walls, the hue that will set the tone for the rest of the design and allow the decor line and all of the vibrant accents to come to life. Just like a breathtaking cashmere sweater in pure white, ivory, or champagne goes with everything from an emerald-hued overcoat to sophisticated crimson stilettos, the base color on your walls should present a beautiful blank canvas on which you can style the rest of the room.
However, this foundation doesn't necessarily have to be draped in pure white, as you can also choose between all off-white hues, and even elegant light gray and the mysteriously sophisticated charcoal. Black and off-black hues are excellent base colors but do keep in mind that white hues will allow natural light and the inherent positivity it brings to permeate the interior in abundance.
Form, function, and sustainability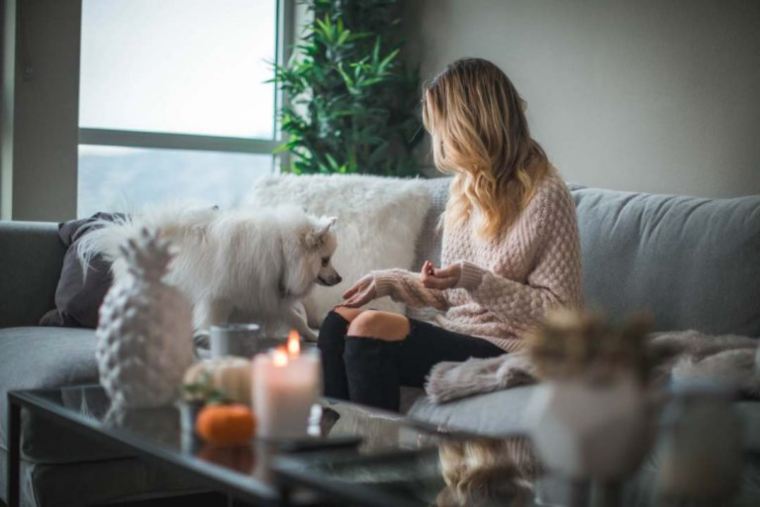 Every woman with a sense of style and a keen eye for composition and harmony in aesthetics knows that a winning outfit is not one that forces itself onto others, but rather it's the one that attracts many a bewildered gaze with its elegant simplicity.
The key to such a look lies in maintaining a clean, streamlined, and clutter-free decor line in every room. What's more, much like your choice in sustainable, fair-trade attire, the decor elements you choose should be comprised of eco-friendly materials sourced through sustainable means not only for the sake of your own peace of mind but the environment as well.
So, choose faux fur and leather as sustainable substitutes for animal by-products, and choose only the decor elements that will help you preserve a clean, clutter-free home.
Key accessories that define the ensemble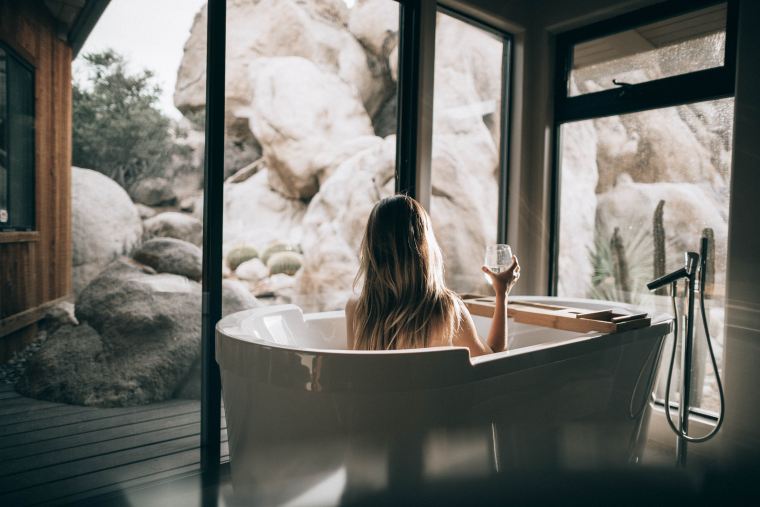 If a breathtaking pashmina scarf can put the finishing touch on a perfect business-casual outfit, then it's only natural that you should use such vibrant accents to complete the interior and create striking focal points that will steal the attention of the observer.
Not only should the focal point entice people to focus on the accent in the room, but it should also define the tone of the setting. In the bathroom, for instance, this means introducing a freestanding bathtub surrounded by all the essential bathroom supplies from, for example, ACS Bathrooms if you're from Australia, that will elevate the aesthetic appeal of the room and create a focal point every family member will love.
In the living room, on the other hand, this will be something like a luxurious sofa or a grand sectional. Embrace this mindset to create focal points in other rooms in your home, such as a grand island in the kitchen, or a comfortable fabric-frame bed in the bedroom.
Pastels and soft fabrics for a dash of originality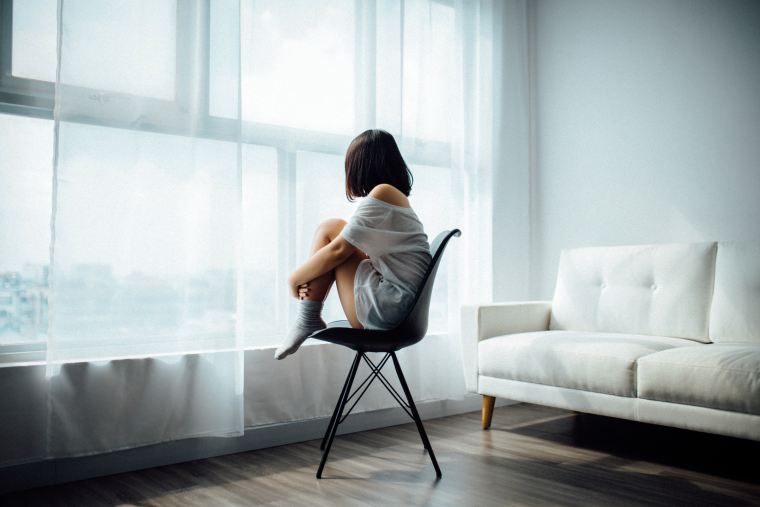 With a striking focal point in every room and a neutral foundation to serve as the perfect backdrop for the accessories and vibrant accents to come, now's the time to settle on the color palette for the rest of the design and complement it with the right kind of fabrics and furnishing.
Think of it as an experiment with different kinds of fabrics in your own wardrobe – would a pair of sophisticated dress pants in pastel blue work with a pair of faux-leather stilettos? Heck yes! In the same vein, try complementing your furniture with vibrant throw pillows in different patterns and even fabrics, while putting chunky-knit blankets on the side and letting them drape over the armrests as if they were left there by accident.
This is quite similar to a scarf gently draping over your shoulder to bring some much-needed personality to a formal ensemble.
Master the art of decor layering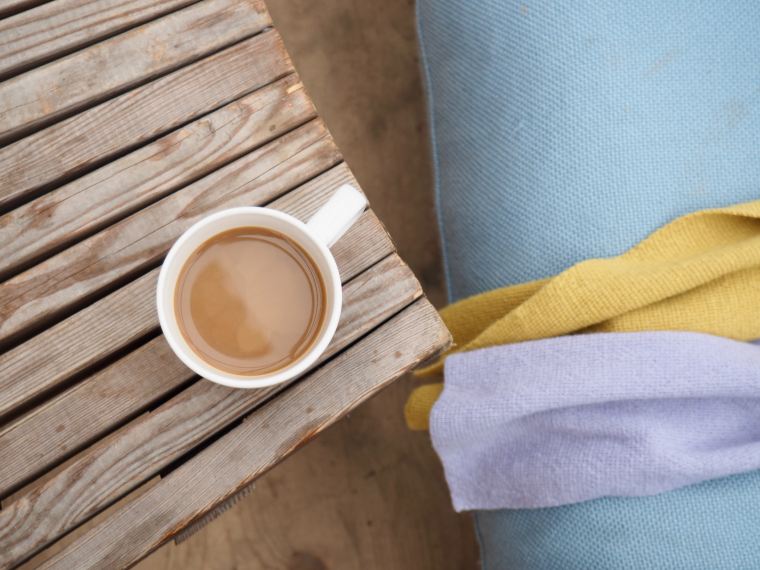 Lastly, the art of layering is a popular trick in every interior designer's playbook, and it should be a staple of your approach to interior decorating as well as your approach to building your wardrobe. While it might seem like a delicate task at first, layering accentuating decor elements is much like putting the finishing touches to your outfit of the day – you need to be careful and frugal in your approach so as not to overdo it.
Start by covering the floors in comfy Moroccan rugs, and then move upward, adding potted plants to the corners, scented candles and books to coffee tables, and then finish it off with the aforementioned throw pillows and blankets. When you take a closer look, high fashion actually boasts a deep, inseparable connection with the interior design and the way you enjoy and perceive your living environment.
Let these five tips help you bridge this gap and build an interior you will love, and everyone else will want to recreate for themselves.
Guest Post by Cooper Klein