More news about Pandora collection and the Jewel Hut!
This adorable pair of owls from the PANDORA Enchanting Fairytales range, ideal for an animal or family themed PANDORA collection.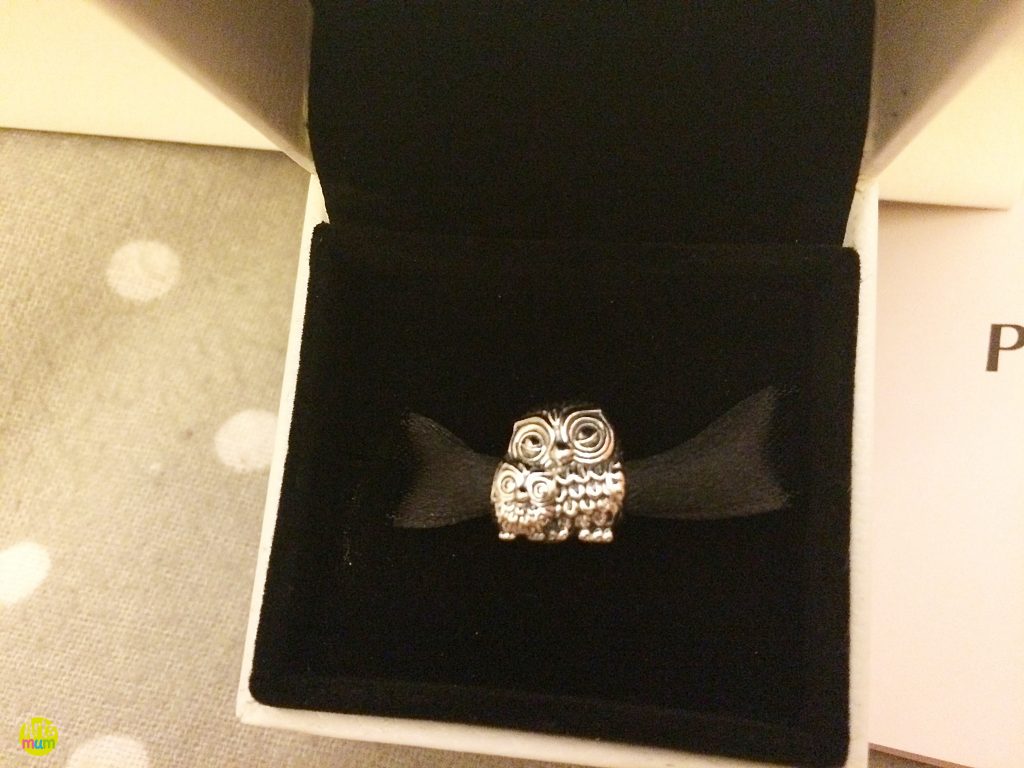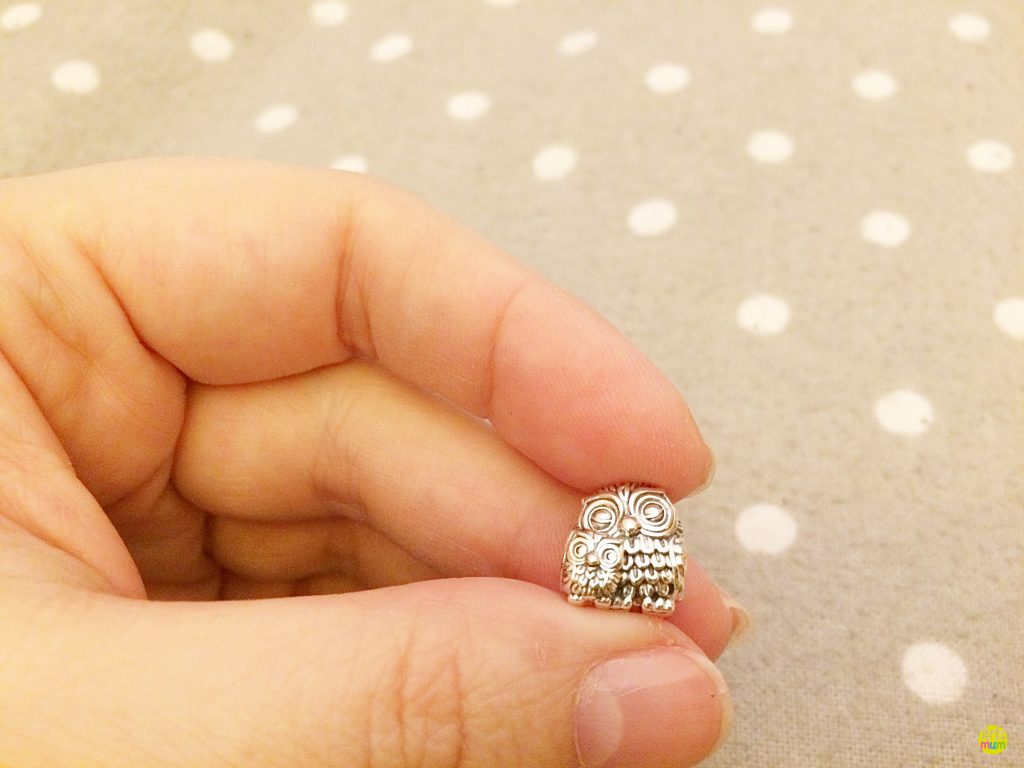 Expertly crafted from sterling silver the intricately detailed design features a parent and baby owl in a charming pose.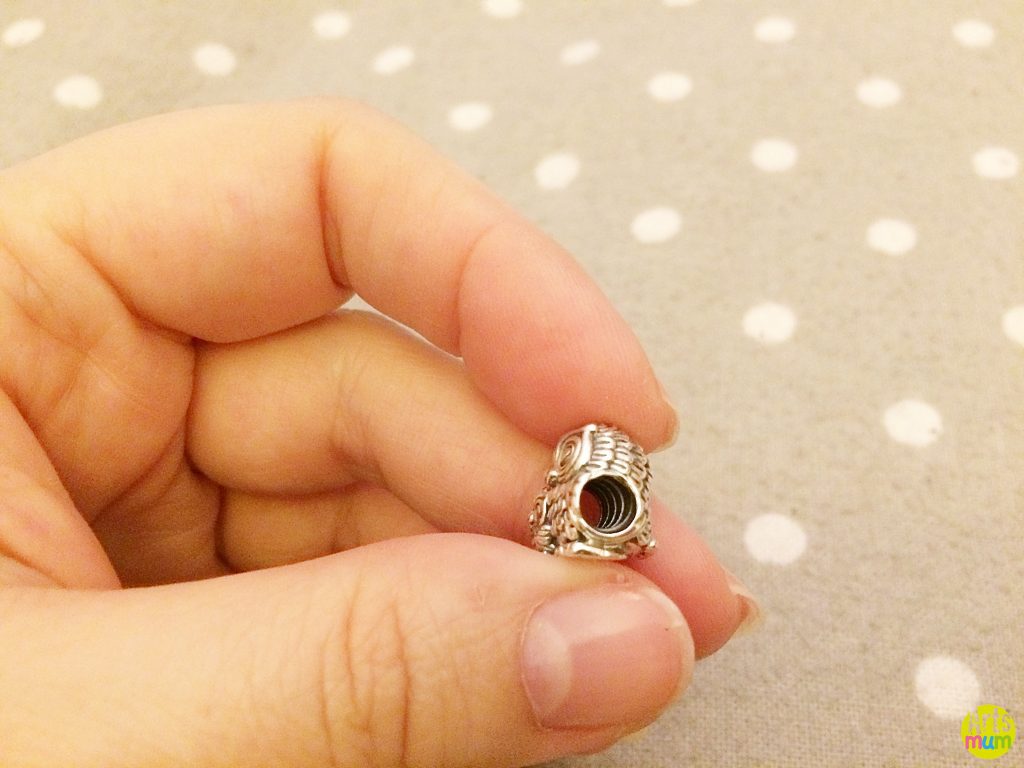 A wonderful charm to adorn your bracelet with, or to use single in a necklace.
Excellent gift for any mother or grandmother to carry.
This piece is in Sterling Silver with intricate details of the feathery owls in a detailed work.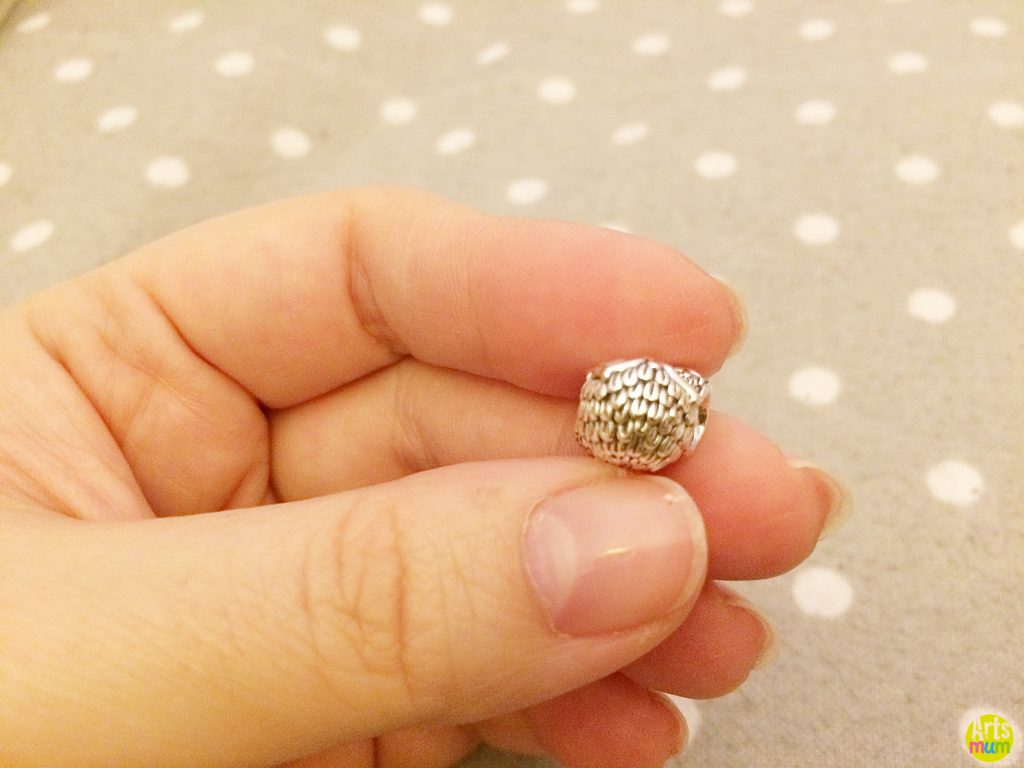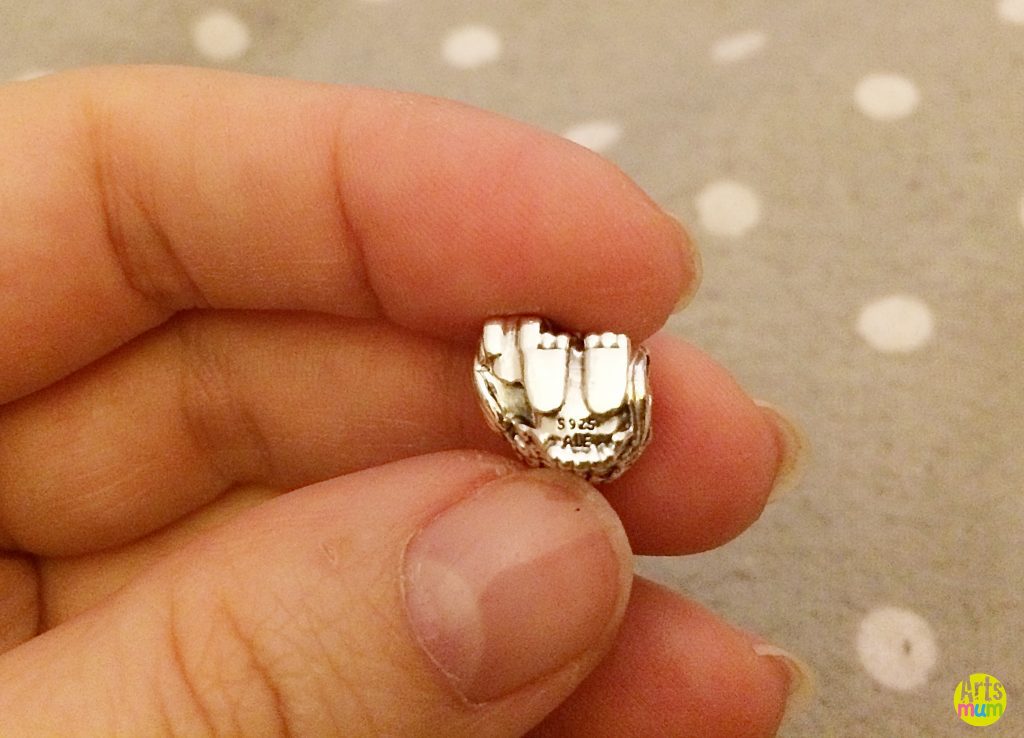 What do you think?
See more of this Pandora Charm in The Jewel hut website
Just a curiosity. Do you know what this mark means?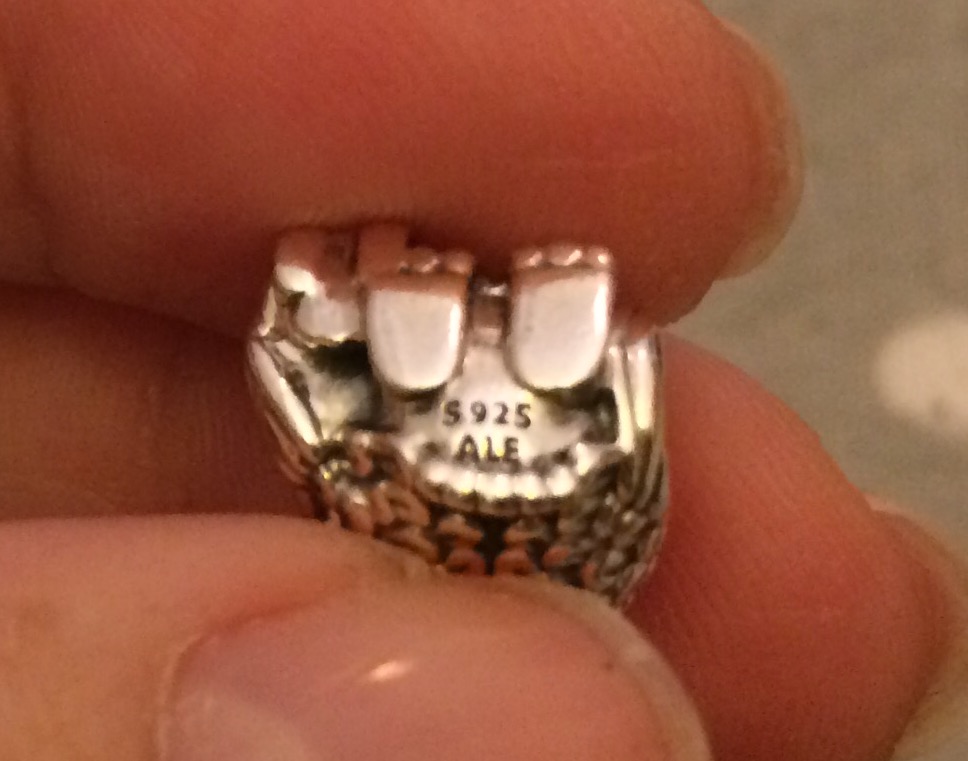 This is how you spot authentic Pandora jewellery. The 925 ALE or 5925/S925 ALE means an US mark stamp to know the manufacturer jeweller (this case Pandora's) and ALE stands for Algot Enevoldsen, the father of PANDORA founder, Per Enevoldsen. Is a symbol of authenticity and exists in all pieces (except the littlest ones).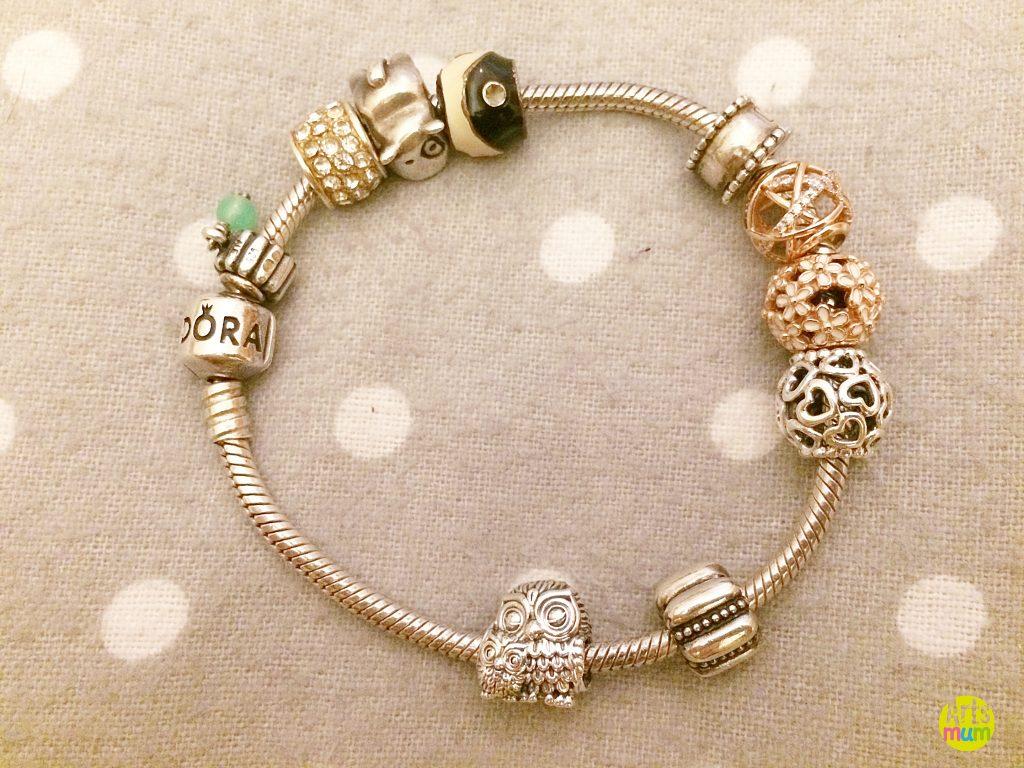 Alejandra for AM