Have you heard about Puzzingo?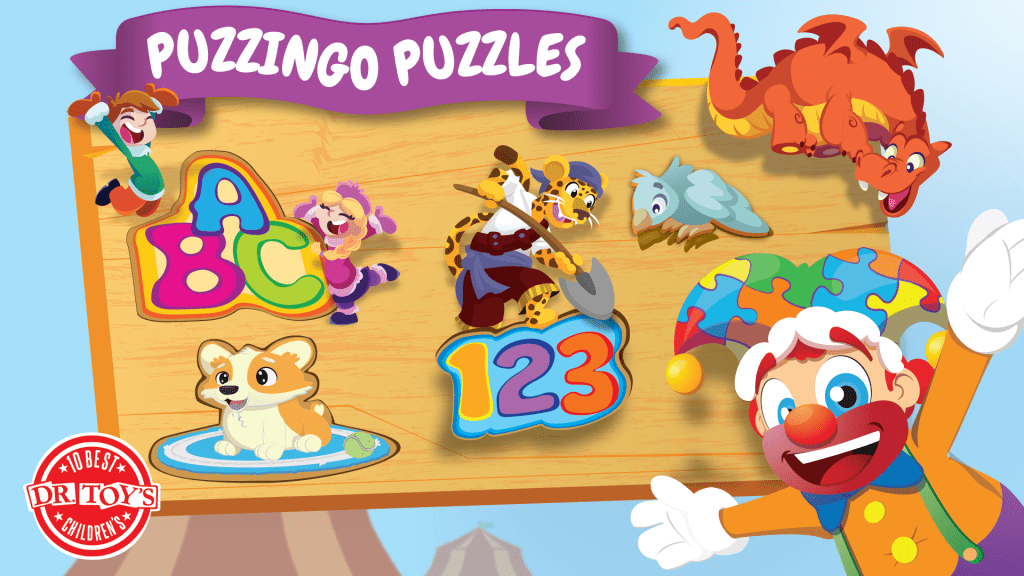 Puzzingo is an App for IOS, Android and Amazon Kindle created by the 77Sparks, Inc team.
It's for Kids, made for kids to learn and have fun, filled with wonderful layouts and games.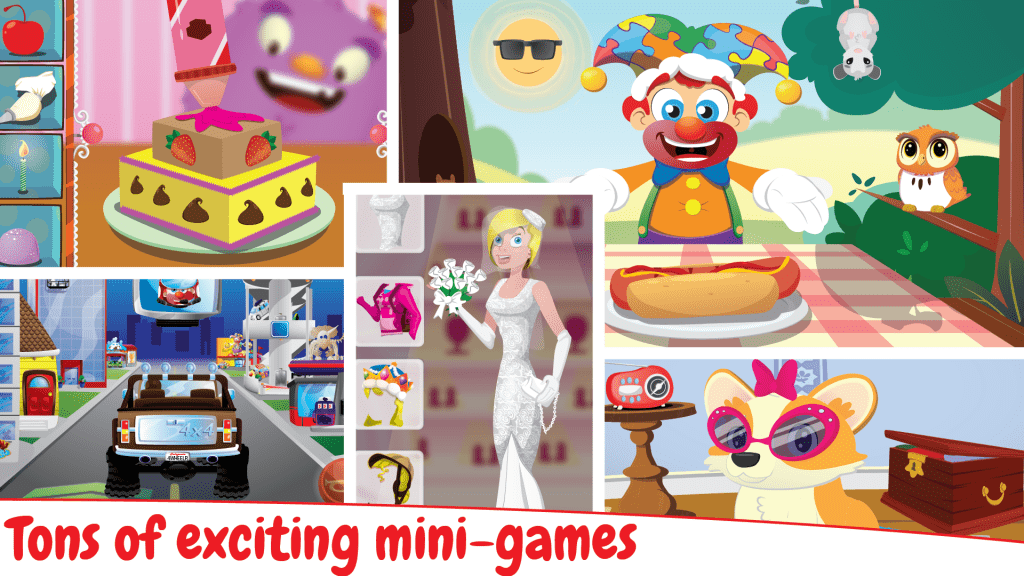 I made a little Video showing you Puzzingo, so you can have a notion on what it is.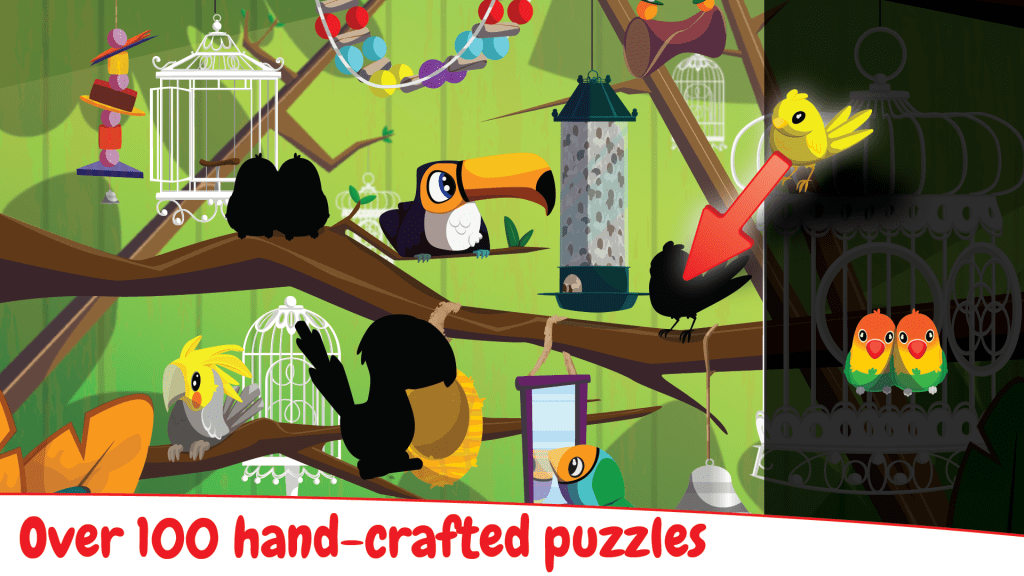 One thing is sure: is child safe (no home buttons or crazy advertisements in the middle, making the child going to the web (because they will press anything), it's easy to play with and have lot's of games and different difficulties, as well as a toddler can start using it. Little RJ is 2 years old and he loves it.
Easy to install and to navigate, Puzzingo is definitely a thing to have on your mobile or tablet. The motor skills as well as the concentration and the learning is the major plus side of this app, making it healthy for parents to let their kids play with it. Puzzingo has a lot to offer, with lot's of stories, the diversity of them makes it great for both boy or girl, of different ages and different skills. It's great to have them installed on a tablet or mobile, for example while traveling on an airplane or car trips, and entertain the kids – Yes I do this, since we travel a lot.
But the great thing is that: It's FREE! It has In-App purchases but contains already games in it.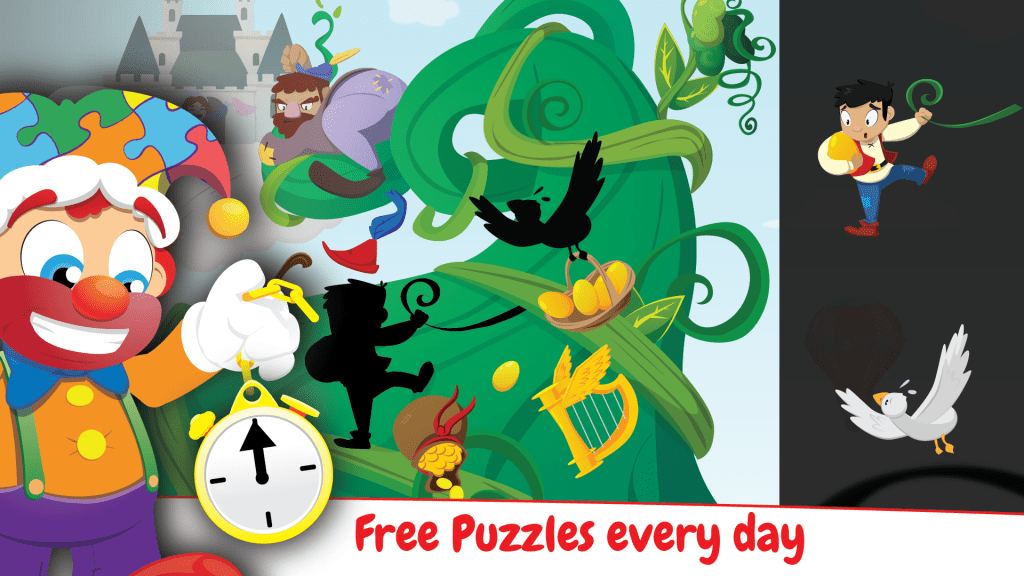 But Puzzingo is an App that's always updating with new games!
New Games Added For 2016:
Puzzles: Treasure Island, Whale Ride, Sunken Ship, Ghost Ship, Walk the Plank, Caves, Catch that Pirate!, Boarding
Mini-games: Cannon, Treasure Hunt
Puzzles – Classical, Country Bluegrass, Jazz Funk, Rock Band, Singers, Music Festival, Percussion, Marching Band
Mini-games– Play with the Band, Drums, Piano, Xylophone
Puzzles: Tree bugs, Ants, Aquatic Insects, Butterflies, Desert Dwellers, Dirt Bugs, Jungle Bugs, Night Crawlers
Mini-games– Catch those Bugs!, Creat-a-Bug
Puzzles– Baseball, Basketball, Football, Hockey, Soccer, Water, Tennis, Track & Field
Mini-games – Baseball, basketball, Football, Hockey, Soccer, Water Polo, Tennis
Puzzles– Aladdin, Cinderella, Frog Prince, Jack and the Beanstalk, Knight and Dragons, LIttle mermaid, Red Riding Hood, Snow Queen
Mini-game– Dress up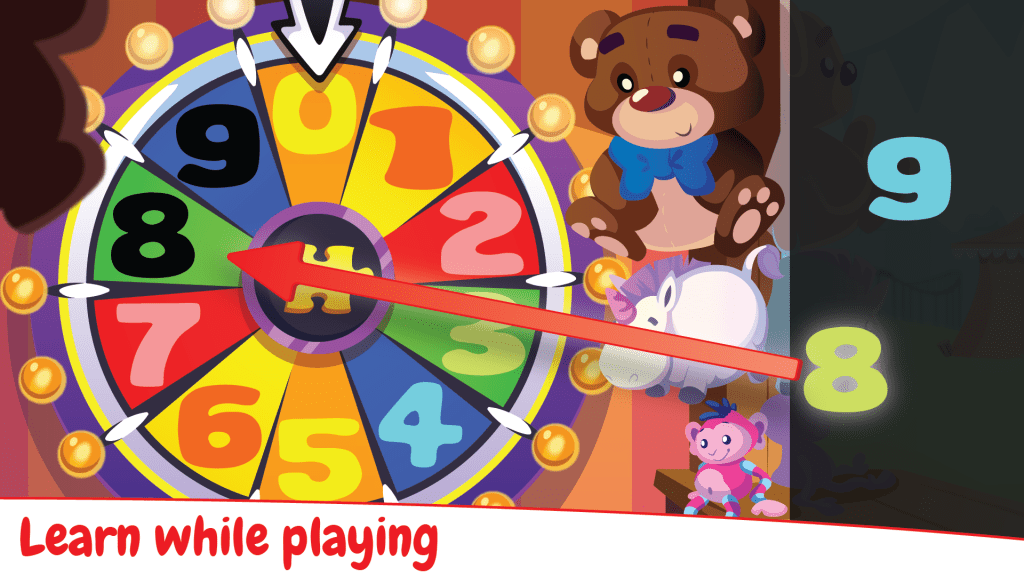 You can download Puzzingo:
  iOS:            https://itunes.apple.com/app/id444722625
  Google Play:    https://play.google.com/store/apps/details?id=com.sx.puzzingo
  Amazon:         http://www.amazon.com/dp/B005F0WONQ
See for yourself and if you have any questions about it, leave me a comment below.
Thank you to 77 Spark Inc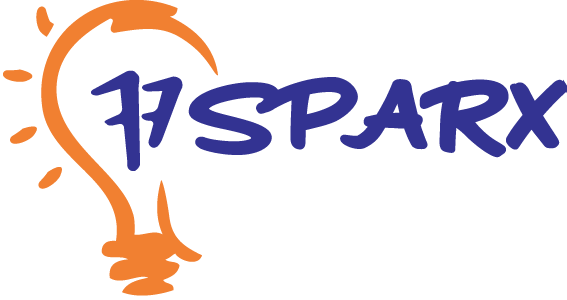 My Opinion is Honest and Unbiased as always and will always be.