Christmas is a magical time, but it can also be a stressful time.
Many people spend the holiday period stressed out, worried about making everyone happy and completing all of the jobs on their to-do list and panicking about whether or not they have bought enough, or got the perfect gifts for their loved ones. It's easy to lose the joy of the season, and become overwhelmed by pressure and panic.
Even on Christmas day itself, when you no longer have to worry about present shopping, you might get stressed out about cooking christmas dinner and making sure everyone else is happy. It's all too common to end the festive period exhausted, burned out and actually, quite pleased that it's all over.
While some stress around the holidays is to be expected, if it's that bad that it's ruining your enjoyment of the season, you need to say goodbye. Here are some things that you could do to leave Christmas stress behind.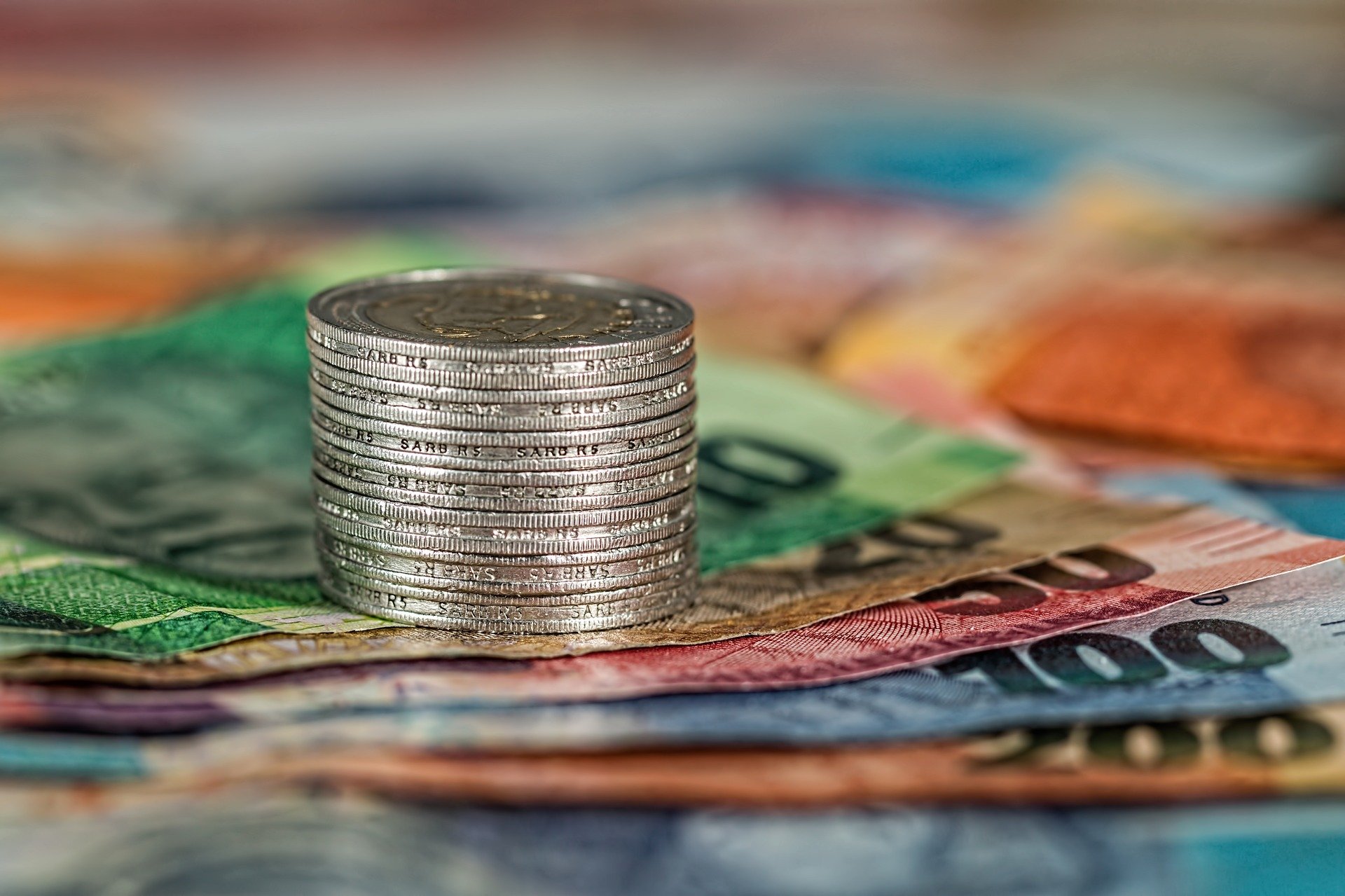 Earn Some Extra Cash
One of the biggest causes of holiday stress is money. We want to buy everyone the gifts that they want and deserve, but we don't necessarily have more money to spend.
Finding ways to earn extra cash, with Forex Trading, freelance work or other great ways to make money online can take away some of the pressure and make life a little easier. 
Avoid Social Media
Social media can be a wonderful thing, but if you are struggling with the holidays, it might not be the best place to spend your time. People are keen to share photos of their decorations, and gifts, as well as big piles of presents under the tree and stories of their wonderful festive experiences.
While this can be lovely, it can also increase the pressure that you feel.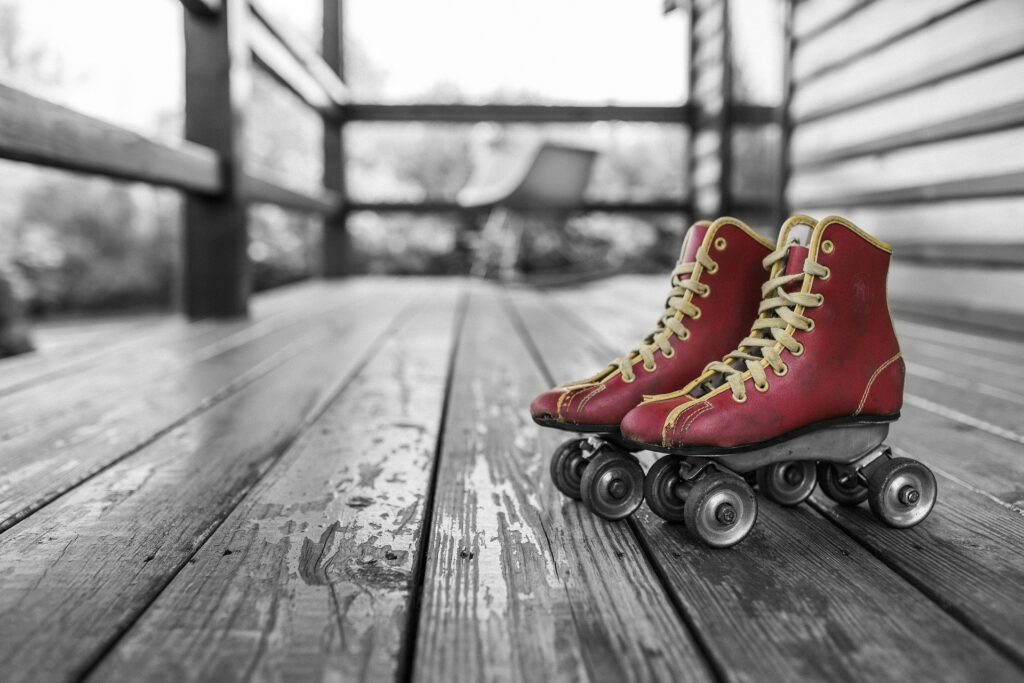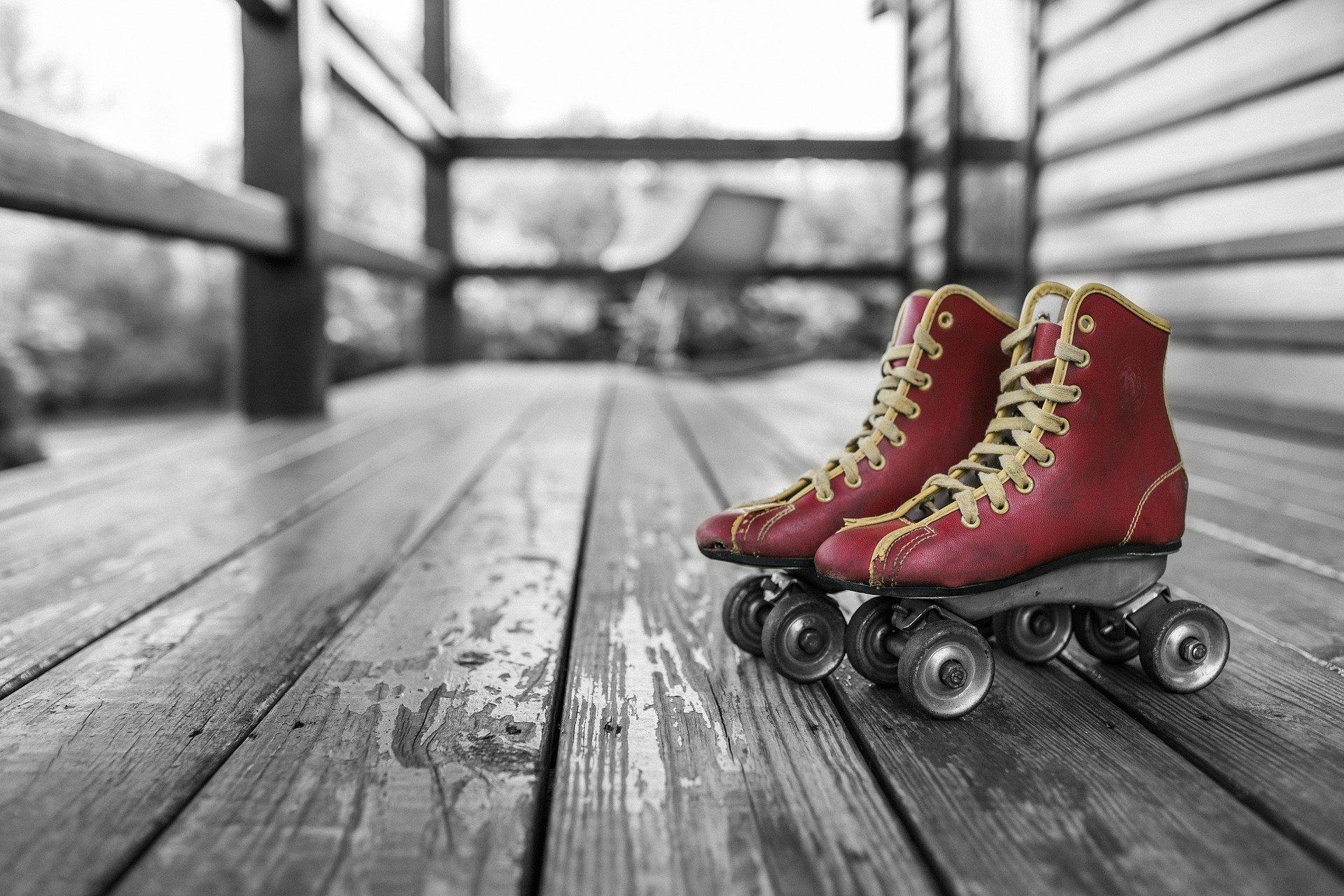 Make Time for Exercise and Self Care
Chances are, you've got a pretty hefty to-do list. But, it's important that you make the time for exercise, rest and self-care.
Ask yourself if you really need to deep clean your whole house? Will anyone really notice, or mind if some things aren't done? Could you use this time to rest and relax, or to do something that you enjoy instead?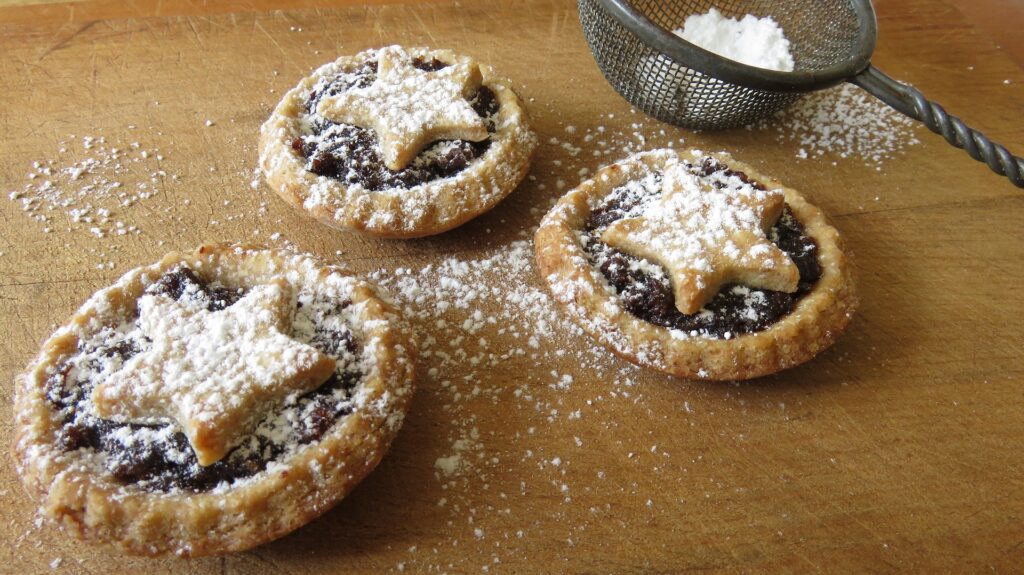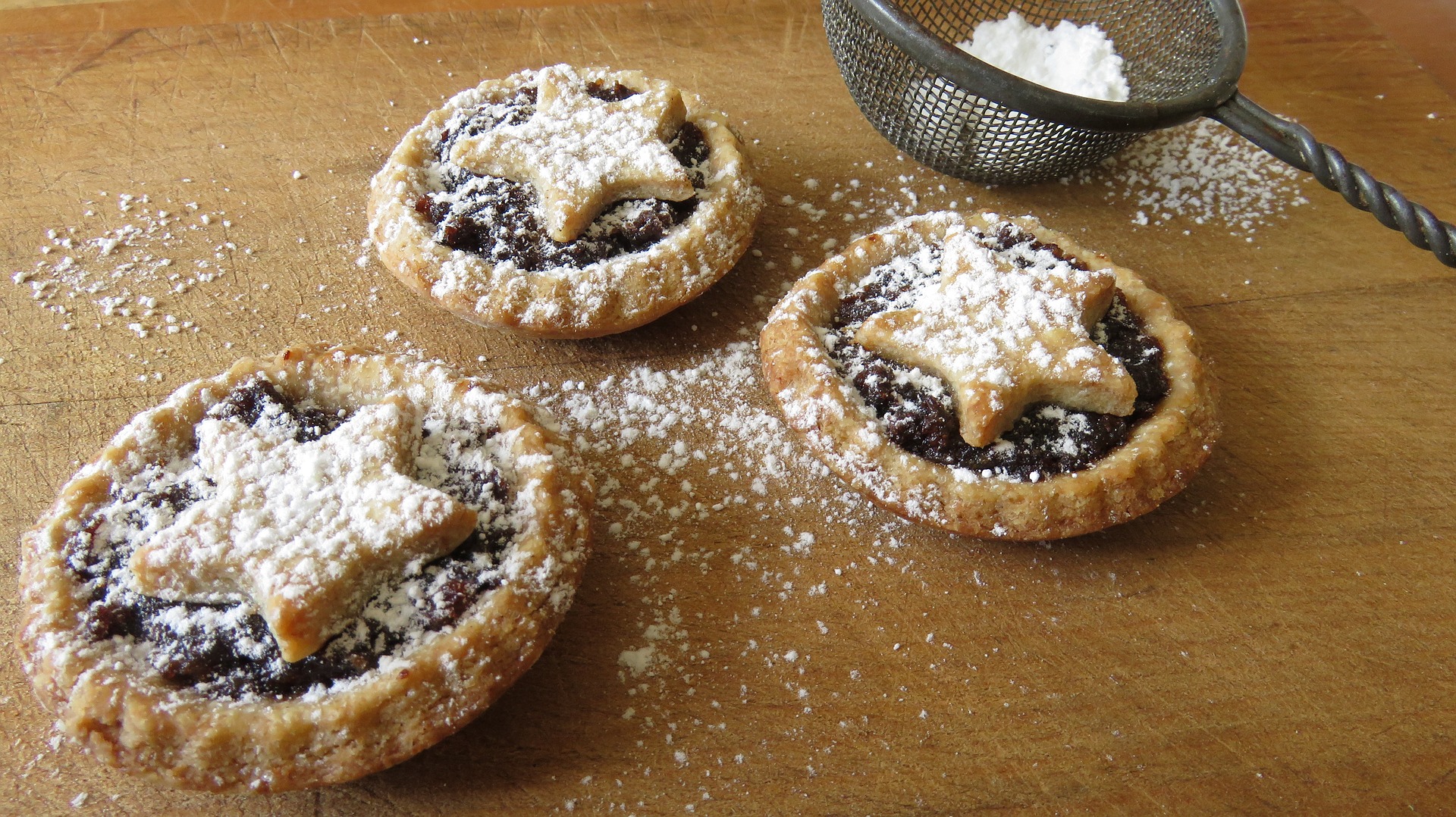 Simplify
Getting back to basics is often the best way to avoid stress in the first place. Do you need to decorate every room? Would just a tree do? Do you need to bake fresh mince pies? Would it matter if you bought them in? How about pre-prepared veg? Do you need to add ribbons and bows to gift wrap?
Simplify where you can to save time and money and to reduce stress and pressure. 
Get Creative
One way to help reduce stress during the holiday season is to get creative. Getting your hands dirty and letting your creative juices flow can help take your mind off of whatever is causing you stress during the festive season. Delta 8 Seltzers can also help to get your creative juices flowing. Of course, you could also get creative by making your own holiday decorations or gifts; this way, you don't need to spend so much on gifts and decor, which will also relieve stress.
Treat Yourself
Instead of dropping hints and hoping for presents, why not buy yourself something? You've been working hard to make everyone else happy, and you deserve a treat.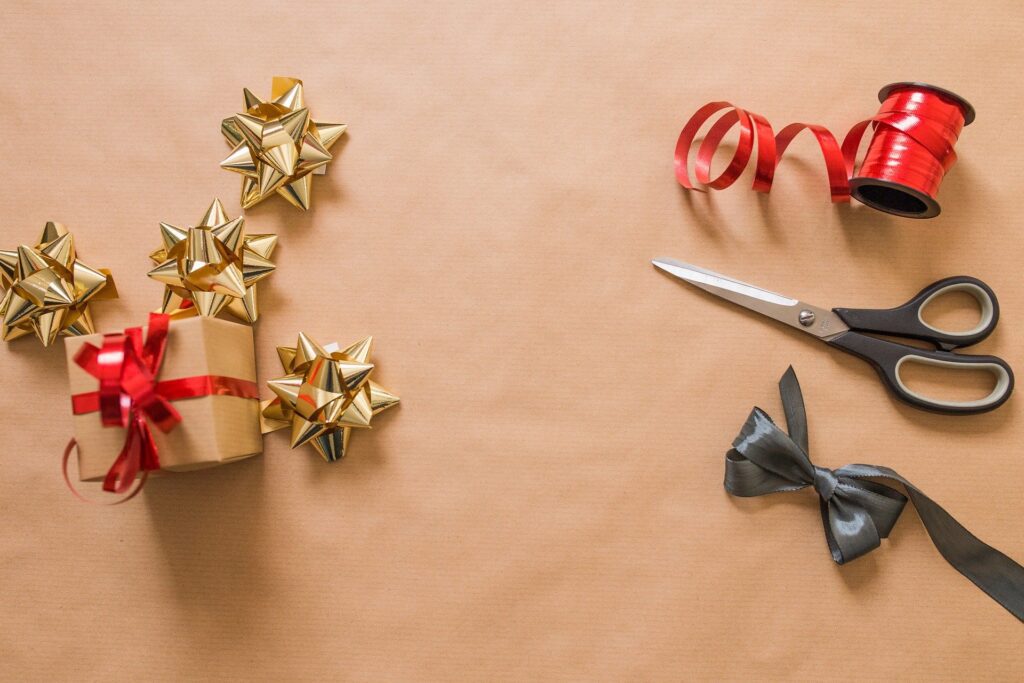 Stick to Your Plans
So often we start the season with simple plans. We make budgets and promise ourselves that we won't buy every single food item that we see. Then, we get carried away, and our plans go out of the window.
Sticking to your plans, and reminding yourself of them regularly can make it much easier to stay calm and enjoy yourself.