The coronavirus pandemic has taught us one important thing. Businesses can unlock new potentials when they embrace remote working arrangements. When everyone can work from home, location becomes irrelevant. Indeed, it doesn't matter how far you live from the workplace because the new office is virtual. In an online work environment, geographical borders are meaningless. In other words, the pandemic offers a unique opportunity for startups to get a foot into international markets. 
Moving from a local to a global market also improves your survival chances. As local markets can get saturated and crowded under lockdown, reaching out to a border audience – whenever possible – will help keep your business afloat. Yet, for a startup with a limited budget, there's a tricky dilemma to handle. How do you manage international brand expansions when you're working with a startup budget?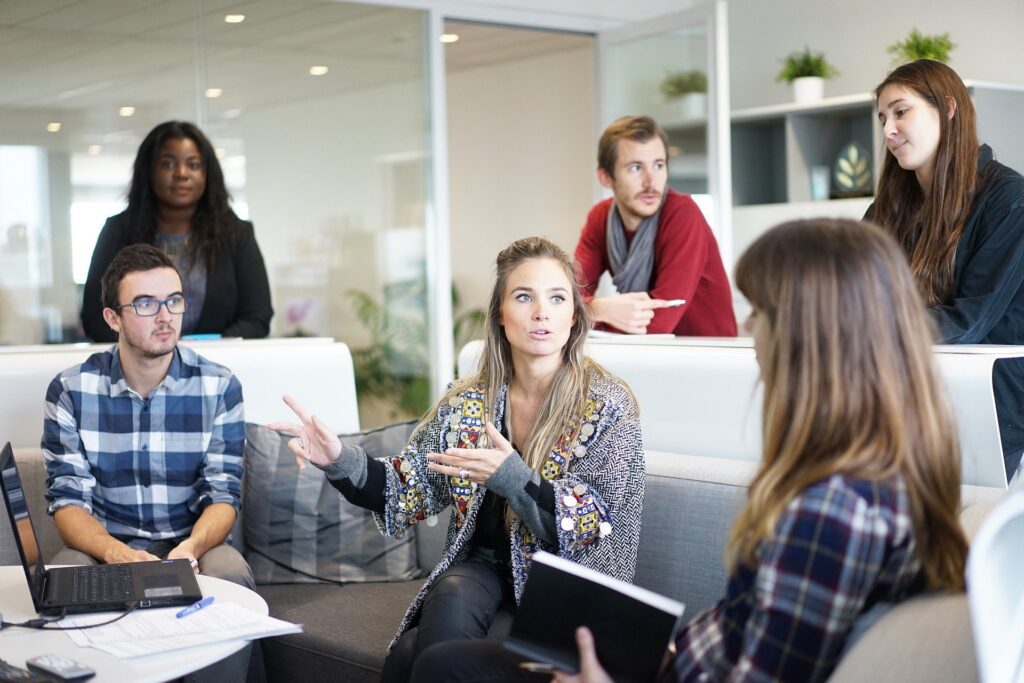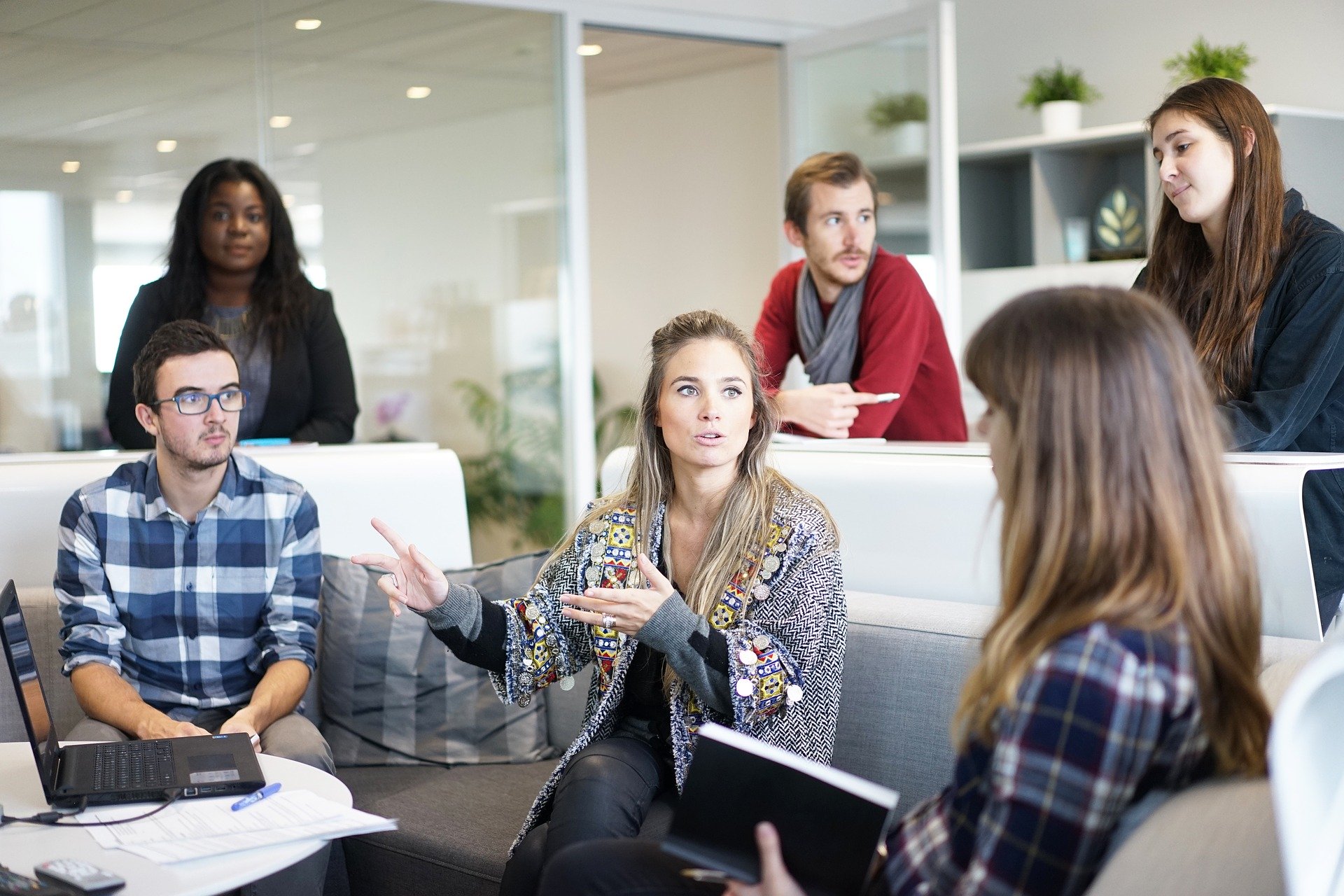 Hire people who can get the job done
It's a no-brainer. If you're going to attract more visitors to your website and more customers altogether, you need talents you can rely on. Online business structures remove geographical limitations when it comes to contractors and employees.
Therefore, finding the right programmer for the job is a matter of coding knowledge and experience only. It doesn't matter whether they are based in Mumbai or Chicago.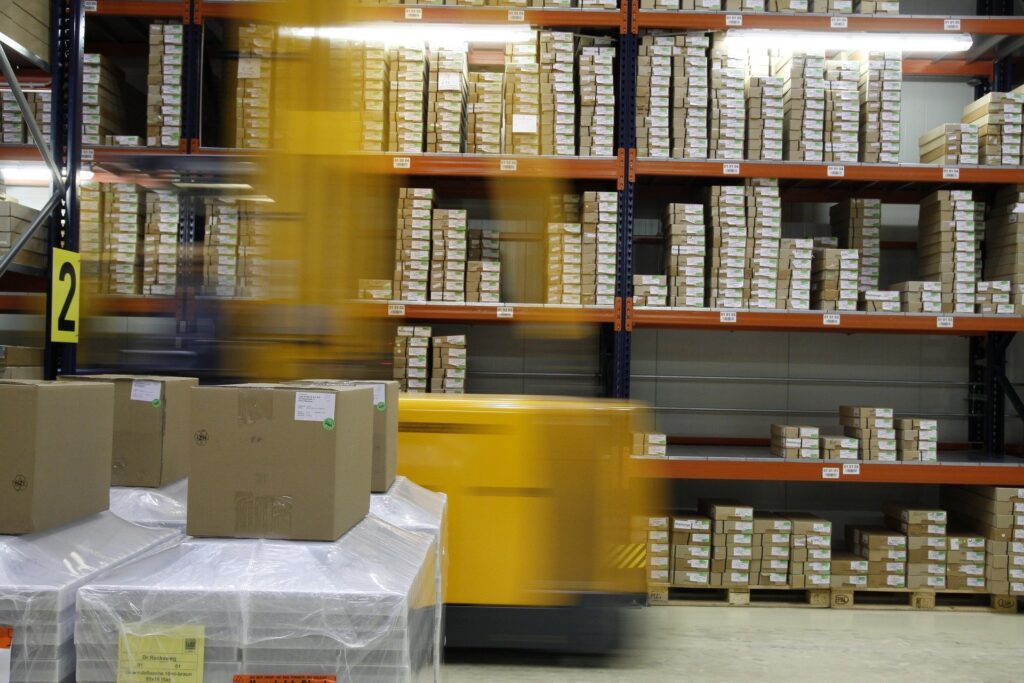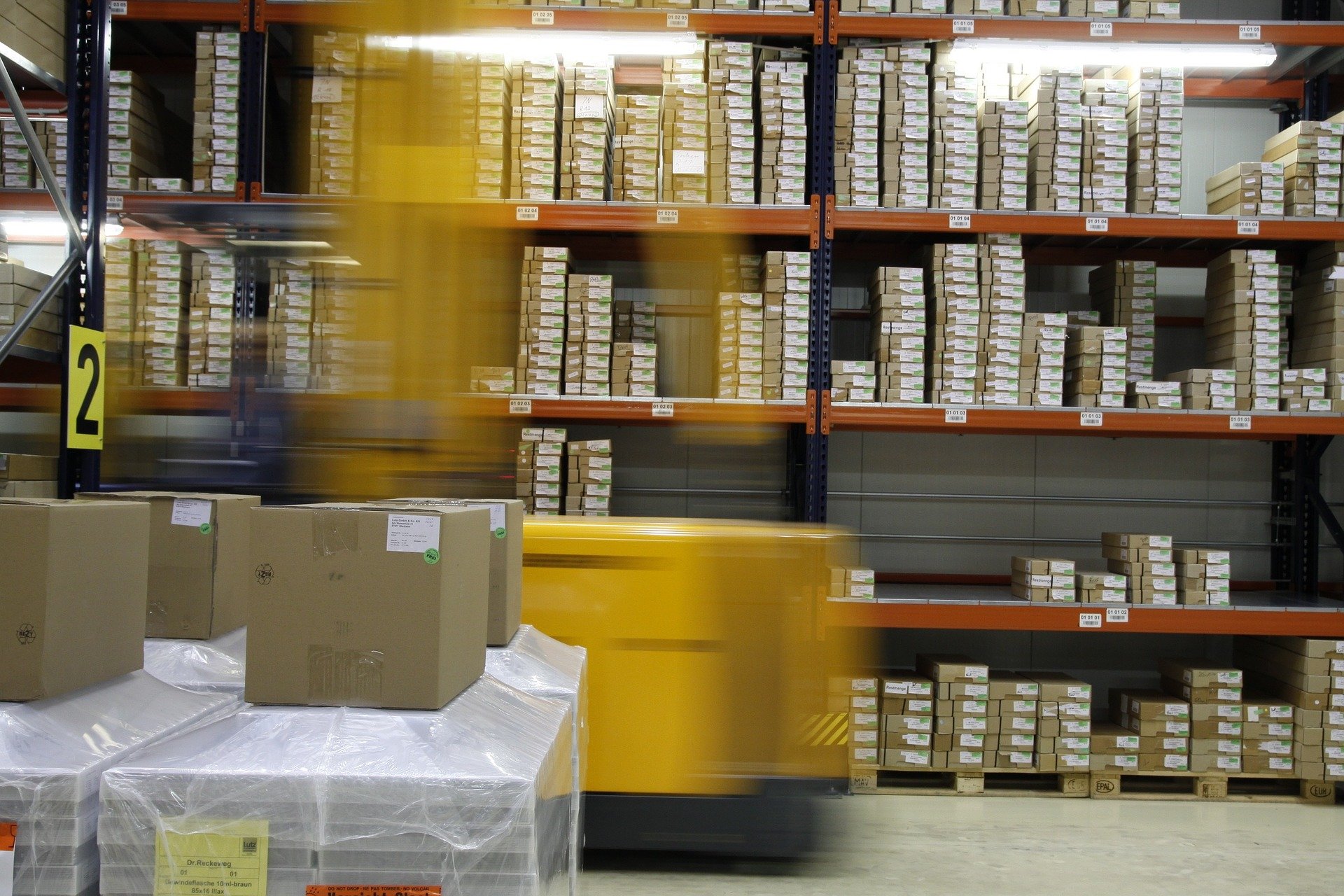 Find the best suppliers for your needs
The same principle applies to your suppliers. Reaching out to international suppliers can have many advantages. You may find cheaper supplies without compromising on quality or services. However, establishing a trading relationship with international suppliers can be tricky. You are likely to face high transaction fees when you send money to India or Brazil, for instance.
However, there are payment and banking solutions that can help stick to your budget. Some baking systems can streamline processes to keep fees and payment delays to a minimum. Alternatively, if your suppliers accept cryptocurrency, you could be paying at the click of a button with no conversion loss.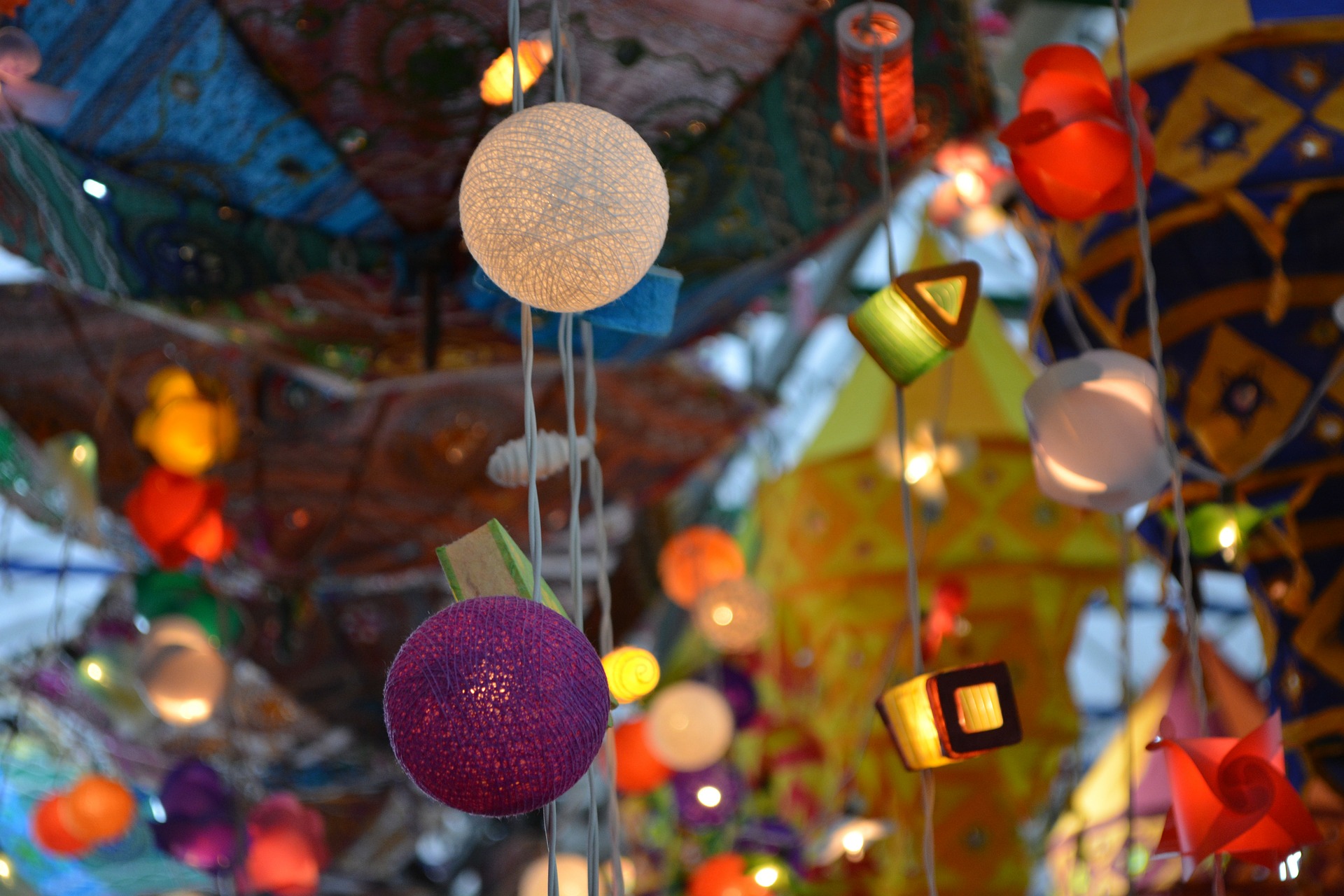 Include big international holidays in your marketing
When are your customers on holiday? When you target a broad audience, you need to consider essential cultural events.
Learning more about international holidays can help create engaging and meaningful content for your varied audience. Additionally, you can also seize the opportunity to launch targeted offers in specific regions.
For instance, Thanksgiving is big in the US; therefore, Thanksgiving sales would be relevant to US customers.
Diwali, the Festival of Lights, is celebrated by Hindus, Jains, and Sikhs, which means it's a big celebration in India, but also in regions with Hindu populations.
Understanding international holidays makes your brand more relatable to international customers.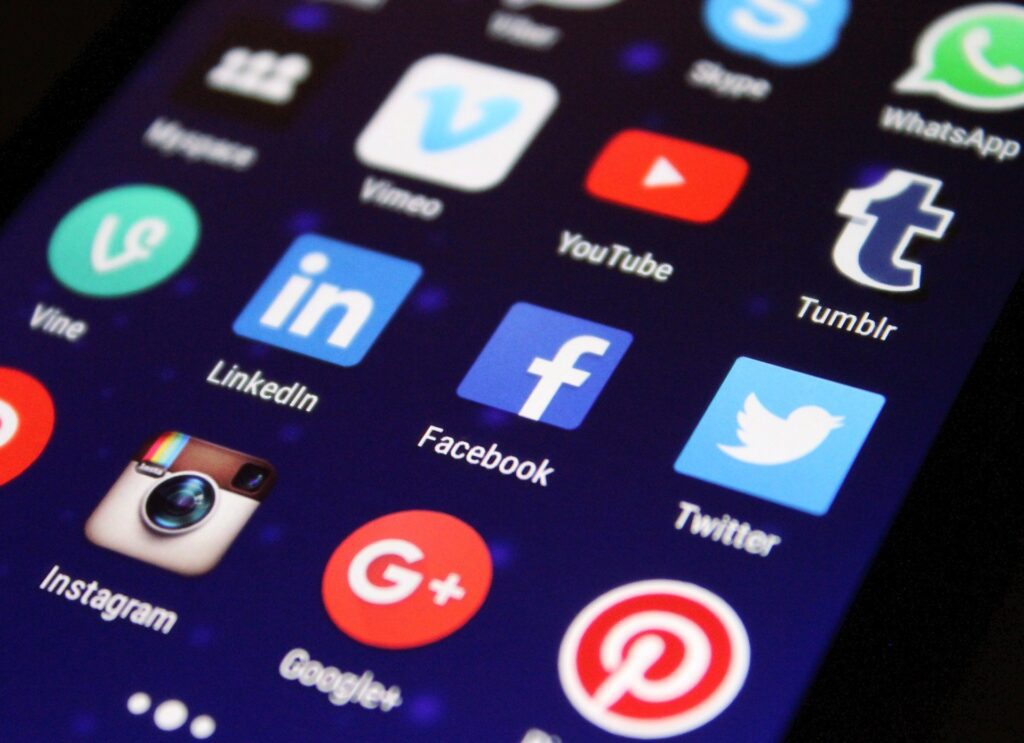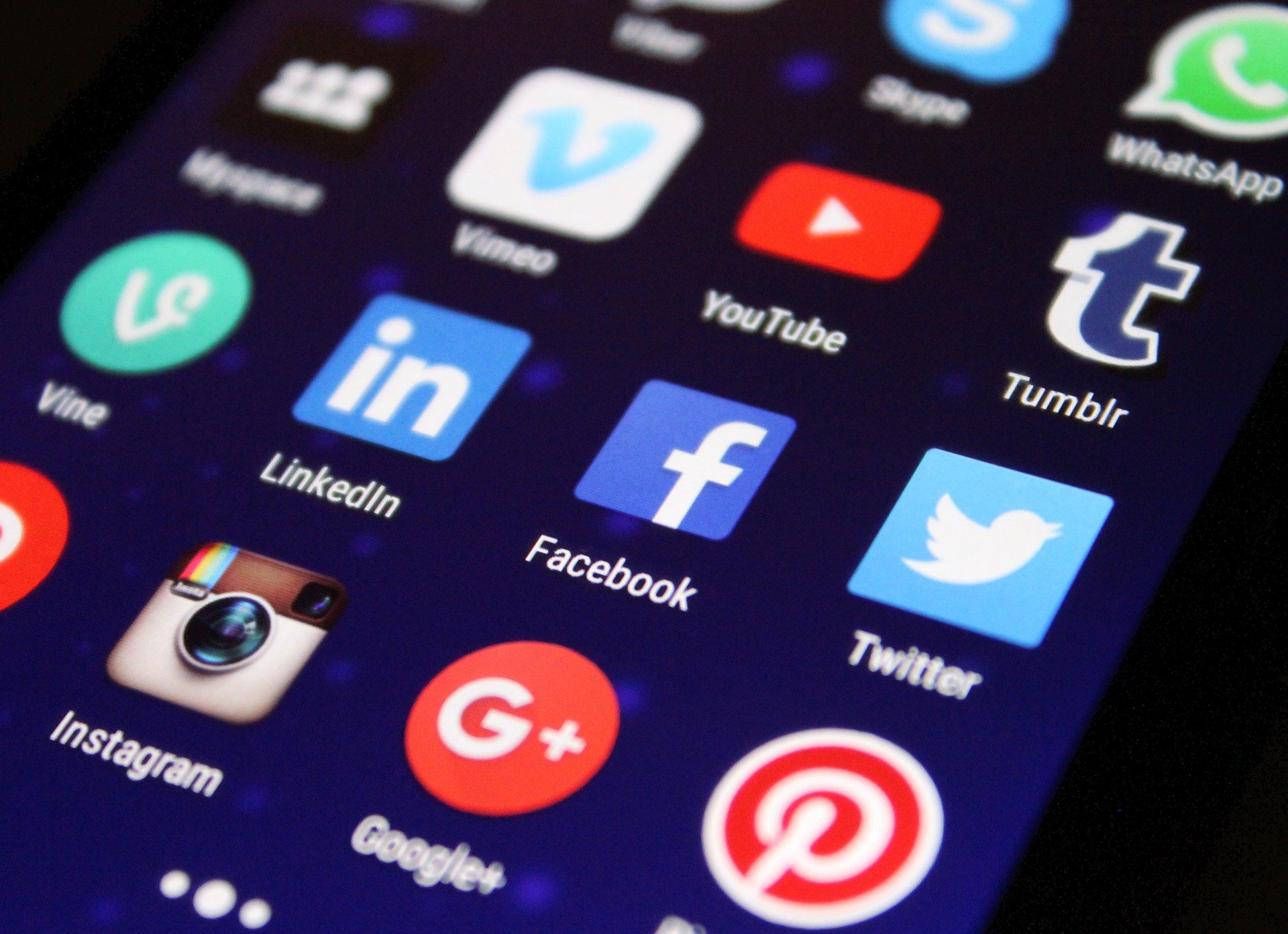 Join public business groups
Networking is crucial to business growth. Yet, it's not easy to find international business events! Social media platforms play an essential role in building a reliable international network.
LinkedIn encourages professionals to connect with each other online. A startup specialist group can provide a valuable source of information about day-to-day challenges. Entrepreneurship and Executive Suite groups are a favourite for international discussion boards and support. 
Bringing your startup brand to the global market is no easy task. Yet, the pandemic world contributes to borderless expansion. Building international networks can propel your small business to the next level.
In a world where virtual offices rule, talent, providers, content, and entrepreneurs are only one click away. It's never been easier to approach the international market on a tight budget.