My Dears there is sooooo much I want to show you!
This series of "Skincare and Makeup aka Beauty Alert!" has grown a lot on just a couple of months (hey I am not complaining…I am praising).
I have so much to show you and I have been testing and trying new and known brands and having some great results and great looks.
Today I am going to introduce hair products and a couple of accessories as well, because I think they make all the difference in our daily routine. What do you think?
Skincare Products
On this month of April I had a 2 week trip with little Richie. I took some of the things I could (you know…security on airports and low cost trips will make you think 10x more on what you can actually take with you). Thankfully I brought some things with me such as the skincare tips from a brand called Anne Moller.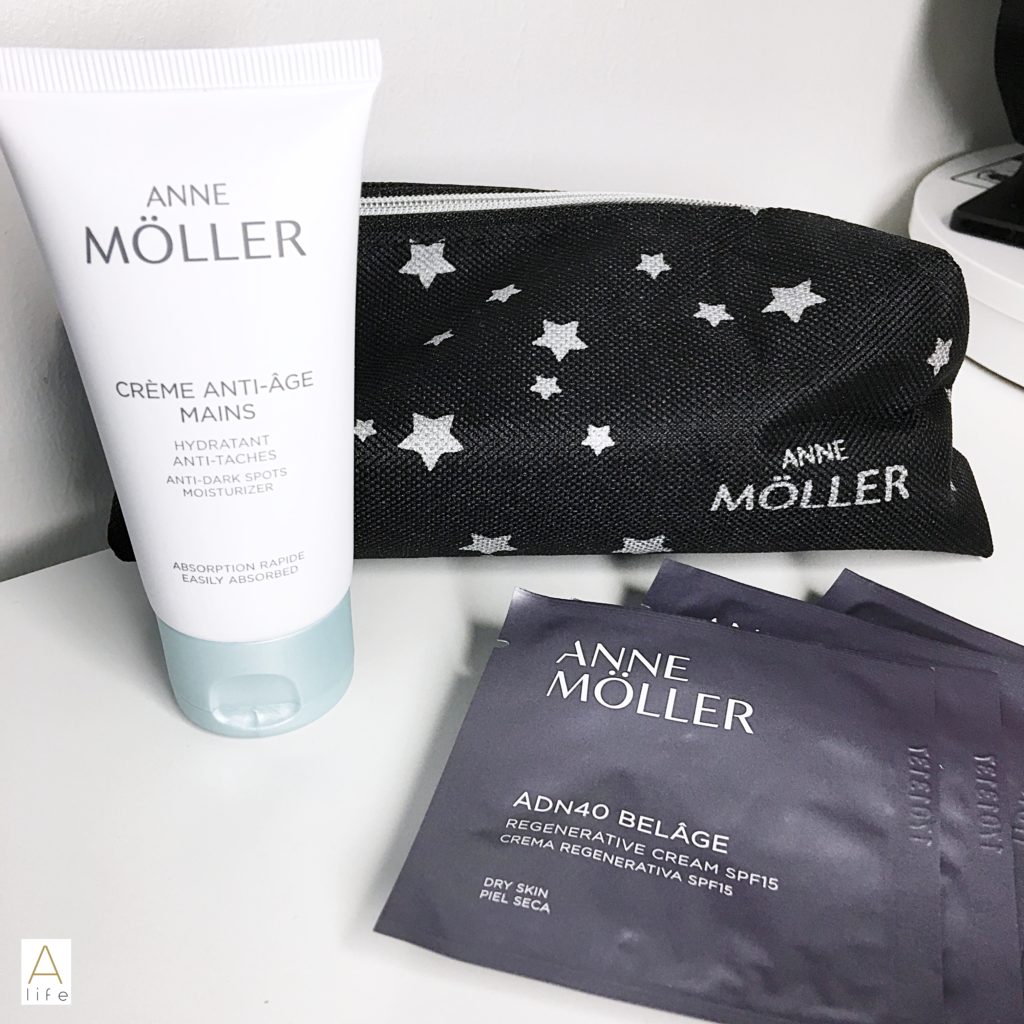 Anne Moller ADN40 BELAGE – SPF15 Regenerative cream for dry skin
Yep that's me! This is a cream that protects your skin from daily pollution and against the sun.
Don't be fooled just because it says "40", this cream is actually an anti-aging cream and is never soon enough to take care of fine lines or prevent the skin to get old. This cream feels amazing and does wonders on your skin.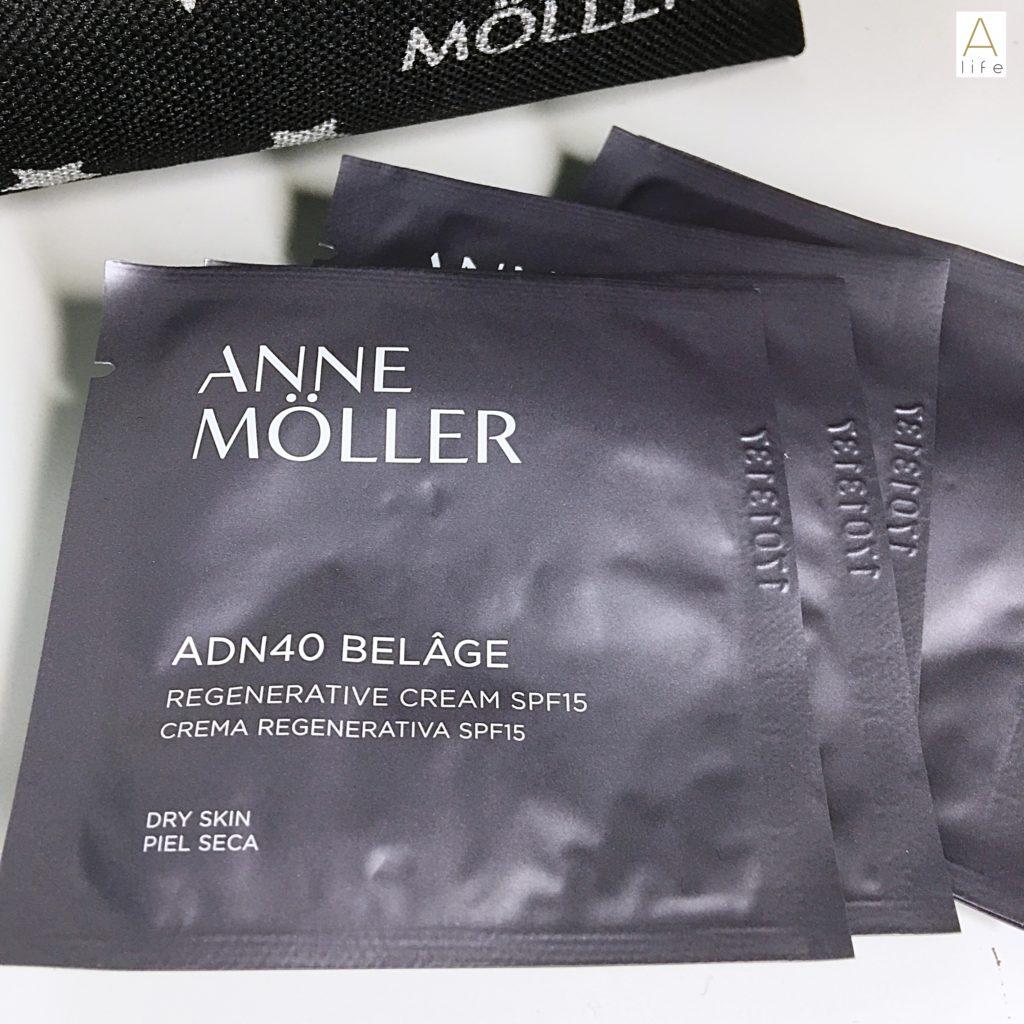 Anne Moller Creme anti-age for Hands
You know the problem I have with my hands and dryness and seasonal eczema. This hand cream covers all that PLUS is anti-aging and take care, ameliorate, those dark spots that will appear with age on your hands.
Fun Fact (not): you hands will always show the age you have. People tend to do surgical procedures to face and body and often forget about their hands… Well ladies and gentleman, your hands are your mirror so take care of them hydrating and using and anti-aging for them, because they are worth it!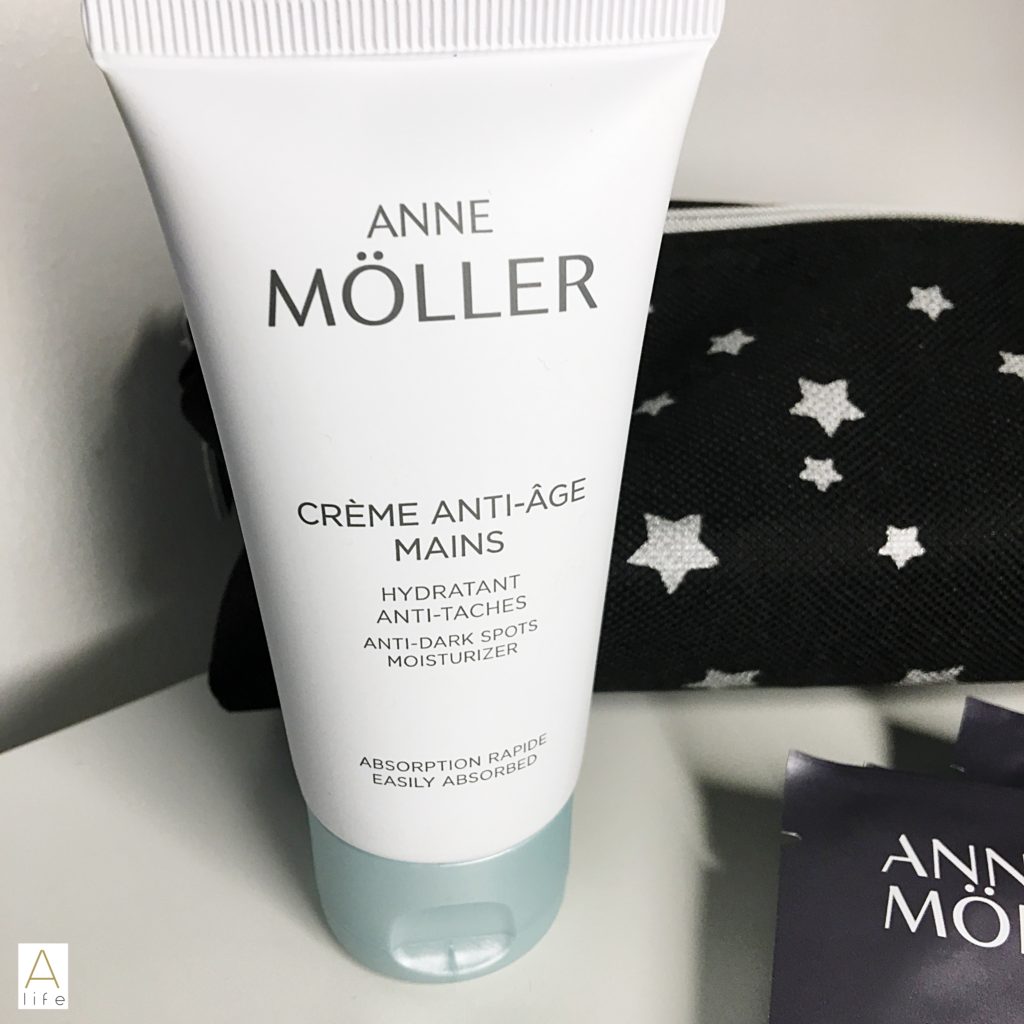 Makeup
You know my love for getting strange korean makeup out there. (but be careful, just because it's on a smaller size and on a budget, it doesn't mean they are good to your skin…so take care on those shoppings).
But I have to say that at least these I am showing are behaving greatly on my skin.
Lip Tint Mixiu in number 1 color (Ebay)
Super little size but it last a lot!
Gives you a little color on the lips to give that "my lips are this color everyday".
It has lasted maybe around 6 hours, eating and drinking. I like it and this colour although it seems too vivid, is not.
Novo Double Colour eyeshadow gradient in brown/cream (Ebay)
Ok, first of all, practical and cheap, around £1.50 on Ebay, second it works!
I have been using this since it arrived and is easy to use it. Always make sure the dark colour stays on the crease, to create a smoky look and the lighter stays on the palpebra. It's just a matter on practising and getting it right. I will definitely get more colours!
Hair Care
AmazonLiss –  The real Brazilian Keratin treatment at home – Kardashian Sleek hair for 4 months!
Not kidding at all! You know that sleek hair that Kim K has? Well AmazonLiss, a Brazilian/North American brand that is normally in salons, released a version of "Do it yourself at home" of the famous Brazilian sleek hair treatment, or Keratin treatment.
This kit contains 3 important products to achieve that, a pair of gloves and instructions.
You will need: hair clips, hair dryer, strengthener and a bit of time – do not rush this treatment. Take your time doing this treatment and you won't regret it. It's super easy to do it and the instructions are really clear. Easy, practical and for a quarter of the price than on the salon, get it on Amazon! All great and all true.
This treatment contains Açai and Cocoa, so imagine the great smell that will last in your hair.
Biosilk – Silk Therapy serum
Talking about Kardashians and their hair? Biosilk is part of a brand called Farouk, that actually produces KKW beauty. The same factory/Lab that produces several goodnesses I have been testing and are actually on this list.
This Silk Therapy Serum is…how can i put it… OMG! OMG! I prefer to use this serum on dry hair. Is a serum for any type of hair and it will make your hair feel, touch and smell amazingly silky and look shiny and beautifully smooth. I am literally obsessed with this serum!
A bottle will last a lot, as you just need some drops and use it from the scalp to the ends. You can also get it on Amazon. I super recommend this and I don't think it will be the last product I will try from BioSilk.  Try it!!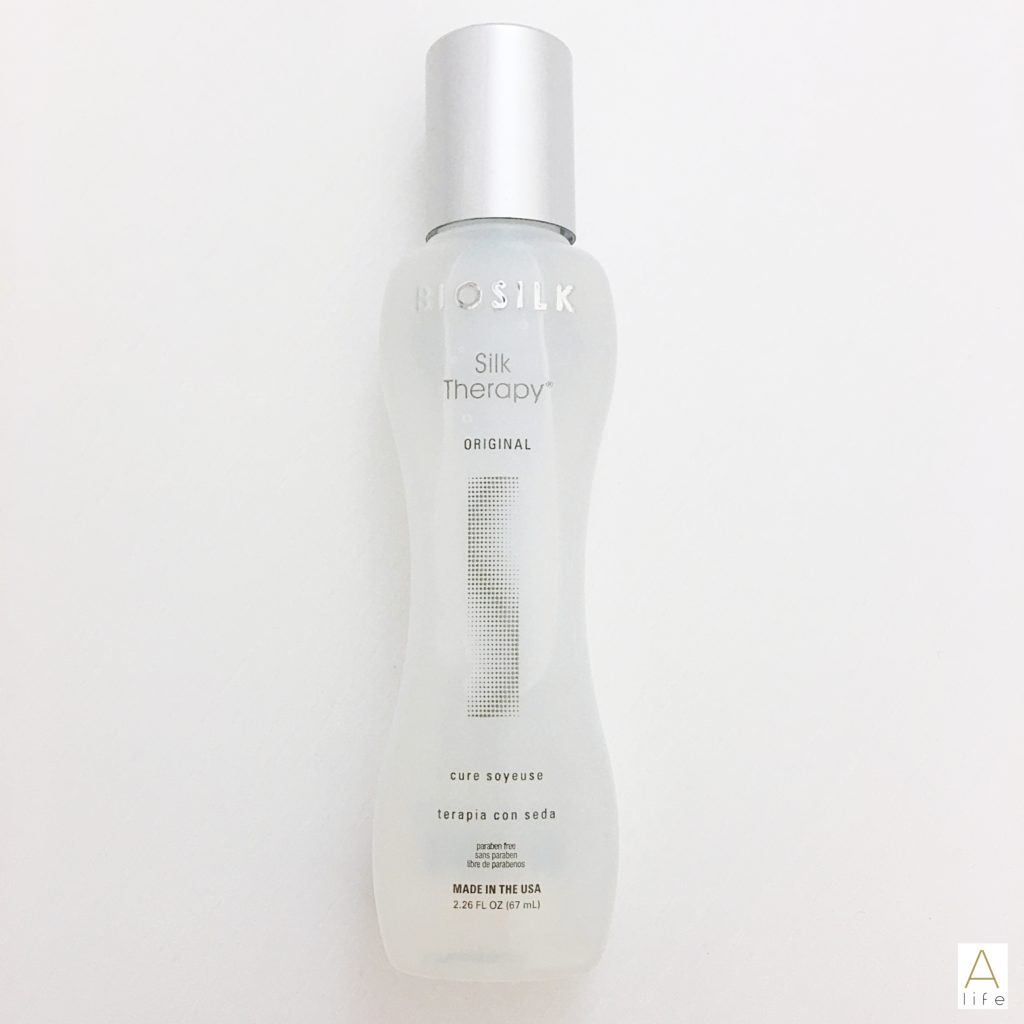 Hair accessories
Rolling Hills traceless Hair Elastics
To be completely honest, I was reluctant to try these. Once I bought a bunch of them on Ebay, cheap ones, and they got so entangled on my hair i said never again.
But OBVIOUSLY these ARE NOT from Ebay. they are from an excellent hair accessory brand called Rolling hills that specialise in accessories for hair and for salons.
I am being very honest, this one's work! because if it got entangled on my hair I would let you know and it wouldn't be on my good reviews!
I learned actually a trick, for me was mind blown, I don't know if you know, if you do know make me happy and say you learn something:
When you use these type of traceless hair elastics, when you need to take them off your hair, don't push them. Instead, Open the elastic wide and the hair will become loose in a second.
These are great to make the daily ponytail or for a messy bun. Try them out and tell me I am wrong…Not!
Rolling Hills Makeup Blender
I don't actually know how we survived before a Makeup Blender, and why didn't I had that genius idea since is one of those inventions that is worth billions!
Wet or dry, for powder, contouring, applying foundation and even your serum…anything can be done with these.
Now the thing is: I have tried a lot of "not the real" Beauty Blender. Some have ink that will contaminate the product that you are going to apply or be made of an strange and cheap material that can actually create a micro-environment (bugs included), BUT not this one.
This one is green. I used to have several green beauty blenders that were rubbish, leaving in my face a greenish smudge (true story).
About this one: I've tested it over and over. Cold water, warm water from the kettle, smashing, sitting on it, and the colour stayed put. So no ink came out of it, nothing that can damage or create rashes. It's perfectly safe.
It applies everything I have been using and is easy to clean. I am truly thinking of getting more as Beauty Blenders are never enough! The shape is the one you should always get, as a basic thing on your makeup bag. Super recommended!
Rolling Hills Detangling Hair Brush
A Brush is like my personal "Holy grail". I have been searching over all these years for the greatest of the brushes. But with time, brushes tend to gather a "little film of dust and particles" and you should actually throw away your hair brush. You should clean regularly your brush and after a year throw it away.
I bet you have your brush for more than 10 years… you cheeky you! Wrong! Bad for your hair, scalp and it also will create an invisible micro-cosmos…want it to be scary? Pick up a microscope and check for yourself!
I got this brush, since is a great brush for any type of hair, long or short, curly or frizzy like mine and you can use it after shower.
Because not every brush is the ideal one for you to brush your hair after a shower (did you knew that?), and can ruin your hair strands and brake your hair and create split ends.
This one is easy and simple, and I am really pesky about brushes on my hair, but this one has been working lovely on my hair. Richie also loves it and he uses it by himself (the cheek!).
And this was my List for April, are you waiting for the list for May? Because it's going to be hot!
No gallery template found!
Here is the look using:
Anne Moller ADN40
Novo Cosmetics Duo eyeshadow in brown (2nd photo is a scary closeup but for you to see how the eyeshadow looks close)
Lips with the Mixiu lip tint
Hair with Biosilk serum
Et voilá! What do you think?
Have you tried these or which one you would like to try?