Jeunesse Global got into the makeup and beauty industry to revitalize the lives of the aging class. With a myriad of products on offer, clients can look, feel, and live younger in no time. Magazines all over the world have not held back on their positive reviews of the top-notch beauty firm. Media outlets insist that it the latest breakthrough as far as anti-aging is concerned.
Prided as the youth enhancement system (YES), Jeunesse Global comprises the most recent skin care and nutritional products. The elderly no longer have to make do with wrinkles and rough skins. The firm tackles aging in a way that no company has ever accomplished before as it makes the most of only the purest ingredients. State-of-the-art technology and clinically-proven results highlight their service delivery practices.
The last couple of years have seen Jeunesse Global revolutionize the beauty industry on a global scale. YES boasts of a dynamic range of products that work in a myriad of ways. Some work from the inside out while others work from the outside in. The end product is pretty much the same – you get a restored youthful and vibrant skin. It's a complete defense against aging as Jeunesse genuinely redefines youth.
Luminesce
This anti-aging skin care line restores vitality and youthful radiance to your skin. The product reduces the occurrence of wrinkles and lines while letting out your youthful glow. This hydrating line contains proprietary APT-200 and is based on the exclusively advanced polypeptide technology that is responsible for sparking youthfulness to your skin.
Reserve
Another Jeunesse best-seller, Reserve, is acclaimed as an antioxidant blend of five super fruits. Concord grapes, pomegranate, blueberries, Acai berry, and Dark Sweet Cherries are blended to resveratrol to yield the best possible results. Its portable convenience allows users to enjoy the great taste anytime, anyplace. A single packet a day is enough to keep you happy all day long. You'll soon look and feel your best and reach out to all your age-old dreams.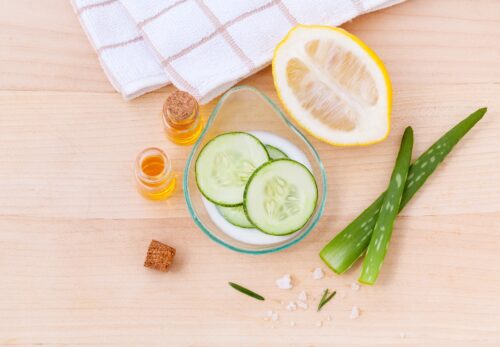 Nevo
The energy drink earned the best new consumer product award at the 2016 American Business Awards highlighting its prowess. Jeunesse insists that it perfected the product with ingredients from different parts of the world. The fusion of flavor and function is positively energizing and perfectly refreshing at the same go. You get the opportunity to pick from four fresh-pick characters.
Instantly Ageless
Clients looking to get instant results get a reprieve from the Instantly ageless product line. More than 50 million applications of the product that gives results in less than two minutes have been sold. Numerous online demonstrations have left thousands of users walking away as believers.
Zen Bodi
The best way to maintain your vitality for years on end is to manage your skin regularly. The Zen Bodi nutritional product synergistically helps you feed your body, limit toxins, and ensure that you hit your weight management goals. Anyone looking for a program that teaches habits for a healthy lifestyle should always go for this product line. It emphasizes fat loss in inches with three easy steps rather than the overemphasized focus on pounds witnessed in other weight loss programs.
AM and PM Essentials
For a comprehensive nutritional plan, AM and PM Essentials will serve you best. Digestive enzymes, minerals, and vitamins are all blended to help you fill your nutritional gap. Plant compounds and amino acids wrap up the impressive product line.