Two weeks ago, Talkspace made headlines as they rounded up a $50 million financing round. The Revolution Growth firm had a leading role in running the expedition. The online therapy platform also made the most of a host of investors, including Omura Capital, Compound Ventures, Norwest Venture Partners, as well as Spark Capital.
The firm was expected to have a new member in their Boards of Directors in Patrick Conroy who would join them from Revolution Growth.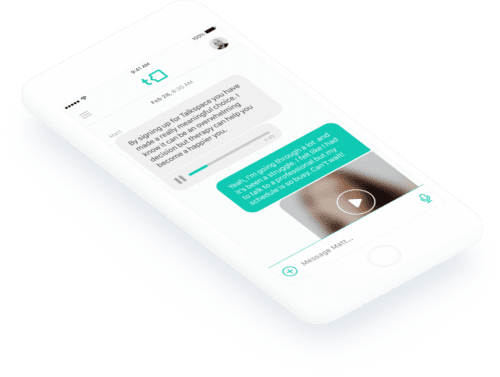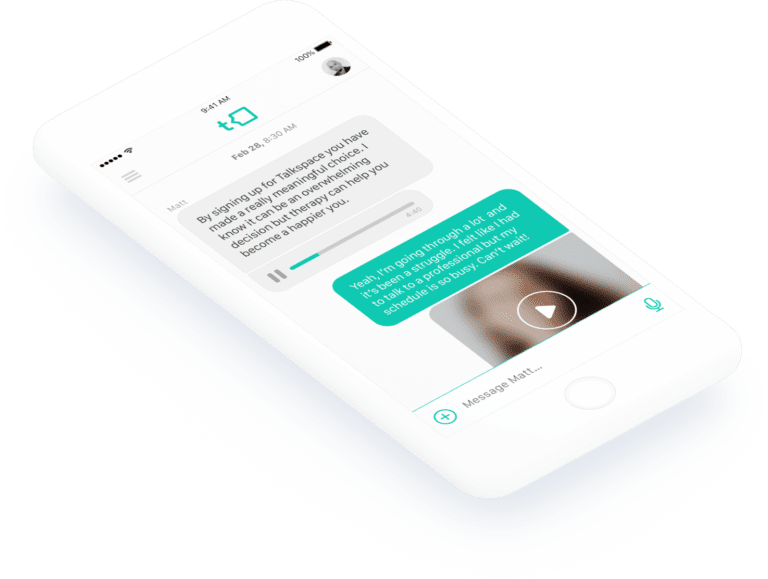 The firm was set up in 2012 and has made significant inroads in the psychiatric space. Patients with mental challenges have had real-time access to therapists courtesy of the New York-based firm. Enhanced therapy accessibility was part of their plan in the initial stages of its establishment. More than 5,000 healthcare professionals are available for clients from all walks of life.
With a designated subscription fee, patients get access to unlimited messaging. Their products are tailored to meet the needs of individual users. The firm has, however, laid more emphasis on products for couples and teenagers.
The firm boasts of a client base that recently hit the 5 million mark. This impressive figure also includes a good number of employees and members who also get access to their services. All these efforts are part of their well-thought-out commercial business model.
Employers and insurance providers play a pivotal role in service delivery as they have helped Talkspace take their model to the next level. At the announcement of the new round of funding, the company also mentioned that they would partner with Optum Health. The latter would bring a set of health professionals on board as part of the deal. The round of funding was expected to finance a considerable portion of their commercial business.
Oren Frank, the online therapy platform's CEO, was upbeat about the partnership as he looked forward to great days ahead. In his statement, he spoke with pride on his firm's unmatched expertise in data science. The firm leverages its advanced capabilities to enhance service delivery. Apart from opening access to therapy, they can assess the performance of different sessions.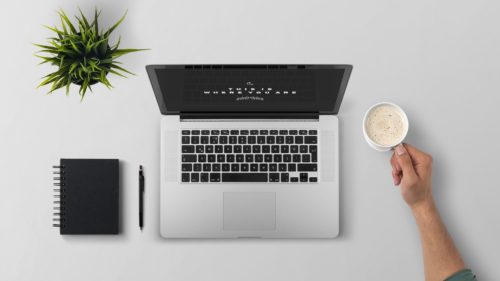 Given that they have specialized in building predictive products, the firm relies heavily on feedback from clients. Once they figure out the features of worthwhile sessions, the company uses these findings to inform product development. Clients have been the greatest beneficiaries of this state of affairs.
Therapists who use the platform are always in the know of such feedback. The reports ensure that they are better placed to engage constructively with patients. Content available on the platform continues to draw attention and praise from different quarters. The organization continues to keep an eye on client feedback to step up service delivery at every turn.
With the just concluded round of funding, Talkspace total funding now stands at $110 million. Service delivery will experience a significant boost. Clients should also anticipate more diversity in the products that the firm will make available in the next couple of months.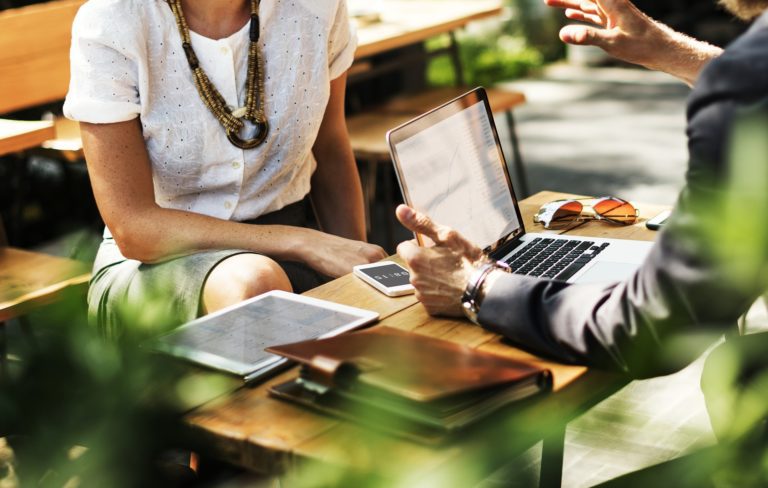 The Oren Frank-led firm continues to experience great success in the market thanks to their ability to offer confidential therapy. A network of adequately skilled professionals has played a significant role in the growth of the company. Licensed therapists support this network with only one thing in mind – to provide affordable and effective services to patients.
Clients do not need appointments to get much-needed therapy sessions. Unlimited Messaging Therapy brings the sessions to their doorsteps whenever patients call out for help. Talkspace has held on to its vision of providing a practical approach to online therapy. They have leveraged the ease of technology witnessed in recent years to significant effect. The growth of the texting culture within the current generation has also fueled much of their success.