While traveling these past weeks, I had the opportunity to try out a couple of different pieces from Femme Luxe Finery, as I have been working as an ambassador for them for a few months.
The clothing quality is good, the prices are good and they have a wide range that fits any body, any pocket and any occasion.
Spoken with them, They will be launching a plus size collection really soon, so meanwhile, their collections fit max to size UK14/EU42. Some sizes are 14 but as they are stretching and/or oversized model, some of them fit really well my size UK18.
In this edition, I am showing you my picks for Office and for Chill out times.
Office means Shirts
We cannot talk Office without having shirts in our wardrobe. You can work in any industry, but a shirt is something a grown up has to look elegant and classy. Grow with it and be classy!
A White Satin Blouse is a must have. Not that I am very fond of white shirts, but at least one you must have. If you are not so fond of white shirts, why not pick one with a motif or something in the front that can appeal to you just as this White Satin Neck Tie Blouse. The tie is cute and can be paired up with any suit colour.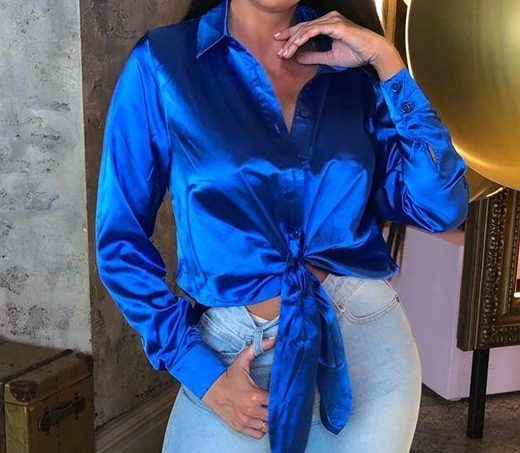 If white is not your choice, and prefer bold colours, I got you! A 90s come back with this Blue Satin Button Up Tie. Pair it up with ankle trouser or a nice pair of jeans.
The Chill Out
Chill out, take it to travel or enjoy the day out. The new way to chill in style. Loving the Brown Check Short Sleeve Boxy Loungewear Set.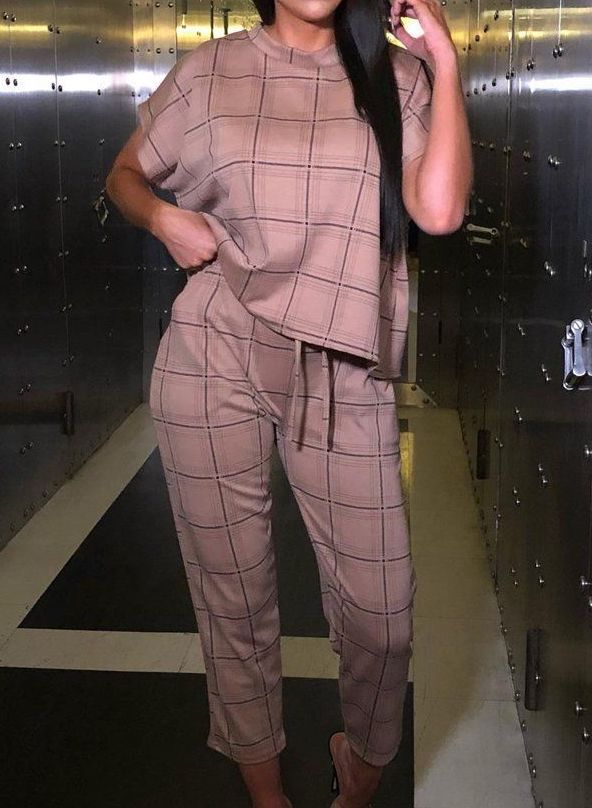 This two piece features matching comfy T-shirt and straight leg jogger trousers. I actually use the shirt on its own, for a more chic and effortless look, as this pattern is considered expensive and flattening. Pair it up with black trousers or a pair of black faux leather and high heels (or brogues for a shopping day).

Wine Loungewear Tracksuit Set is super comfortable and can be used for multiple occasions.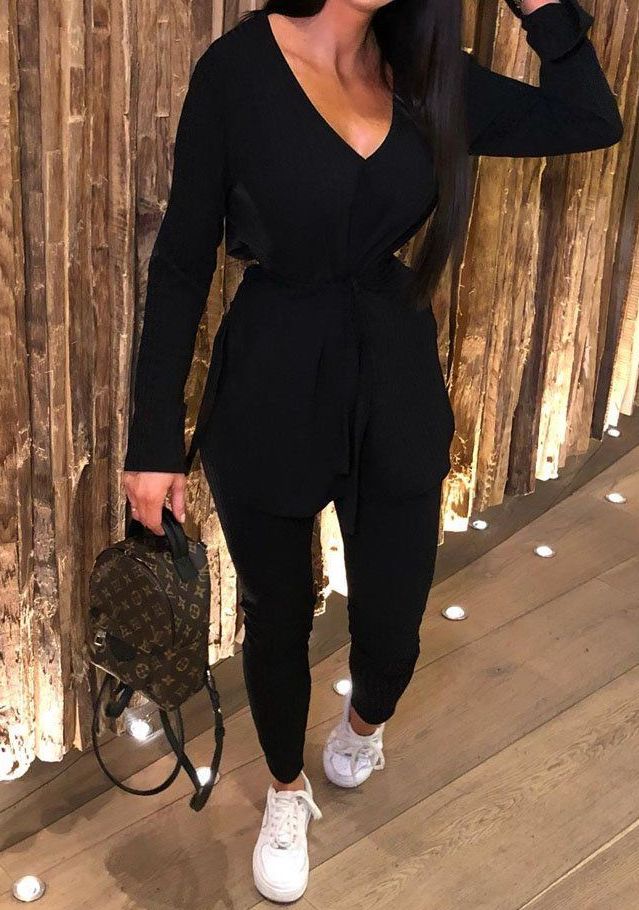 Black Ribbed Belted Loungewear Set: to be honest I use the shirt out and about with a normal pair of jeans.
The Chill Out Trainers
My chosen ones for this edition are the Beige Animal Leopard Print Trainers. These chunky trainers with a leopard skin print design are a must have!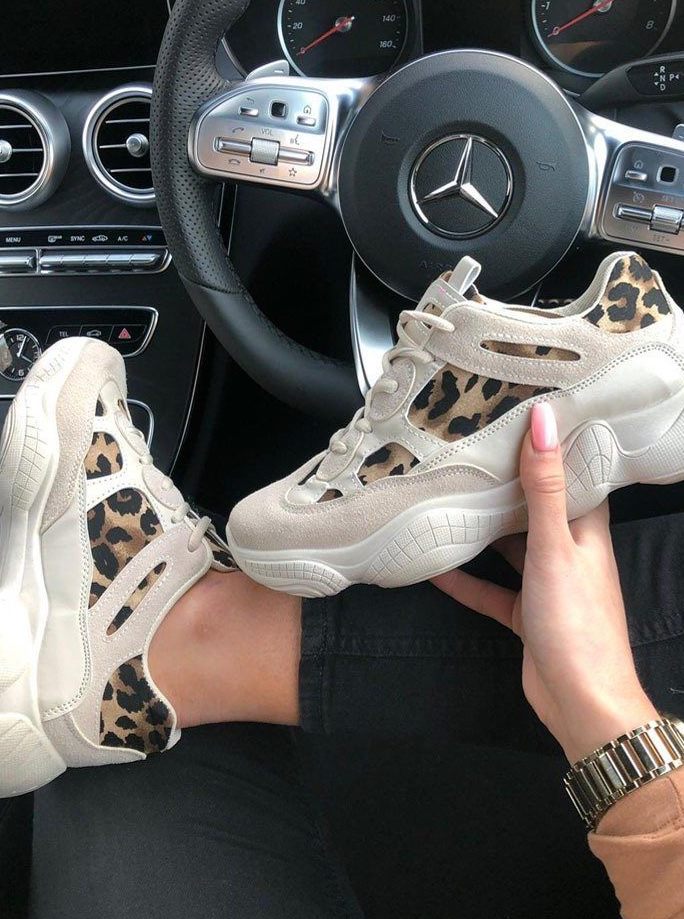 Don't forget to check my Instagram for more Fashion Inspo!
This post contains Affiliate links. It won't increase any prices for you, but I will get a little commission while you do your shopping, helping Alejandra's life website to grow.