Road trips are all about enjoying the freedom of the open road, and you can see a lot of the country or location you're in because you'll never have to hang around for too long in one spot.
It's no surprise that so many people find that this is the best way to travel, especially during the summer. If you're interested in taking a road trip of your own, here are some of the little things that'll make it more enjoyable for you.
Tune Up Your Car Before You Go
The last thing you want to be dealing with when you're out on the road is a problem with your car. That's why you should get a mechanic to look over your car and tune it up before you leave on your road trip. They'll be able to get the car in better shape and prevent any problems arising when you're on the go.
Take the Scenic Route
Taking the scenic route is definitely worth doing when you're taking a road trip. Seeing the country and the landscape from the seat of your car is what this is all about. It's definitely worth making plans in advance so that you can decide which route is the most scenic and appealing one to take.

An Awning to Sit Under When You Need the Rest
If you have an awning for your vehicle, you'll always have a way of sitting down and getting out of the sun (or the rain), while not being cooped up in your car. 4WD Supacentre could be the place to offer you what you're looking for, so see what you can find there. It makes the process of being in your car a lot of the time much more enjoyable, not to mention more endurable during the tougher moments of the trip.
Take Unplanned Detours
Planning is of course very important, but it's not the be all and end all of everything that you're going to need to get done during your travels. For a start, if you stick too closely to a plan, you will find that you're not quite making the most of your trip. To have a good time, you'll need to take some unplanned detours and go with the flow more often.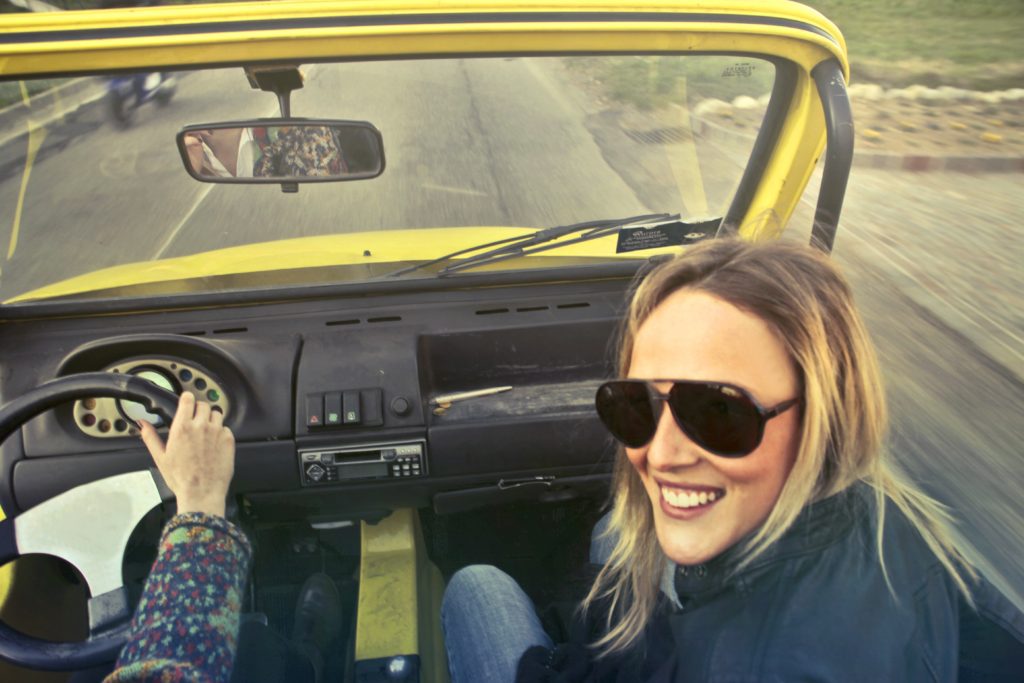 Play Games on the Road
It's always good to have some simple games that you can play when you're in the car.
For the passengers in the backseat, a card game or something like that can be perfectly adequate when you want to pass the time. It's also a good idea to think of some word games you can play because then everyone on board can get involved.
Taking a road trip and seeing lots of places during one small space of time can be a lot of fun. It's an unconventional way of taking a vacation, but it's definitely worth considering if you've never done it before.
If you do decide this is what you want to do, be sure to get the little things above right.