If you like to travel, you'll no doubt have a list of destinations of places you'd like to visit. For many people, India is at the top of their bucket list. Flights to India cheaper than ever, and with a range of deals and packages available, you can enjoy a trip for much less than you think.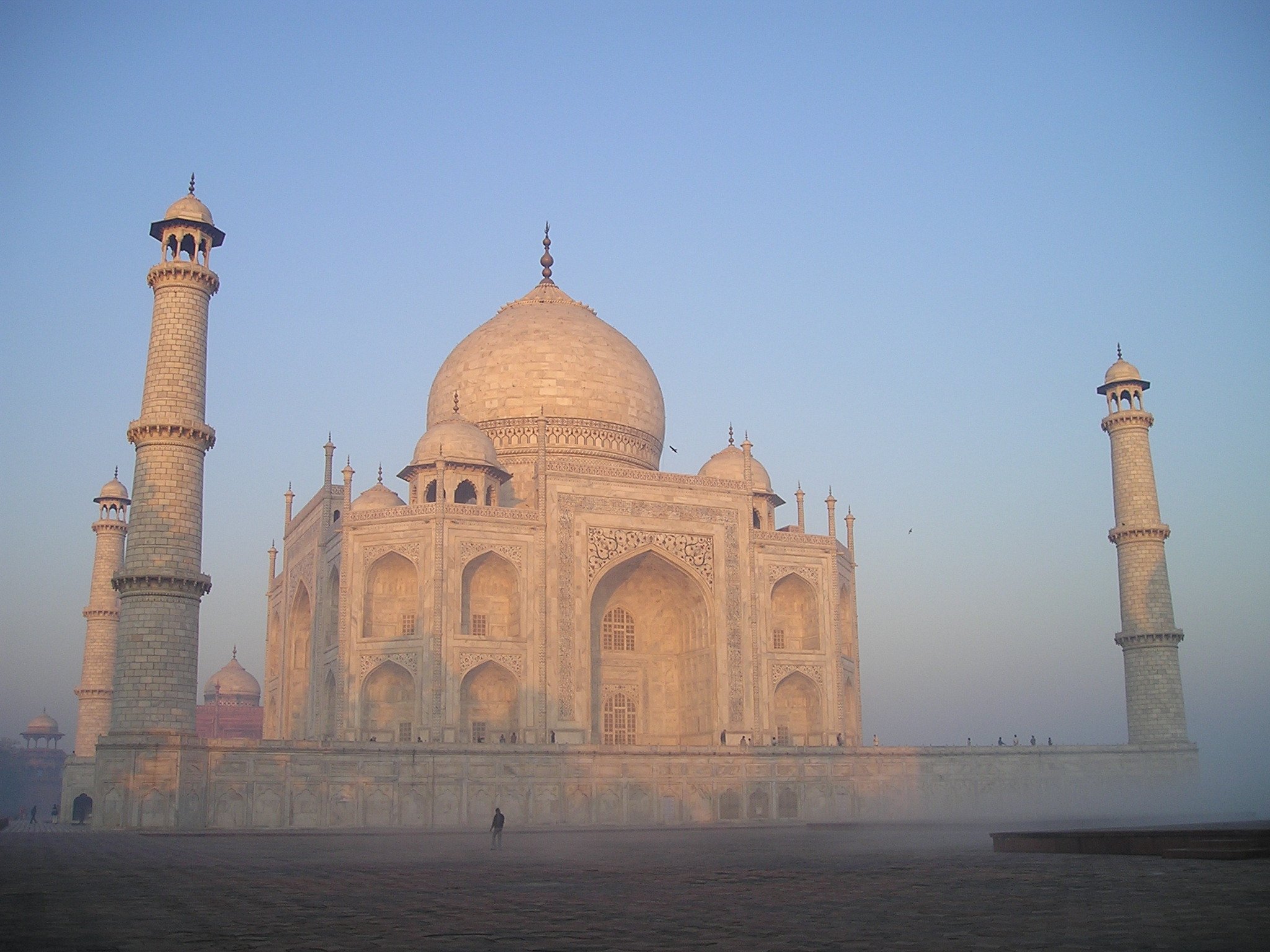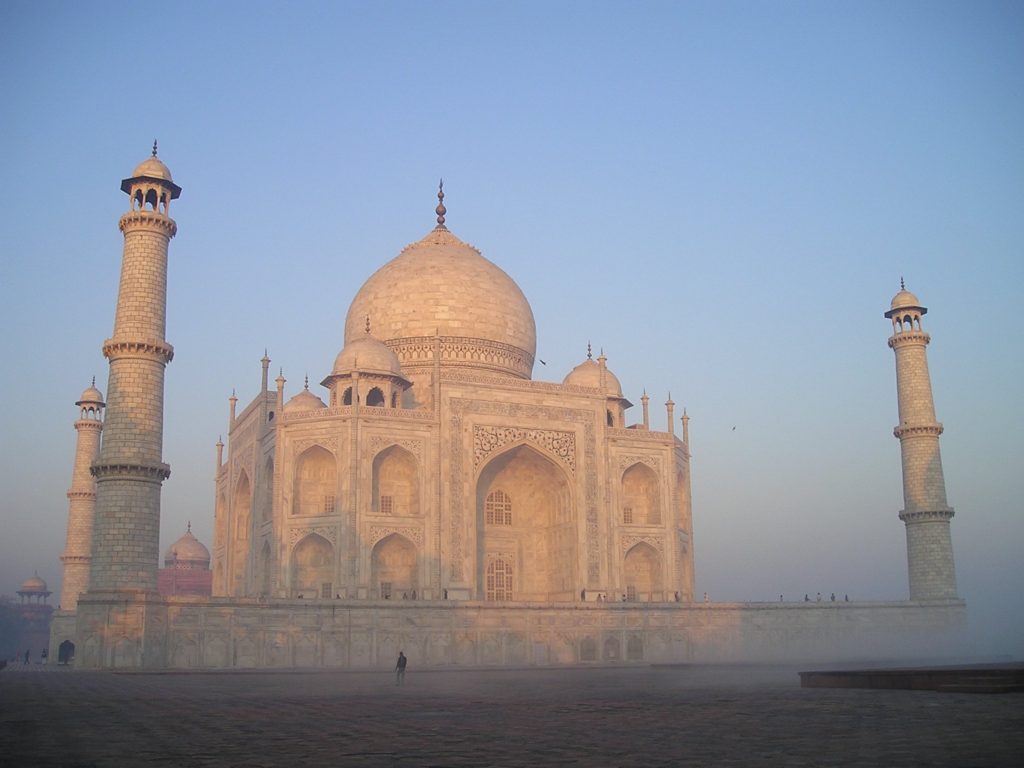 With plenty to see and multiple cities to explore, you can experience an unforgettable trip to India. Here are just five reasons why it should be your next travel destination.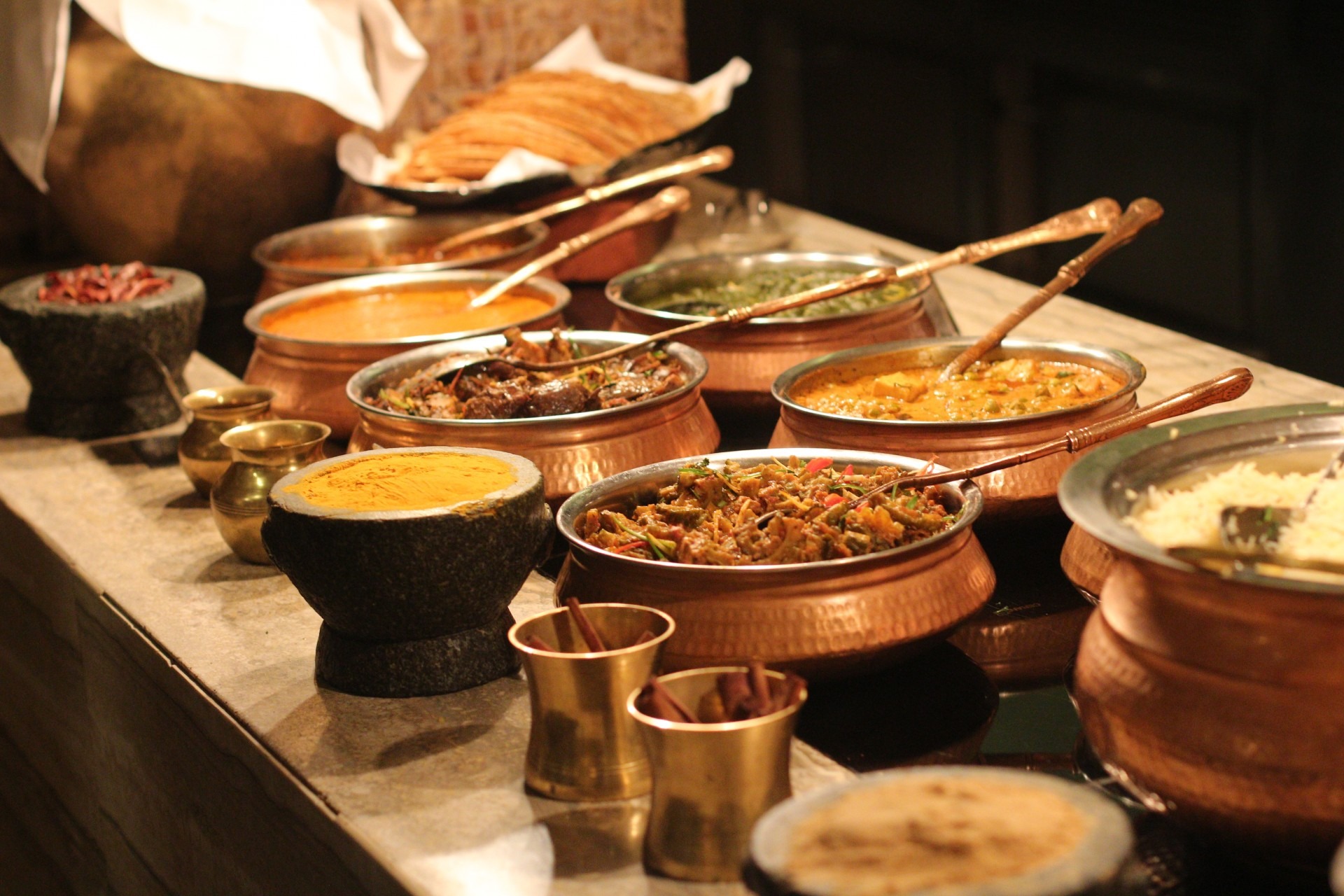 1. The food
You can't go to India without experiencing the rich and delicious ranges of cuisine. You might associate Indian cuisine with your Saturday night takeaway tikka masala, but the truth is that each region has its own unique flavour. Make a list of all the must-try Indian foods to sample during your visit – you won't be disappointed!
2. The culture
The culture of India is unlike any other in the world. The pace of life, the colours and all of the music and art offer plenty to take in and be dazzled by during your stay. Indian culture is diverse and fascinating, and you'll learn a lot while you're there.
3. The value for money
There aren't many places you can travel to these days where you truly get value for your money, but India is certainly one of them. Food, drink and transport are very affordable and you're more than make up for the flight price with the high-quality, luxury accommodation on offer. In some of India's lesser-known cities like Pune, you can get accommodation at luxury hotels like the Marriott Suites Pune at great rates. Book your accommodation in advance to help make sure you get the best deals.

4. The people
One of those things that people remember the most about India is the people. When you travel to India, you will receive a warm welcome from families and children and receive hospitality that you didn't know could be possible from strangers. Make the most of your visit by observing Indian customs and throwing yourself into local life.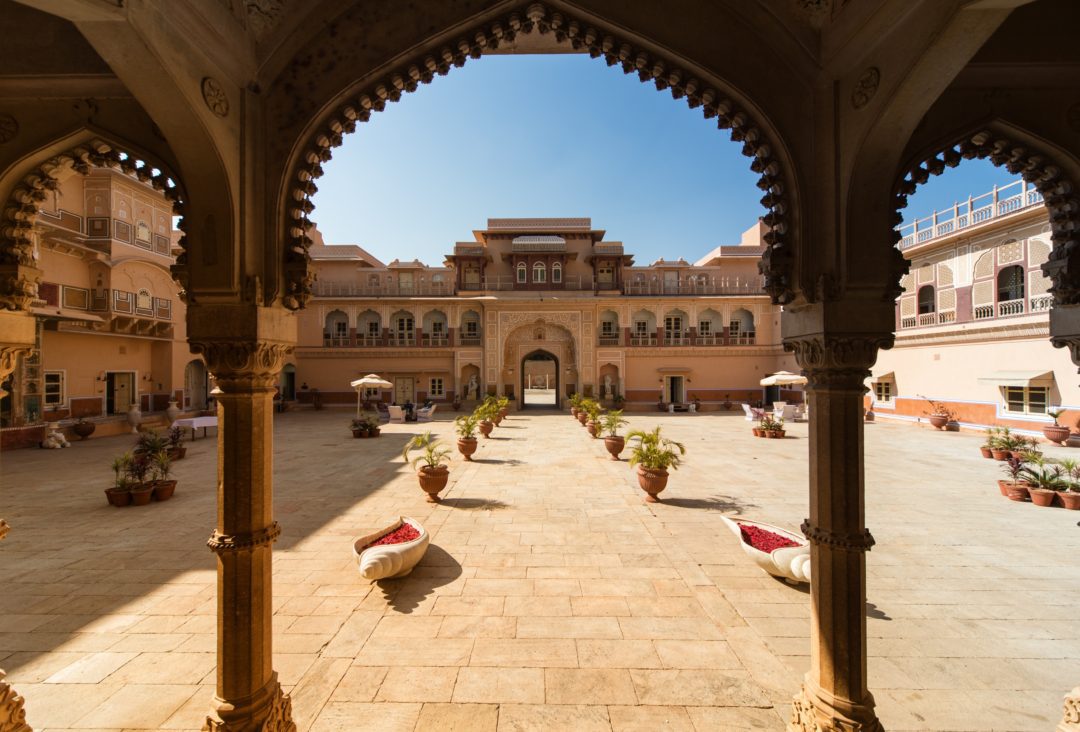 5. The architecture
A visit to India wouldn't be complete without visiting some of the world's most famous buildings, including, of course, the Taj Mahal. It really is a sight to see, and you will be left in awe during your visit. However, there is much more to explore than just the Taj Mahal, so make sure you take in India's other great examples of wonderful architecture.
A visit to India is the trip of a lifetime, with experiences and adventures that you won't find anywhere else. Whether you visit for a fortnight, or you plan a longer journey, you can enjoy an amazing holiday in one of the world's must-see destinations.
If you've got the travel bug, make sure you check out some other travel articles to give you some inspiration for your next trip. Where would you like to go next?