Of all the summer fashion trends that are about to grace the pages of Vogue, Cosmopolitan, and Grazia, the one we're most excited about is geek chic. It's our favourite oxymoron. It's a look that oozes style and sophistication; a look that implores you to embrace your inner geek, embrace your love for a stellar book collection, intellectual conversations and trying to be the best you possible.
It's a cute and quirky look that has been enjoying its moment for long enough to become a mainstream move for fashion designers.
But it's not just about looking super stylish and sophisticated, it's also about adding a pinch of fun to your outfit, punch it up a bit and throw on something that has a little more wow.
So, without further ado, here are the most amazing ways to add a little dollop of geek to your wardrobe.
Enjoy.
Leave The Contacts At Home
Once upon a time, glasses were the antichrist of cool. But fast-forward to the here and now and thick-rimmed specs are synonymous with style.
So, instead of trying to hide your 20/100 vision, head to Glasses 2 You online, find the most bookish pair of rims to suit your face and walk around with your well-worn copy of Wuthering Heights under your arm.
Socks And Frocks Always
You've no doubt heard it's the little things in life that make the biggest impact. Well, this is certainly the case with the geek chic look.
To transform your old plain-looking frock into a style icon, all you need to do is pair it with a pair of ankle-length, frilly socks.
It's so simple and yet so wow.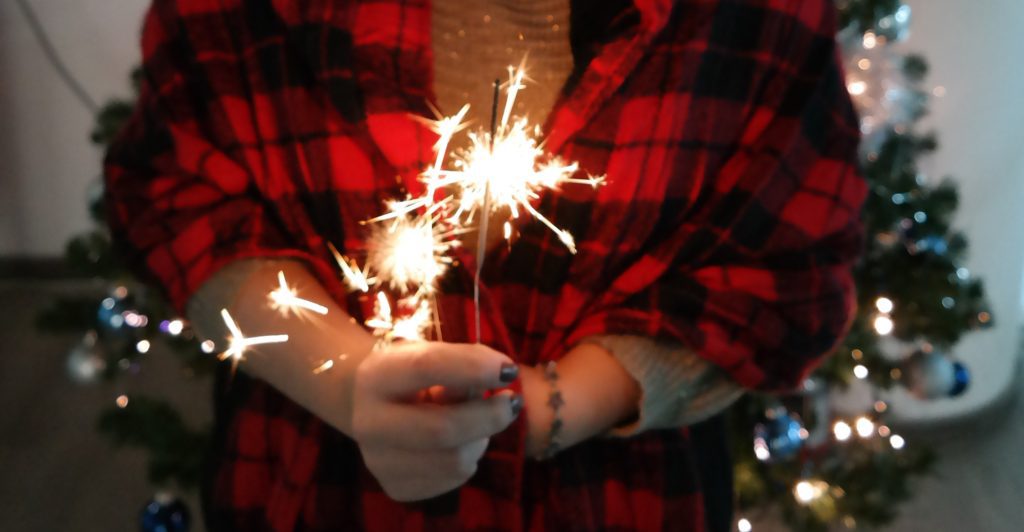 Collar It Up, Baby
Another staple piece of clothing in the geek's wardrobe is the collared-shirt.
It's adding that something extra – that something nerdy – to an otherwise normal piece of clothing. It could be a lace collar or something completely contrasting.
You could even get the same look by wearing a button-up blouse beneath your favourite crew-neck sweatshirt. Either way, you'll love what you see in the mirror.
Soles Are Special
When it comes to footwear, the geekiest thing you can pull on is a pair of Oxfords or Brogues.
These traditional tidbits have all but become the official merchandise of trendy geeks the world over; so cliched that they are no impossibly cool.
That said, how you pair them matters. The obvious choice is a pair of cropped trousers, but pairing them with your frock and socks look will make you stand out in the best way possible.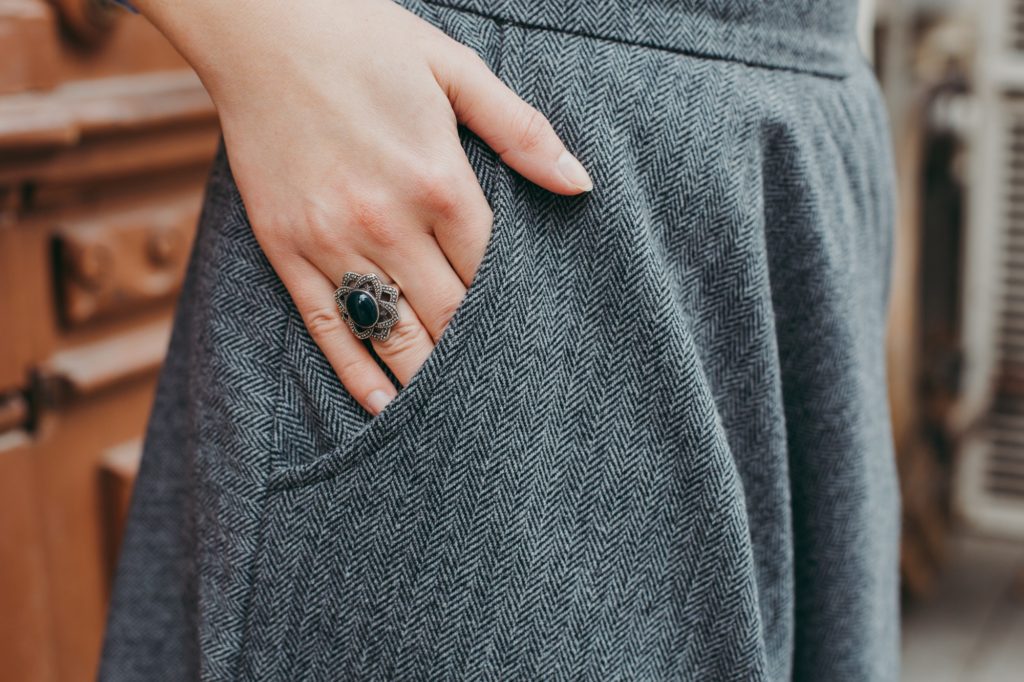 Experimental Trousers
Boring people stick to plain trousers, ripped jeans and chinos. That's how it goes.
But geeks don't abide by these rules. Instead, they keep things stylish by opting for cropped and printed trousers, unafraid to rock polka-dots or plaid or anything else with a bit of quirkiness.
Trousers aren't something you should wear to balance out the rest of your outfit. They should make a statement. Always.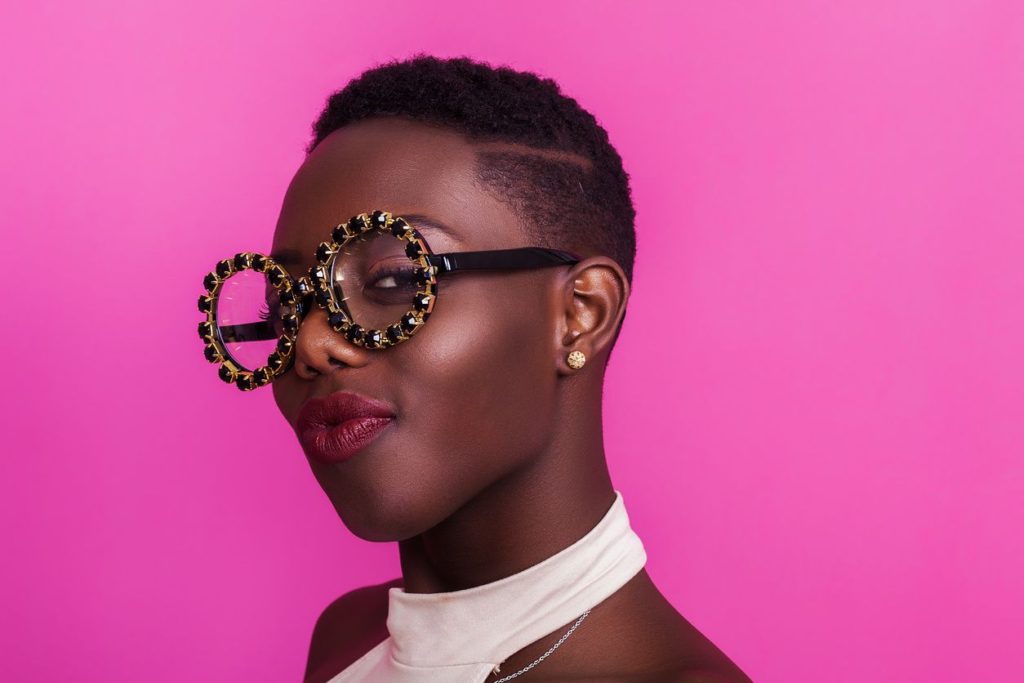 So rock that Geeky look and make your statement!