A little bit of Paris luxury.
I was so excited to see that T.H.Baker jewellers have now the luxury jewellery collection from Tresor Paris.
Tresor Paris is a multi-award winning luxury jewellery brand, creators of the crystal phenomenon and renowned for their diamond expertise.
A celebrity favourite famous for producing contemporary jewellery designs whilst maintaining luxury, elegance, glamour and timeless appeal.
Tresor Paris reach a vast audience with an affordable crystal range famous for that sparkle whilst retaining diamond jewellery production ensuring the fine quality is at the heart of every dynamic collection.
With a clientele of young, stylish, glamorous and successful men and women, Tresor Paris is represented by T.H.Baker Jewellers and today i am showing you these beautiful earrings.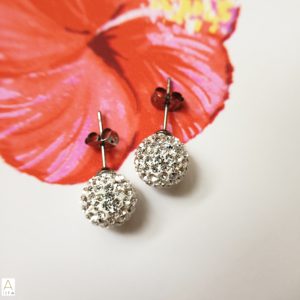 The Tresor Paris Bissey Titanium White Crystal Studs, are made from Sterling silver with and spherical shape craved with true crystals, specially selected for this jewel.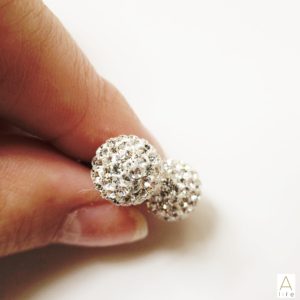 I tried my best to take a good picture and showing the real sparkly bling but it's so blingy that would either be a white shade or I couldn't get the effect I want it.
It's actually very sparkly and great for any classy ensemble or for as a compliment to a dress up for a chic party.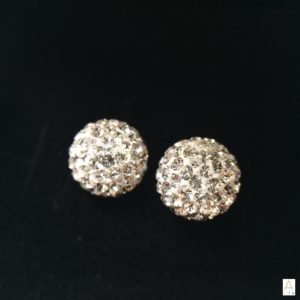 They are very elegant and should be taken care of as a great art piece.
T.H.Baker Jewellers always got the best on their website so make sure you pick a little something for you as well.
Take a look in the T.H.Baker Website for more details and let me know if you have one pair, tagging me on social media – @AleLifeOfficial