Yes you've read right!
A healthy pizza? From Pizza Express but that you can do at home?
Yep, and read more because it will make you run and buy it on Waitrose or Sainsbury.
Pizza Express created a few years ago, the Leggera base. This base is basically made with less flour and butters that the normal pizzas in the market, the base is thing but still full of the known Pizza Express flavour.
Now the difference it that those pizzas were only available in the restaurant and had between 300 to 400 calories per pizza, per person. You think it's still too much? No it's not. A normal pizza can have around 750 to 1300 calories.
The other good thing about these "at home or ready to make at home" pizzas is the ingredients.
The ingredients are fresh and nutritional vegetables, meat, light cheeses and is worth so much!
They were amazing and everyone loved it.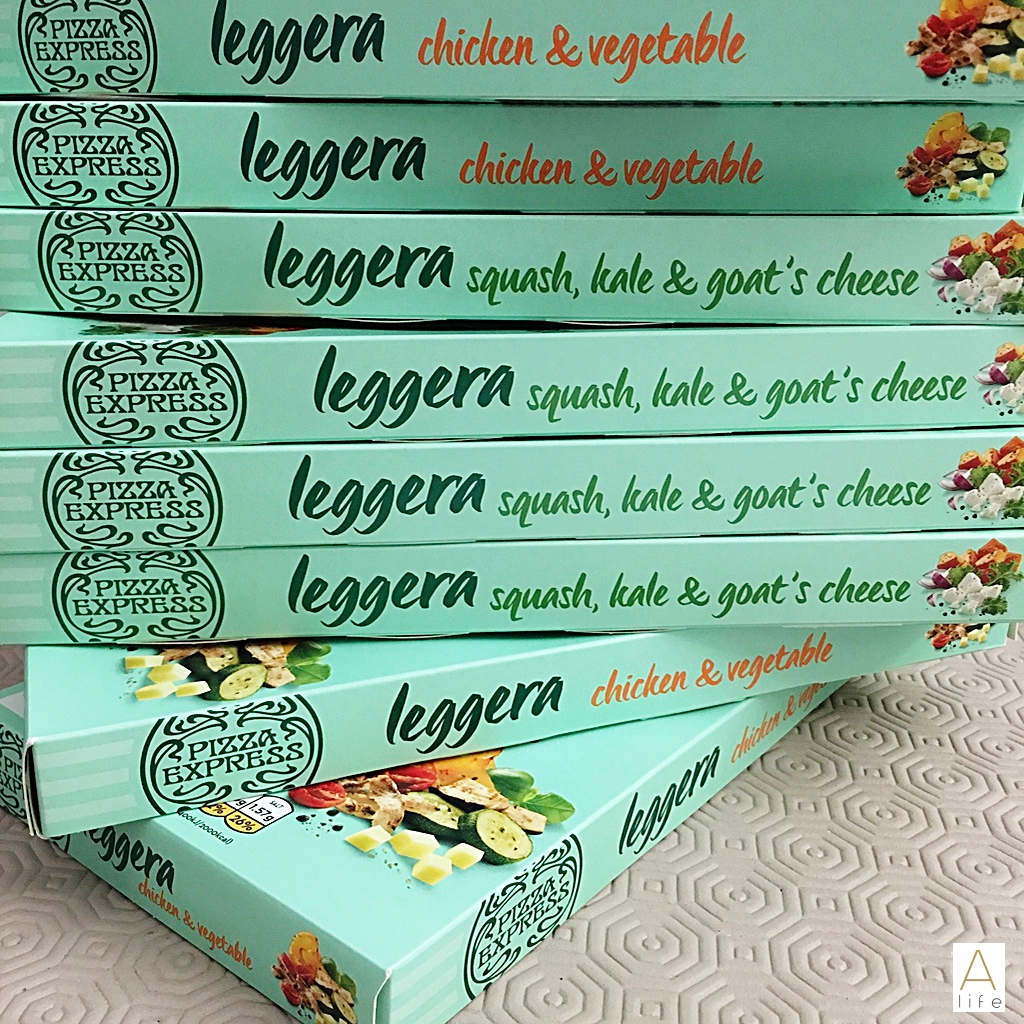 These were the 2 varieties we tried:
Spinach, Kale and Goat's Cheese
Chicken and Vegetable
They are both really good and easy to make in the oven, with no oils or greasy cheeses.
They also brought some inside coupons for the next pizza, so it's always nice to get a gift inside to get more pizzas.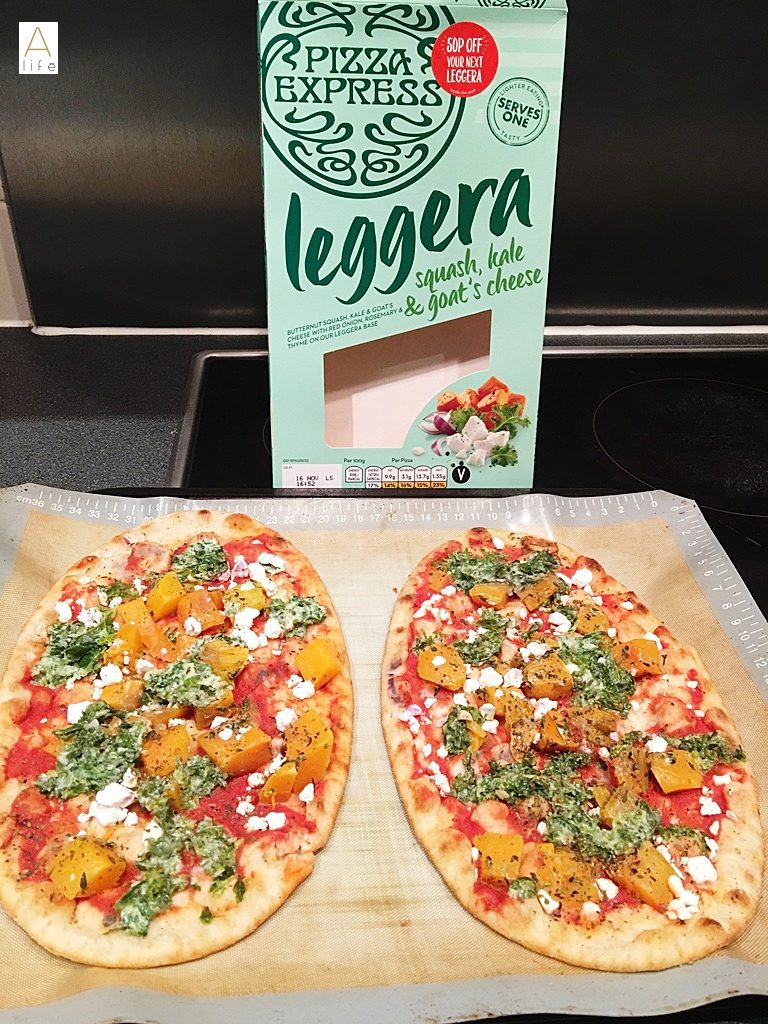 These Pizzas already existed in the normal restaurant menu. The Leggera pizza can be found in any Pizza Express restaurant but now you can have the same delicious flavour at home alone or to share with your family.
Take a look at some of the places you can get the Pizza Leggera:
https://www.pizzaexpress.com/our-food/restaurant-menu/leggera-menu
https://www.waitrose.com/ecom/products/pizza-express-leggera-chicken-vegetable/585969-586576-586577
And for us, it deserves a good 5 stars out of 5. Delicious, non greasy, full of veggies and full on flavour at home.
Definitely a must try!