Yellowstone National Park was the beginning of a promise that changed the way that Americans enjoy our country's beauty. Its founding began a movement that today covers over 1,200 national parks and preserves. Included in this exquisiteness is California, represented by the magical and stunning beauty of the state.
From volcanic parks to desert settings, it is hard for other states to compete with the natural attractiveness of California's geography and climate. Visitors can get a glimpse of a wide variety of plant and animal life along with enjoying activities that each park offers, including caving, hiking, swimming, stargazing, and camping, among others. Here are the must-visit parks of the Golden State.
Remember to have your smartphone ready to snap pictures and videos and send them out to loved ones or post on social media. Therefore, be sure to visit one of the many AT&T stores in California to make sure you have everything you need.
Your cell phone can also be important if you're going to be hiking in remote areas—you want to be able to phone for help, should anything go awry.
Yosemite National Park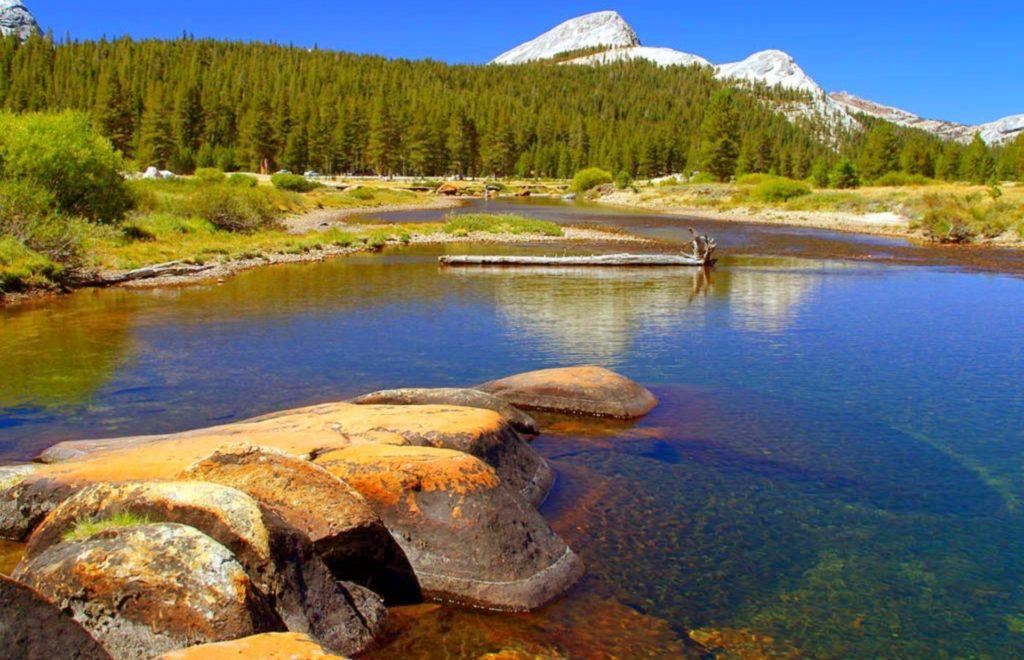 Located in the central portion of the state, Yosemite National Park is famous for its waterfalls and granite. In 1984, the park was designated as a World Heritage Site by UNESCO and currently attracts over four million visitors a year.
The park is almost the size of Rhode Island and includes giant Sequoias, deep valleys, and varied wildlife. The best way to experience the park is by hiking and even camping. Yosemite has roughly 750 miles of paths, and over 95 percent of the park is designated as wilderness.
To cover more distance, you can also rent a bike or bring your own. For those looking for excursions, the park concessioner offers guided tours year-round of the Yosemite Valley.
Death Valley National Park
With its striking contrast to Yosemite National Park, Death Valley National Park is an imposing and magnificent landscape.
The views of the snow-capped mountains from an area that is below sea level, desolate, and extreme is remarkable. The hottest and driest place in North America is home to some of the most unique and unbelievable sand and rock formations in the world.
Enjoy a hike and camp out to live a star show that is difficult to replicate elsewhere.
Redwood National Park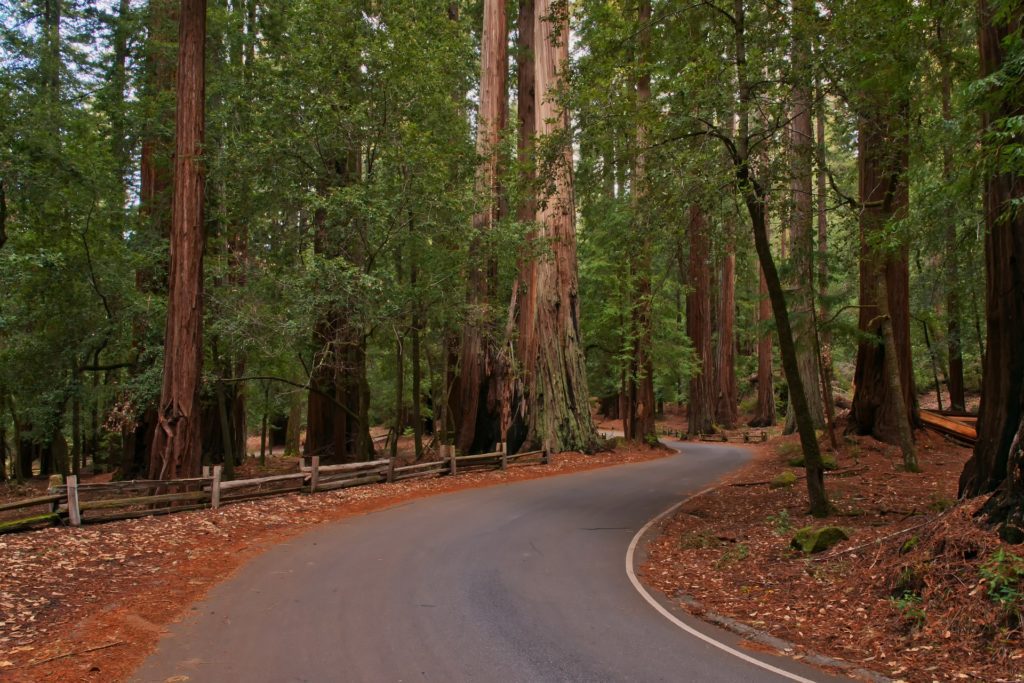 Along the northern California coast is the Redwood Forest. These trees are among the tallest living organisms on Earth. The park also hosts natural wonders such as prairies, rivers, and oak woodlands. The area is on a 40-mile stretch of coast and has a mixed style of trails perfect for hiking.
With over 200 miles of paths, visitors can choose one that fits their needs based on the amount of available time, their fitness level, and the type of experience desired. Furthermore, the elevation changes from sea level to over 3,000 feet.
This region's mild weather means visitors can enjoy a hike year-round. A couple of the trails are even pet-friendly. Other trails, including the Simpson-Reed Grove in the northern part of the park and the Big-Tree Wayside in the south, are ADA accessible, so everyone is welcome.
Images Pixabay