Have you ever wanted to spy on fairies in the garden, meet a unicorn or share a picnic with a mermaid?
Wild Things, published by Lonely Planet Kids this April, and written by the authors of the hugely successful Stick Book, will show how, with a little imagination, a few wild materials and some basic tools, you can.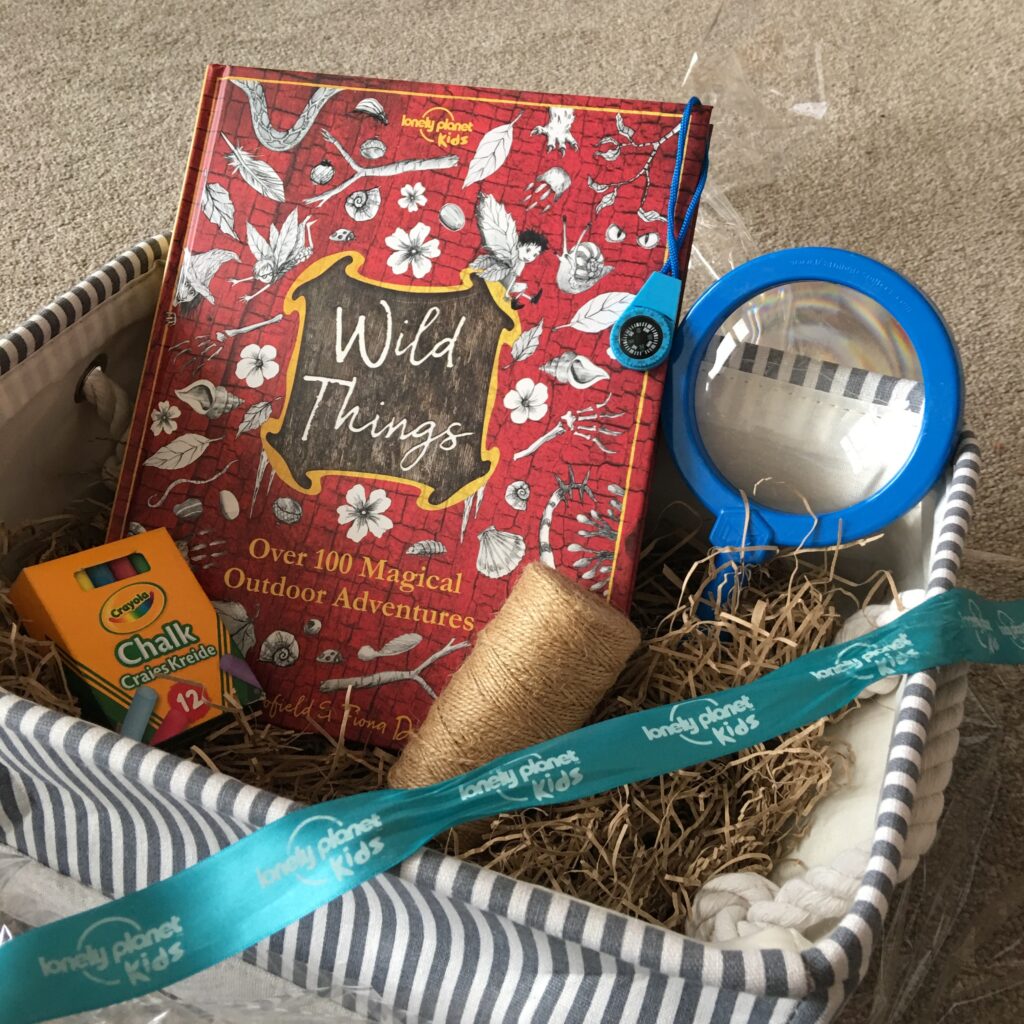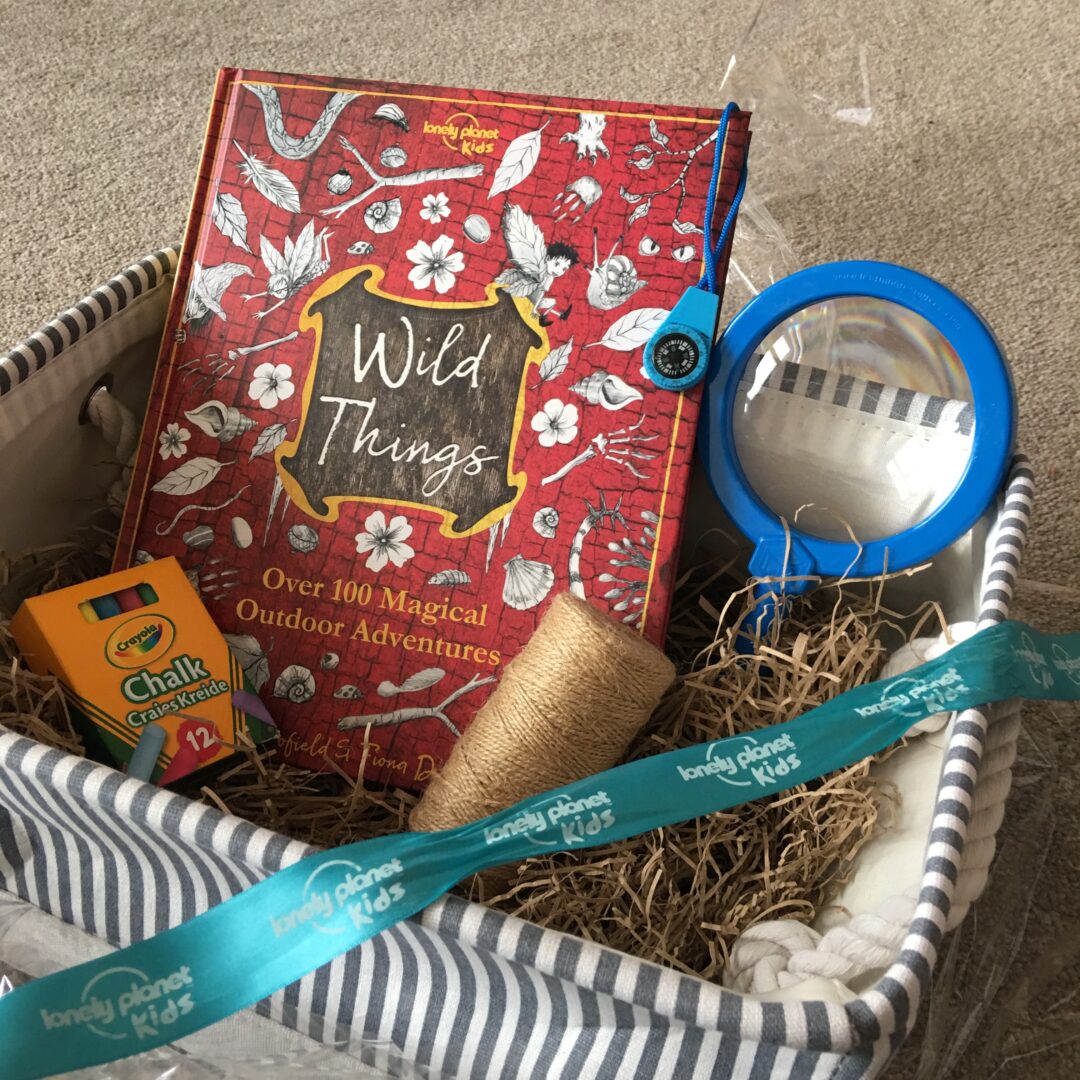 Packed with over 100 magical outdoor activities, this fantastical guidebook will develop children's wild senses and skills, and help them unlock the magical power of nature.
With Wild Things, children can discover mythical creatures in forests, meadows and fields, in ponds, rivers and at the seaside – as well as everyday places close to home such as school playgrounds, local parks, or among the pots on the patio. From tracking dragons to creating shadow giants, children can find Wild Things wherever they look, all year round.
Bursting with brilliant ideas, inspiring photography and beautiful illustrations, Wild Things shows children how to:
Create
flower fairies and leaf elves, and craft fairy fashions from colourful petals
Brew
magic potions from berries and herbs
Build
unicorns from snow
Make
mini-worlds from wild materials and clay
Bring
tree monsters to life
Find
a troll bridge
Discover
spooky natural nightlights
And lots more!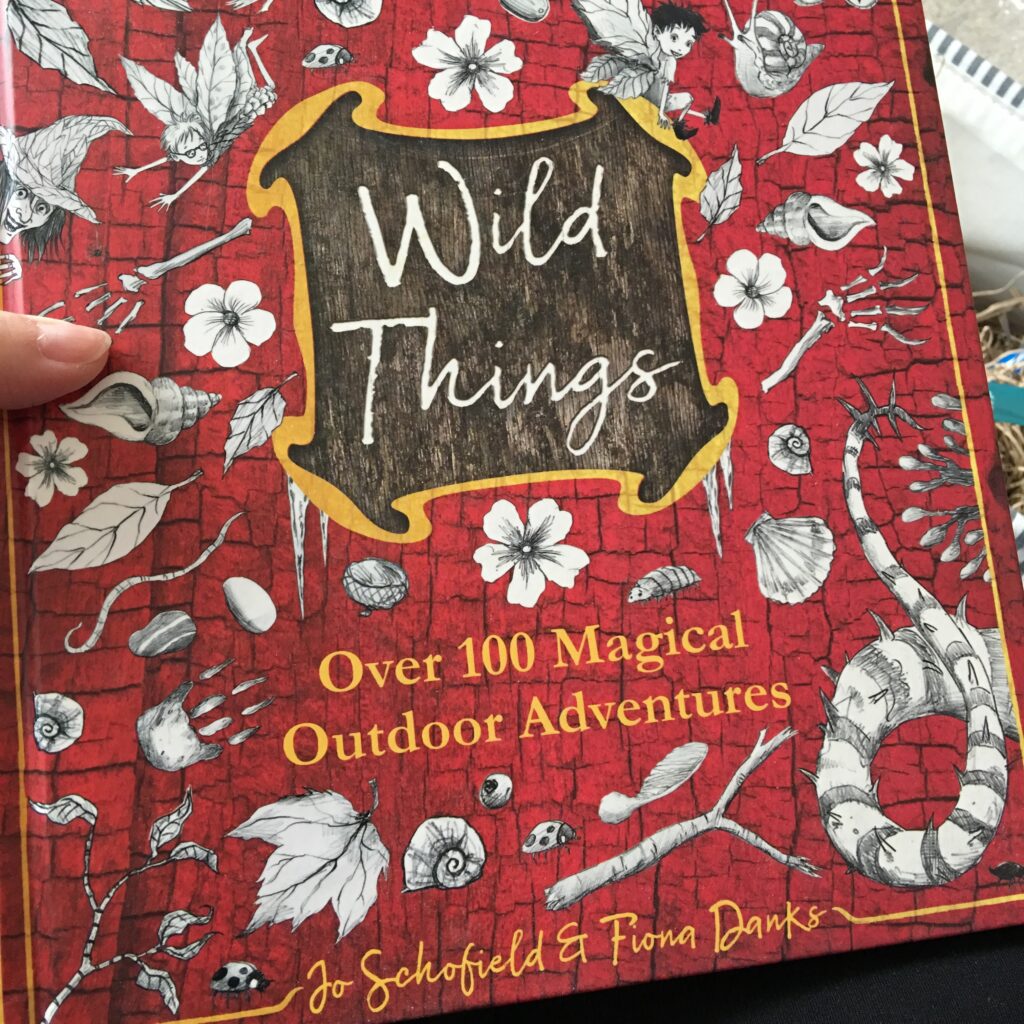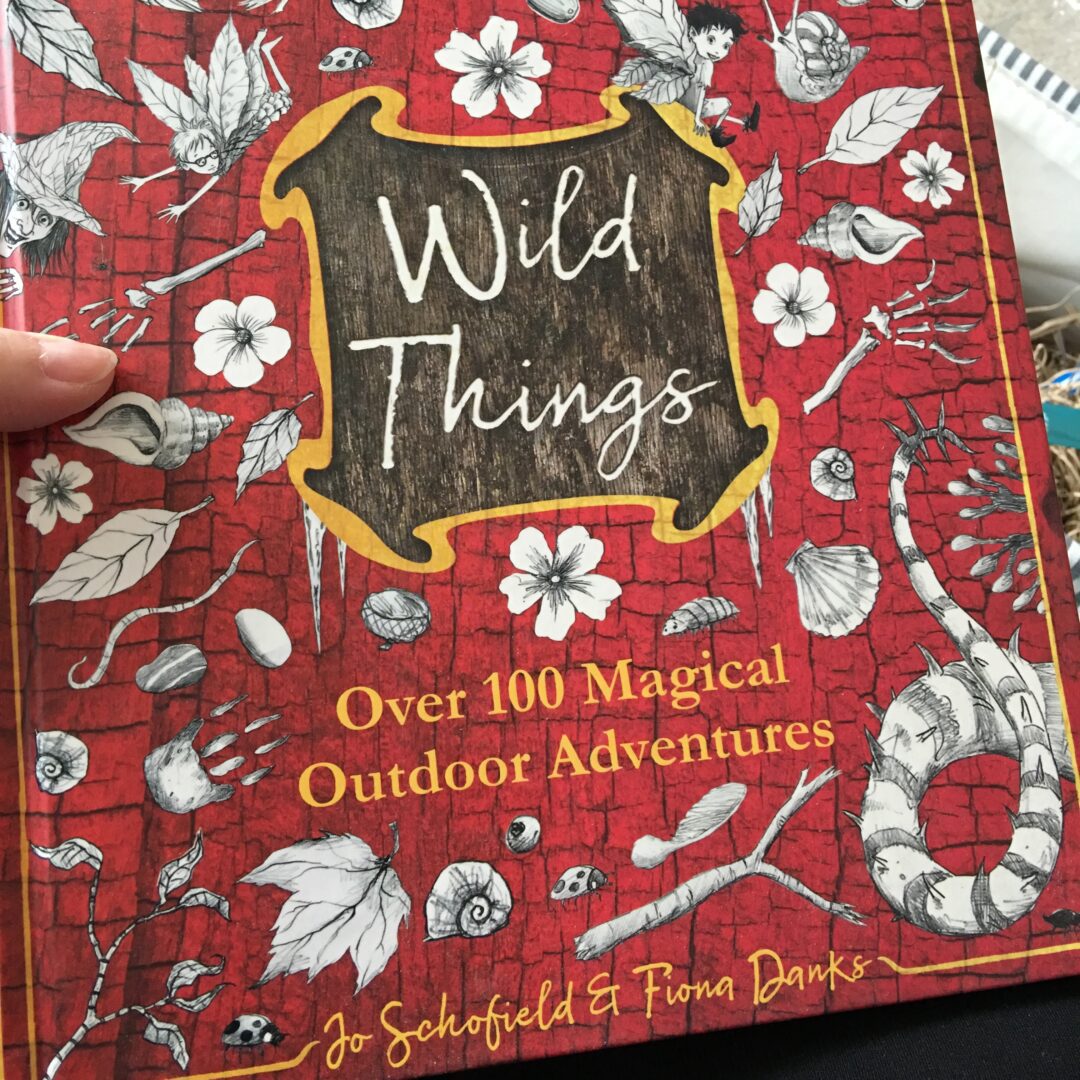 So, are you ready to uncover the enchantment of amazing, make-believe worlds? It's time to turn off the virtual world and switch on your imagination as you get outside, brush up on your magic skills and take a giant leap into the world of the Wild Things.
About the Authors:
Jo Schofield and Fiona Danks have written a selection of books packed full of activities to inspire children and families to get outdoors, have fun and discover the wonders of the natural world. Through these titles and their website (www.goingwild.net) they aim to raise awareness of the many benefits children gain by interacting and reconnecting with wild places – whether up a mountain or in the local park. They also work in partnership with UK environmental and educational organisations and charities, making outdoor play and environmental education more accessible to a wider audience. They both live in Oxfordshire with their families.
About Lonely Planet Kids:
Lonely Planet Kids – an imprint of the world's leading travel authority, Lonely Planet – published its first book in 2011. Building on parent brand Lonely Planet's 45 years of experience inspiring millions to explore the world, Lonely Planet Kids ignites children's curiosity with engaging, educational books on culture, sociology, geography, nature, history, space and more. Whether they're at home, on the road or in school, Lonely Planet Kids encourages the next generation of global citizens to make every day an adventure. Come explore! Find out more on lonelyplanetkids.com, and join us on Facebook (facebook.com/lpkidstravel), Twitter (@lpkids) and PopJam (@lonelyplanetkids).
Get your Book here: