Having an extensive accessory collection is a good idea if you want to make sure you can make each of your outfits look as good as possible. Accessories can make or break an outfit, and if you have a variety of them you can mix things up and make your outfits look different whenever you wish.
Here, we're going to talk about building your accessory collection, along with a couple of tricks that you may not have thought of before. Read on to learn more!
Find Your Muse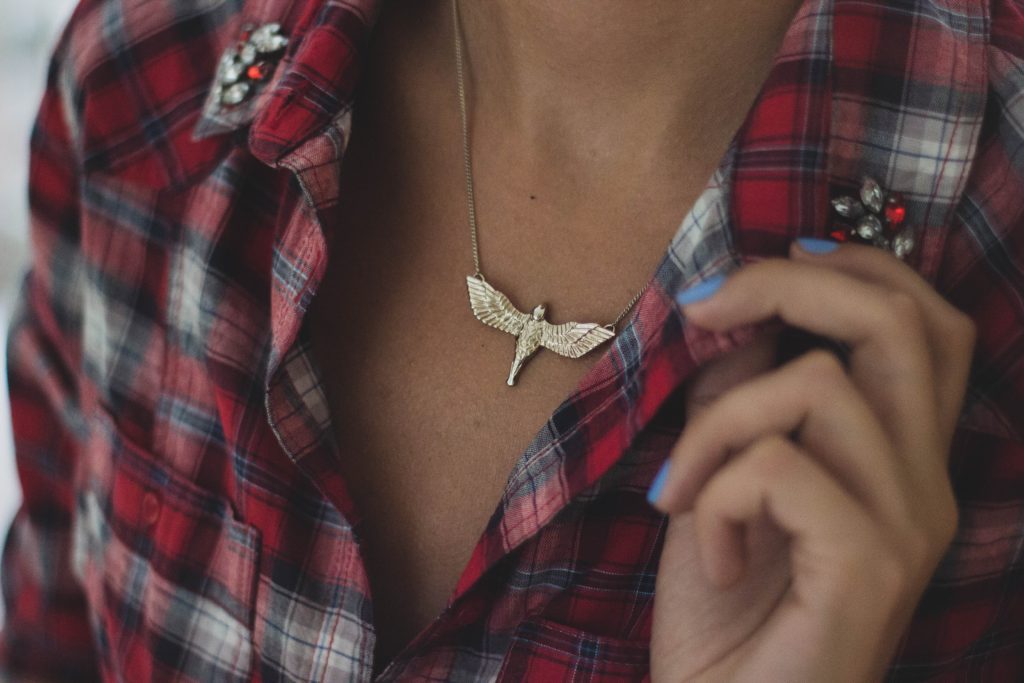 Accessories can be used entirely differently by different people. One person might prefer to wear dainty accessory pieces, while another might prefer to wear chunky, in your face pieces that make a statement all on their own. Some might layer them up, some might go minimal with the items. It really is up to you, your outfit, and how you prefer the look.
Try finding a muse who can inspire you when it comes to your accessories. Is there somebody in your life who always wears them well? Perhaps one of your favorite celebrities or fashion icons? Iris Apfel is a great example of a lady who has an extensive accessory collection and can mix them up to make any outfit look exciting. She doesn't spend a fortune on it either; she always haggles, and her pieces wouldn't be considered 'fine', although they are very unique!
If you can't find just one muse, try searching on Pinterest and making a collage board.
Slowly Build Up Your Collection And Fill In The Gaps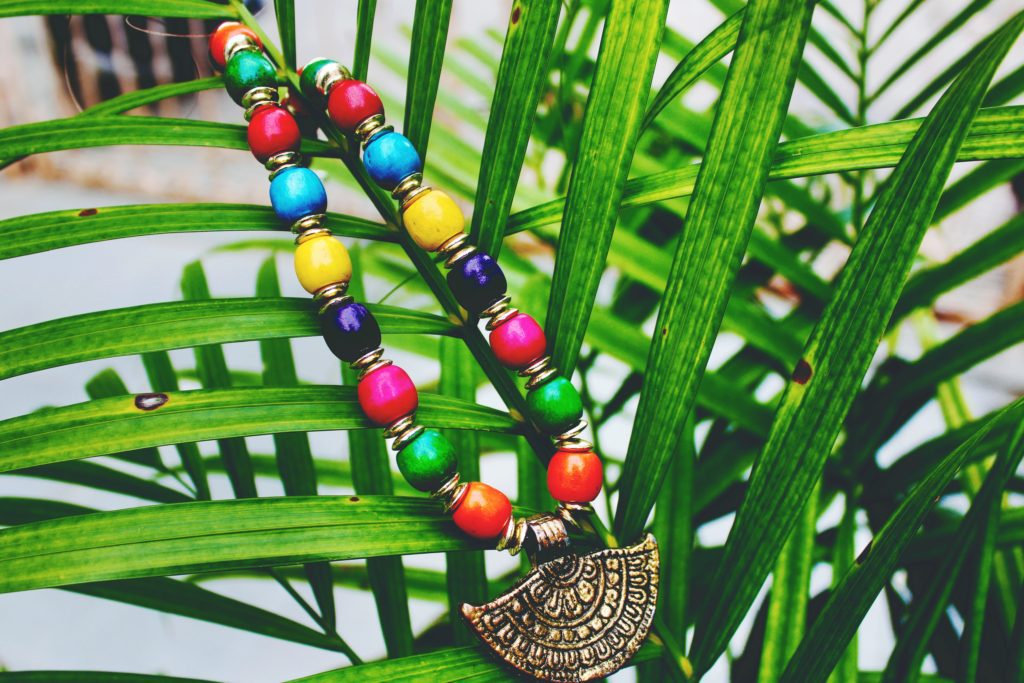 Once you've found a muse or two, you should have a good idea of your style. This means you can slowly build up your collection and fill in the gaps. You don't want to rush when building your collection, as it'll usually mean owning pieces for the sake of it, rather than pieces you really love.
Think about what's missing from your collection currently that could help you to spice up your look, such as a name plate necklace, or even a hat, like a beret. Make a list of things you'd like to pick up.
Do you want some stacking rings, along with some statement rings? Maybe you need a durable, neutral bag – or you'd prefer something patterned. The great thing about making a list and filling in the gaps is that you'll have accessories for all occasions, and you'll usually only have to buy something new if you really need to (or you really like the item).
Don't Be Afraid To Mix Metals
Sometimes, people can end up stunting their outfits because they are afraid to mix metals. It can be scary, mixing gold, rose gold, and silver. But it can be done! Get creative and see what you think looks good. Many people say if you were mixing rings, you'd designate each metal to a different finger. However, the rules really are all yours. If you like the way something looks, wear it – and don't be afraid about breaking any fabricated 'rules'!