When you think about buying clothing, you might think about spending money. You might assume that you will never see the money that you spend on your clothing items again.
When you buy luxury clothing, this can be an even bigger deal because of the higher price tags. However, clothing can actually be considered an investment, particularly when you're buying luxury clothing items.
Make an Investment in Clothing You Can Wear in the Long-Term
For one thing, luxury clothing can be a great investment because you can keep the same pieces for a long time to come. Right now, you might find that you spend money on clothing that you're only able to wear a few times before it starts showing signs of wear. This is very typical when it comes to cheaply made or even mid-range clothing.
Luxury clothing from better designers and brands, though, often holds up much better. Timeless pieces that stand the test of time are also popular among some of the top brands.
By buying these luxury pieces, you can buy clothing that you can wear for a long time to come. You may find that this is a much better investment for your closet than buying pieces that might not hold up well or that might become outdated in appearance very quickly.
Buy and Sell Luxury Clothing with Ease Online
Beyond the investment of buying clothing that you can wear day after day and season after season, luxury clothing can be seen as an investment in other ways, too. For example, with sites like The RealReal, you can buy and sell luxury clothing from top brands like Gucci online with ease.
For one thing, you can use sites like The RealReal to find great prices on luxury clothing items that you might not otherwise be able to afford. These items might be gently used, but you probably won't be able to tell the difference. Using this type of site is a great way to fill your closet with items from Gucci and other designer brands without busting your budget.
You can then turn around and use The RealReal to sell your luxury clothing items. That's where the investment comparison comes in. A lot of clothing items don't hold their value very well, so when you buy them, you're basically just throwing money away. When you buy luxury items from top brands like Gucci, though, the same is not usually the case.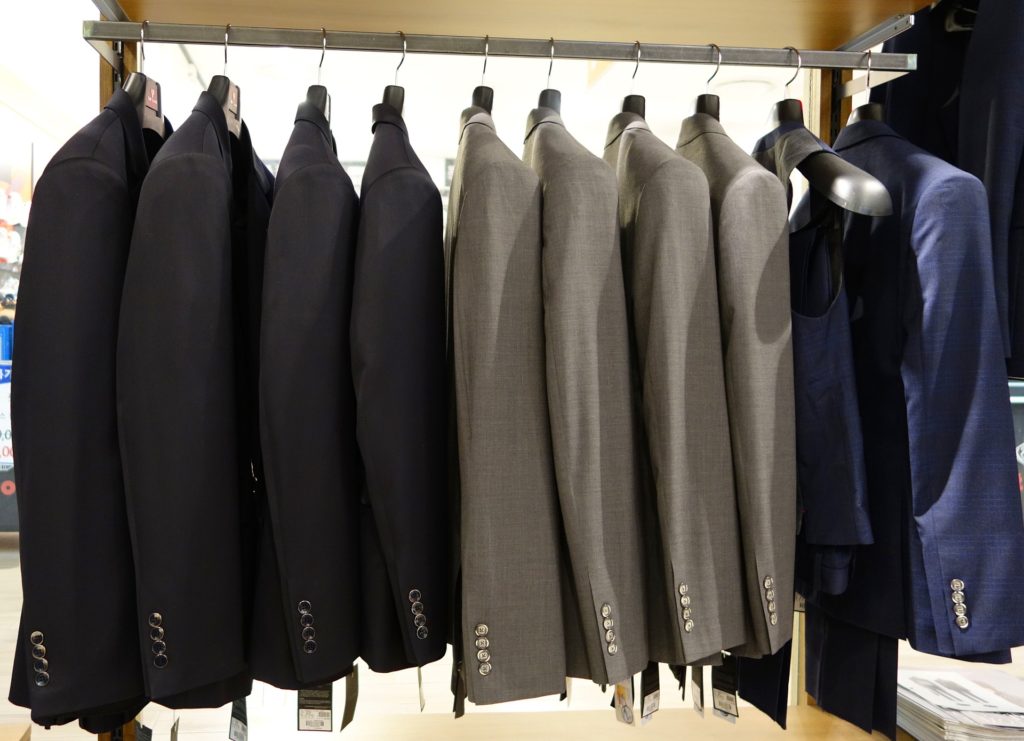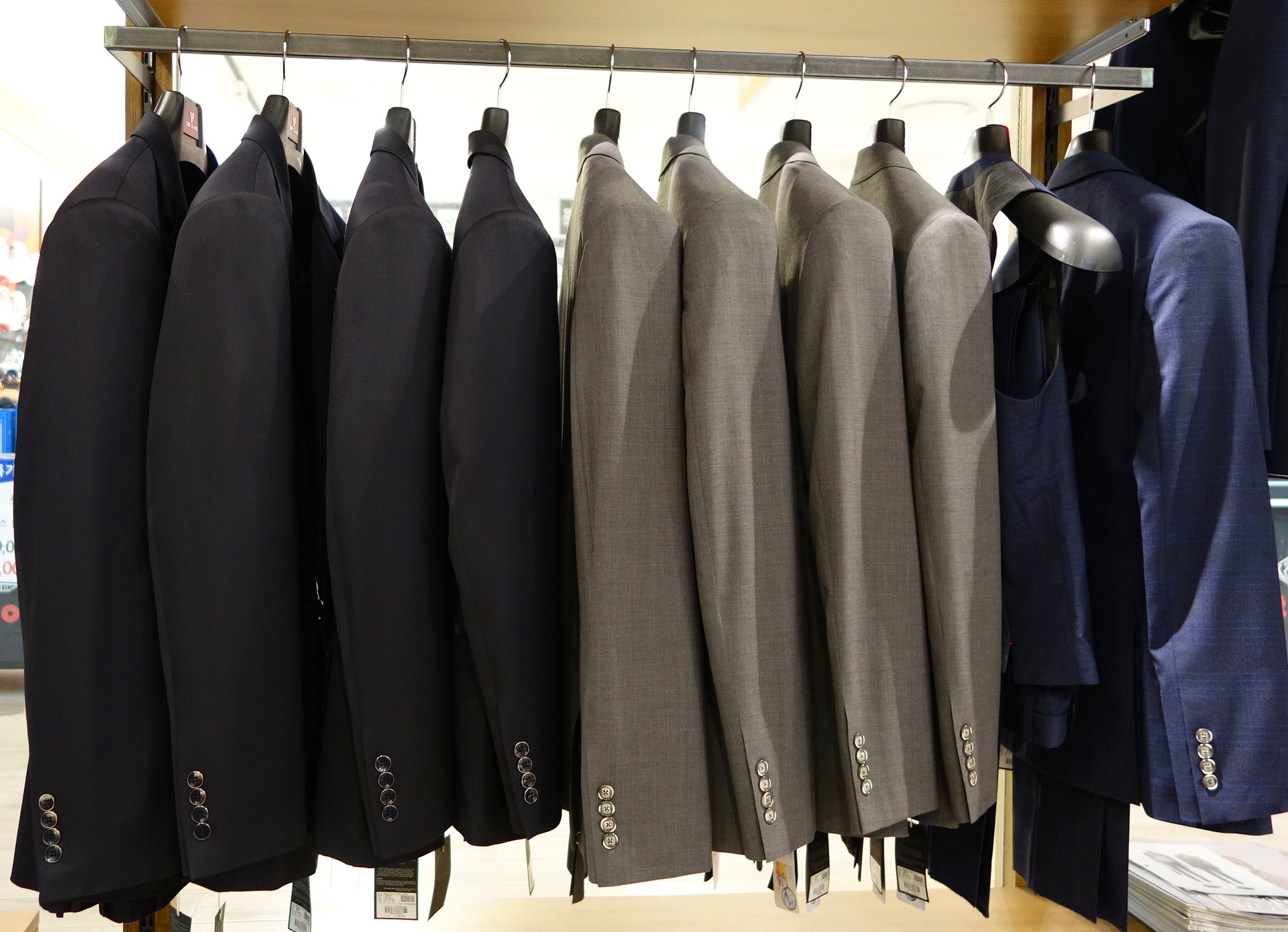 Instead, if you buy well-made items and take good care of them, you may be able to sell them later on. You might even be able to sell them for the same price or more than you paid for them, depending on the item.
If your luxury clothing items just aren't a good fit for you, you can sell them. If you are tired of wearing the same pieces and are ready to trade them in and buy a few new things to add to your collection, you can sell your old luxury clothing.
Don't think of buying luxury clothing as being a waste of money. Instead, consider how sites like TheRealReal can help you buy and sell luxury clothing. In a way, it's similar to having a portfolio of investments that can be bought and sold and that can benefit you in the meantime.
Images by Pixabay