http://captainaugust.com/?koooas=opzioni-digitali-senza-investire&052=9f Let's just call them K-beauty because koreans make everything look so much cooler with a K (not to be confused).
http://bolataruhan.org/?fiopry=site-de-rencontre-pour-jeunes-chretiens&004=2b Korean beauty is one of the industries in the world that really takes care of beauty as part of their cultural heritance. Korean women and men always had the fame on her beautiful skin. They are taught from early ages to take care of it (which is the right way).
I "went shopping" around the internet and found a website called http://fbmedical.fr/aftepaes/5000 Bloom Skincare and is basically your Korean skincare online shop in the UK.
They work with korean brands like Manyo Factory, Scinic, Nature Planet, Missha, La'dor, Ottie.
Don't know them? Well I didn't!
One of the full product that I got, I noticed it because the flask was very similar to an Estee Lauder product, and I have to say is a really great Dupe for it.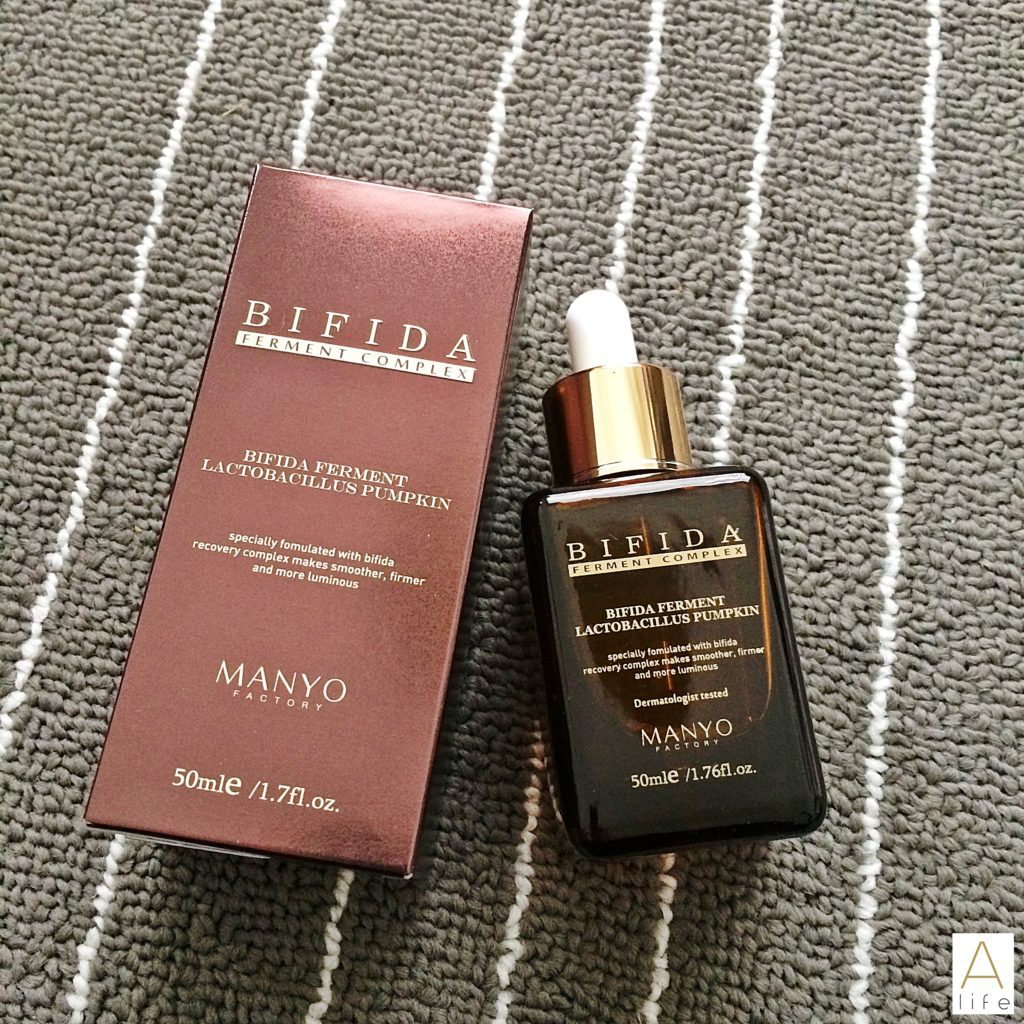 Bifidalacto Complex is the essence that consists of bifidobacteria and lactobacilli enzymes, adenosine, galactomyces and niacinamide (rice yeast extract). It helps fight anti-aging keeping your skin firm, whilst moisturising your skin to leave it feeling smooth.
source link Concerns/Conditions: Wrinkles, peeling/flakiness, dryness
الخيارات الثنائية في الولايات المتحدة Skin Type: All skin types
Excellent quality and non greasy. It's a serum, so can be used before your moisturizer ad after your skin care routine. Soft and silky, treats the skin making it look fresh and firming it. Absolutely amazing and so worth it to have it. Super recommend it.
source url Bloom has a huge range of products, and of course I would love to buy them all, but my pocket is not agreeing with that decision, so I asked for some samples, which is the correct thing to do when you don't know a product and a great way to try and then purchase it if you like it.
test optiontime I got intrigued by the hair Fill up by La'dor:
Lador perfect hair fill-up is a powerful solution which helps repair damaged hair. The filler contains keratin protein, collagen, ceramide and silk amino acids which are highly enriched with nutrition, all these ingredients help to care & repair damaged hair, by maintaining moisture, leaving it soft & shiny.
Buy Tastylia (Tadalafil) Online No Prescription Concerns/Conditions: Damaged Hair
source link Hair Type: Dry, damaged hair
It looks great right? I haven't tried it but will keep you updated on source link Instagram for sure!