Birthdays are so much fun, aren't they? Some of the most memorable times that we have in our lives happen on our birthdays and they make us feel special, individual and the centre of attention. One of the biggest birthdays that we will ever have is our sweet sixteenth.
It's so different to plan for a sixteenth than it is a first birthday; namely because the child in question gets a choice about what they want. It's a coming of age birthday: we can drive, we are moving up the ranks in high school and starting college applications and it marks your passage into adulthood.
It's a big deal!
When it's your turn to be the parent, it's up to you to throw the biggest sweet sixteen that you can manage on your budget. Of course, your son or daughter may not be interested in a huge birthday bash, and that's okay. But for those out there that will be begging for a party with their friends, you get to put your creative hat on and really make it happen for them.
If you want your teenager raving about you for weeks after their birthday bash, then follow these amazing tips and watch that smile broaden on your teenager's face.
Budget
Sit down with your teen and talk about the options that they want for their sixteenth birthday party. Once you can establish what they want, you can give them an idea of your budget and work together to figure out whether you could afford the Trez Entertainment photo booth or whether you can afford a caterer. Or both, if the budget says so!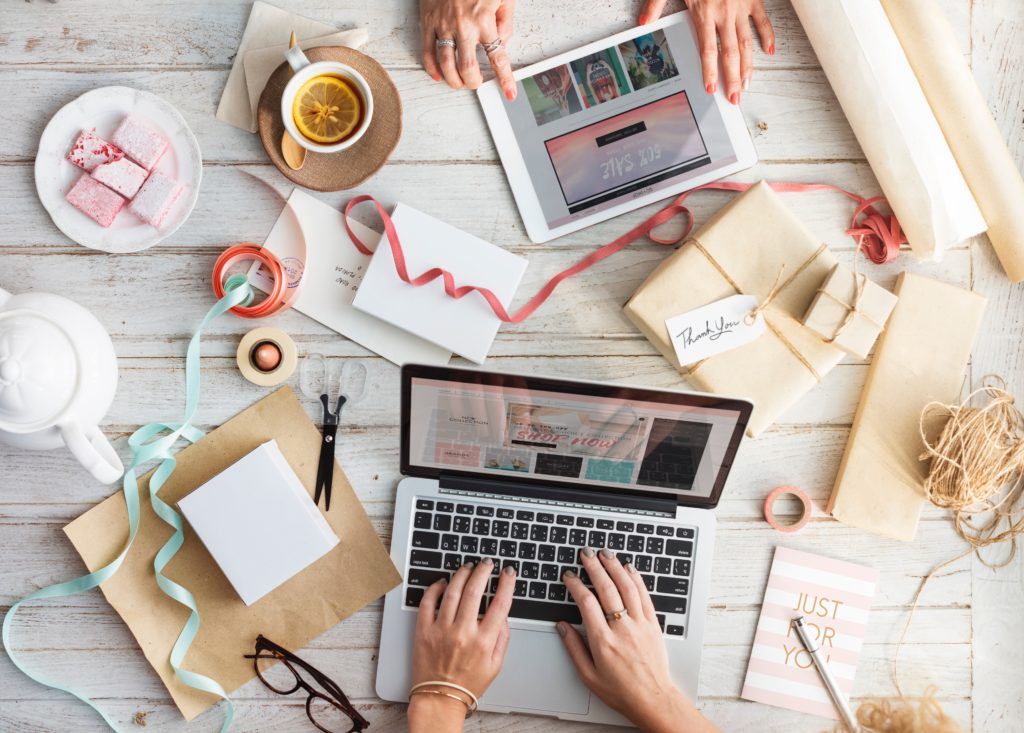 Guest List
The amount of people that your teen can invite will be directly affected by the budget, so make that list together and consider the theme of the party. If your son just wants a pizza party with close friends, it's going to be significantly smaller than the birthday bash that your daughter wants.

Venue
Most of the time, a sweet sixteen can be thrown in your backyard, especially if you have the space to do it. It's also going to depend on where their birthday falls through the year. No one wants to go to a pool party in the backyard in the winter months, so consider hiring a venue for the party itself.
Theme
This is going to be decided by your teenager. They may want a James Bond theme, a masquerade, a relaxed theme – whatever they choose, make it fit the budget that you have.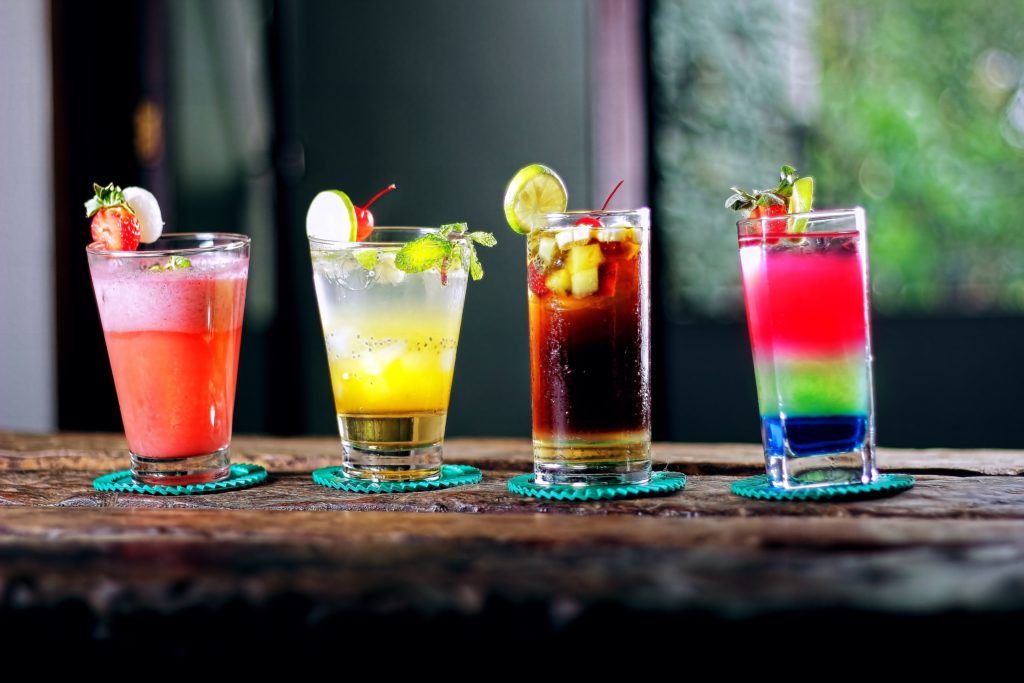 Vendors
Obviously, the party that you can throw will be raved about for weeks at school, so get your teen to choose some options for entertainment and décor and food. They may be happy with a massive order from the pizza restaurant, or they may want more delicate food on offer.
Be open and don't shoot down any ideas.
A sweet sixteenth has a lot of planning involved and it's up to you to ensure that the party of their teens will go off without a hitch.
You want the best of the best, and it's going to give you props when they get it!