Sometimes, lotions and creams are not a very good idea if you want good skin. This is because of the fact that these creams have a lot of chemicals in them that can do harm to your skin in the long run. It is a much better idea to use essential oils because they are much more balanced and organic, thus providing you with all of the moisturizing you need without any of the chemical add-ons.
Here are five of the best essential oils that you will help transform your skin entirely!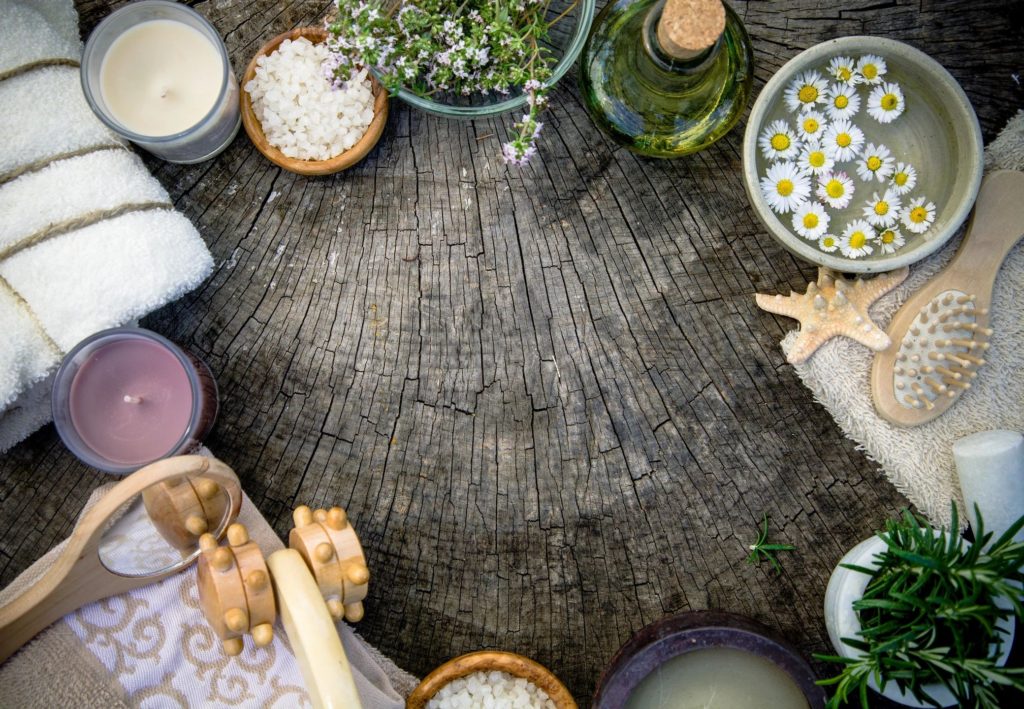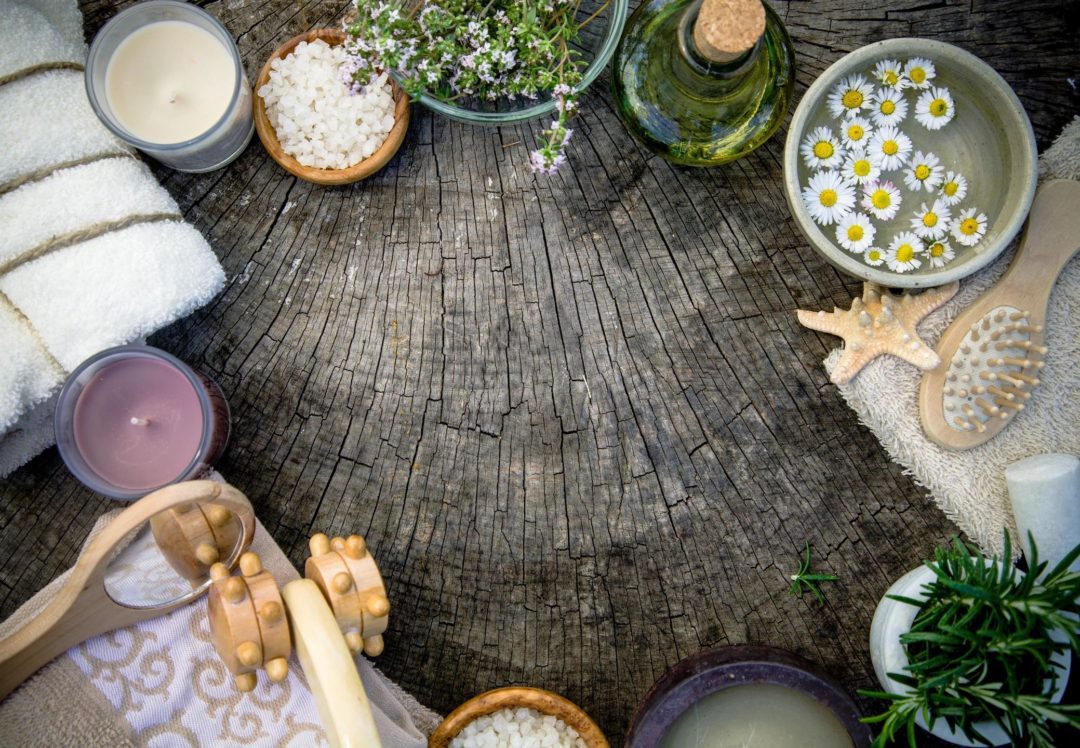 This incredibly mild oil is a great solution for healing cuts and the like. It is a very mild oil that smells amazing, allowing you to moisturize your skin without having to deal with any bad smells. The great thing is that the smell stays with you, allowing you to avoid using perfumes and the like as well.
The main benefit that this oil provides is that it actually takes oil away from your skin. A common misconception is that using essential oils to moisturize would end up harming your skin in some way by adding oils to it, but in truth essential oils such as geranium can be very good for removing oil from your skin as well. Excess oil can be a real pain to deal with, geranium helps remove it without any difficulty whatsoever.
If you have sensitive skin, you need to be very careful about what you end up putting on it. Sensitive skin can cause a lot of problems in the long run, which is why you need to be so extremely careful with lotions and creams. Basil oil is great for skin that gets rashes easily, which is why you should definitely look into this essential oil.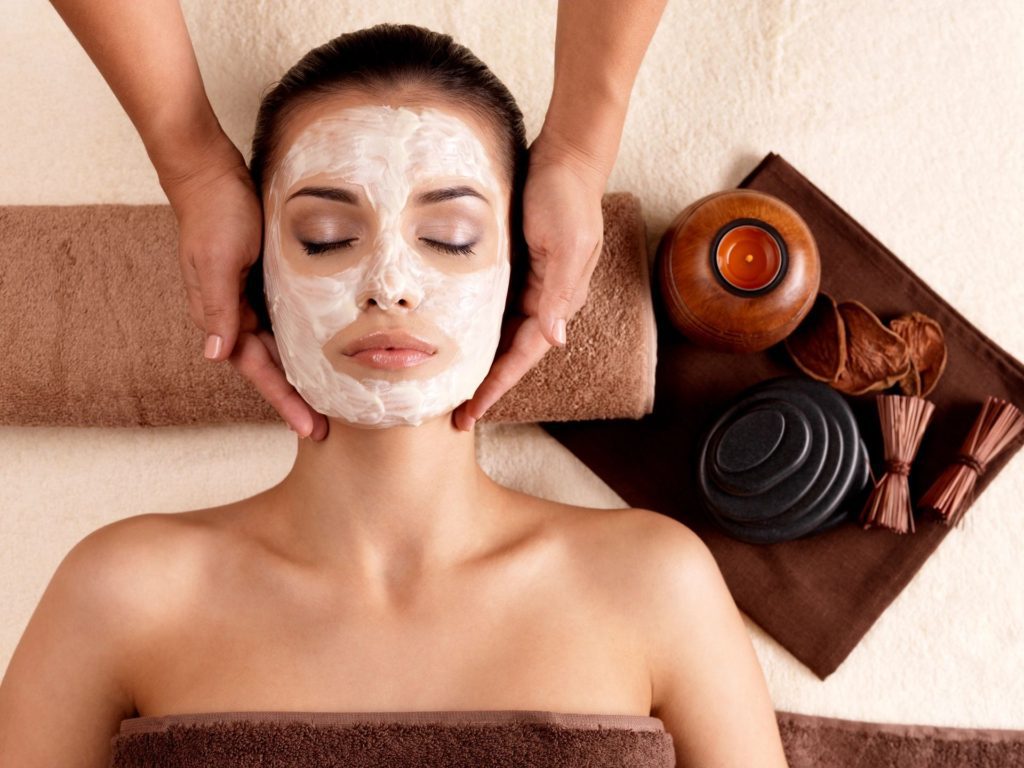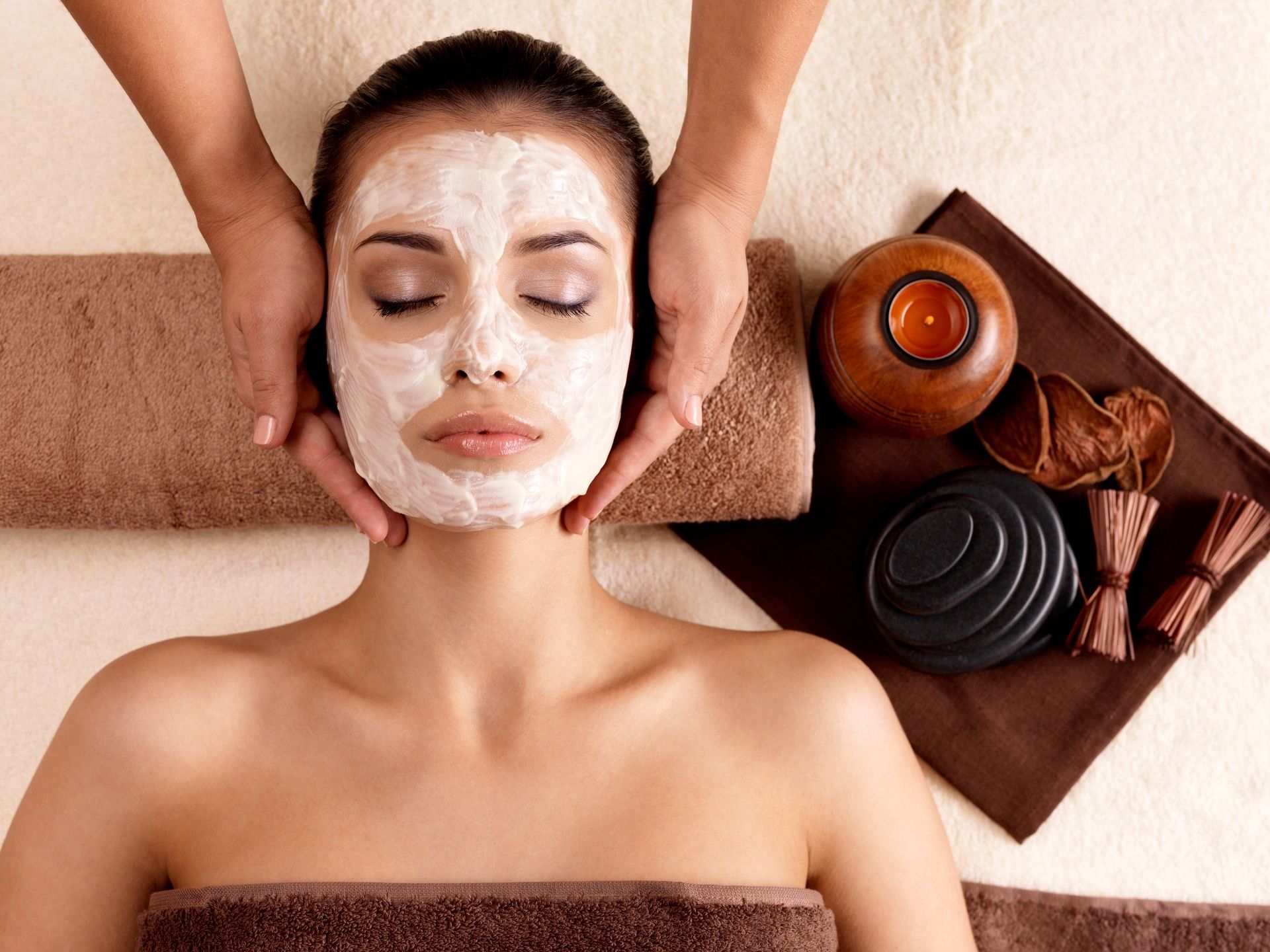 One of the most common problems that people face when it comes to their skin is acne. Treating acne can be a real pain, but with the oil of the Ylang Ylang flower you would find that it is a great deal easier than it would have been otherwise. This flower has oil that can remove impurities from your skin, thus giving your skin less of the bacteria that cause breakouts in the first place.
Being infected with skin fungus can cause problems that can lead to a great deal of pain. If you want to treat your fungal or bacterial infections of the skin, it is highly recommended that you use tea tree oil. It is a completely natural remedy for fungal and bacterial infections and it does not cause any side effects whatsoever. This is why it is superior to the various ointments and the like that you would be looking into as alternatives. These ointments can actually end up doing more harm than good, which is why they should be avoided. It also makes a good overnight mask for oily skin.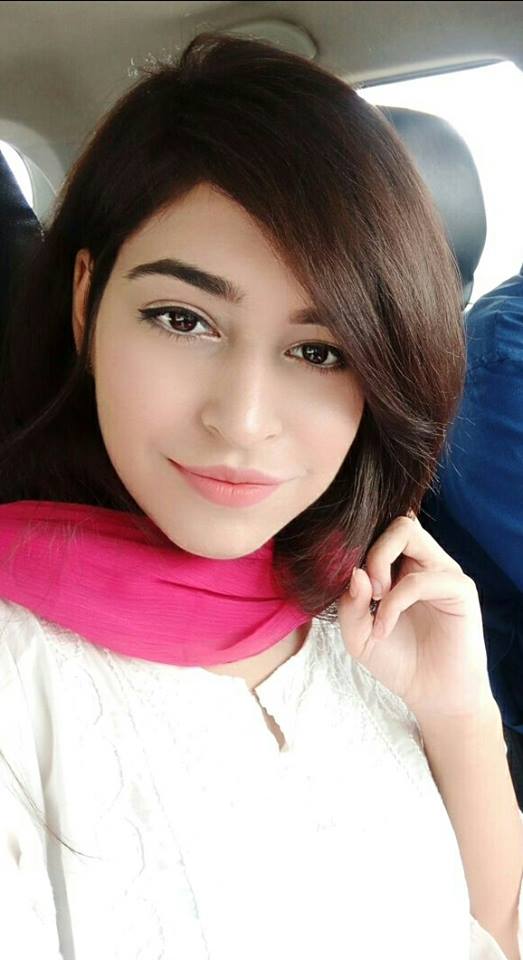 Thank you to our new Guest Author Sania:
Sania is a student of accounts and finance. She enjoys shopping, trying out skincare remedies and blogging about anything that is related to beauty and self-care. Her love for pets, tea and travelling is eternal. She ritually posts at The Smart Women Blog.