As we have had fun and enjoyed ourselves during summer, the time has come to say goodbye and start exercising. Fall is the perfect season to set clear goals and start eating properly in order to burn all the excess fat. Burning fat means clearing out your organism from the negative toxins and improving your general health. Proper diet is a must. By the time winter ends and new summer arrives, you will have had a stunningly shaped body. For that reason, you need to read on carefully, grab pen and paper and note down these fantastic fat-burning recipes that would utterly transform your appearance.
1. Grilled pumpkin and carrots over rice and quinoa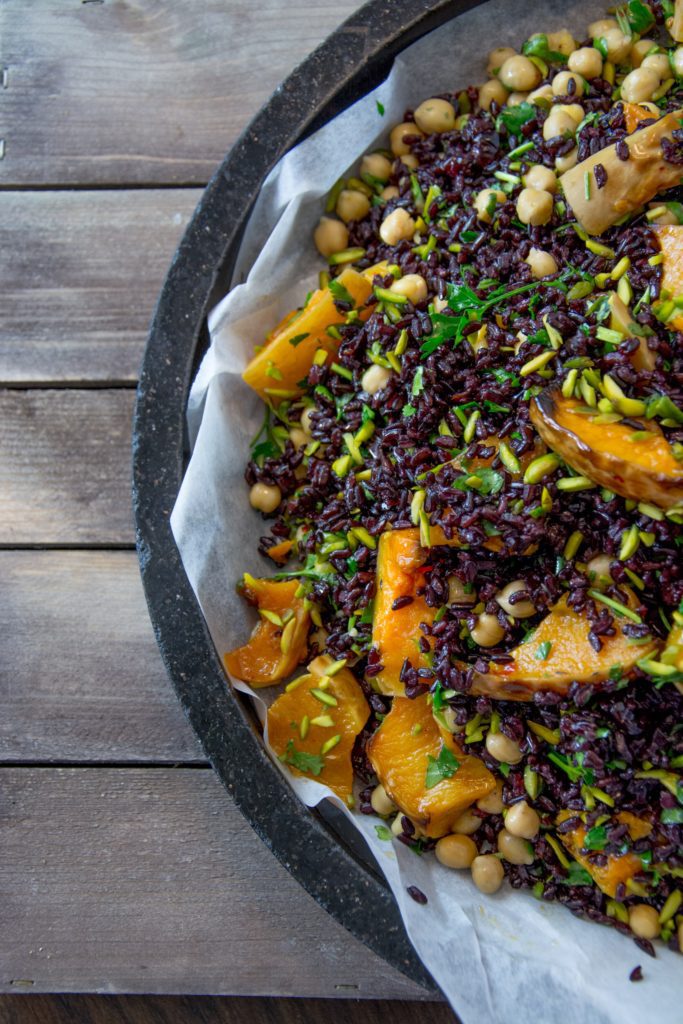 During fall there is pumpkin and squash in abundance. These great fall vegetables are rich in essential nutrients, and they are available on every single corner. For the first quick recipe, get a big pumpkin and a few carrots and cut them in small-bite sizes and grill them on a grilling pan.
If you have a barbecue burner outside or on the terrace, you can grill them there, just make sure that you wear a cozy coat. Next, spice the veggies with a slight pinch of salt and pepper. And then, in order to cook quinoa properly, use twice as much water than quinoa, then cook uncovered until it has absorbed all the water.
Don't add any spices, just put the grilled pumpkin and rice on top of it.
2. Turkey and kale pasta salad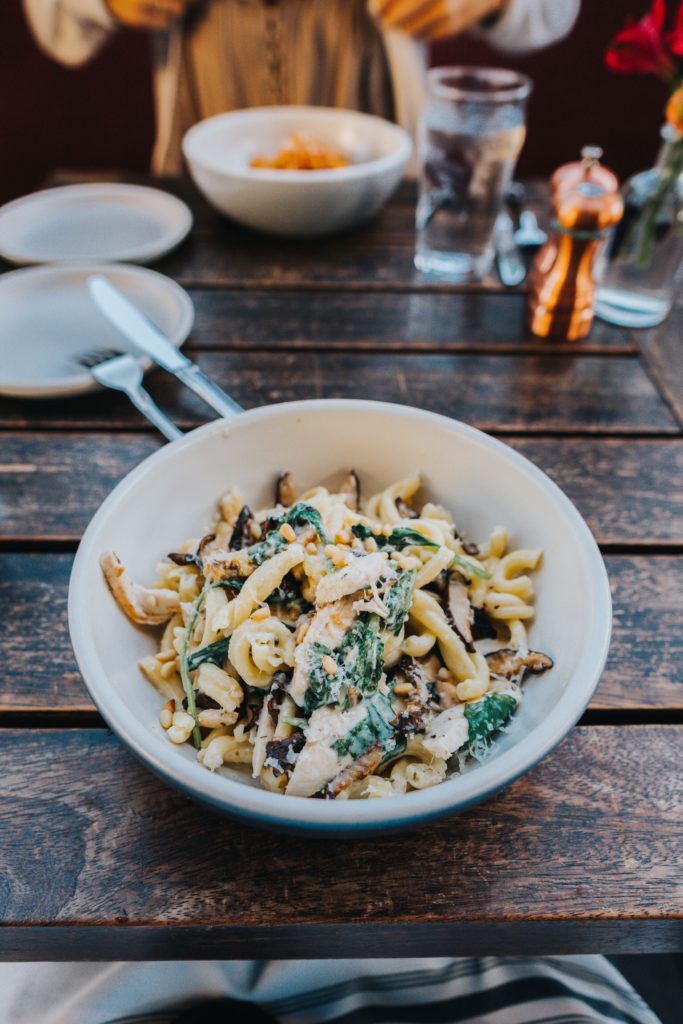 Fresh tomatoes, cucumber, and lettuce salad is always a good option. But as we turn our backs to summer, we are doing the same to those fresh and organic summer produce. What is fresh and available during fall, that's butternut squash, eggplant, and zucchini.
However, one of the most delicious and fast-preparing recipes is actually with kale. Get freshly cut turkey breast (which are rich in nutrients, but low in carbs) and whole grain pasta. Slowly boil the two ingredients (both separately) with a pinch of salt. Now, for the greens, just strip the kale off the stalks, roll up a few leaves at a time, and slice them very thin. In the end, mix everything together with a little bit of extra virgin olive oil.
3. All Favorite weight loss smoothie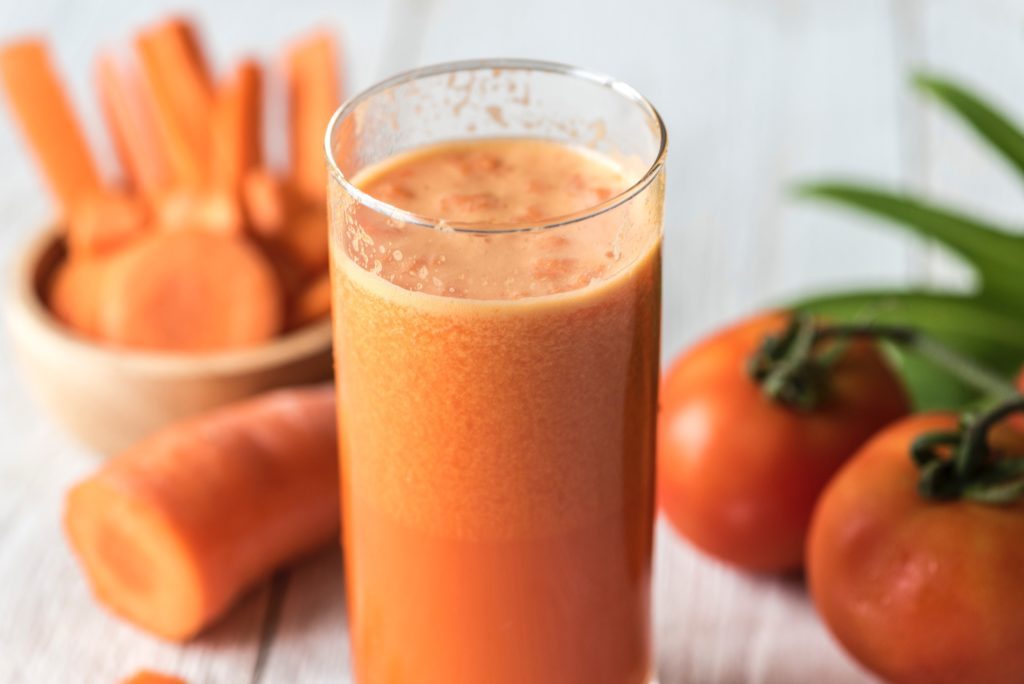 Ah, the juicy smoothies! You can put absolutely anything in a smoothie and make it utterly tasty, healthy and nutritive. There are numerous recipes, and it is hard to rule them out because all are delicious and effective when it comes to fat-burning.
Since the fall is all about orange, red and yellow, add ¼ butternut squash, ½ apple, 1 celery rib, 2 cups of soy milk and 1 cup of water. Mix it all up, and voila! If you add weight loss supplements to the mix, you will lose weight even faster.
Supplements assist you in your weight loss journey if they are used smartly. So add them accordingly to any vegetable smoothie mix, but also make sure that you exercise regularly as well.
4. Low-carb vegetable rolls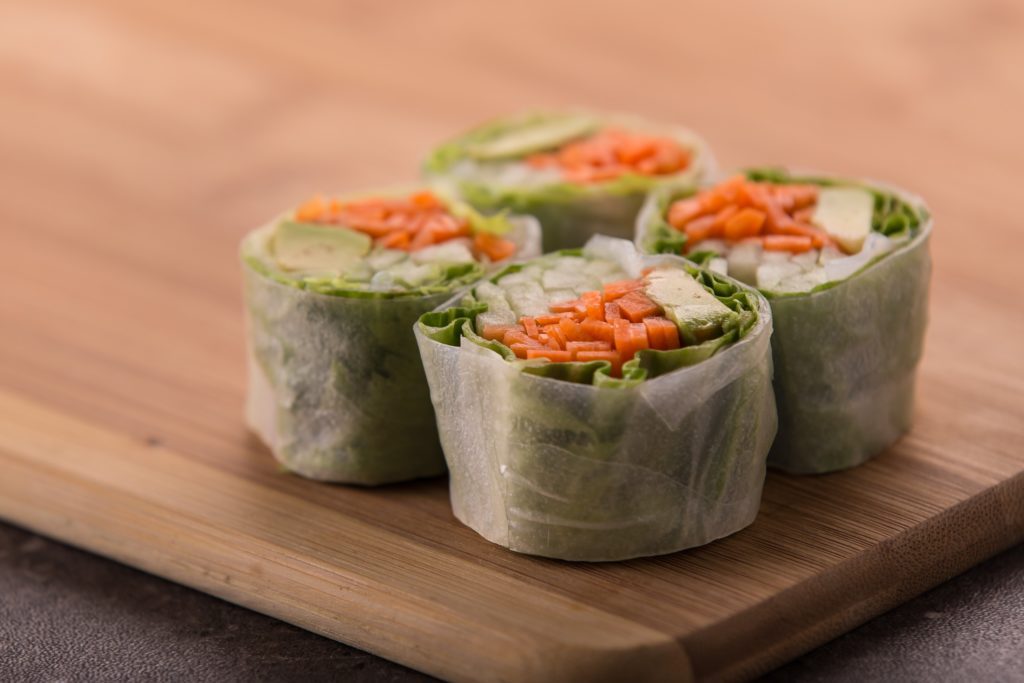 It is worth mentioning that drinking 8 cups of water is of utmost importance in your weight loss journey, so is drinking freshly squeezed tomato juice. Tomato juice can also help decrease compounds that cause inflammation in obese and overweight people. And tomato is the key ingredient in the next recipe. Cut onions, garlic, and half kilos of tomatoes and slowly fry them on olive oil. Boil brown rice and season it, add the fried ingredients to the mix. Then, take large cabbage leaves and spread the mix and roll it all together. When you have filled the tray, cover the vegetable roll with tomato juice, heat the oven on 200 degrees, and roast for 40 minutes. This recipe is rich in vitamins and will help you reduce inflammation and belly fat.
5. Savoury chia pudding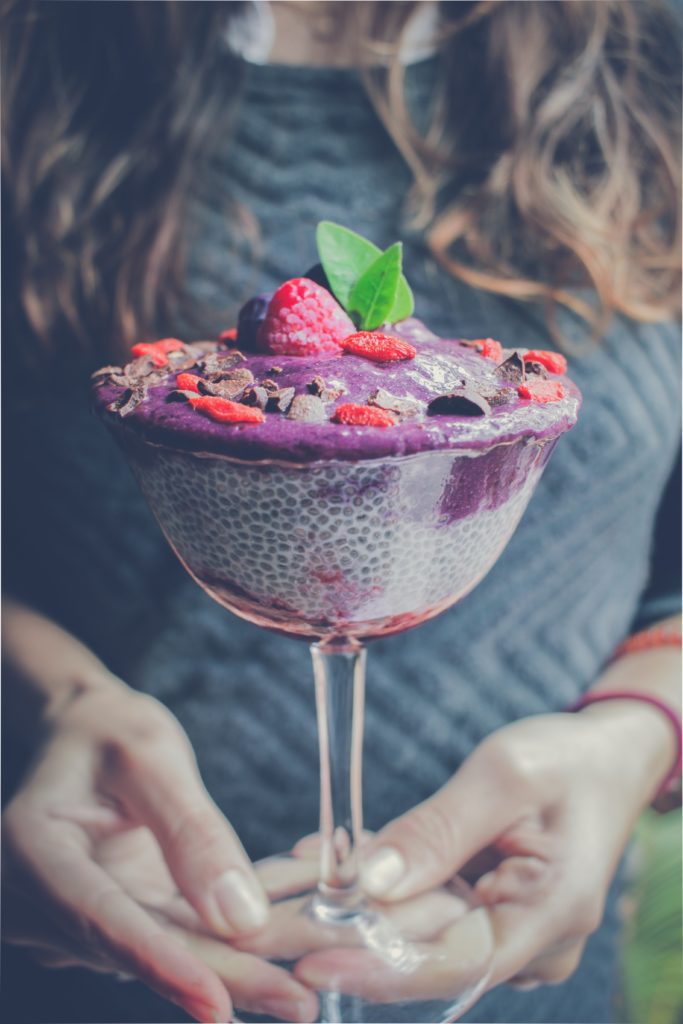 Obese and overweight adults lack calcium and vitamin D, and this recipe will help you compensate those nutritive and help you lose weight. This pudding recipe contains only 401 grams of calories, of which only 19 grams of fat.
You need 1 cup of milk, 1 tbsp of chia seeds, 1 small knob of fresh ginger, 1 tbsp of honey, and a pinch of cinnamon. You only need to mix everything in a small jar, cover it and leave it in a fridge overnight.
These recipes are really easy to make, and they will give you extra results.
Guest Post by Helen Bradford