You guys know we love sushi and all Japanese food here at home. There is something from the culture that we love, and wouldn't mind at all to move there to work now (* hint to any company #JapanHireMe *).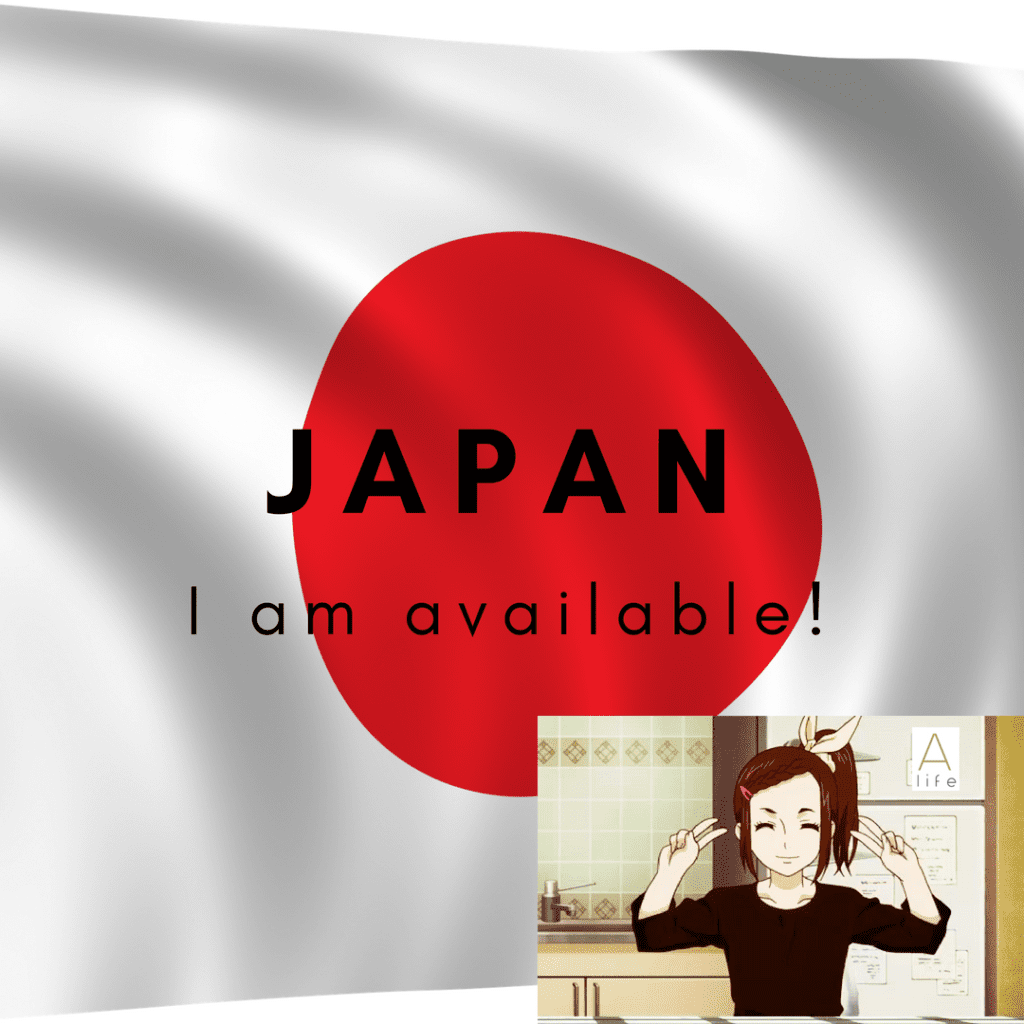 But while does not happen, I have been making our Sushi with Yutaka, which is a brand I like to have at home, as it's affordable and easy to prepare.
New to Sushi or the Japanese Food? Welcome, and don't you worry: on Yutaka's package, or on their website, is the recipe for anything and a very easy step by step instructions. You will be happy from the 1st time you make Japanese food by following the easy instructions.
But Japanese food is not entirely just Sushi! They make excellent BBQ's, did you know?
I am trying out new recipes and here are some easy to follow recipes I gathered from Yutaka's Website (all credits for these recipes are for Yutaka).
Yutaka Panko Burgers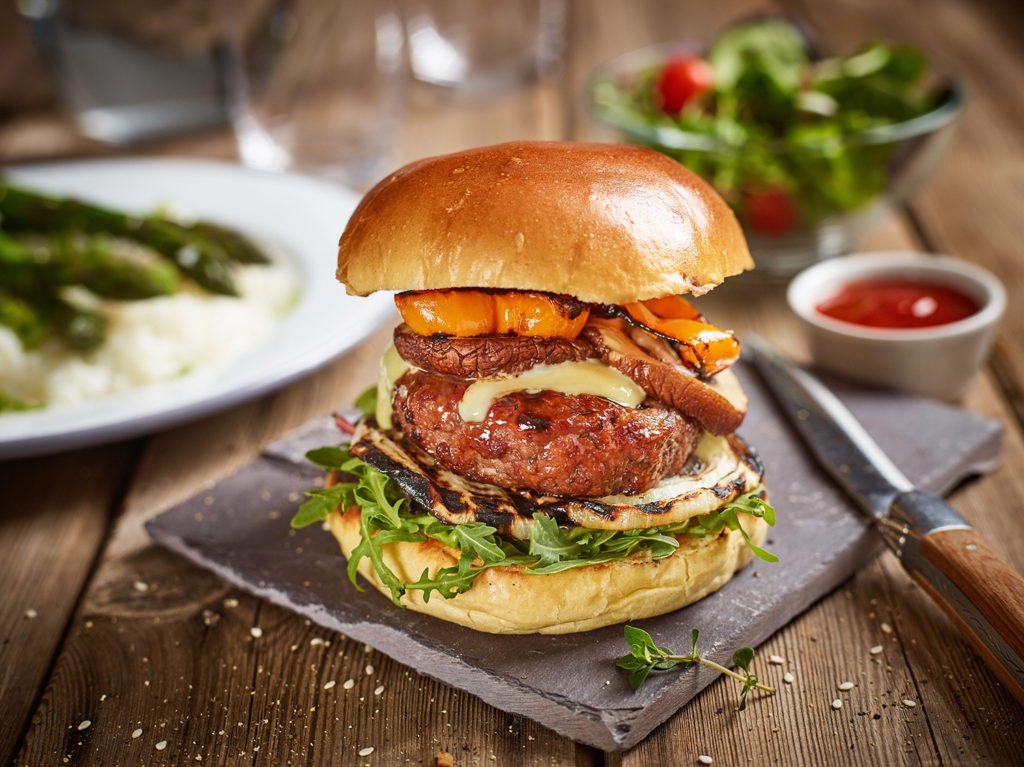 Makes 6
INGREDIENTS
To stack:
INGREDIENTS
6 buns
3 tbsp mayonnaise
½- 1 tsp (depending on taste) Yutaka Wasabi Paste
Sliced onion rings
Sliced pepper rings
Whole mushrooms
Salad leaves
Tomato Ketchup
METHOD
Place onions, garlic, breadcrumbs, meat, pastes and salt and pepper in a food processor until combined.  With wet hands shape 6 burgers, cover and chill.
BBQ burgers (brushed with BBQ sauce), mushrooms, onion rings and peppers until cooked.  Cut burger buns in half and place insides down on BBQ until slightly toasted.  Mix mayonnaise with Wasabi paste.  Slice mushrooms.
Now stack – on half of the bun place some salad leaves, then the burger, onions, peppers, mushrooms top with the Wasabi mayonnaise and put the lid on the burger.  Serve with sushi rice, poached asparagus sprinkled with Yutaka Sesame seeds and green leaves and enjoy!
************************
Yutaka BBQ Miso Chicken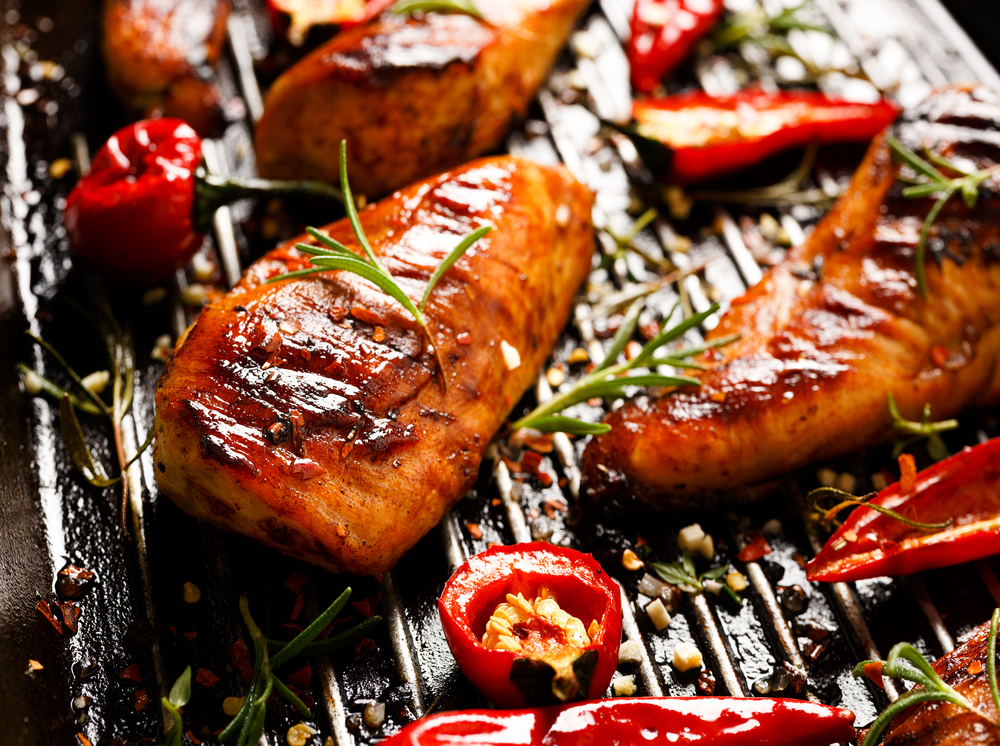 Serves 6
INGREDIENTS
3 tbsp Yutaka Mirin
2 tbsp Yutaka Cooking Sake
1 tbsp sweet sherry (optional)
2 tsps sesame oil
1 tbsp soft brown sugar
Pinch cayenne pepper
1kg chicken breasts (skinned & boned)
METHOD
Keeping the chicken to one side, mix all the ingredients in a large bowl until well combined and the miso and sugar have dissolved completely.
Set aside enough of the marinade for basting during cooking.
Add in the chicken breasts and cover completely. Leave in the fridge overnight or for a minimum of three hours.
Place the marinated breasts on a lightly-oiled BBQ grill for 6-8 minutes per side, making sure the juices run clear before serving.
************************
Yaki Onigiri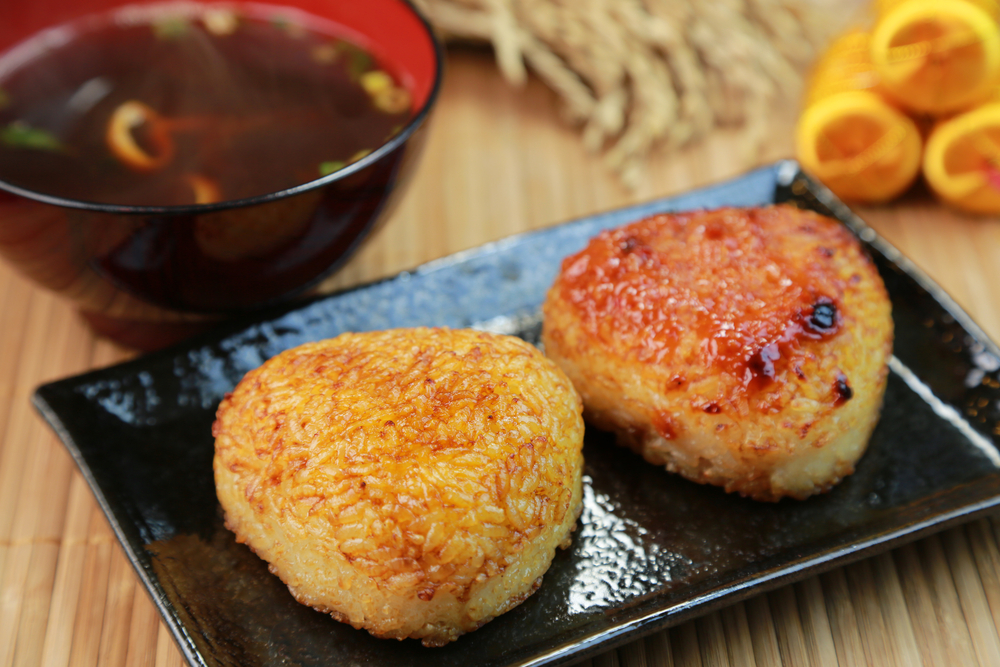 Serves 4
INGREDIENTS
METHOD
Make up your sushi rice according to the instructions and allow to cool until a comfortable temperature to handle
Divide into 4 balls and shape each one into an inch-thick triangle with flattened sides. Keep your hands wet whilst doing this will help to stop rice sticking to your hands.
Dab your hands with sea salt and pat onto the onigiri.
Heat a small amount of oil in a cast iron skillet on your BBQ and gently heat each onigiri for several minutes each side. Try to turn only once.
Once golden in colour, remove and brush all sides with Soy Sauce, placing back into the pan to crisp up again, taking care not to let the Soy Sauce stick and to also brown all sides.
************************
Baked Bananas with Miso Caramel Sauce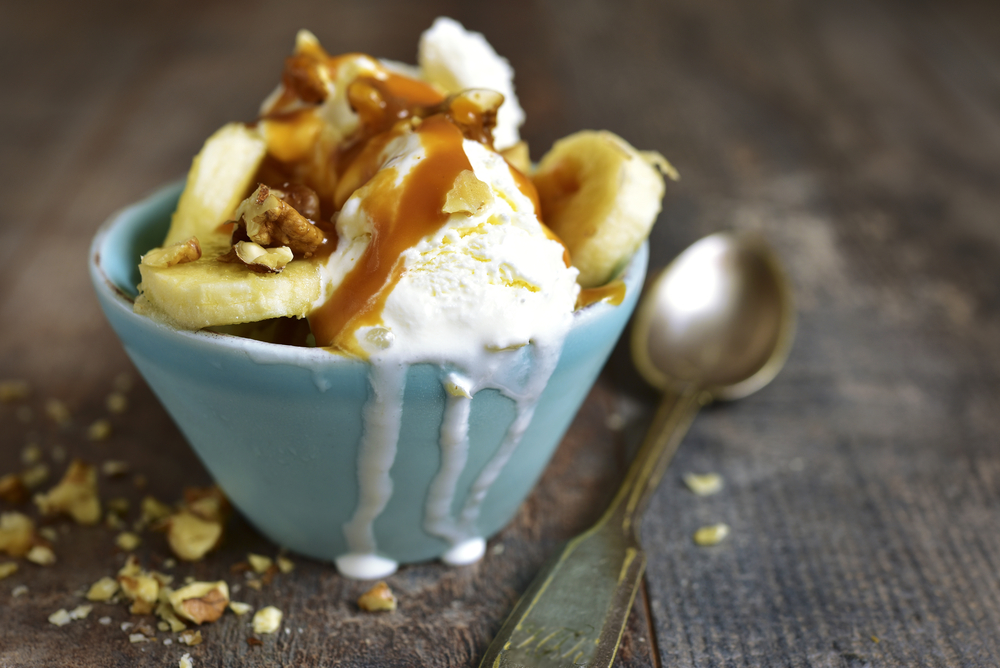 INGREDIENTS
4 ripe bananas
Vanilla ice cream
To make 250ml of Miso Caramel Sauce
INGREDIENTS
METHOD
In a small saucepan, combine the sugar and water. Stir to until the sugar is completely dissolved.
Put on medium-high heat and cook without stirring until the sugar has turned a golden syrup colour (approximately 7 minutes).
Remove from heat and slowly whisk in the double cream. Continue simmering until the mixture is smooth. (It will form some lumps when you stir in the double cream because of the temperature difference but will eventually return to a smooth texture.)
Now whisk in the miso.
Set to one side whilst grilling bananas
To grill bananas
Split banana skin down one side only with a knife
Wrap each one tightly in foil
Place on the BBQ grill for about 10 minutes, turning occasionally.
Serve chopped with ice cream, Miso Caramel Sauce & sprinkled with chopped nuts.
To find out more about the Yutaka range as well as more great recipes, visit www.yutaka.london
Which of the recipes would you like to see on a video? let me know on the comments so I can Start showing you how easy it is to make them.