Parties, whether they are for a birthday, Halloween, Bonfire Night, Christmas or whatever other occasions, are meant to be fun. However, if you are the person doing the planning and the hosting, they can also be incredibly stressful.
Follow these five simple tips to plan your party like a pro, and you will be able to relax and enjoy the event just as much as your guests do.
Plan the guest list
The guest list is very important. You obviously want your closest friends and family to be there, but think carefully before you start inviting all of your co-workers and acquaintances. Before you know it, you have a house or room full of people you only vaguely know – and each person you invite costs money!
Once you have settled on your guest list, send out invitations, leaving plenty of time for people to RSVP to you and make any necessary arrangements. Make sure you include all of the key information in your invite – the day, the time, the location and any theme you would like them to adhere to.
If people are travelling from out of town to attend, be sure to include the details of any local hotels and places to stay.
Plan the menu
Food and drink are essential for any party, so plan your menu carefully. Many people opt for a buffet when catering for a larger group of people – sandwiches, crisps and canapes are always a hit.
Don't discount the appeal of a hot buffet as well – pots of things like chilli and curry always go down well with guests, especially in the colder months. The most important thing is to make sure you have enough drinks – a party that runs dry is going to be remembered for all of the wrong reasons!
Whatever you think you need, double it. You can always save it for the next one. 
Plan the entertainment
Entertainment can make or break a party. You might choose to keep the music as your feature – if so, either hire a DJ who knows how to get the party started and people up dancing. If your budget does not quite stretch that far, spend some time putting a playlist together, perhaps using an app such as Spotify.
Download a range of music for all ages and tastes so that everyone hears something they will love.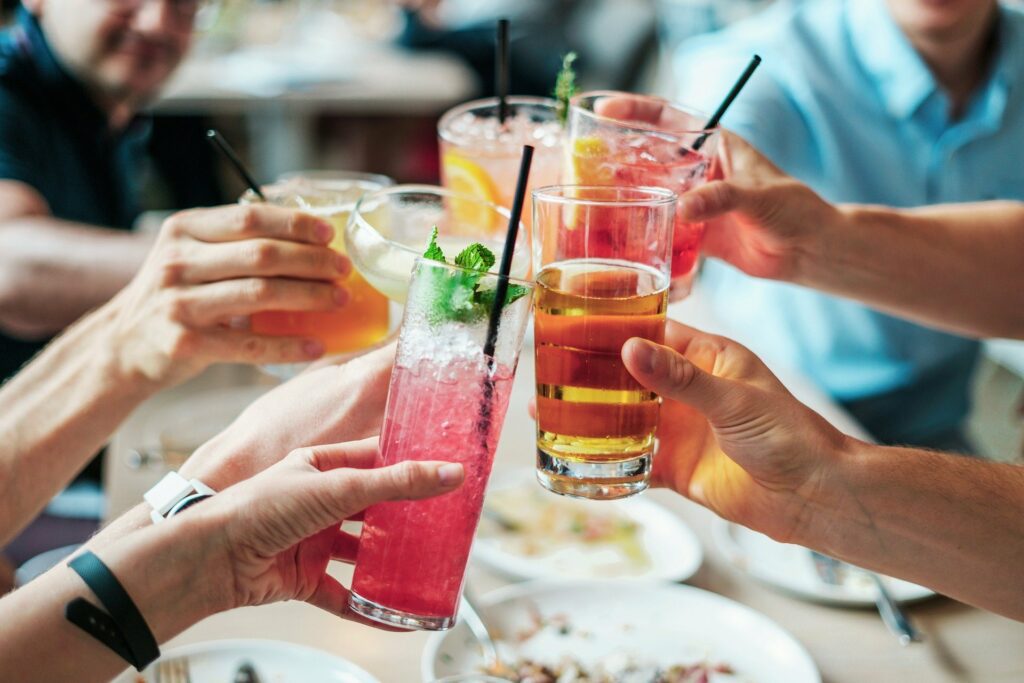 Be present
The main thing the guests want a party is their host. If you are in the kitchen, trying to prep food or sort out music, or if you have had to do a late-night dash to the nearest off-license to pick up more drinks, they will notice.
They want to see you joining in with the festivities and having fun. Planning ahead of time is key to throwing a party that your guests will remember and that you will enjoy too.