And they are going bananas around this!
(Sorry… couldn't talk about this without a pun!).
Loved by many (like myself) but there are many people that still has doubts (I will make a video on IGTV soon about this), and here are some pieces of information and answers to your questions.
What is banana powder? An awesome multi-tasker that we all need.
Banana powder was originally developed by professional makeup artists as a universally flattering setting powder to diminish the look of fine lines, absorb oil and color correct discoloration. It is a fabulous multitasker product as it is a translucent powder, but it has a yellow/golden tone that is flattering on all skin tones.
Made famous by Kim Kardashian and her makeup artist, banana luxury powder is one of those Hollywood beauty secrets that has made its way to everyone's feeds.
How to use banana powder
It is super easy to use! Banana loose powder is super fine and silky meant to be applied after your concealer and foundation. Ofra Cosmetics says that their Banana Powder is matte, compact and refillable and has a slight scent of banana, and can be used to:
Conceal dark under-eye circles
Set concealer
Highlight the under-eye area, the brow bone, the bridge of the nose, the middle of the forehead and the chin
Set foundation
Matte eyeshadow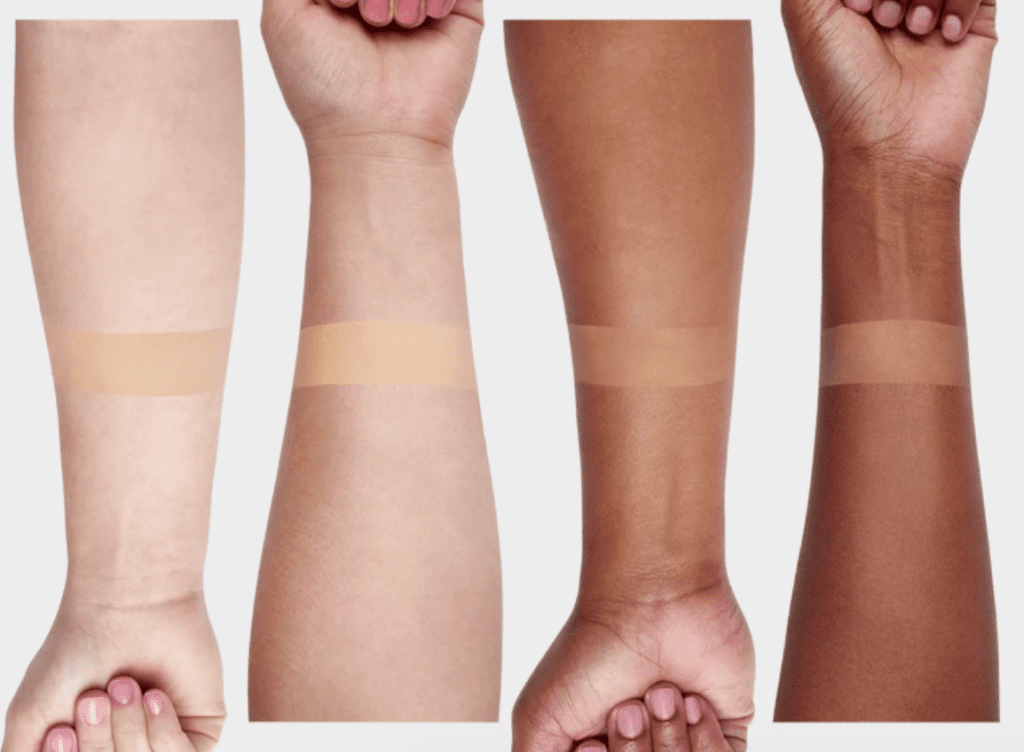 3 simple steps- how to use banana setting powder:
Simply use a fluffy powder brush and dust it over your whole face.
To "bake" your makeup, add a liberal amount of the banana setting powder under your eyes with a makeup sponge and let it sit for 5 minutes. The heat from your face will set the concealer.


Last step, dust the powder off your face with a powder brush
You'll find that it helps to set your makeup so that it lasts longer while at the same time working as a mattifier to cut shine and absorb excess oil that crops up throughout the day. It also helps prevent your concealer from creasing and settling into fine lines.
Where can it be applied:
Banana powder can be applied over the entire face in a light dusting or used in higher concentration under the eyes, nose, cheek, or anywhere that needs brightening emphasis.
Can Banana Powder substitute my Translucent Powder?
Well, technically no. translucent powder is (as the name says) translucent, without color; is just to give you a finish and soak oils and prevent the makeup to smolder away.
Banana Powder is used to cover and conceal. It also soaks oils (as said previously), but of course, it always depends on what you want to create.
As a personal experience, I only use it to conceal my under-eye bags/bake, but it's your personal taste and as always, you are the MUA here and to take your own personal experience you should try and try, and try again to see what fits you and your needs.
If you have any questions, write in the comments below.