Hiking or walking long distances during or cross country is a thing not many people like to do.
For me makes me remember travelling with my mum and uncles and cousins through the mountains during Summer in one of Portugal's highest mountain.
Thankfully we now see towns with certain paths reserved for hikers and places to see either in the middle of the woods or in literally the middle of nowhere, to watch beautiful sightings and nature scenes that normally only the hikers can see.
Having your 4-year-old is not a problem at all as well. A family should make memories together and hiking will be one of them.
But when it comes to Autumn and Winter, what changes from the warmer seasons?
I put some of the things we have and I think is a must have to have. Read along.
Shoes
Number 1 priority! if your shoes are not good, sturdy or waterproof, then you'll have a problem. make sure you choose the shoes that fit properly and you are comfortable with. Remember that you're going to walk a lot, and probably climb something or be walking in a muddy place.
Either use Hiking Boots or Wellies. Everything depends on the weather for the day of the hike or the terrain, specially if you have climbing to do as well.
Jackets
Autumn or Winter, a jacket is something you definitely need. Can be a windbreaker or a waterproof jacket, even a sky or waterproof jacket for snowy days or a warm coat.
For your little ones, just remember to put an extra layer (or pack one in your backpack).
One tip: Even if you are sweating from all the walking, it is imperative that you Do Not take your jacket. If you do, you will probably get sick with a cold or worse.
Backpack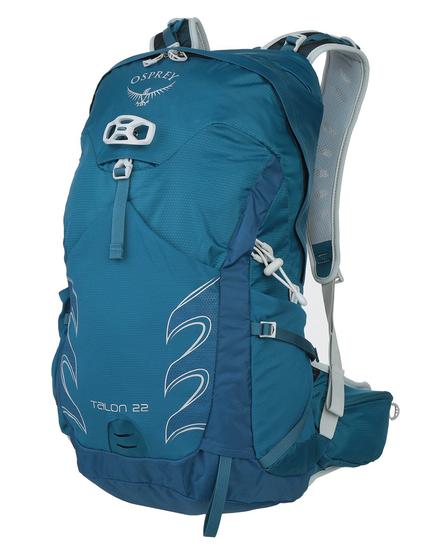 Essential when you travel alone or with your family. Make sure your backpack is waterproof and practical, plus easy and comfortable on the straps and light, as you don't want to carry with a heavy backpack. Our pick is the Osprey Backpack that has everything needed for hiking, and even for travelling by airplane to anywhere. Really useful, the Osprey is ready for anything: Hydration access, flashlight attachment point, harness, (etc), just make sure you take only needed things, like the ones on point 4.
Supplies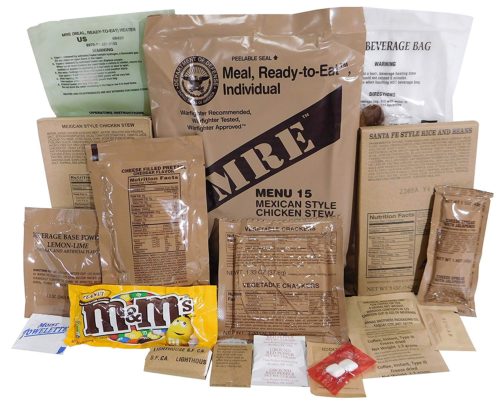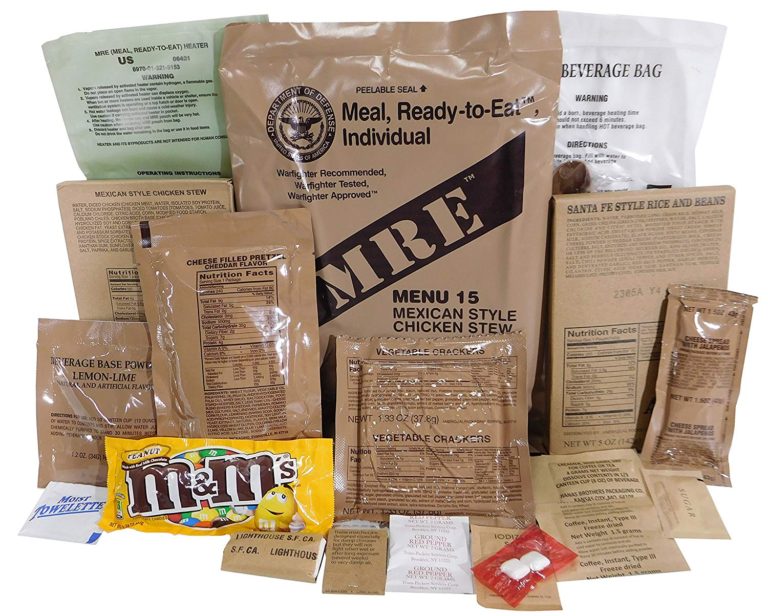 I cannot get anywhere without taking food for my little one. Either cookies and water, to protein bars (or balls) and/or MRE.
MRE stands for food that can be used in emergencies, such as militaries (MRE stands for Meal Ready to Eat) and can be a lot of things: from pasta to patties or even apple crumble. Is always nice to have pouches like this even for home (I will write about this) and the MRE products have been growing a lot on the market. Can be used for emergencies, or when going hiking or camping. I've found some on Simply Hike online, several types of MRE, from sweet to salty. Nice to have at home for any emergency or to take with you in a trip.
Drinks are important as well, water is never enough and make sure you have your own canteen if you find a water source that can be drinkable.
Gloves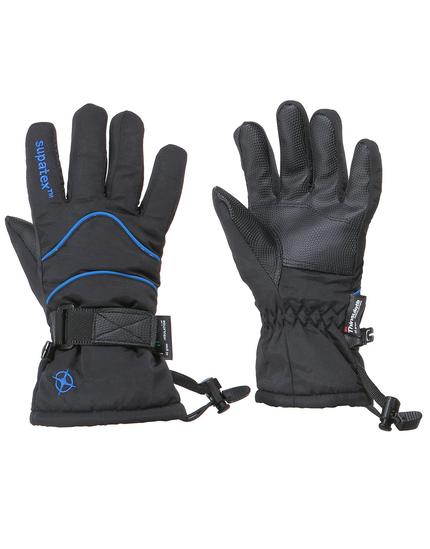 Definitely, something that most hikers forget to think that it won't be needed, the Gloves! Very important especially in cold weather, and terribly needed during snow or very cold temperatures with wind included. If you have skin problems, then you really need to protect your hands. Gloves with waterproof protection are the best, as the wind will be avoided and no blisters will appear. If you need to climb something, the gloves will help you as well. Keeping your hands warm is like having your feet warm – Better for you and will give you strength to keep going.
Apps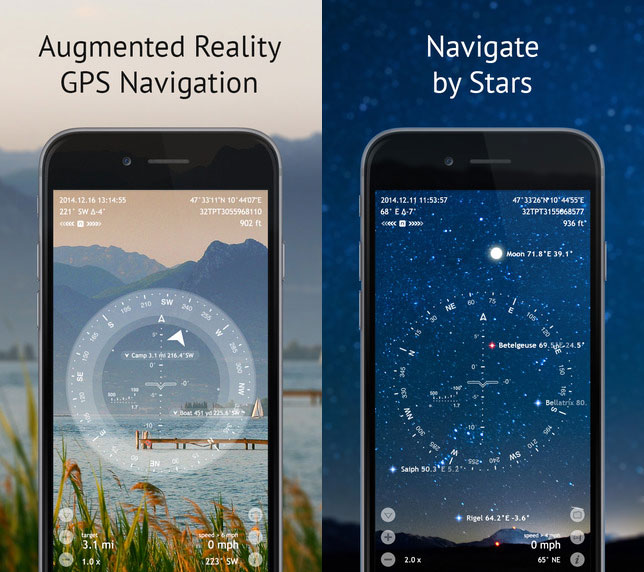 If you're old school and take your map and compass – Well done you, I am exactly the same, and everyone should know how to use a compass and read maps. But in the 21st century, Maps can be downloaded and used Offline. Yes Offline, since most of the hiking trails don't have service and therefore you could end up stuck or lost. there are several Apps that I found out on this excellent blog post and that you can download and plan your route. Some of the Apps are free, other you pay for them. But If you want to use the normal Google Maps app on your mobile, make sure you select the designated area your going (a  bit further of it) and download it. It will stay in your intern memory and you can use it whenever you want without needing the internet.
Now tell me, What will you discover the next time you'll hike?
I get my Hiking gear from Simply Hike online.