Christmas is sneaking up faster than you might expect, and if you don't have a gift for all your loved ones, you're probably in need of a few ideas. Although virtually any gift will be appreciated, it's best if that gift comes from the bottom of your heart. You want to show that you love and appreciate someone deeply and that you pay attention to their interests.
Oftentimes, finding the perfect gift stems from honing in on something that they really love. For the coffee-lover in your life, consider one of these three ideas.
Coffee subscription
Subscription boxes make excellent gifts. It's the gift that keeps on giving, because it shows up every month that you pay for it, even after Christmas is over. The recipient will be constantly reminded of your thoughtfulness.
A coffee subscription is one of the best gifts for coffee lovers. Not only does it mean they get fresh coffee monthly, but they can also try new brews from all over the world. A good subscription focuses on delivering only the very best coffee of any strain — the company's staff tastes the best coffee from all over the world so that they know they're only giving you the best quality and taste with each box.
The best part is, a subscription can be customized to meet your coffee-lover's tastes. They can select the type of coffee they receive, and you can pay for anywhere from three months to 12 months of coffee for them. There's no doubt that this will be the best gift you've ever given your coffee-loving friend.
Coffee-inspired vacation
Coffee lovers understand that there's a significant difference in the quality of coffee based on where it was grown and manufactured. There are coffee plants all over the world, and they're not all the same, after all.
Your coffee-loving friend can't enjoy the drink to its fullest until they've visited several unique coffee breweries and cafes, trying the best brews around. You can book them a vacation that's inspired by exciting coffee-centric destinations. Although the best coffee in the world is subject to your personal tastes, here are a few places that are universally known for their coffee or espresso:
Rome

Chicago

Paris

Lisbon

Taipei

Vienna

Havana

Buenos Aires

Byron Bay

Manhattan
Plan a trip to one of these destinations, including tours of local bean farms and coffee-tasting destinations. Your coffee-lover will no doubt find their new favorite blend of coffee on this trip.  
Coffee accessories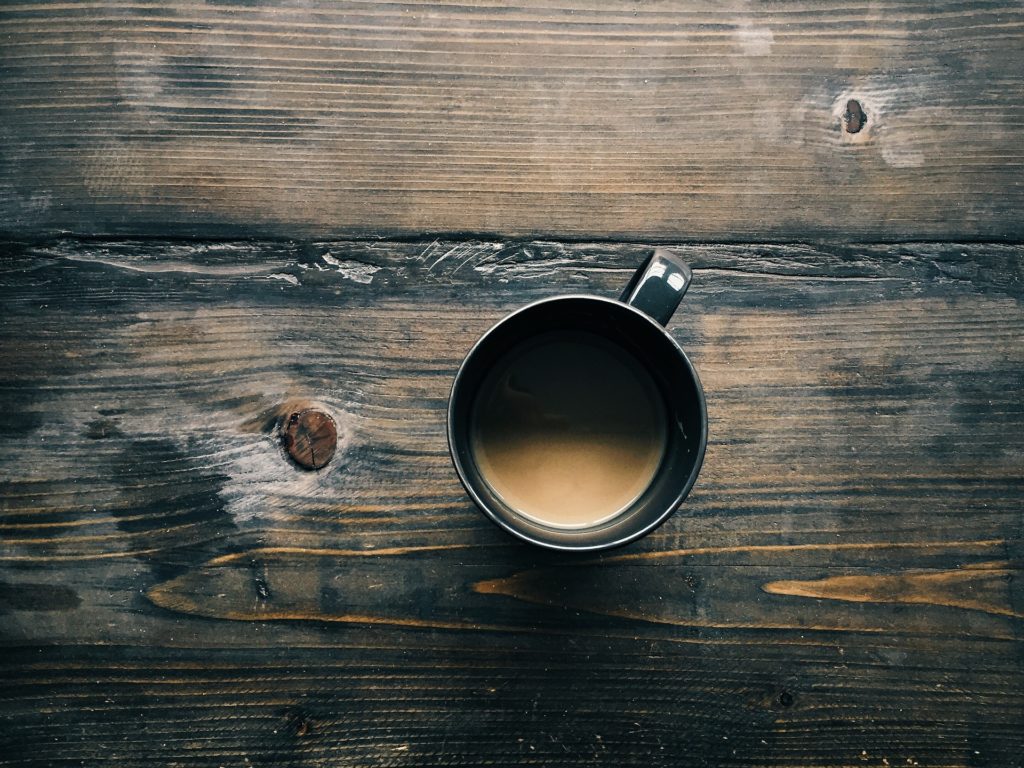 You can accessorize with almost anything, including a love for coffee. There are dozens of accessories that your coffee lover will absolutely adore, including the following:
Customized coffee mug with a cute saying

Coffee-themed adult coloring book

Coffee vape juice if your friend vapes (or another flavor like

Beetlejuice vape juice

)

T-shirts with clever coffee sayings like "When in doubt, drink more coffee"

Coffee-themed pillow

Coffee-scented body scrub or lotion

Coffee book for your coffee table

Reusable bamboo stirring straws

Coffee bean necklace

Coffee spoon rest

Coffee cup coasters

Carousel holder for coffee flavorings
Since coffee is such an obsession for many people, it should be no surprise that there are literally thousands of coffee-themed accessories on the market. Your coffee-loving friend will be thrilled by any one of these gifts.
There's no better time than the holidays to show your loved one that you noticed what they love and appreciate. Your gift will be a constant reminder of friendship and love that lasts well beyond Christmas day.
Images Pixabay