I have been traveling lately and I have been so overwhelmingly tired that people actually think I am having so much fun without any work.
Pssst… I have! :p
And I have the triple of the work as well, but I do love what I do, the places I have been and the people I meet as well, but better than that is the memories I have been making with my family as well.
And of course I couldn't end this April without some of my fashion picks that have been going with me on my travels.
As always, don't forget to make a comment below and let me know your favourites at the end of this article, so I can know what you guys like as well.
Jumpsuits
Of course!! By now you know my love for Jumpsuits. Chic and super comfortable, I always have a one or 2 in my travel case. Not only for looking stylish but I cannot go to a Restaurant review without a statement piece. Either a Jumpsuit or something in a different colour or fabric.
The best of a Jumpsuit is definitely you can pair it up in several ways for each occasion. The same Croc suit can be with high heels or with a pair of classy brogues or shiny snickers. Accessories are a must and, as I have said previously, even a single bangle on your wrist makes a difference.
Note: make a jumpsuit one shoulder for an extra elegant brownie point, as well as investing in an animal skin print (my new Croc skin print) or a pattern, like dogtooth chequered.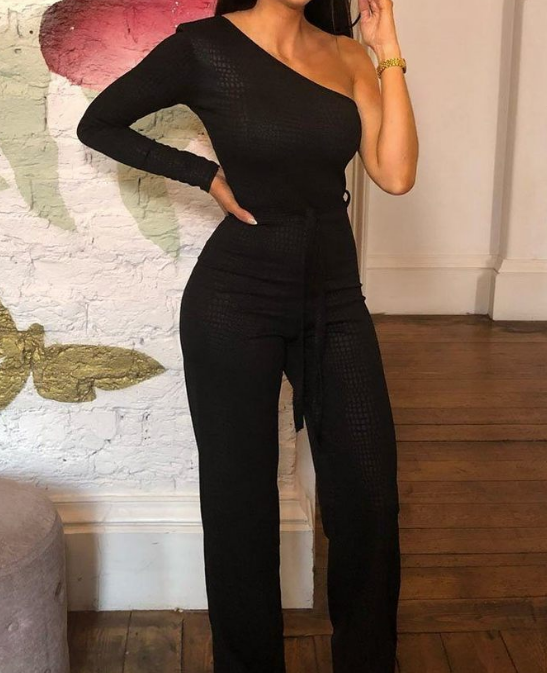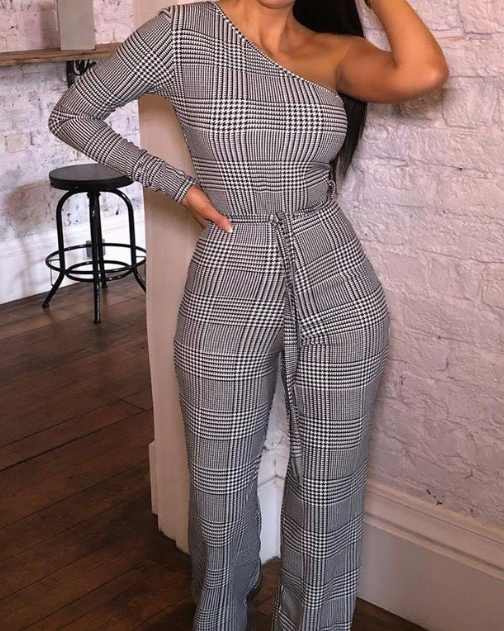 Loungewear
I couldn't travel without a loungewear. To be honest, unless I stay a week in a place (and still…), I will never take a pyjama with me, always a loungwear set. Why? Long story short, if you need to run from the place for anything (let's say fire) you are fully dressed.
Now the trend is so 90s and crop tops that I needed to get one. I used to wear the crop tops 20 years ago! This set is so comfortable and the trousers are really flattering on the legs.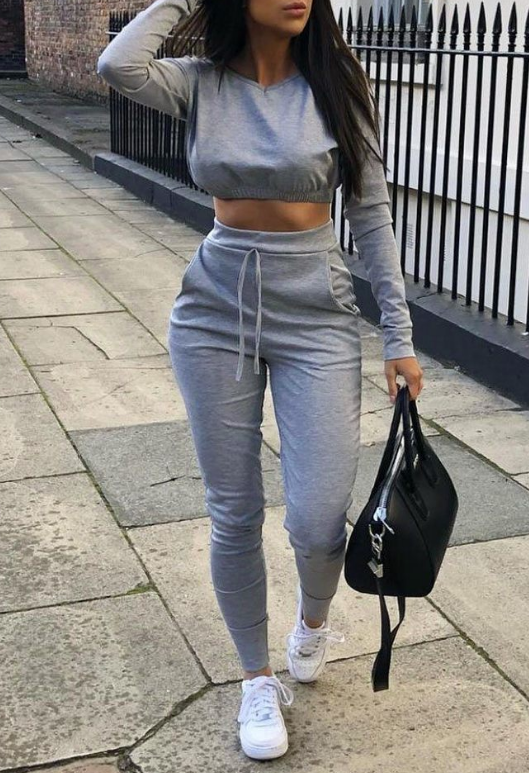 Oversized T-shirt Dress
Anyone can look good in an oversized T-shirt dress. Either you wear it with trouser or nice leggings or on their own (with nice legs), it looks cool, it is comfy and practical. I normally pair mine with black skinny jeans and black punk boots.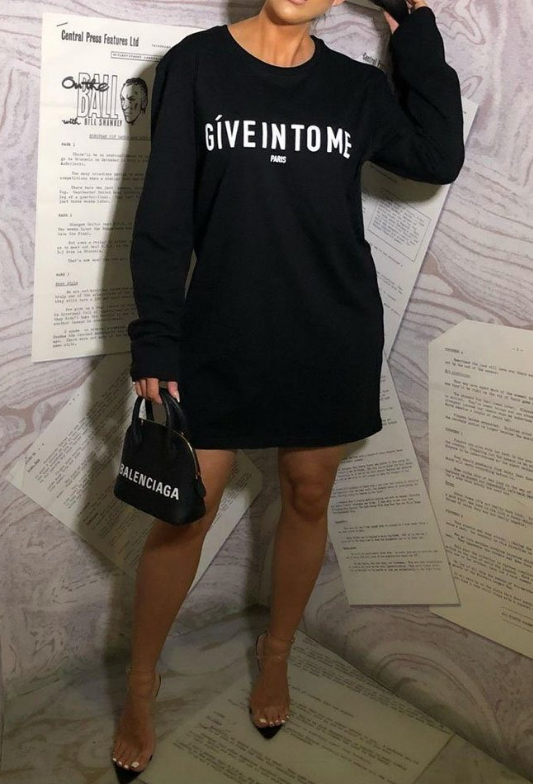 Swimsuits
A pair of Swimsuits for these incoming months are a must have in my travel pack. Either for the beach or for the hotel pool and/or Spa, make sure you pick the best swimsuit for your body and for your needs (an interior pool swimsuit is different wear for a beach in the tropics. My Swimsuits are from SimplyBeach. Photos on my Instagram!
Slides
I hated slides in the 80s and 90s. Hated them! They were normally so masculine and meant to pool classes (that I actually loved it as I was in Swimming competition… these wide shoulders are here and it's not because of ballet). Now thankfully we have slides for any gender or genderless, pattern, model etc. Mine are (obviously!) from Fitflop. Cool, Lovely, practical, and designed for great comfort. Worth everything!