I have been traveling lately and I have been so overwhelmingly tired.
Jeans are on fire this Summer, since this year is the 90's revival, of course Jeans are on! Here are some of my picks from Femme Luxe Finery
As always, don't forget to make a comment below and let me know your favourites at the end of this article, so I can know what you guys like as well.
Mom Jeans
Obviously the mom jeans! Why is it called like that? Because they are high waisted, fitted on the back and light colored straight leg. They are comfortable and practical to use but these have a different touch.
I am loving how the FLF Jeans are from such a good material and hugging every type of body. There is a fit for anyone and any pocket.
See the Jean collection.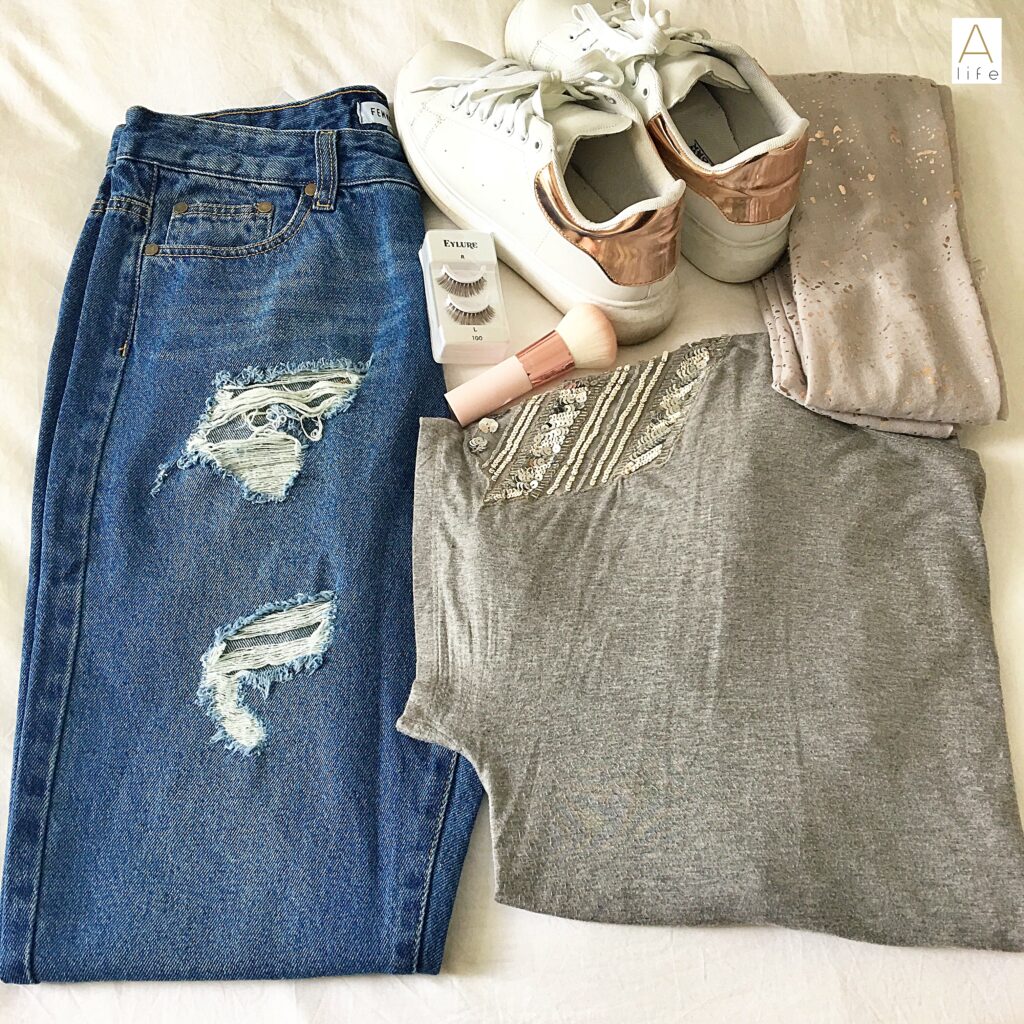 Jeans Dress
Dresses. Either with straps or with sleeves. Anything goes. If you dress is sleeveless, like mine, you can combine a lot of things for different moods and looks. Accessories, insert a tights shirt, etc. With shorts or using it as a Jacket is also an idea for your look.
See more of the Jean Dress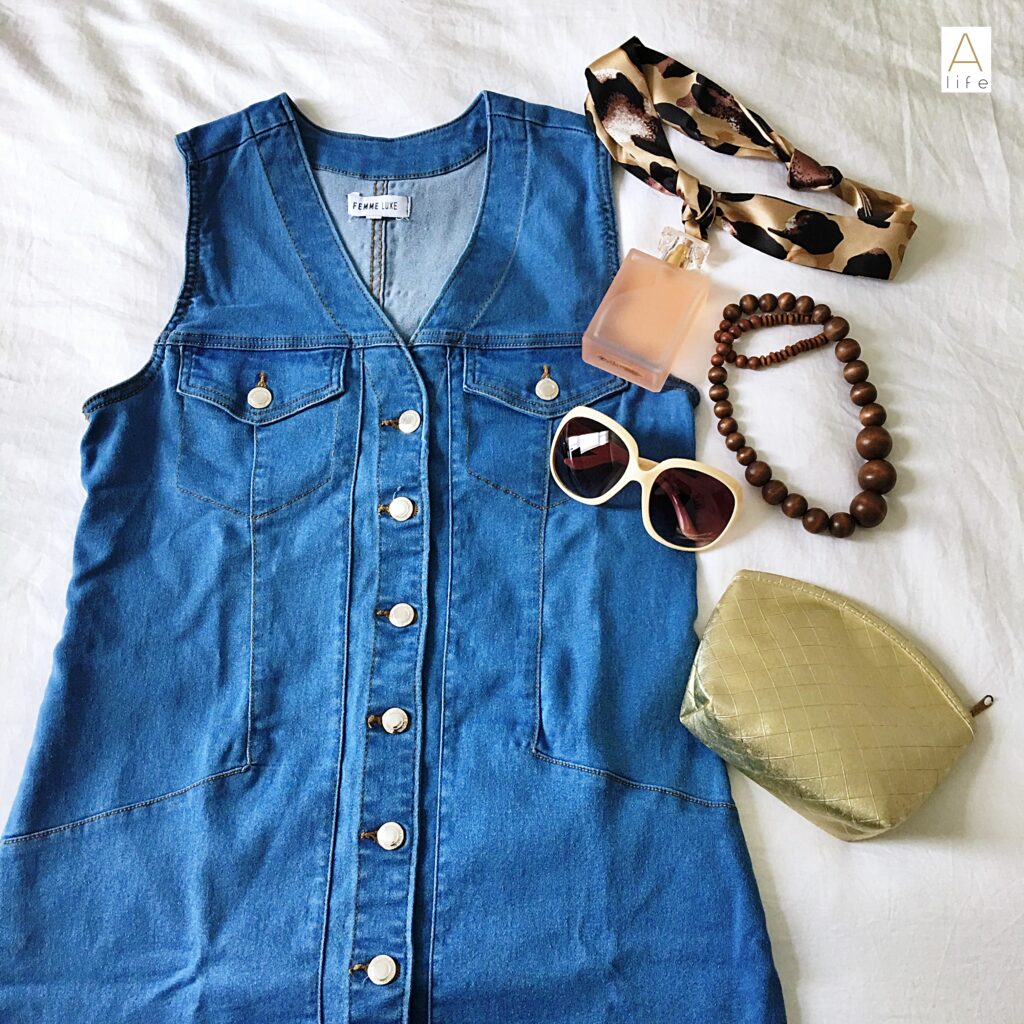 Oversized T-shirt Dress
Anyone can look good in an oversized T-shirt dress. Either you wear it with trouser or nice leggings or on their own (with nice legs), it looks cool, it is comfy and practical. I normally pair mine with black skinny jeans and black punk boots.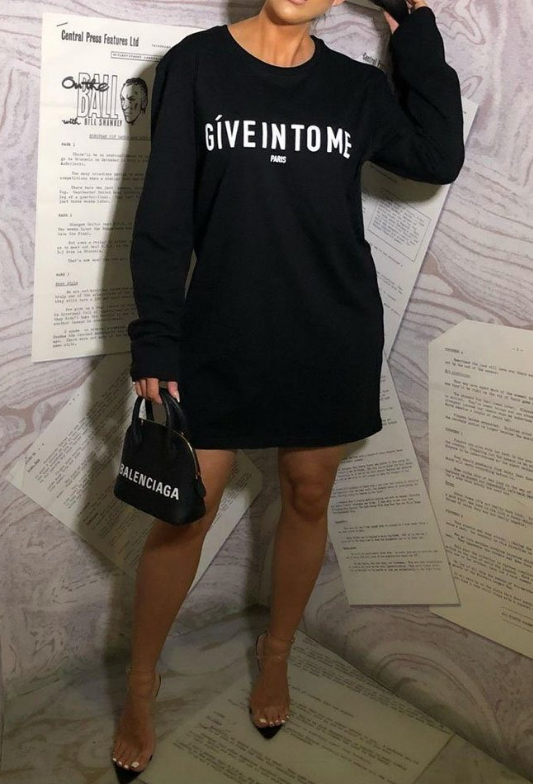 Slides
I hated slides in the 80s and 90s. Hated them! They were normally so masculine and meant to pool classes (that I actually loved it as I was in Swimming competition… these wide shoulders are here and it's not because of ballet). Now thankfully we have slides for any gender or genderless, pattern, model etc. Mine are (obviously!) from Fitflop. Cool, Lovely, practical, and designed for great comfort. Worth everything!