You know when Friday is here and you get that delicious feeling that the weekend is here?
Oh yeah!
The kicking off the high heels, the suits and ties and pick up those "100 times washed up" jeans and shirt and a pair of trainers and chill out.
While in the 90s wearing Denim was a "go-to-school" thing, today Jeans are very trendy with even those denim jackets and jeans being featured in every fashion magazine, and celebrities making the best out of it, because to be honest:
Jeans are comfy but can be turned into effortless elegant and sober on a day out.
I got some picks myself that I wanted to show you from a cool brand called WeirdFish. I am in love of how well they fit me, and they might be my favourite pieces and brand right now!
Use my Code for 20% Off at WeirdFish website: WFALE264
Jeans Jeans Jeans
Mom Jeans, straight leg jeans, anything goes. There are a lot of fits and a lot of body types, so make sure you measure yourself and see what type of jeans fit you best. Weirdfish has a fit finder and works really well, plus their size is the real one, I am an UK18/ EU46. For me is a straight leg and high waist.
These simply fit me great, on the front and on the back, they are hugging my curves, and I am loving how comfortable they are.
See the Jeans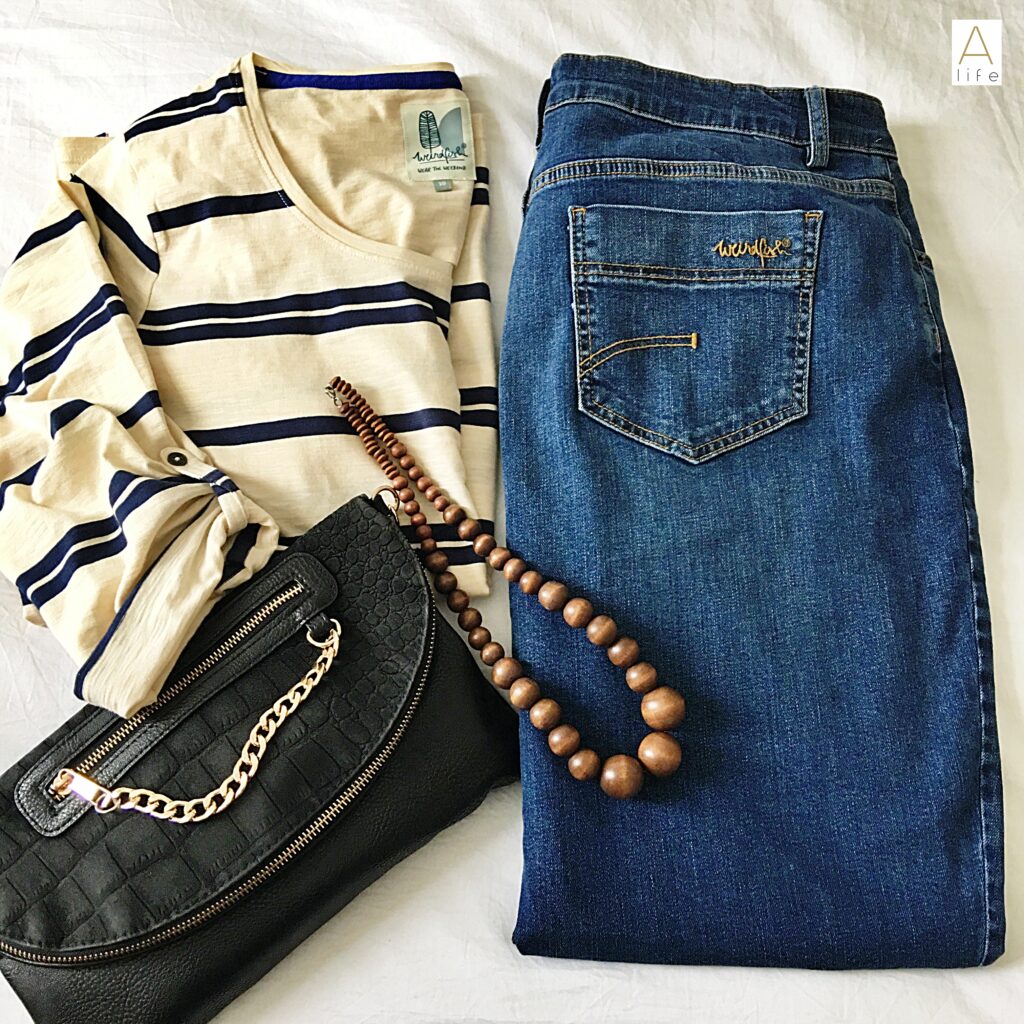 Denim Dress
You know what is the best about denim dresses that has front buttons? You can double it up as a long jacket!
This is just that situation. This dress is really well trimmed for both the looks. Long sleeved and cinched, use it with shorts and shirt for a weekend or an elegant dress with a red lip, bringing the 50s vibe along with a red scarf.
See the Dress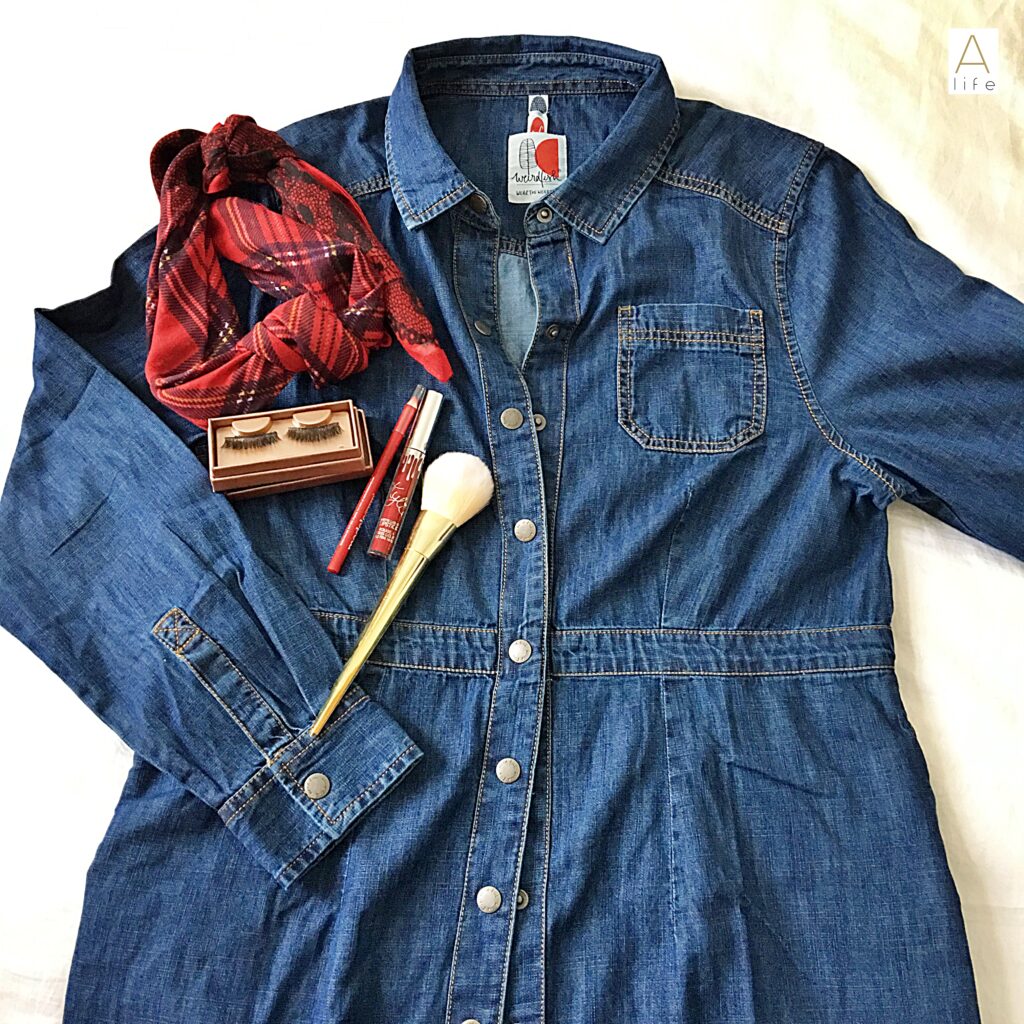 The Blue Jumpsuit
Ok, it's not Denim, but I am in love with this jumpsuit so much that I had to include it in a blue Weekend/Holiday/Staycation vibes. With tiny flowers, Using it with a long sleeve underneath or just as simple as it is, this jumpsuit fits any type of body because of the elasticated waist and are absolutely super comfortable and cute!
Either you're going for a brunch or to the beach bar, this is such a treat that I think absolutely should have a piece like this is their wardrobe. My actual Jumpsuit is now out of stock, as it was so famous, but got you another one that is on my eye.
See the Jumpsuit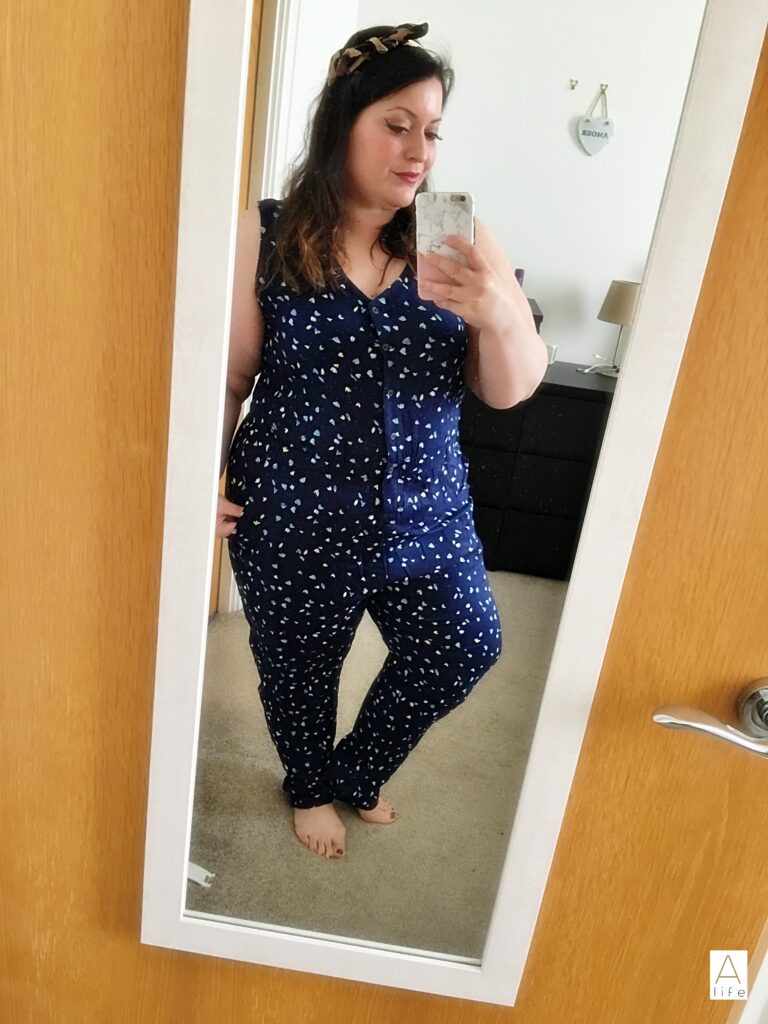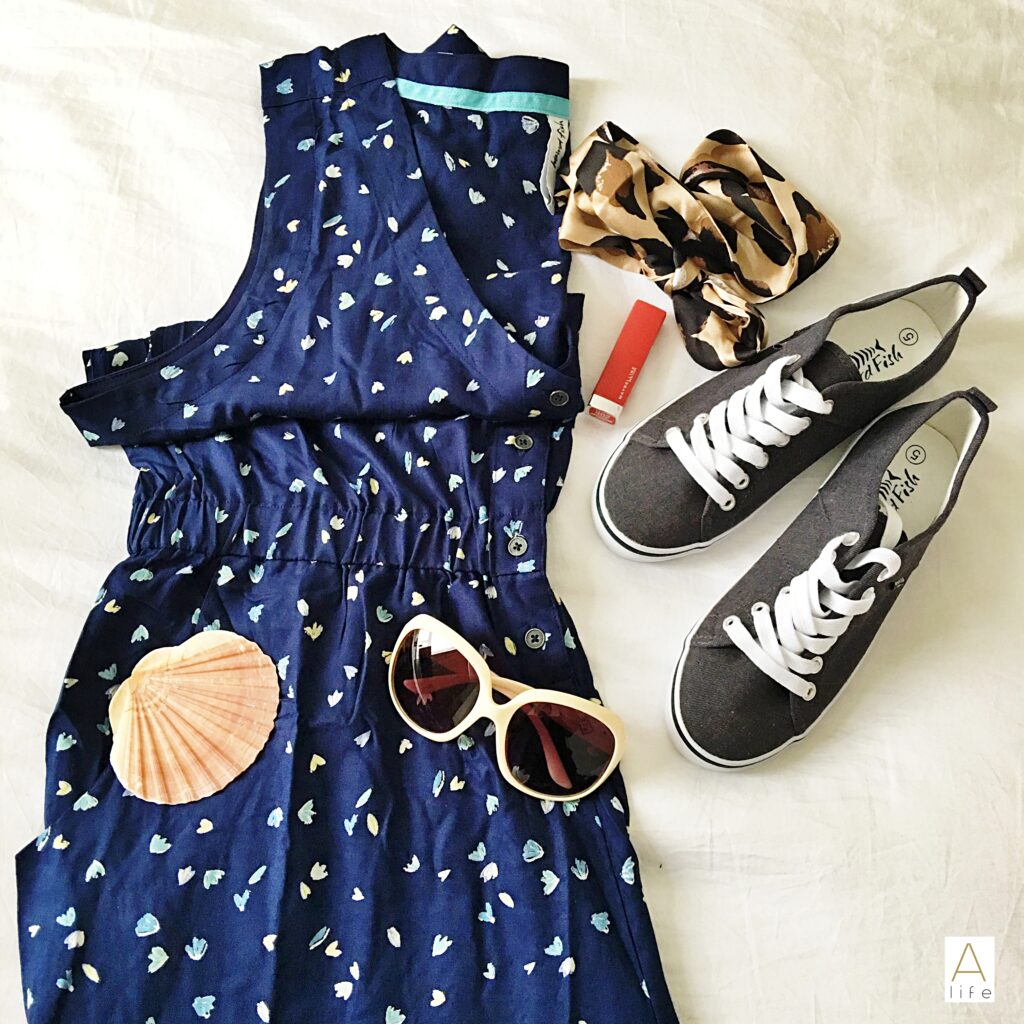 The Navy Shirt
Yes, I am going for the Blue Denim trend till the end! And nothing can be nicer than having a navy shirt in neutral tones. Blue and white or cream and the normal colours for this shirt, but the thing here is the cut of the shirt.
Beside of the excellent cut and fitting, the sleeve can be rolled up and go from long sleeve to 3/4 sleeve and go up to short sleeve, thanks to the interior tie.
How great it goes with my pair of jeans (from the above)?
See the Navy Shirt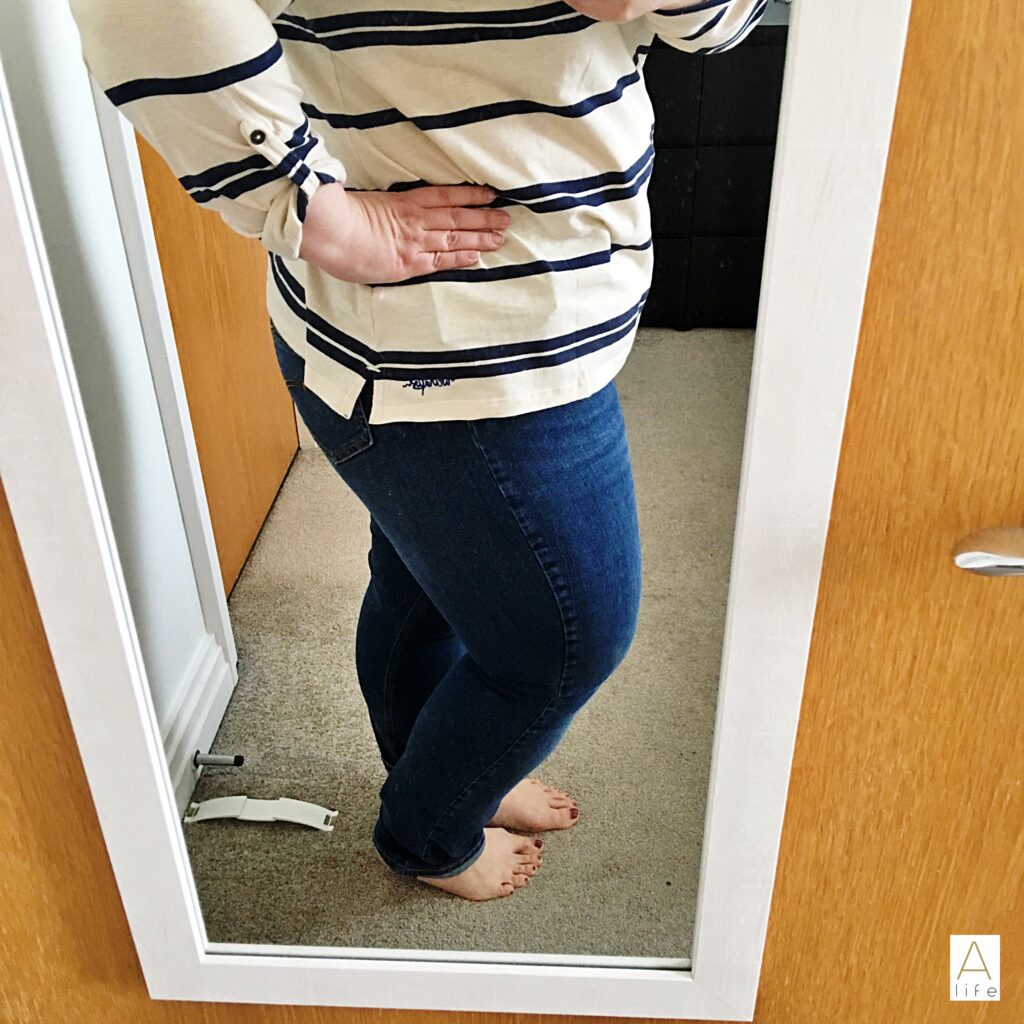 The Dark Navy Canvas Pumps
Weekend shopping in high heels? No, thank you! But nothing says chilling out mood as a pump shoes….in navy of course so all the suits in this article pair up. Have you noticed how all the pieces in this article can be mixed up? Clever Alejandra.
Mixing up all the pieces means you have a lot of suits combination for several occasions.
Simply pick up the correct pieces, just like I did here.
See the Pumps
Take a look at Weirdfish as they have a wide range of picks for everyone, every type of body and all the pockets.
Bringing the weekend vibe with a great quality at a good price.
Use my Code for 20% Off at WeirdFish website: WFALE264