Good Grief… it's August already? I don't know about you but I have been more than a year without holidays (travelling while filming is NOT holidays believe me…because of editing and still travelling with my laptop all around…).
I have already started to buy online some school material for Richie so it's a fact that we are starting on that path once again.
And what about those mixed hot and cold days? We need to cover all this with some new clothing tips.
While (not) travelling these past weeks, I had the opportunity to try out a couple of different pieces from Femme Luxe Finery, as I have been working as an ambassador for them for a few months.
The clothing quality is very good, the prices are good, and they have a wide range that fits any type of body, any pocket, and any occasion. Check online for their flash sales or download their App to buy from your mobile. (tip: you get 10% off when you install it!).
First of all: Be safe
(yes this is a sticky paragraph since masks can really protect you and your loved ones!)
We need them, our kids need them (especially for school!).
As many brands started to do masks, Femme Luxe was one of the first brands to introduce it in their sale platform: making masks affordable, reusable, and nice to wear!
Here are some of the types of masks you can find:
T-shirts
Of course for those (like me) have more little kids, school is in uniform (for some, but especially in the UK or in private schools in the rest of the world), but still our teens need daily clothing or simply weekend apparel.
When properly combined, you get a mixture of good and calm feelings. Pink pastel skinny Jeans with some Tie Dye shirts are a mood! I love how the jeans combined so well with the wording T-shirts as well.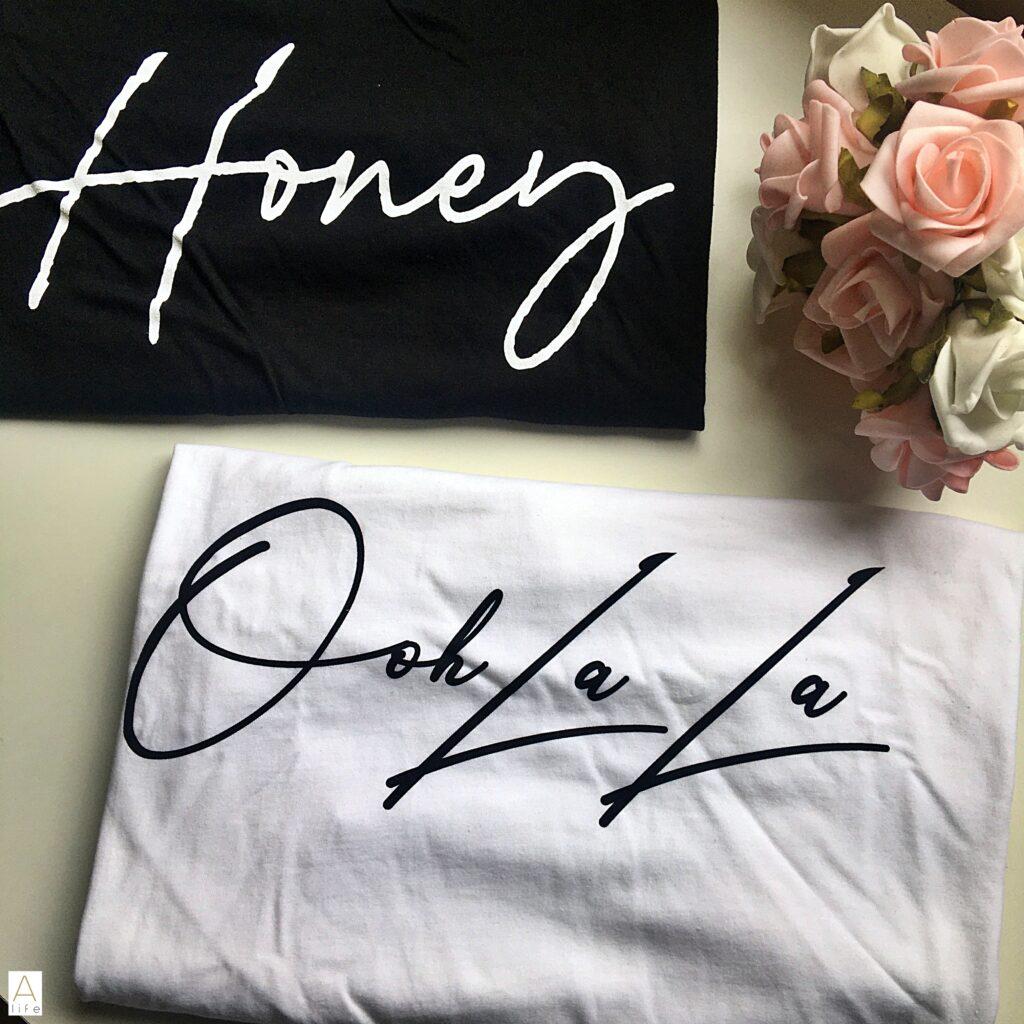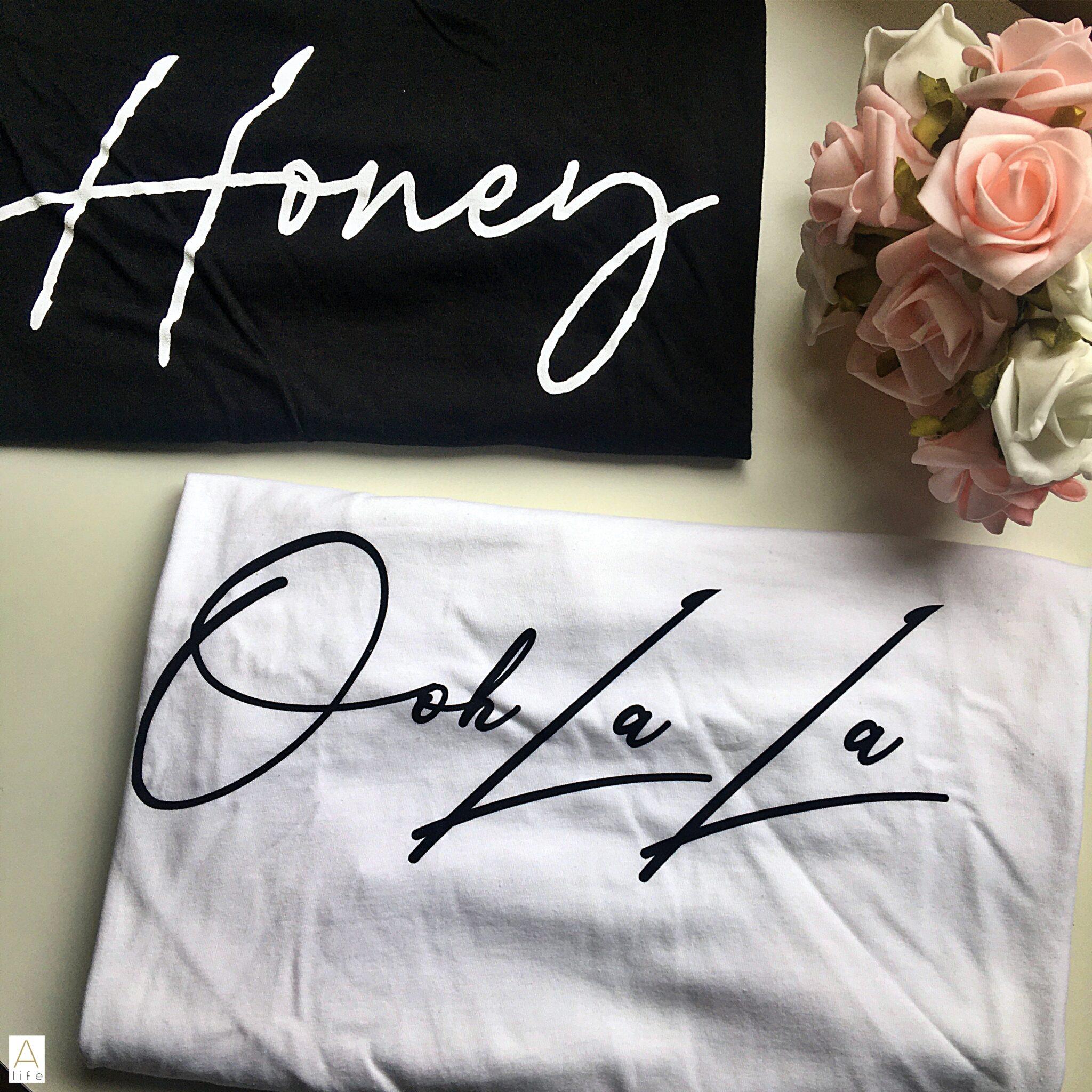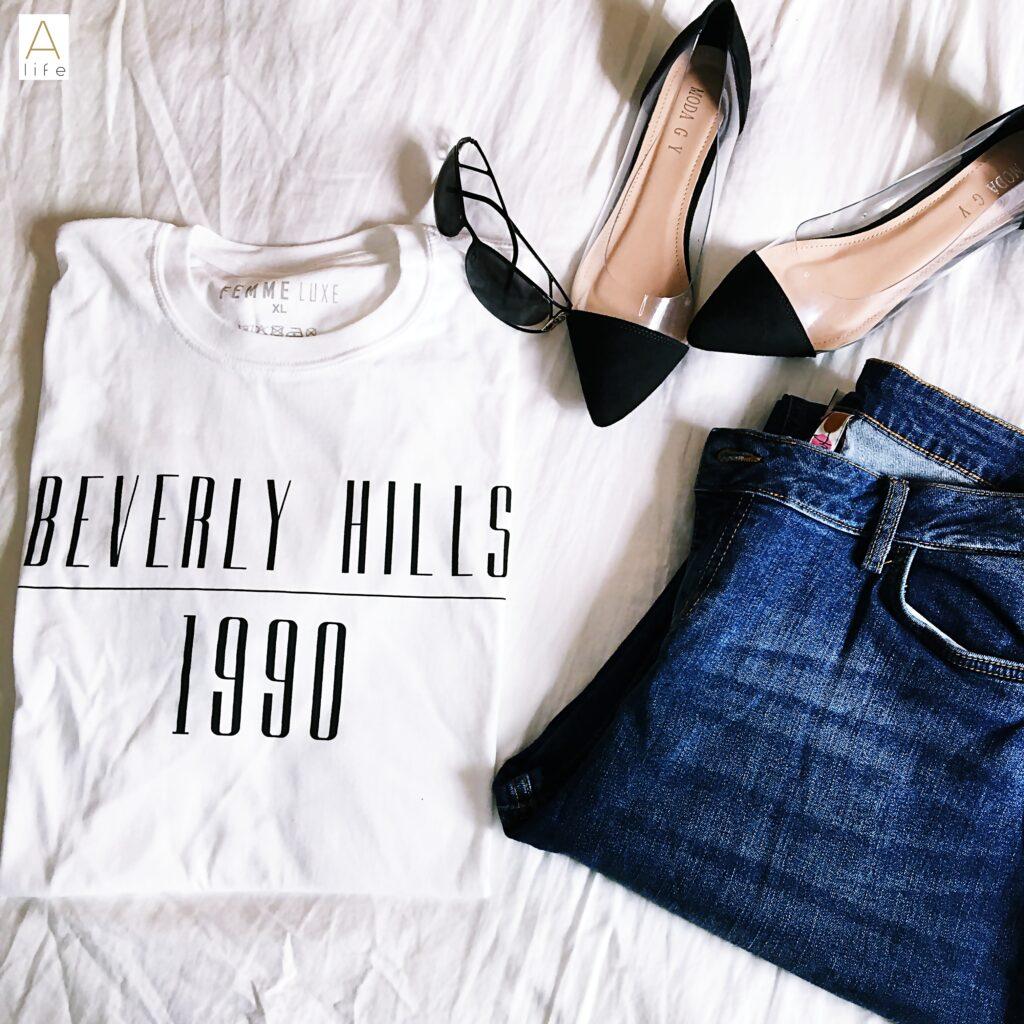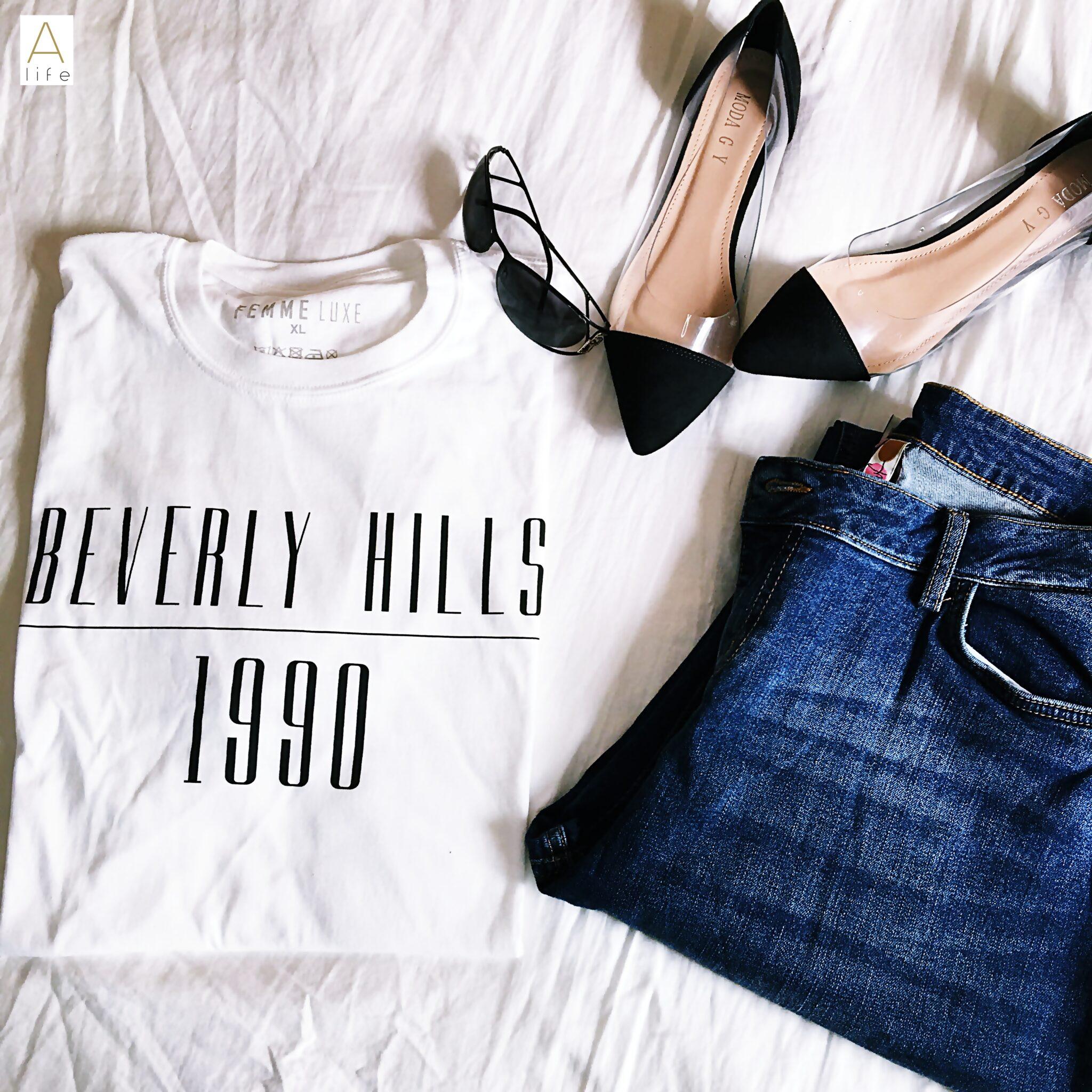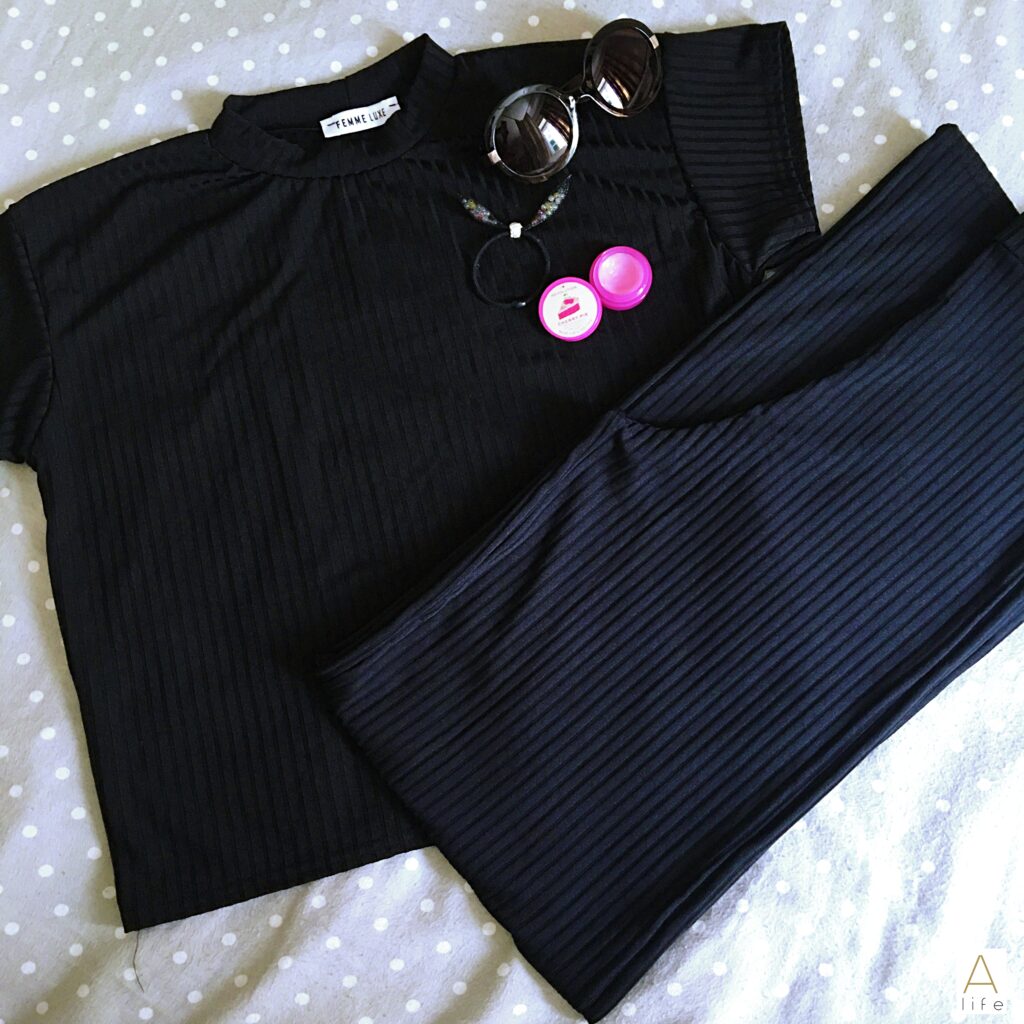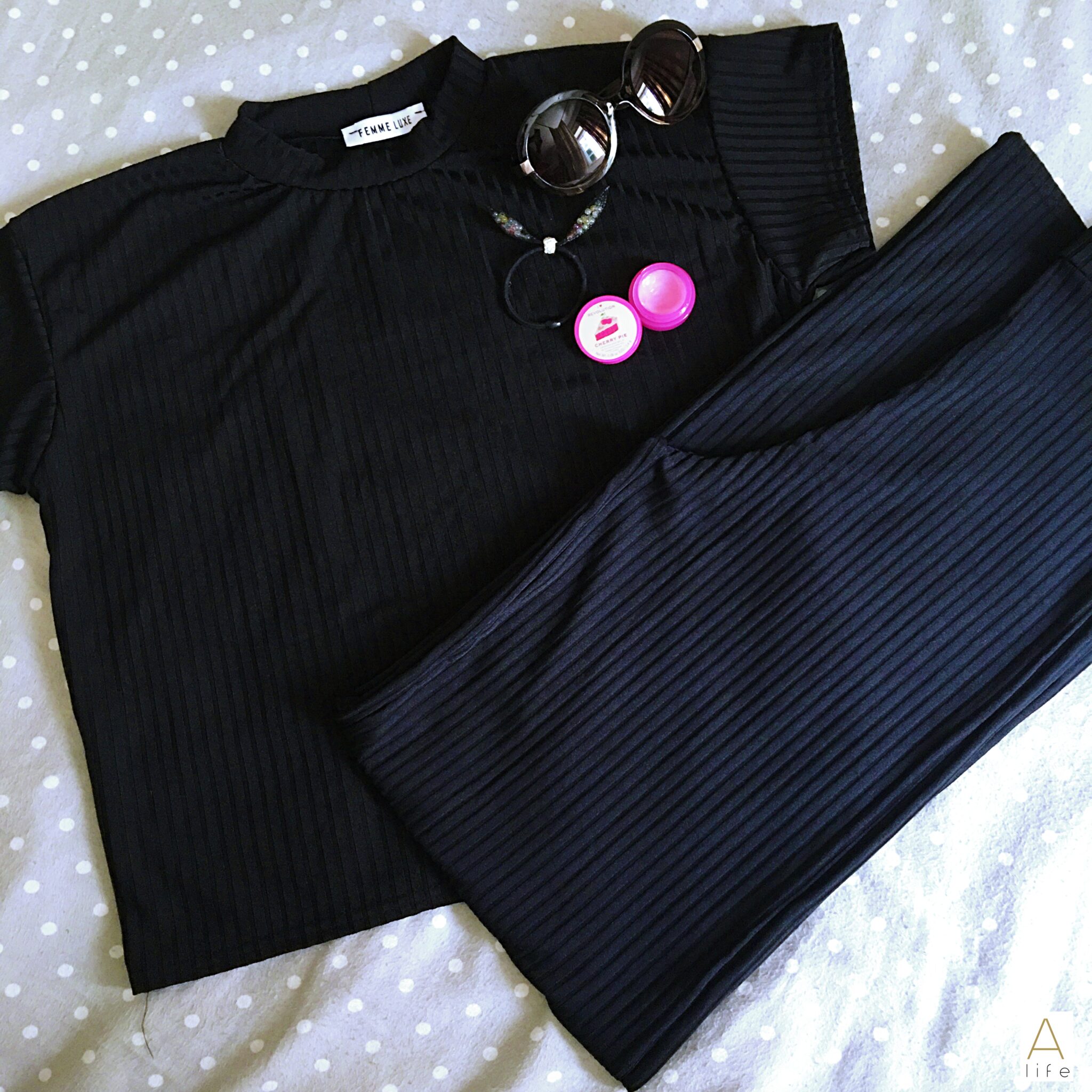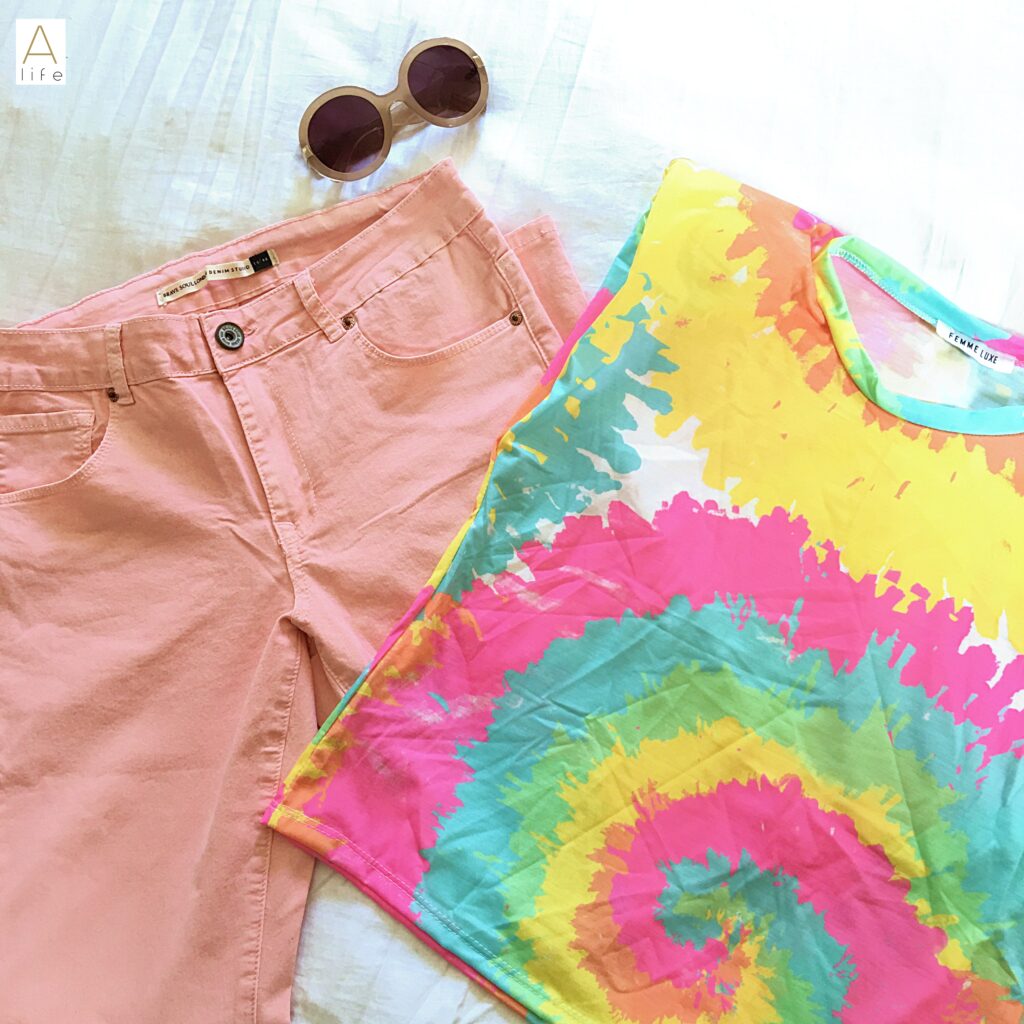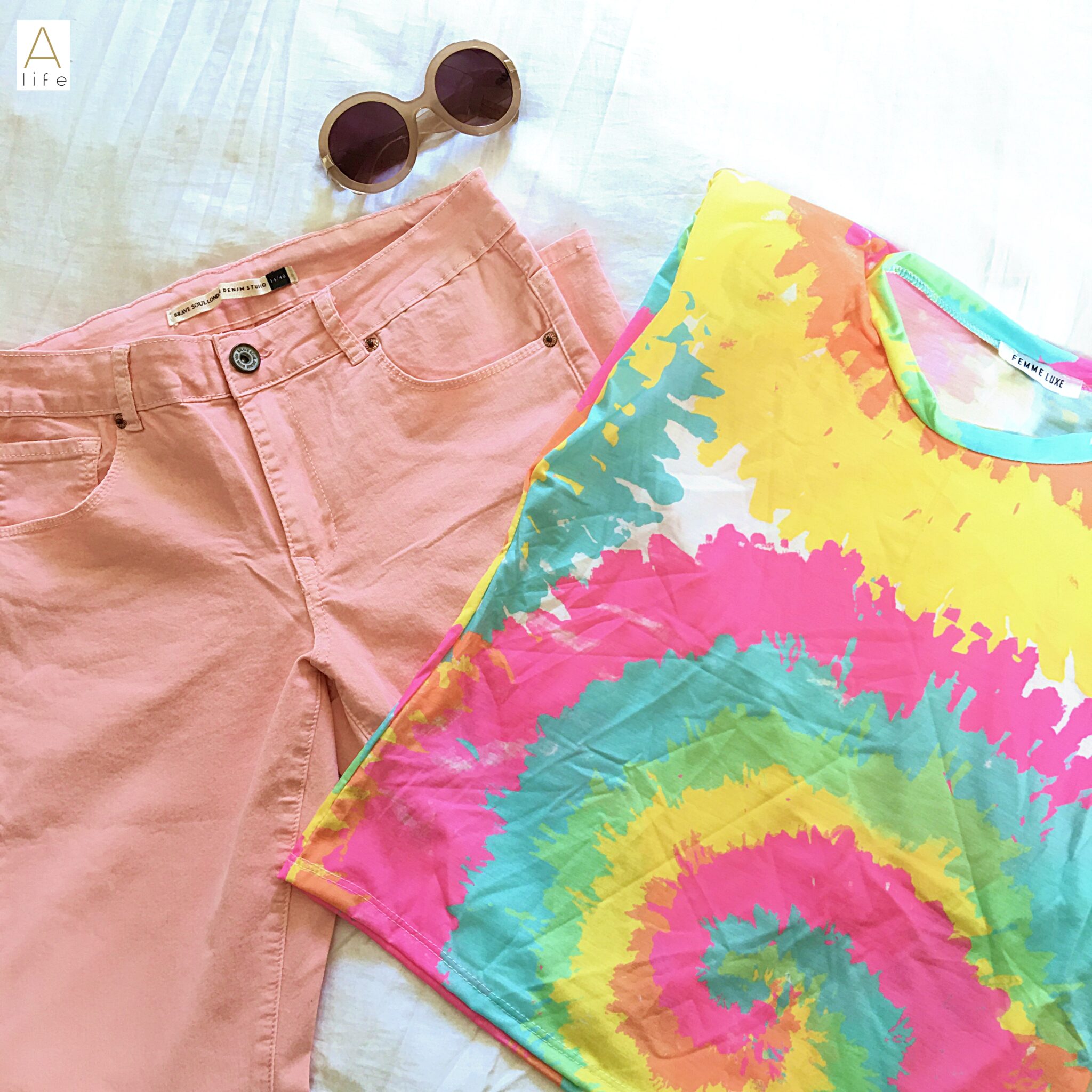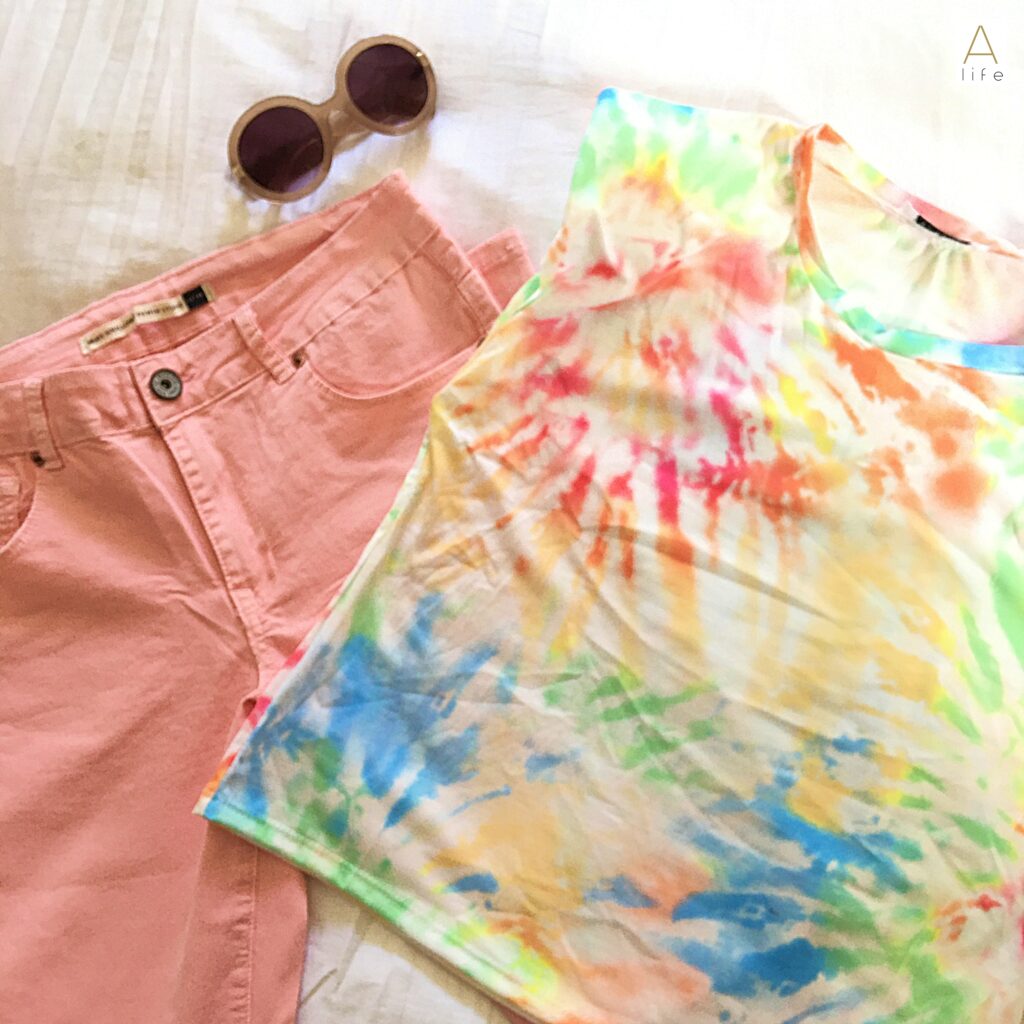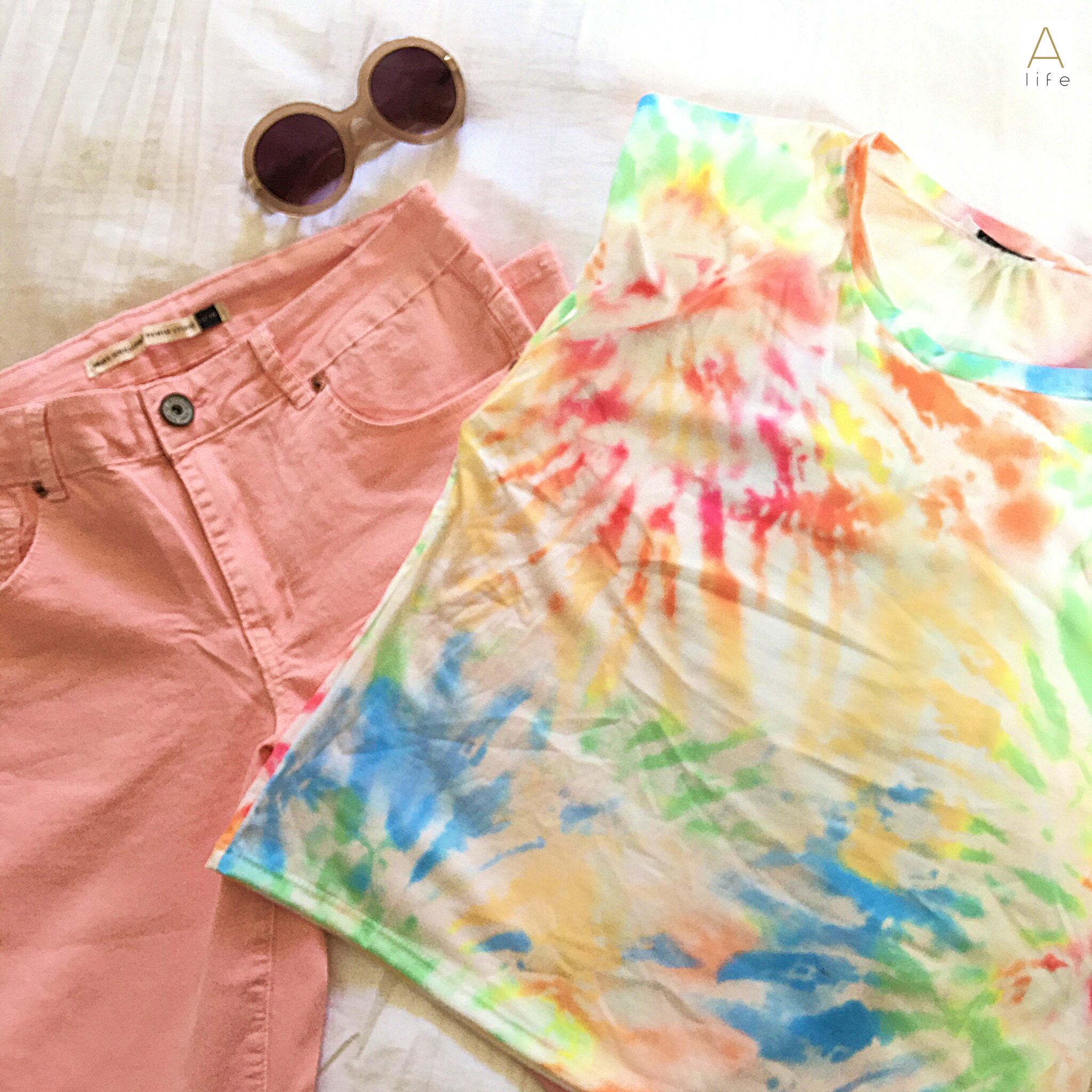 Tie Dye Selection
Gorgeous trendy Tie Dye Tshirts to use with Jeans, shorts, or why not make a front knot and with a long Skirt and a pair of Trainers?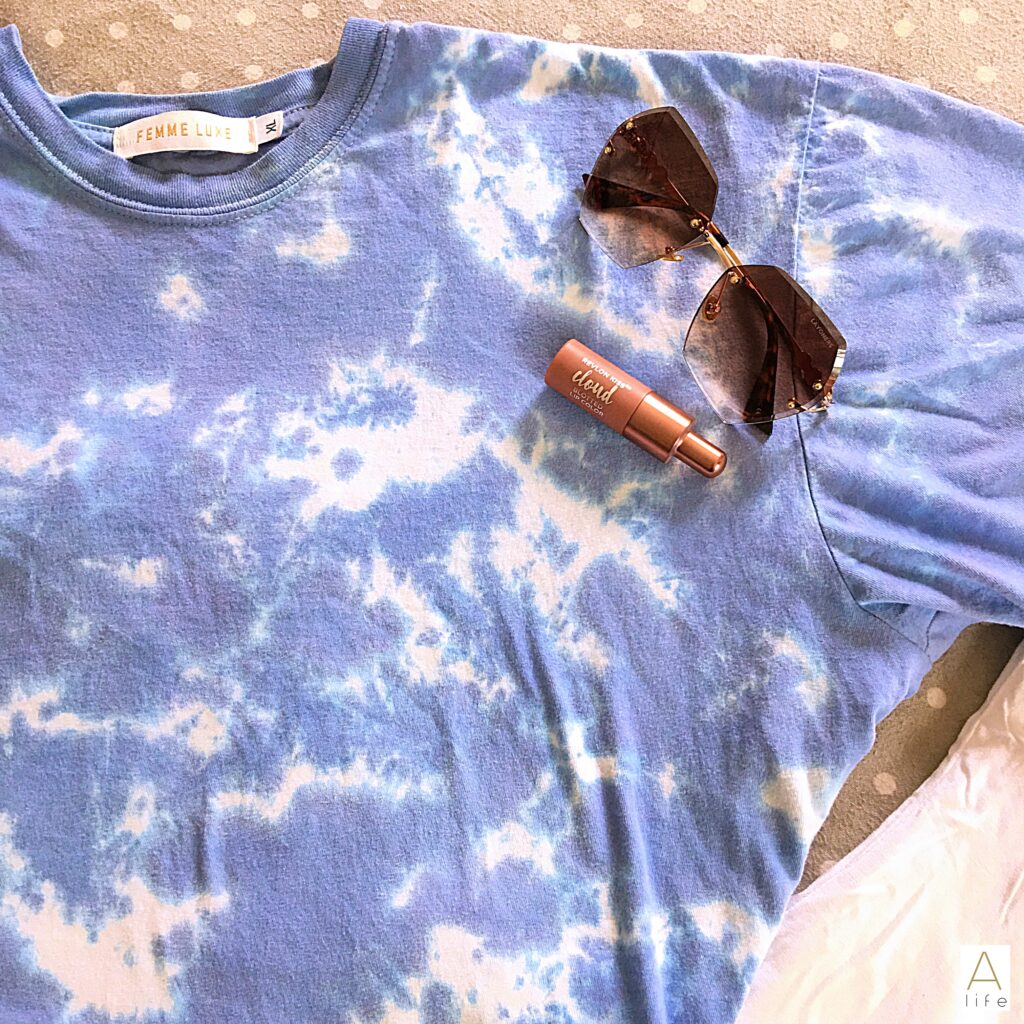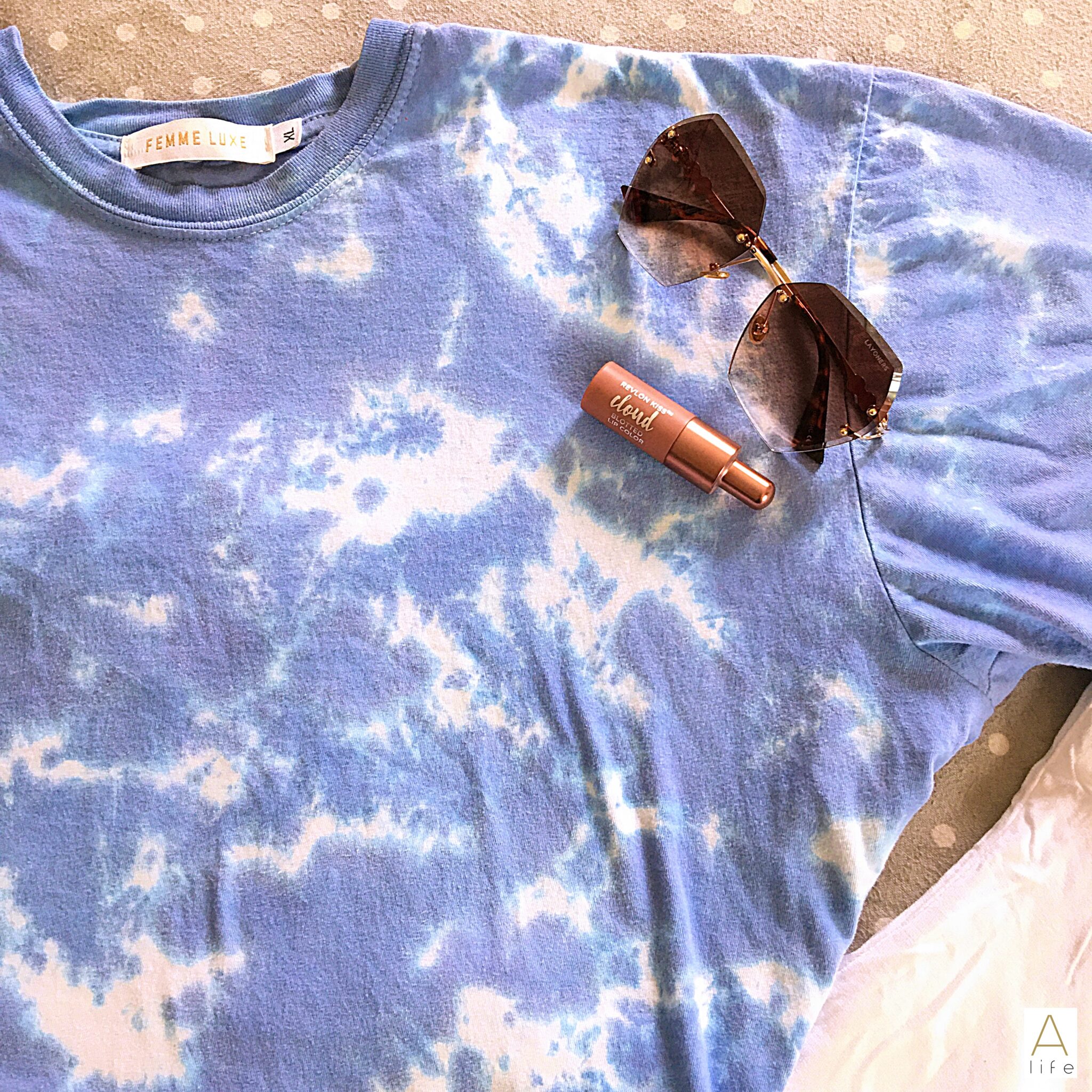 For those Colder Nights
You might think is hot today, but tomorrow and during nights (early mornings) weather is changing, and we need to think that we always need our Fall/Winter dresser ready.
You can't go wrong with a high neck knitted dress! You have it in several colours but this white one caught my eye. Size is a little big (oversized) so my "ML" is actually a 16/18. Lovely with a pair of high knee boots!… and oh so comfy!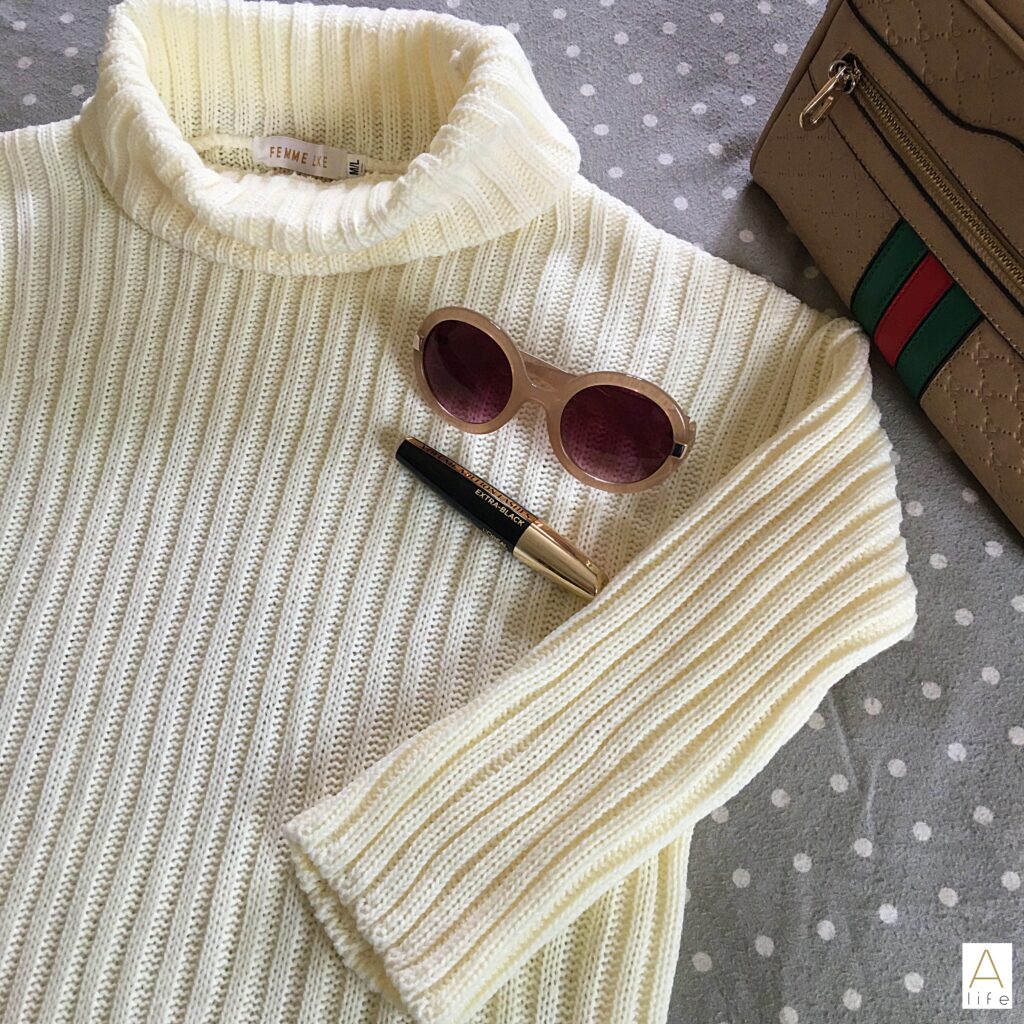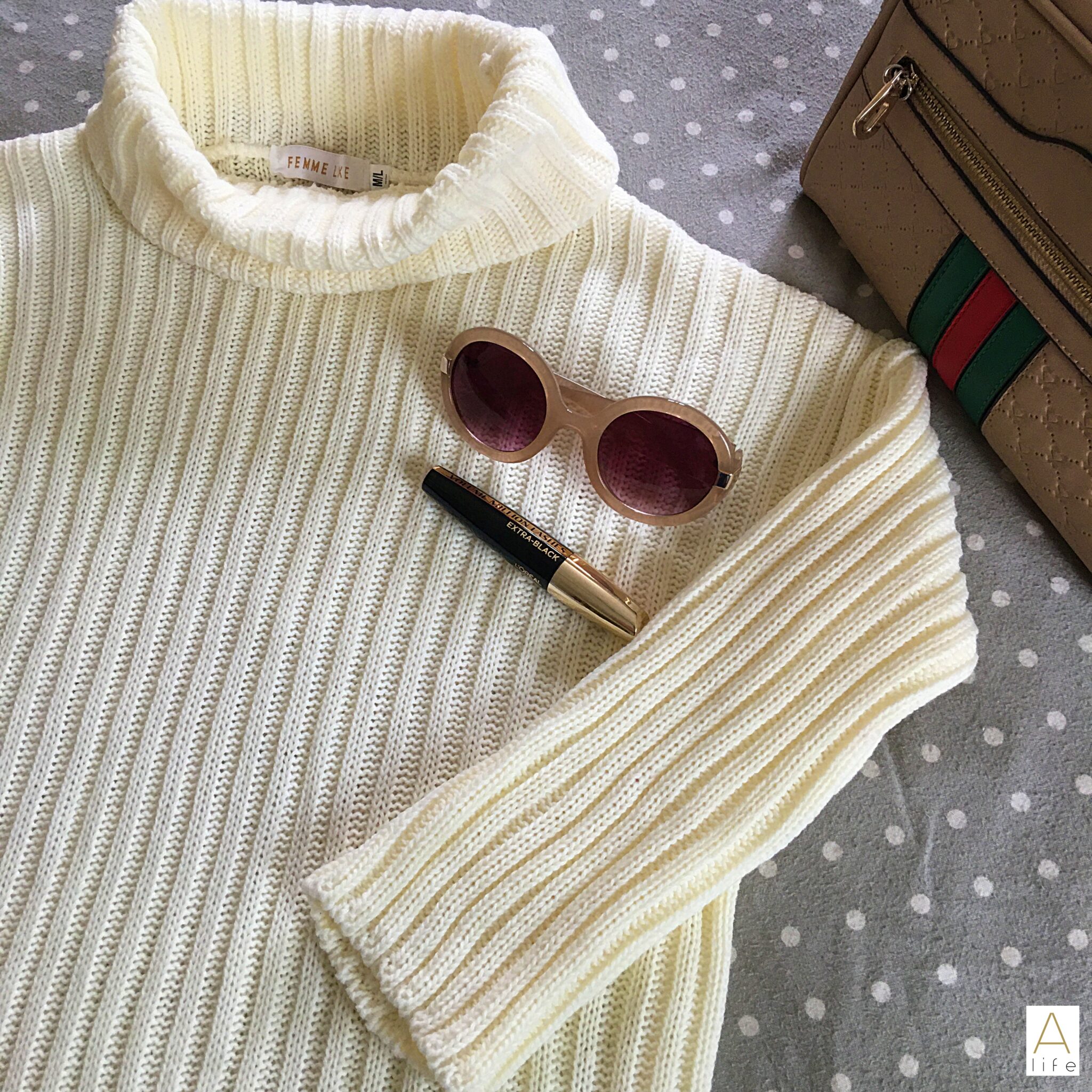 This beautiful Grey Fleece loungewear, or pijama, will be excellent for those cold days and nights chilling out. It's fluffy, it's warm (read hot) and a lovely set of joggers and high neck jumper with a pocket to warm your hands.
I added my (handmade by me) silk mask to have a relaxing night and help my lashes.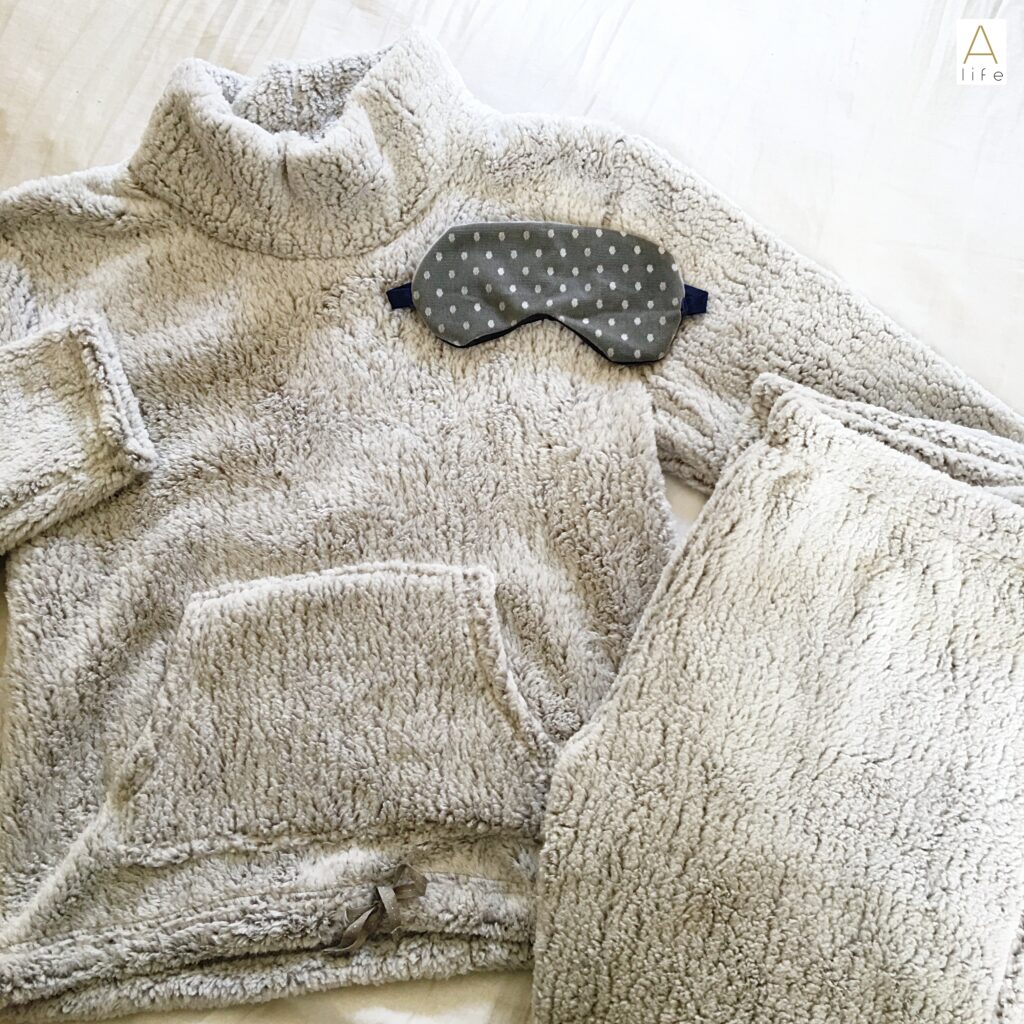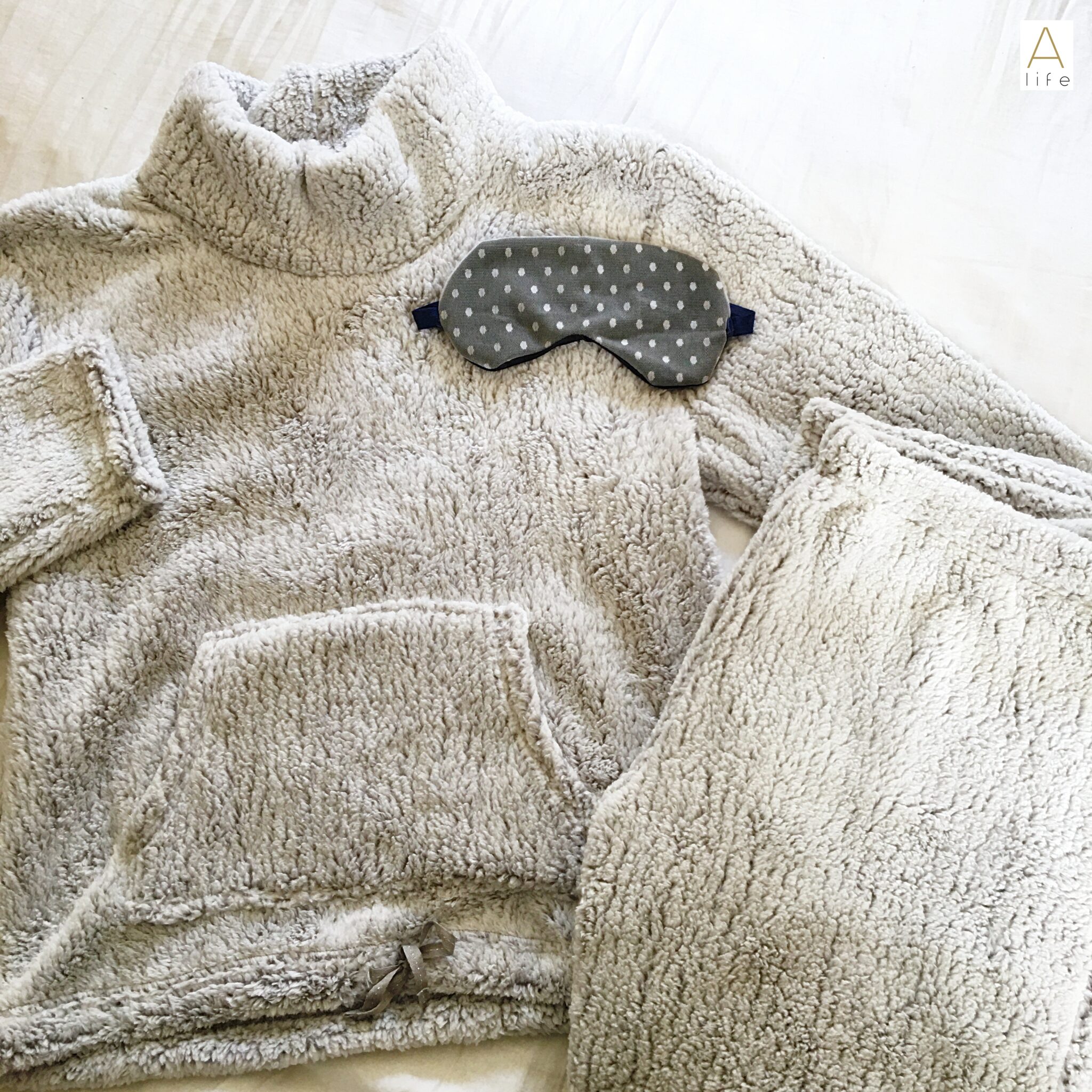 Don't forget to check my Instagram for more Fashion Inspo!