One more list for this summer reading, and believe me that it's fun for kids and adults.
Lonely Planet Kids released these 4 books with so many facts and fun that you (yes you adult reading this) will love to read about and find things about (like Pokemon Go).
Spot the Lot is a fun adventure game in which you have to find things and for each conquest you have points.
In the City Trails Books, I had so much fun reading about things in the cities I lived and visited, and a bunch of things I didn't know!
(Click in the images to read it better)
Let me start: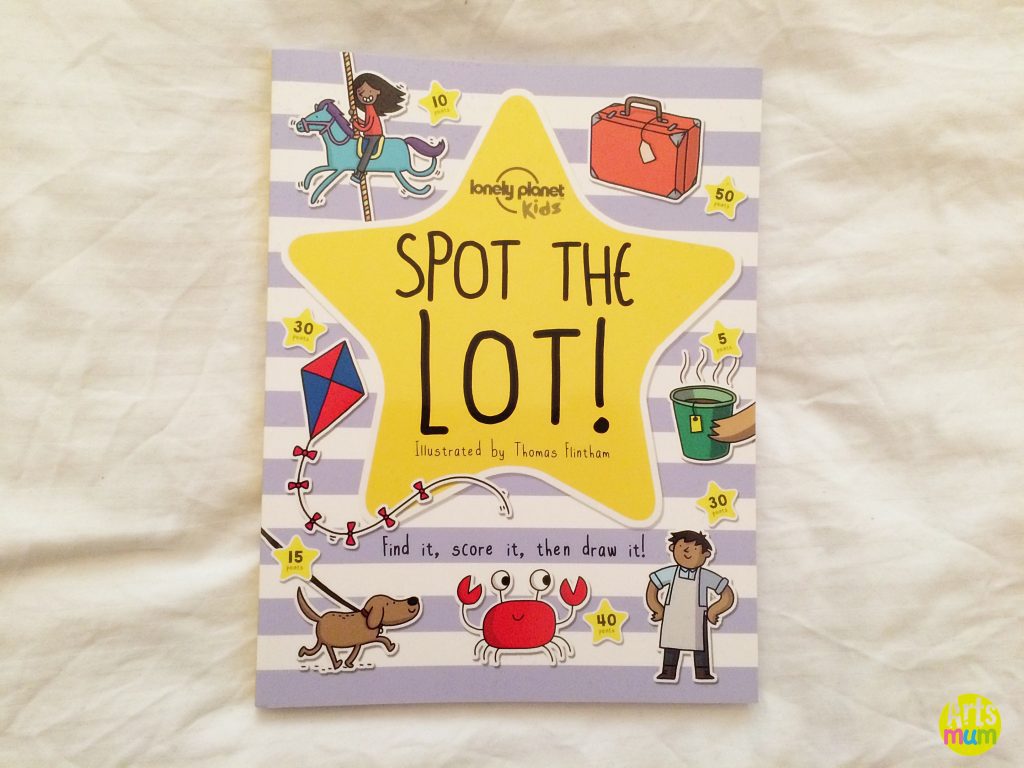 Spot the Lot
Wherever you are, enable children to become true eagle-eyed explorers with
Spot the Lot, a brand new title from Lonely Planet Kids.
Part sketchbook, part I Spy, Spot the Lot is guaranteed to keep children busy for hours on holiday – whether you're at the airport, in a zoo or on a campsite.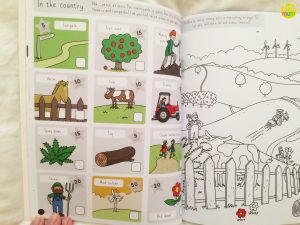 Children aged 5 and up will need their sharpest searching skills to take on the challenges in this brand new book. Spot the Lot is jam packed with spotting pages where you'll find lists of items to spot and score as you travel plus drawing pages to let your creativity run wild while you develop your own scenes based on where you are and what you've seen. You can even create your own search for friends and family.
From the seaside, to the ski slopes, to the shopping mall – there's something for everyone. So go on, try to spot the lot and watch them all!
Spot the Lot
June 2016 | £7.99 | 1st Edition
240mm x 185mm | 100 pages | full colour
Paperback | ISBN: 9781760341022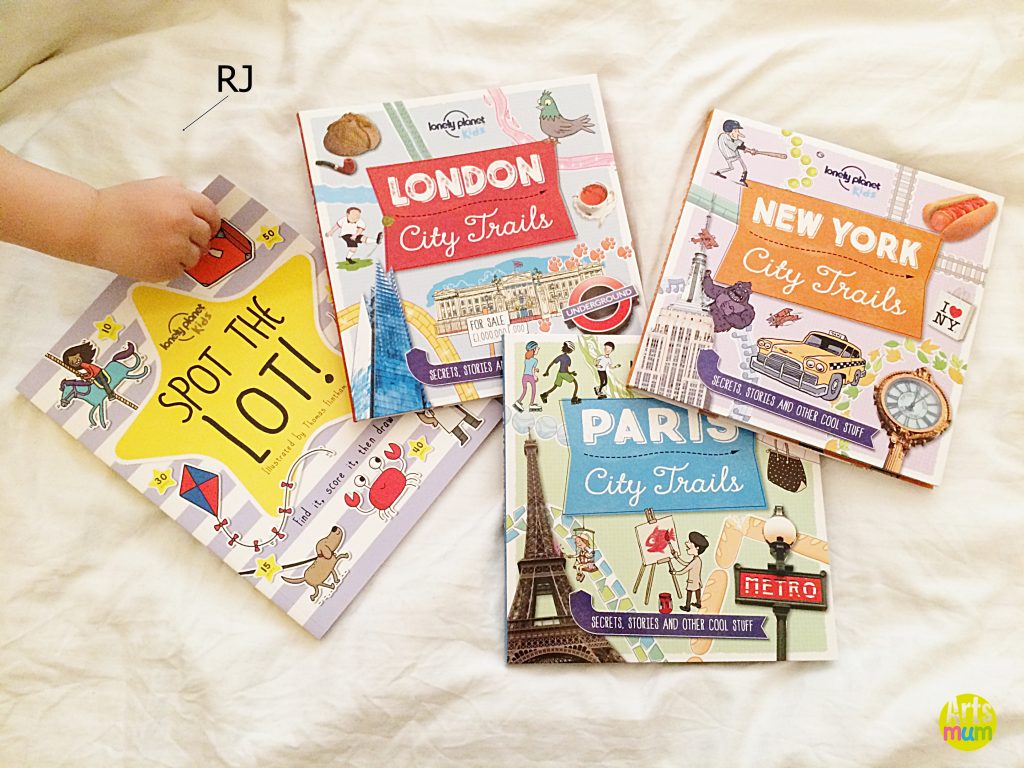 City Trails
Take children on a tour of some of the world's greatest cities with City Trails, a brand new series from Lonely Planet Kids, launching this month with London City Trails; New York City Trails and Paris City Trails.
Show young readers, aged 8 and up, the ins and outs of these amazing cities as your tour guides, Lonely Planet Kids explorers Marco and Amelia, go beyond the beaten track to take you on a journey to the heart of each city and its best-kept secrets.
Packed with amazing stories, cool facts, photos and illustrations, each book follows 19 fantastic themed trails and is filled to the brim with surprises and new discoveries on every page. City Trails are perfect for anyone who has already been to these cities, anyone who plans to go there, or anyone interested in finding out more from the comfort of their home. Plus readers who already live in these cities are sure to learn something new too.
In London City Trails discover every nook and cranny of England's capital, from special streets to sports to Shakespeare. Go on a treasure hunt to see buried gold displayed at the British Museum, learn about London's highest points like The Shard and have a look at Sherlock Holmes' humble abode. Find out how an old parrot hit headlines, where you can purchase a tin of panic, what the weirdest item ever left on a bus was and lots more!
In New York City Trails experience the Big Apple as you've never seen it before, from its subway to skyscrapers to secret gardens. Hit the stage in New York's Theatre District, ride along on a rubbish truck and spot the teddy bear that inspired Winnie the Pooh. Find out about the Whispering Gallery at Grand Central Station, why you might find cows underground and how eating hotdogs could make you rich!
In Paris City Trails follow the path less travelled in the City of Love, from the sewer system to sharp smells to its sophisticated style. Reimagine La Révolution, get to know Pablo Picasso and marvel at magic from the 18th century. Feel like a local and find out where you can ride a dodo, how to paint the Eiffel Tower, and where Paris keeps its historic underpants!
London City Trails, by Moira Butterfield
June 2016 | £8.99 | 1st Edition
200mm x 200mm | 104 pages | full colour
Paperback | ISBN: 9781760342272
New York City Trails, by Moira Butterfield
June 2016 | £8.99 | 1st Edition
200mm x 200mm | 104 pages | full colour
Paperback | ISBN: 9781760342258
Paris City Trails, by Helen Greathead
June 2016 | £8.99 | 1st Edition
200mm x 200mm | 104 pages | full colour
Paperback | ISBN: 9781760342234
Cheerio!