Back from vacation!
And one thing I have to say: how many of you have seen a classic movie?
Many of you will say: "Oh no…it's only old movies and I like new ones!"
The fact my dears is that you are so terribly wrong! A classic movie is one o those movies that will stay in a list of "must see" while some of those new movies will be seen and talked in the moment then no one will remember it – so therefore: nobody will retain the plot or even the actors in it. have you thought about it.
For example: The famous Westworld series… did you know it's from a classic movie? There you go!
Do as part as a Challenge by the Warner Bros, challenge yourself and watch some movies you would normally wouldn't watch and let me know what do you think!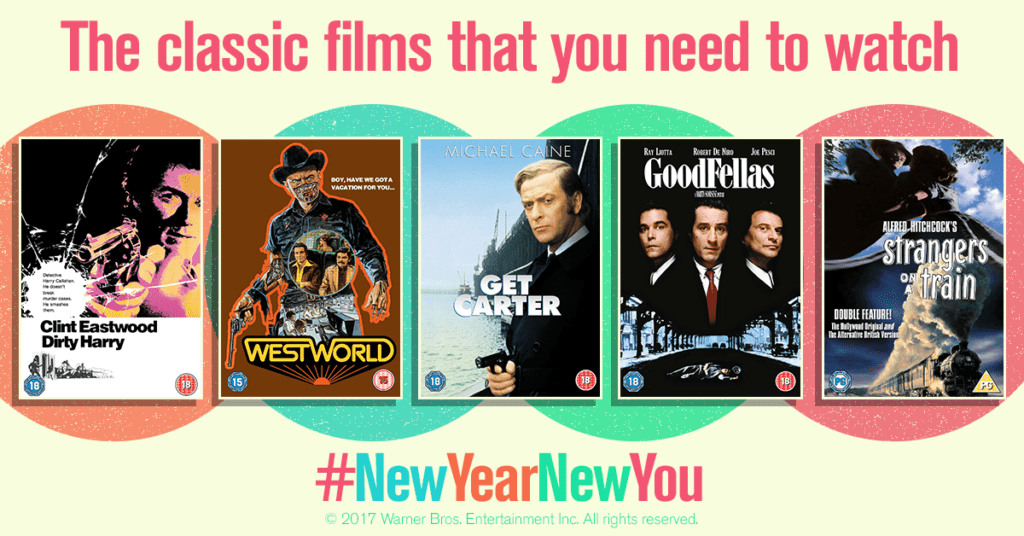 If you want this hole bundle, they are available here: http://amzn.to/2i8XSYF
GIVEAWAY!!
Just make sure you Go to my Twitter and Follow me and Retweet this Post to win a bundle:
 https://twitter.com/alelifeofficial/status/820959073206202368
This giveaway will be available for the UK only and winner will be announced on the 20th of January morning!
Run, Follow and retweet me for a chance to win!!
Happy movies!!