Join in the fun as TRANSFORMERS: ROBOTS IN DISGUISE – A NEW MISSION crash lands onto shelves on 28th March 2016 Plus a Giveaway!
A brand new series currently airing on Cartoon Network, Transformers: Robots in Disguise is a collection of out of this world episodes bringing the beloved world of robots back to our screens.
This volume, A New Mission, includes:
Giving you the chance to catch seven mind blowing episodes!
Set years after Transformers: Prime, we follow fan-favourite Bumblebee as he marches his motley crew of Autobots back to Earth after being summoned by Optimus Prime. A prison ship called Alchemor has collided with Earth and the Decepticon inmates are ready to do battle once more.
After years of quiet on Earth can Bumblebee, with the help of trusty comrades Strongarm and Sideswipe, apprehend the escaped Decepticon inmates? Will the future of Planet Earth be put at risk once again?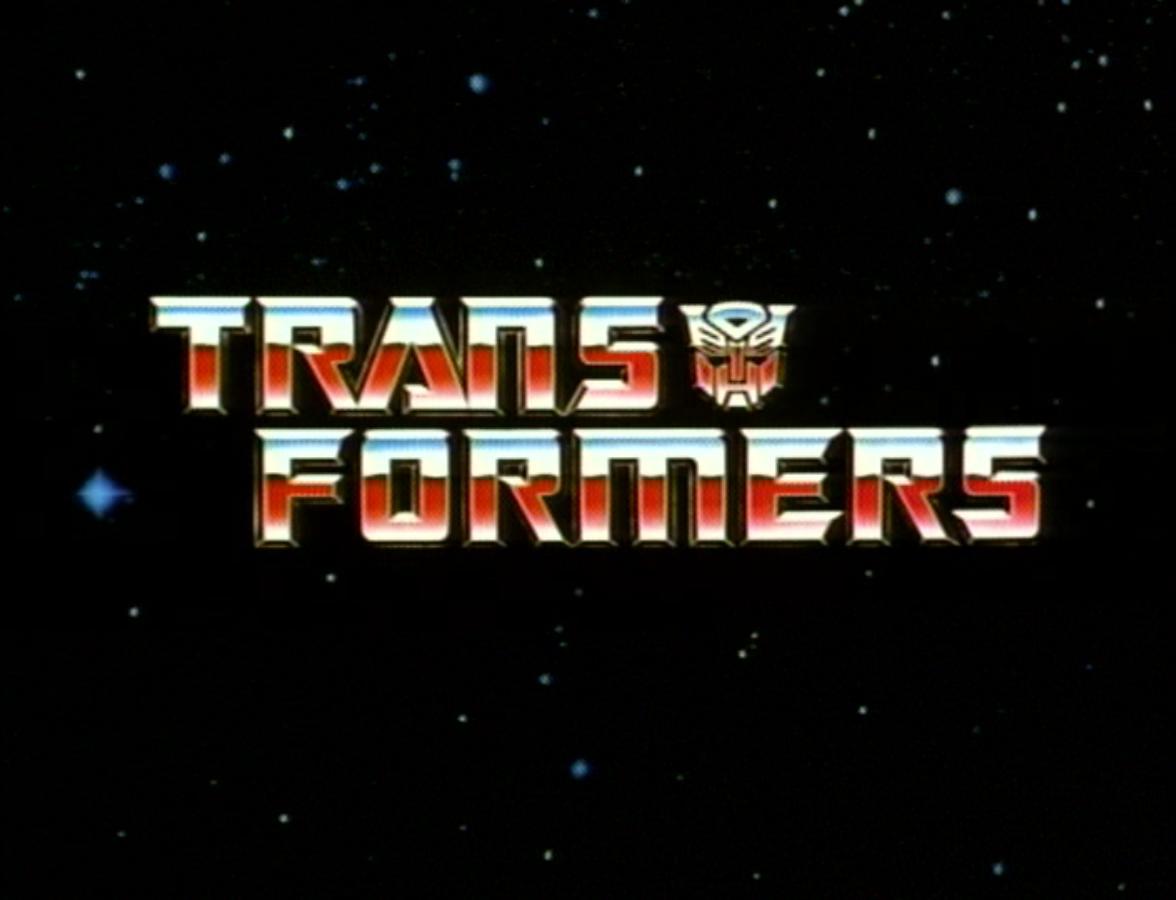 Pick your side and stay vigilant when TRANSFORMERS: ROBOTS IN DISGUISE – A NEW MISSION explodes onto DVD and Digital Download on 28th March.
Release date: 28th March 
Cert PG (TBC)
Running time 126 minutes approx
My Review:
What can I say…I'm an 80's (final 70's but that's ok) child! 
Common it's Transformers!!
In this New Mission, Optimus Prime let you know why he is the leader.
Decepticons try once again to take over Earth while Bumblebee tries his best to help Human race, will he succeed? 
Excellent old fashion cartoons for you to see with your little and big ones.
I have a surprise for you!
Would you like to Win a copy of this DVD?
Cheerio #transformers #morethanmeetstheeye
Thank you Hasbro, Cartoon Network and Zero Degrees
My Opinion is Honest and Unbiased