…straight from London Fashion week Kids.
Unfortunately this year I couldn't go to LFW since I was with a lot going on in terms of blogging and events, so I had to miss the farah Jeans show (*sniff*), but let's see for January/Feb 2018.
I have to speak about Fashion for kids.
Right now, RJ a 3 year old, very tall for his age, he is so tall as a 5 year old but slim.
His clothing needs to be durable in every way, not only in washing as for nursery, because he is very active and has a lot of energy, as any toddler is. I think most of you will relate to this. (#tiredparents).
That's when I met Farah Jeans.
Farah Jeans Junior kindly send me some pieces for RJ.
After have been using them, took them to vacation and washed them, I have my piece to say:
I absolutely adore them! The fabric is of good quality, really good sewn, no faults or whatsoever.
The style is practical and a cool kid type, a type that I like RJ to wear: comfy and durable, plus uber cute!
The Jeans:
Are in a military green, the jeans are actually called Joggers which is a mix of jeans/sweatpants but stylish.
With a tie on the waist, the fact that has a waist and ankles bands, will be practical for any weight or height…..and awesomely good with boots for this fall time.
Resistant and look good.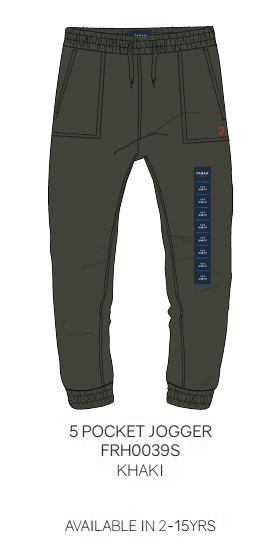 The longsleeve shirt:
The shirt is in midnight blue. I chose it this colour to work well with the military green and for example a pair of brown boots.
Made of a good and comfortable fabric, when i washed it it didnt have any (bad for skin) ink, so perfectly safe on the skin. Fits well and is really a basic shirt that anyone should have, including kids.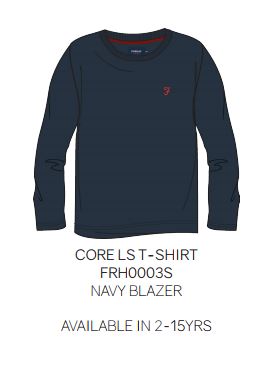 RJ even went to his !st even with me and met Cbeebies presenter Ben Faulks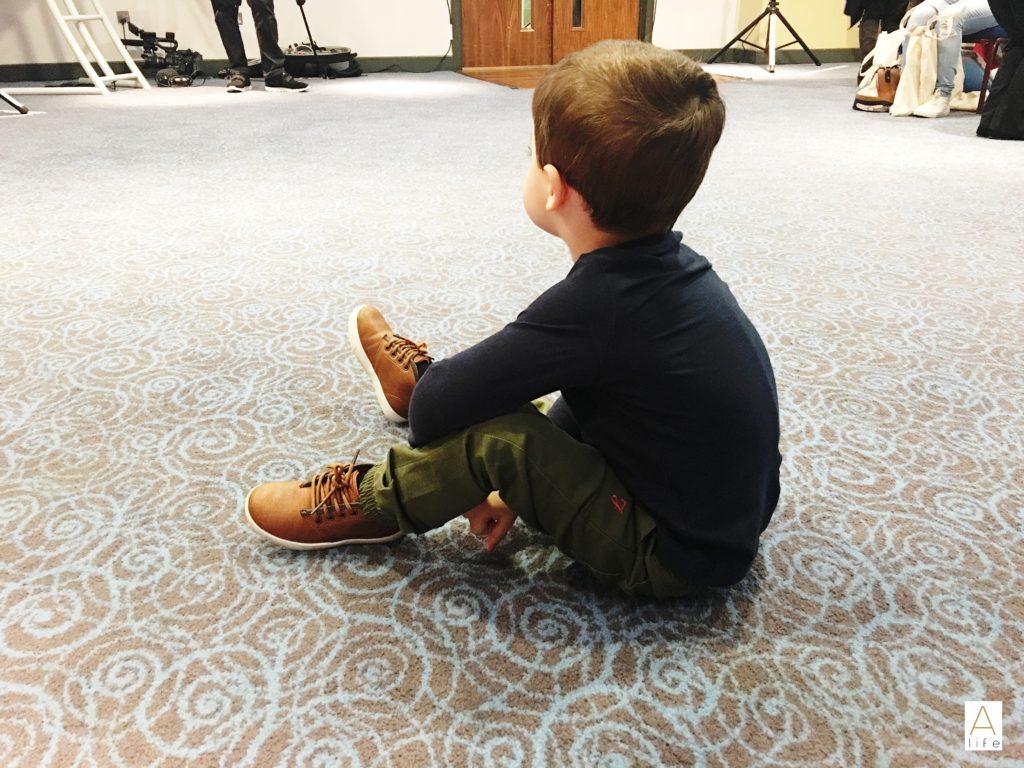 I loved Farah jeans Junior collection, what about you?
Thank you to Farah Jeans for this opportunity.