While it is so cold with snow in most areas of the country, there are several places that are offering a good discount in the Fashion department. Here is what we've picked from Femme Luxe!
While (slowly returning to) travelling these past weeks, I had the opportunity to try out a couple of different pieces from Femme Luxe, as I have been working as an ambassador for them for a few months.
The clothing quality is very good, the prices are good, and they have a wide range that fits any type of body, any pocket, and any occasion. Check online for their flash sales or download their App to buy from your mobile. (tip: you get 10% off when you install it!).
First of all: Be safe
(yes this is a sticky paragraph since masks can really protect you and your loved ones!)
We still need them, and if you feel sick, covid or the simple flu, please wear them.
As many brands started to do masks, Femme Luxe was one of the first brands to introduce it in their sale platform: making masks affordable, reusable, and nice to wear! Here are some of the types of masks you can find.
Maxi cotton dresses
Use and abuse of the comfort of maxi cotton dresses. Warm tights and don't care with high knee boots, or take it to the office with a long coat and high heel boots. The combination is immense and the way it hugs your body and fits will show your figure in a good way. I've chosen a maxi dress in warm caramel with simple details but look and fit great!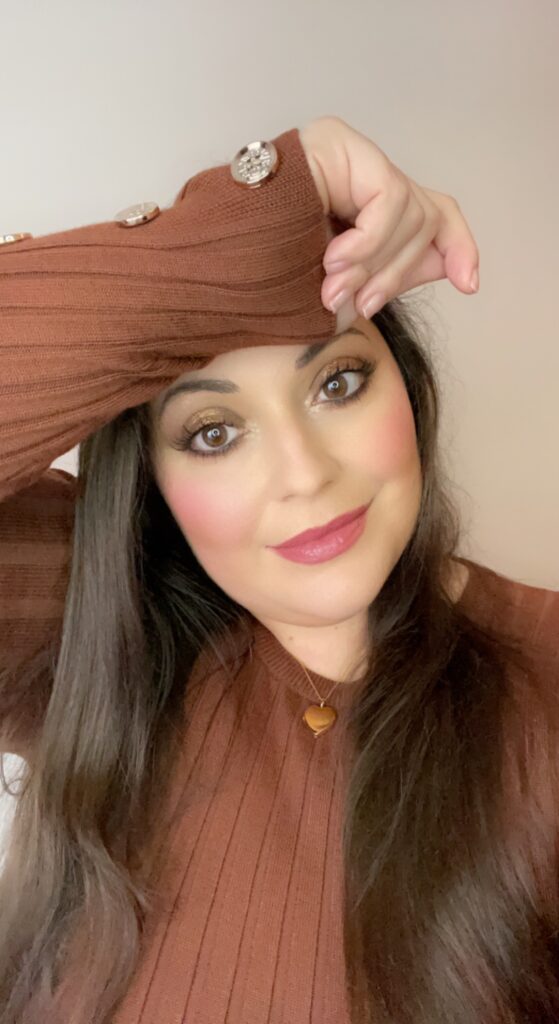 Neck cut Dresses
One of my favourite types of clothing is neck-cut dresses. If you, like me, swim a lot and have an Hourglass figure, this is definitely a good pattern for you. My neck-cut emerald ruched dress is so beautiful and so sexy to wear.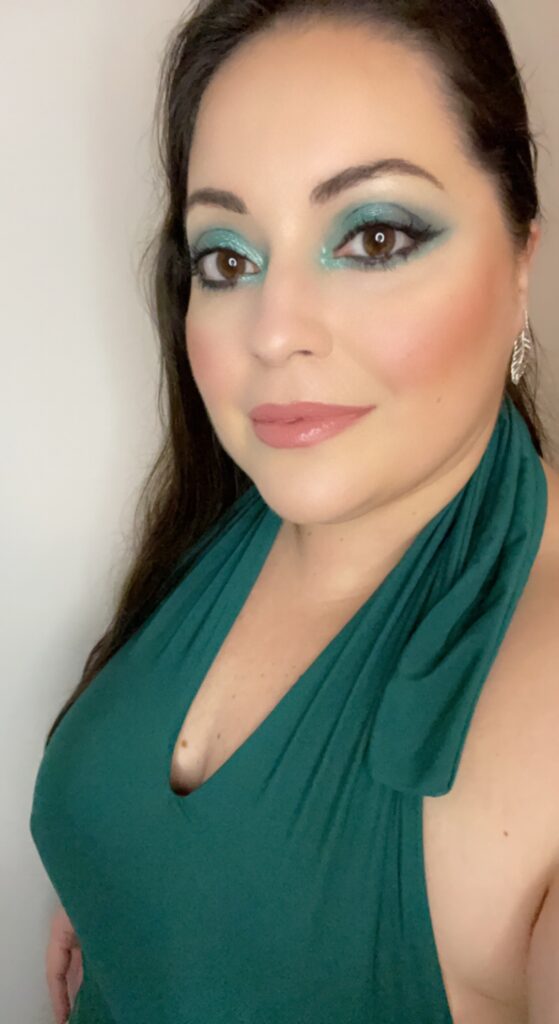 Satin Dresses
Satin and silk are my go-to fabric in warmer weather. And when I like that bit of Sass… I know how to pair them.
A Satin Dress can be at first something really out of the comfort zone for many, but with the right thing pairing it up is an absolute delight for the eye and body. Imagine when going out with my black satin dress, I will pair it up with a set of pearls, a pair of heels, and a blazer contrasting, let's say a neon oversize pink blazer. Now the question is White or Black pearls?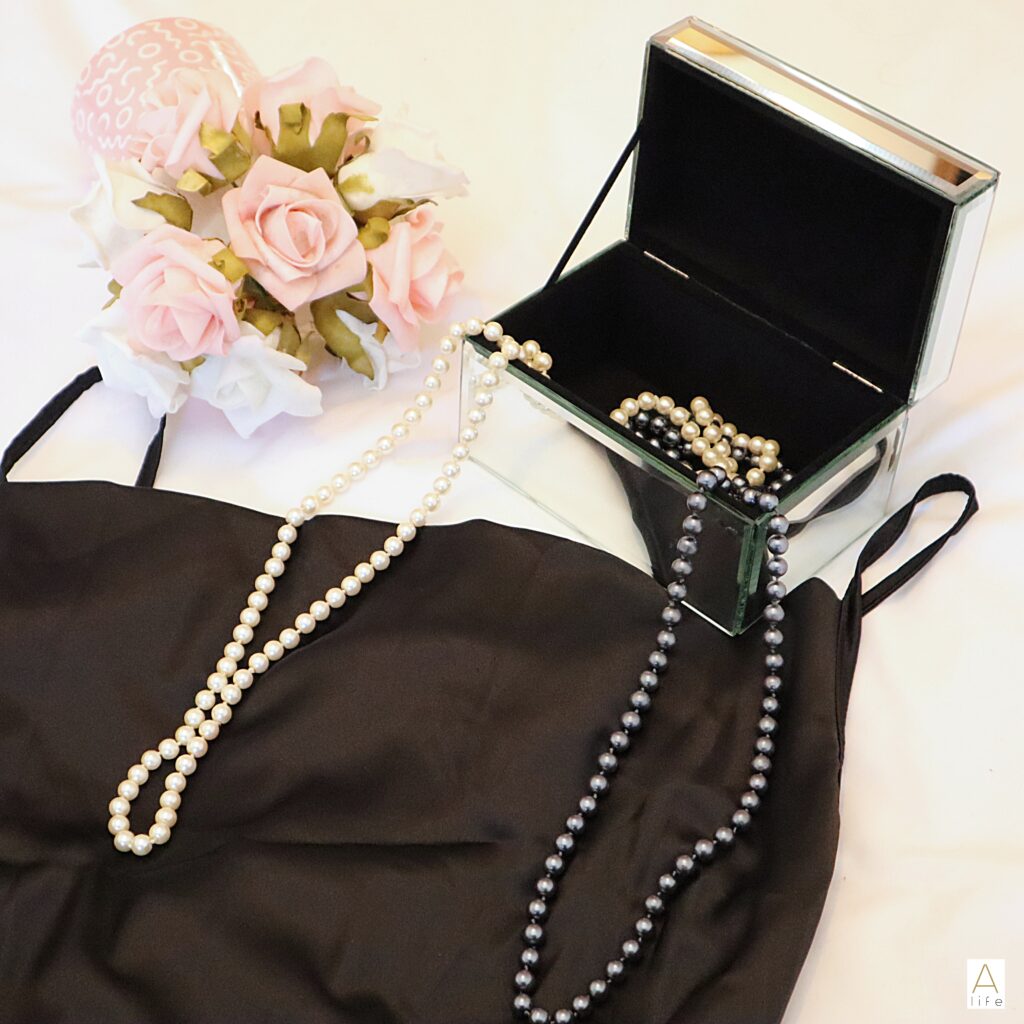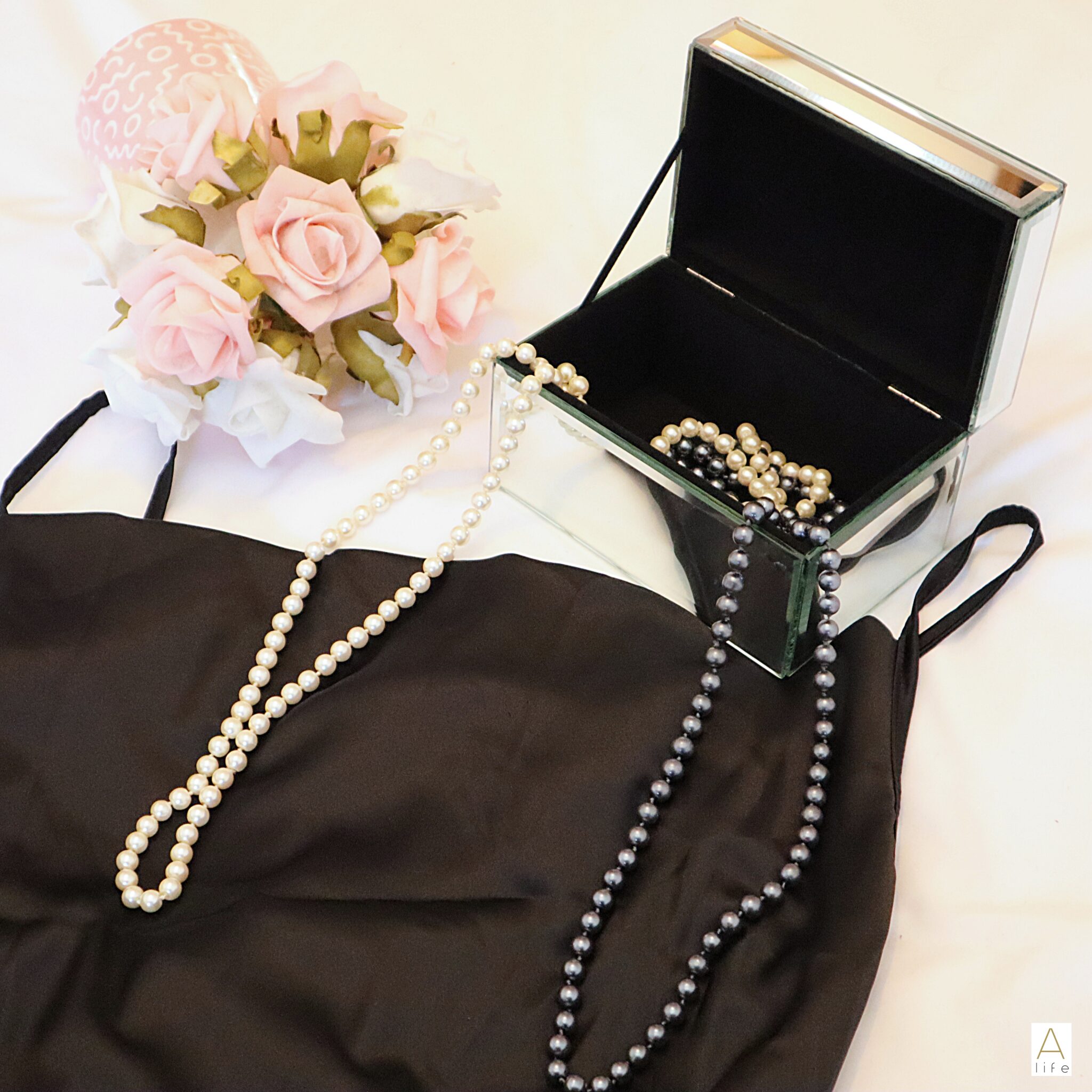 Classy Dress
Whenever you want to show a bit of class, there is a pattern that, by itself only, makes that for you… and only that pattern represents it: Houndstooth. The Black and White pattern is a staple of classiness and never goes wrong.
Now make it a dress or jumper. Now add a Pearl choker (yes I am a Pearl person) and sexy makeup. The result is here: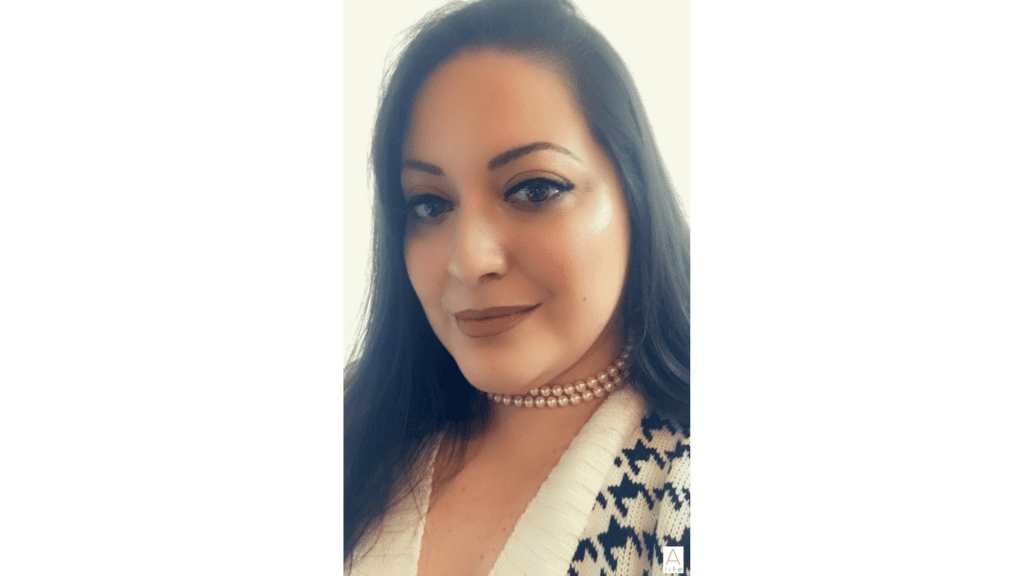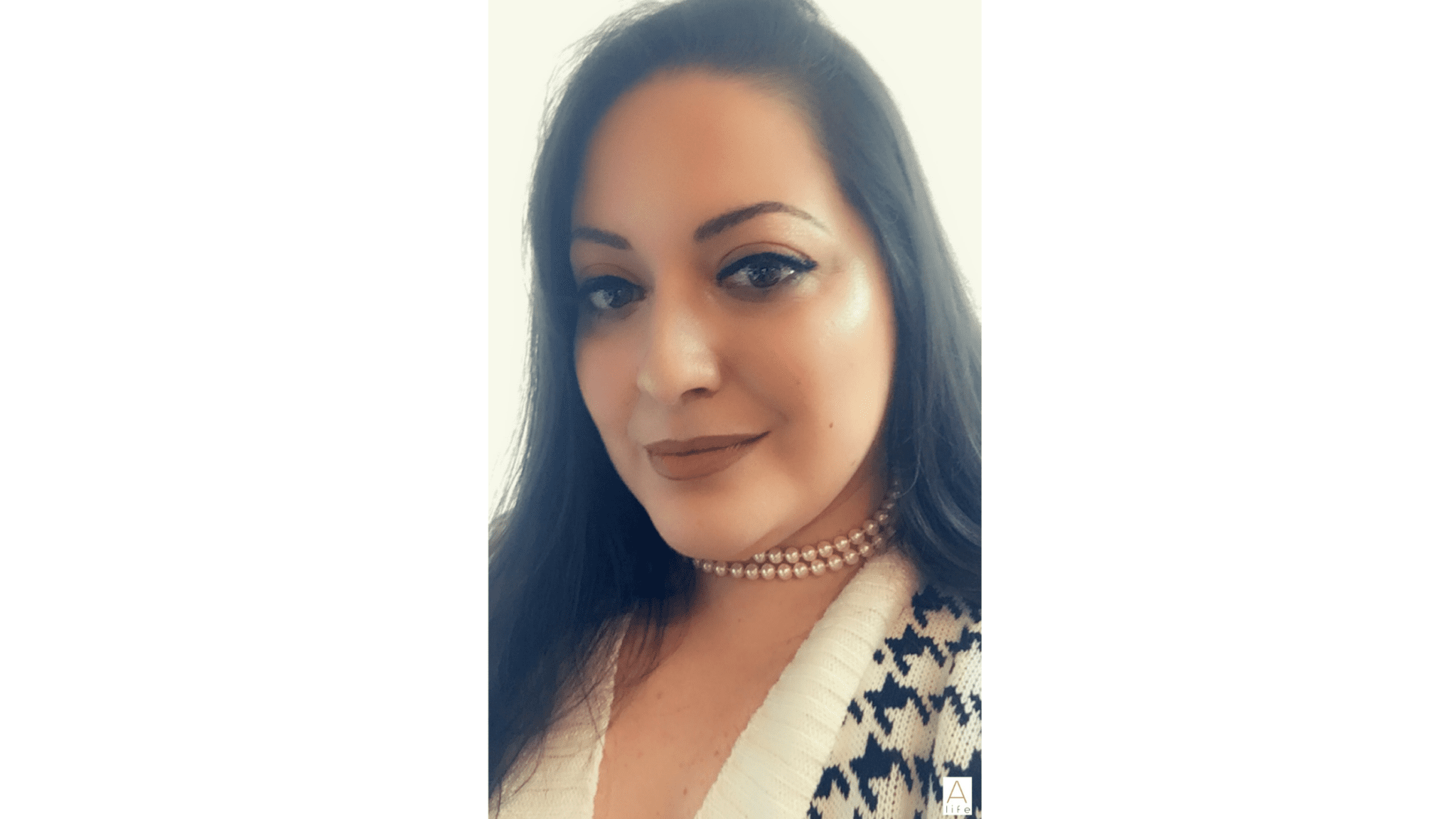 Lingerie
We cannot start talking about sexy without thinking or talking about Lingerie. My recent acquisition was this gorgeous black Bodysuit in lace and mesh. Besides being affordable, the quality is amazing. Tip: Buy a size below what you normally wear. I will use this underneath any dress for a better fitting figure and also for "those nights", especially underneath my silk kimono.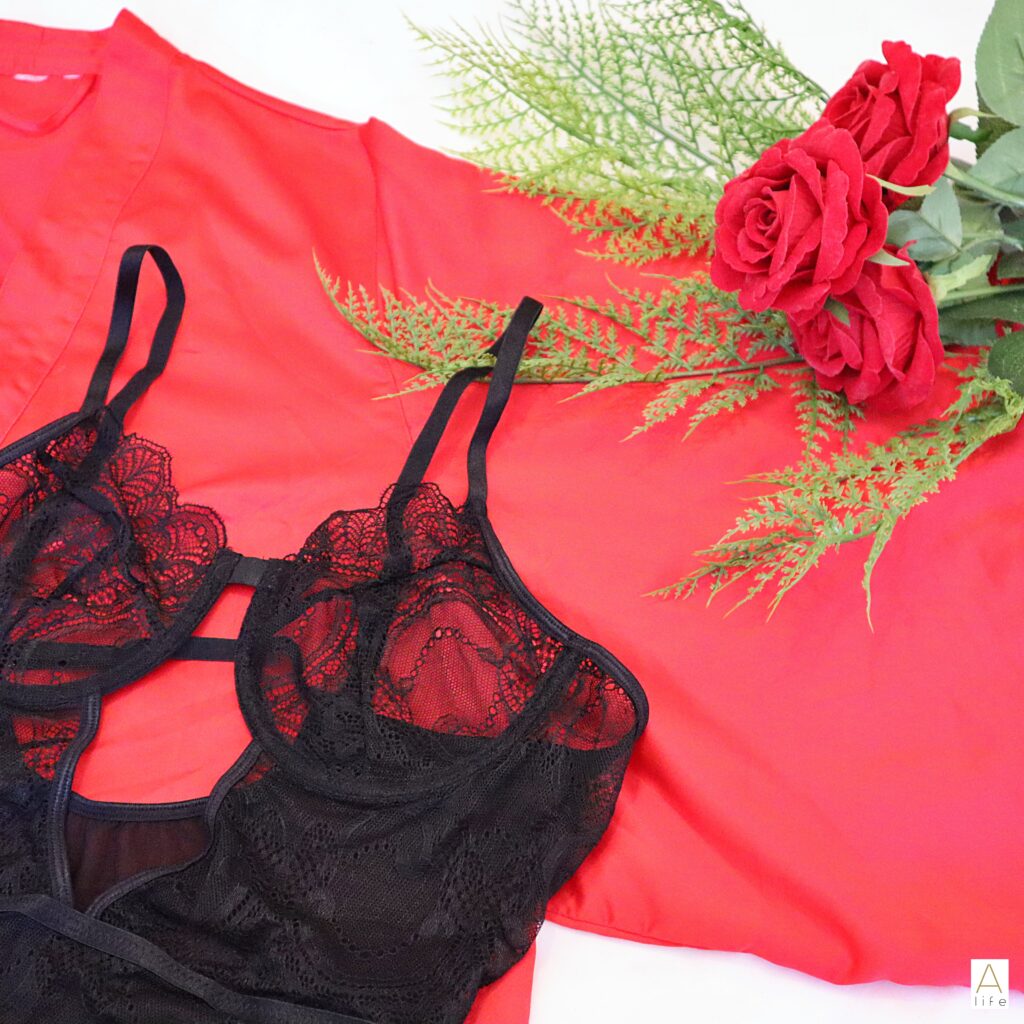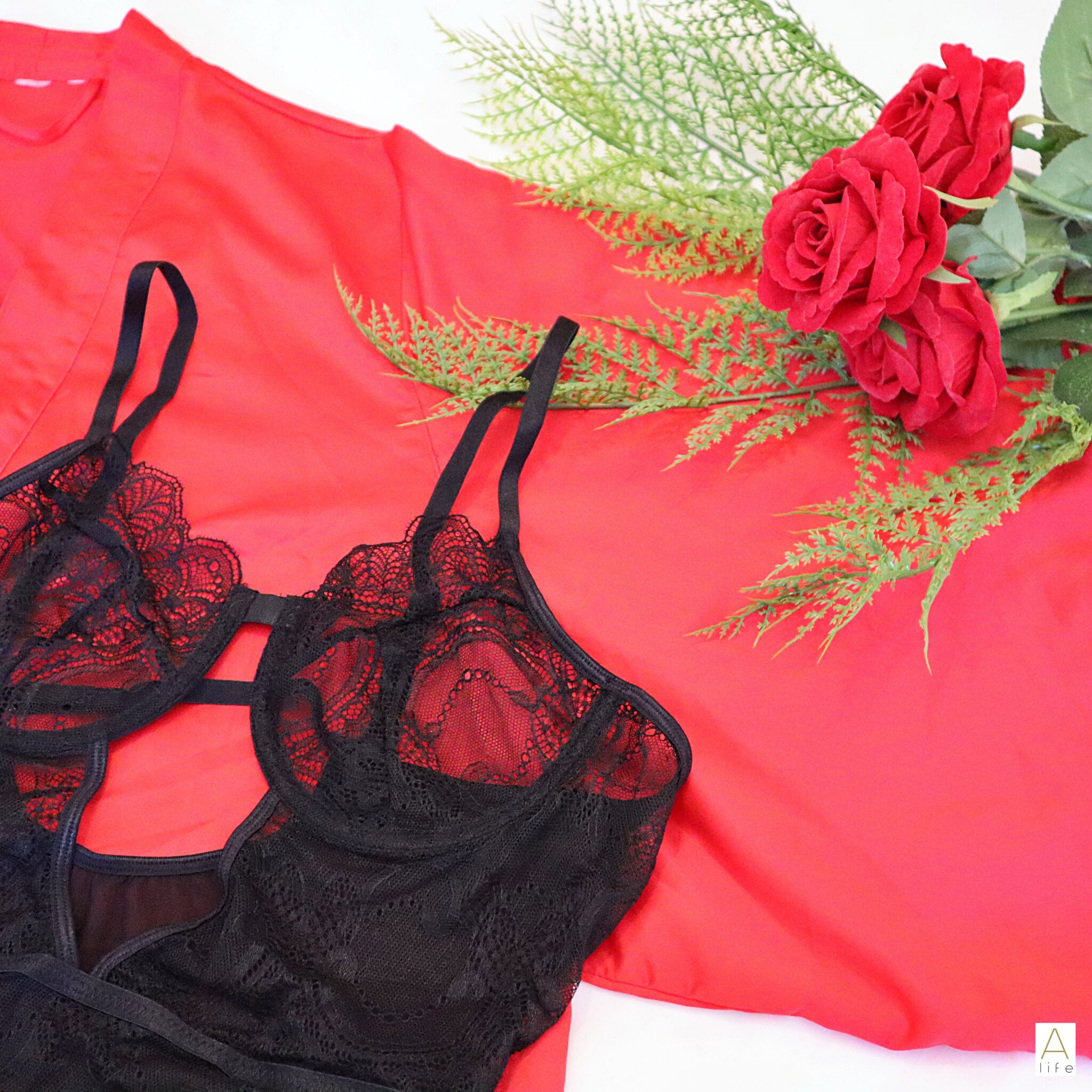 Don't forget to check my Instagram for more Fashion Inspo!