And almost in the end of the year right?
November brought cold weather, and in some regions – snow, and after bonfire, the Christmas feeling.
And it was that Christmas feeling inside this November box, with some goodies for our tables and some great suggestions.
For those that doesn't know about Degustabox:
Degustabox is a mystery food Monthly subscription box, full of novelties and goodies. Each month you will try for sweet to savoury, new products in the market that probably you wouldn't buy, so you can have a try of them.
Discount code for Artsmum Readers:
Enter the code 
MXLH1
 for a whooping £7 discount on your
Degustabox –
you will only pay £5.99 for the first box!! You love codes…I know it! ?
What's in the Box for this month of November: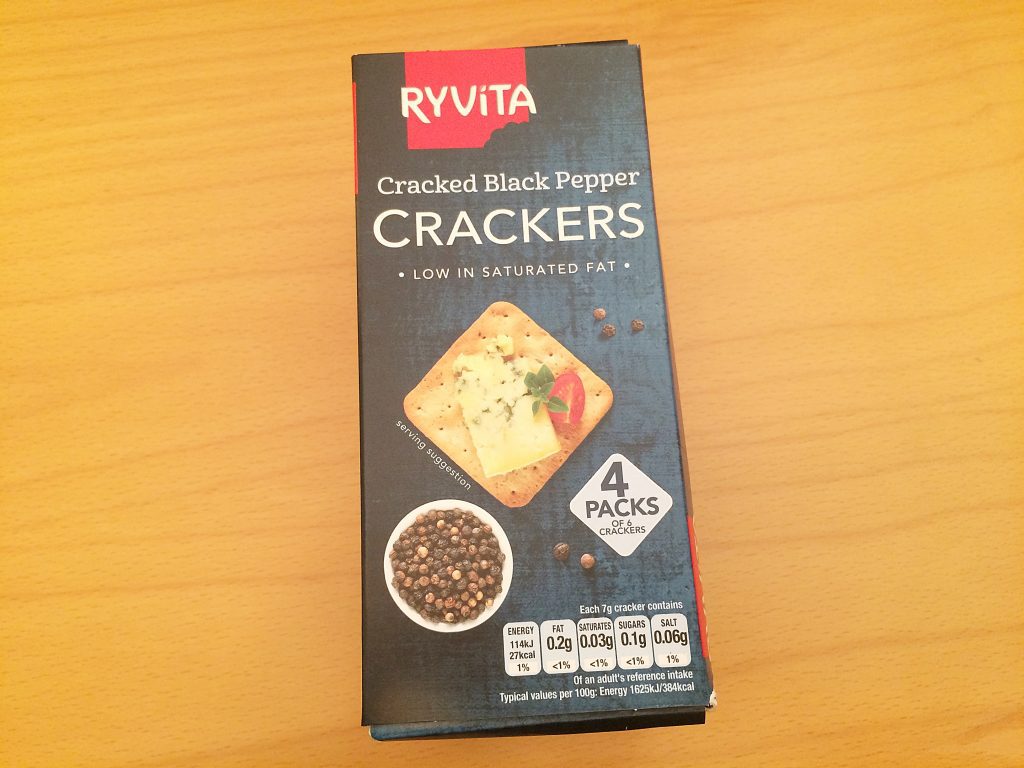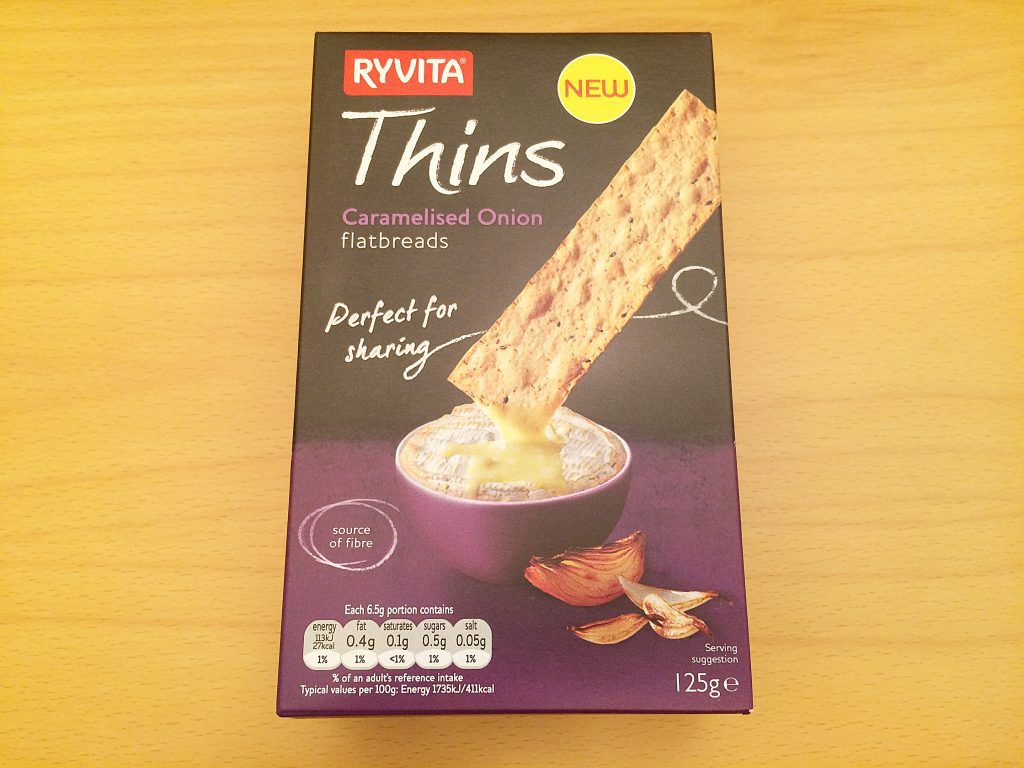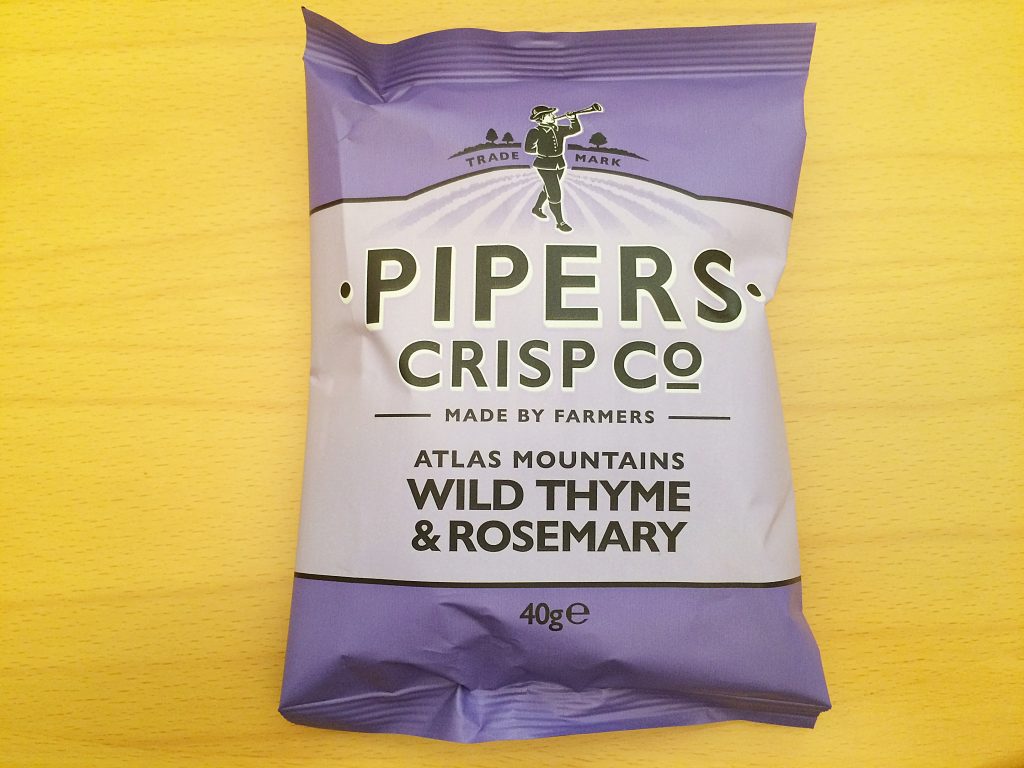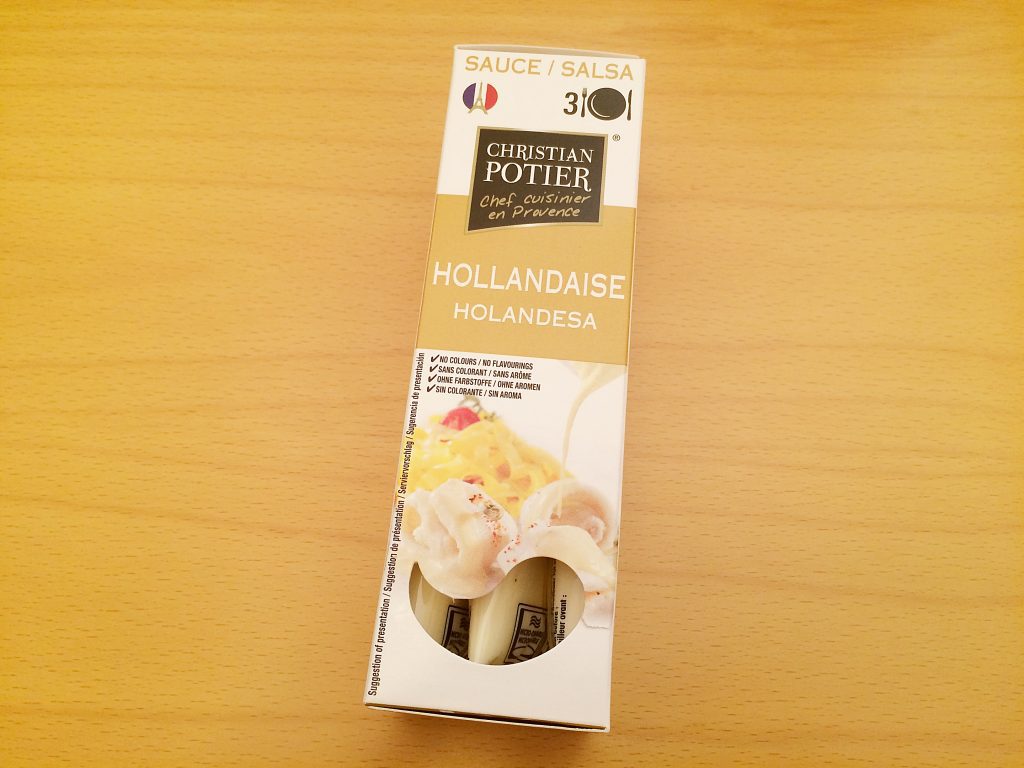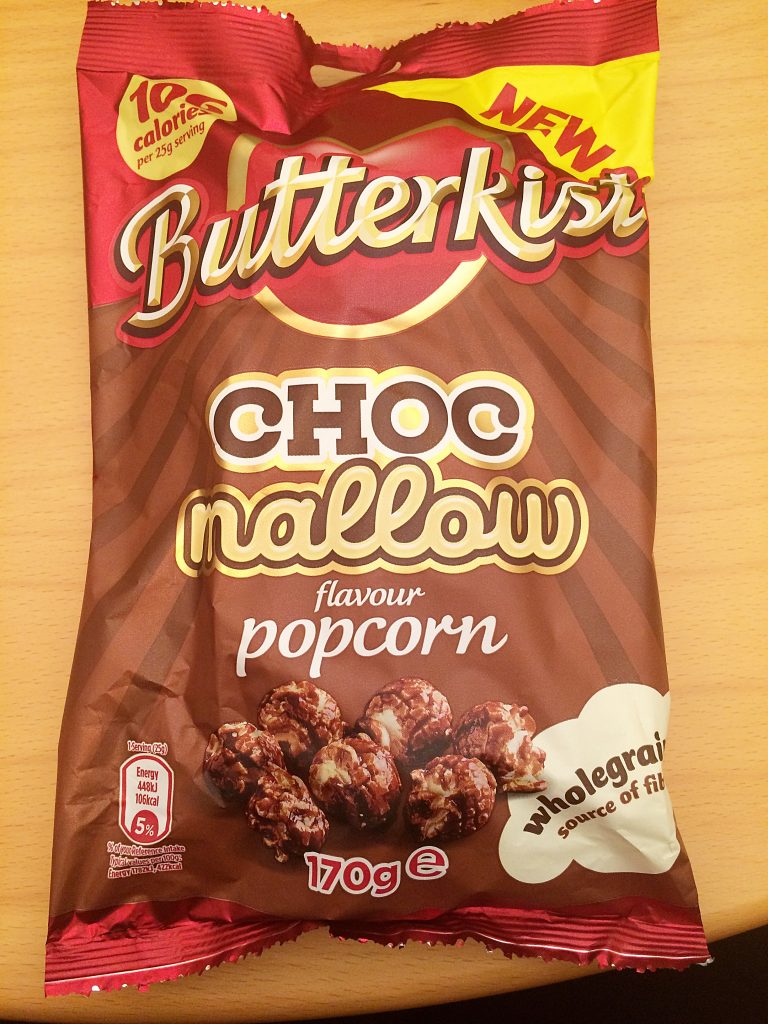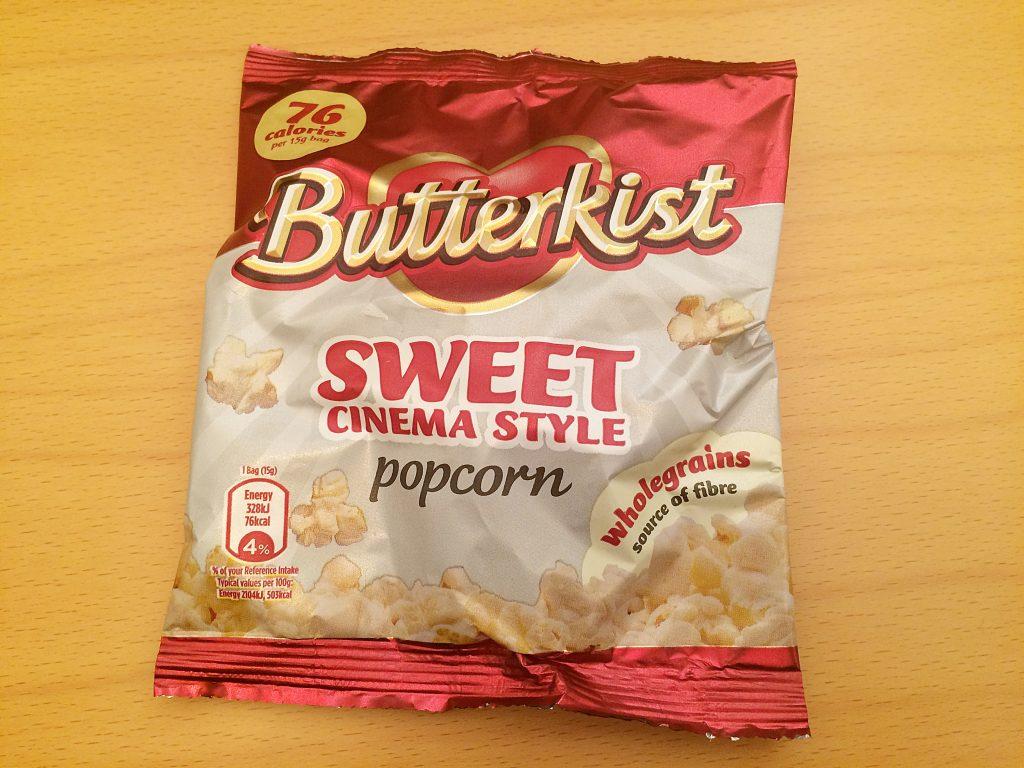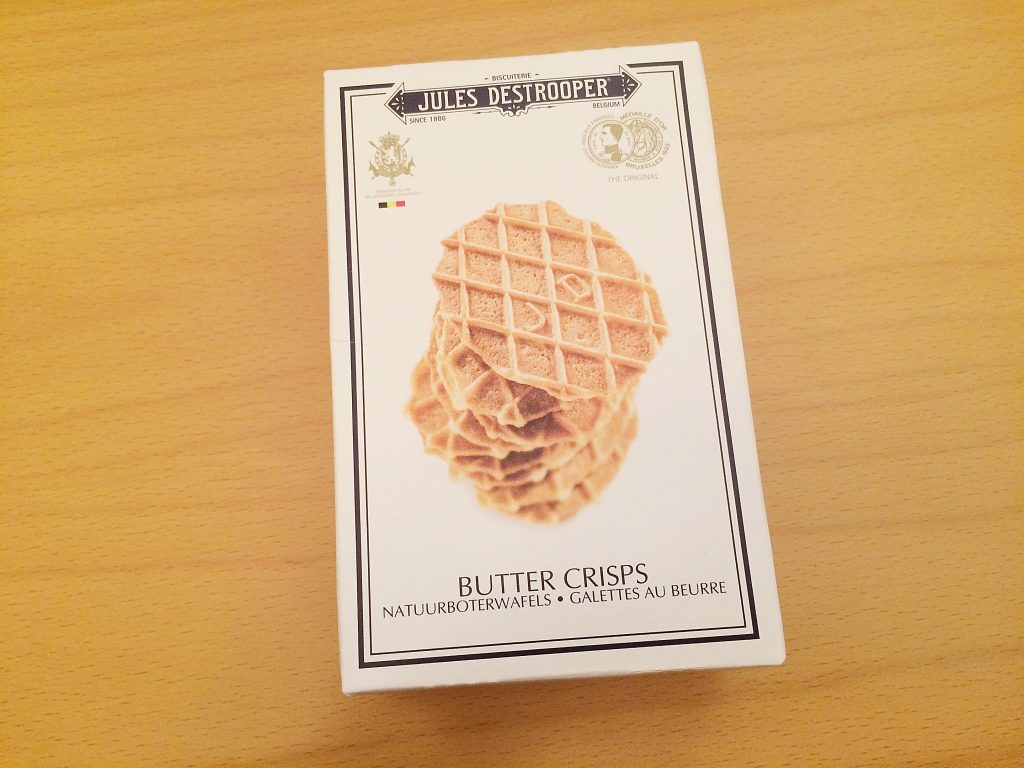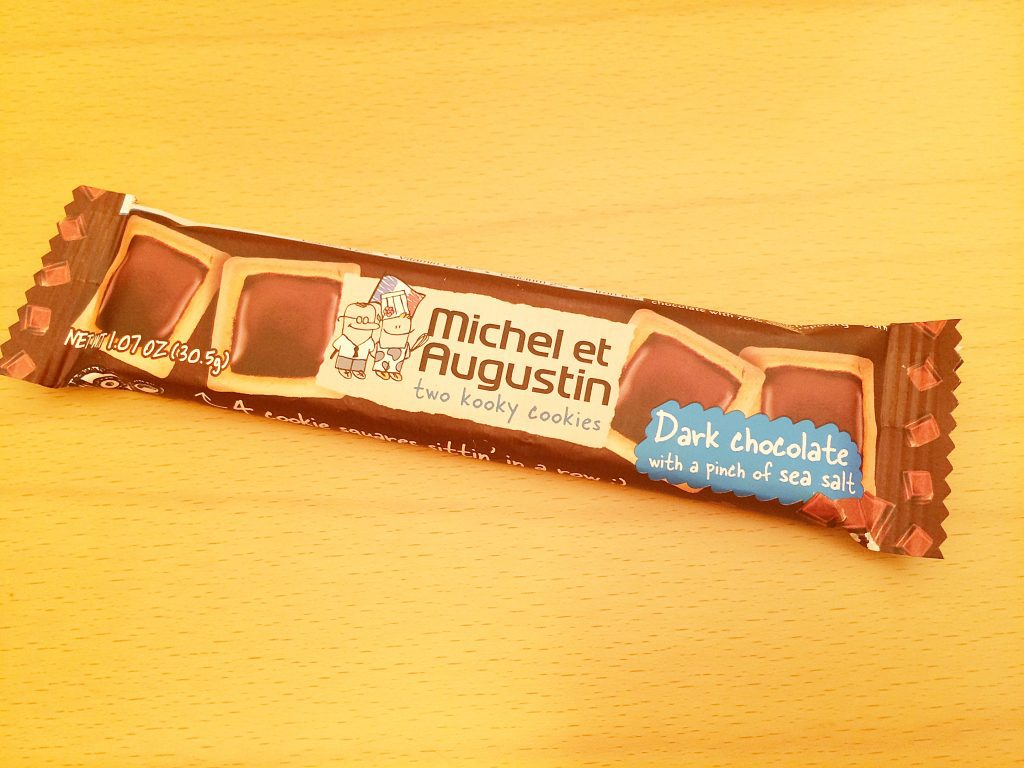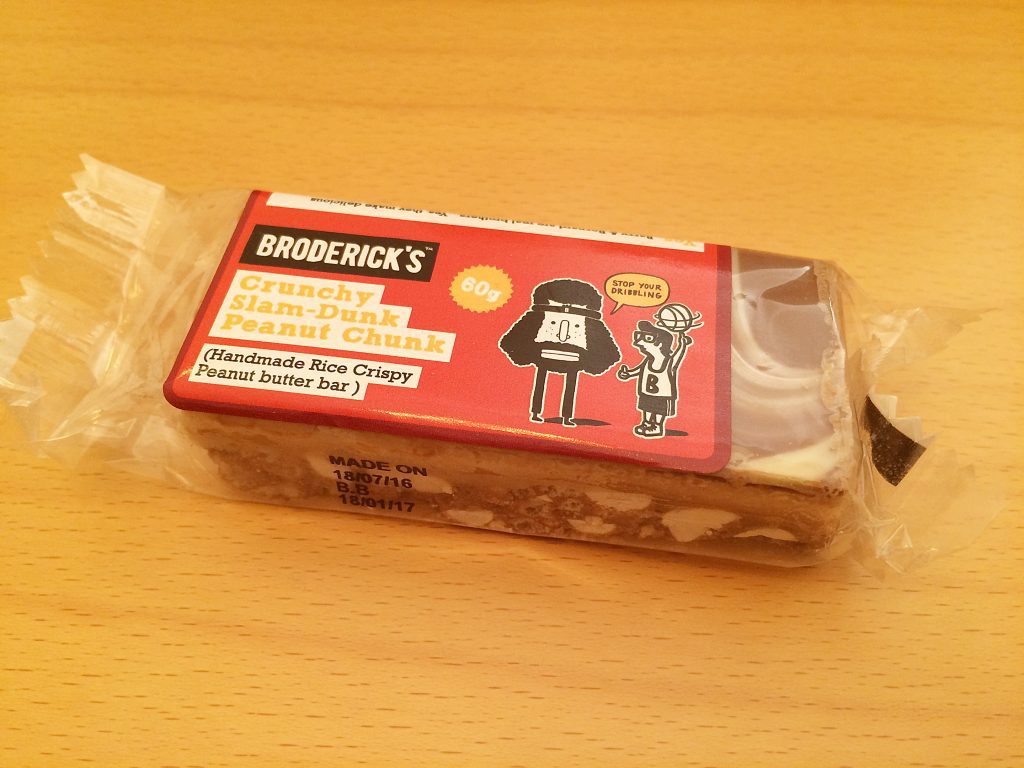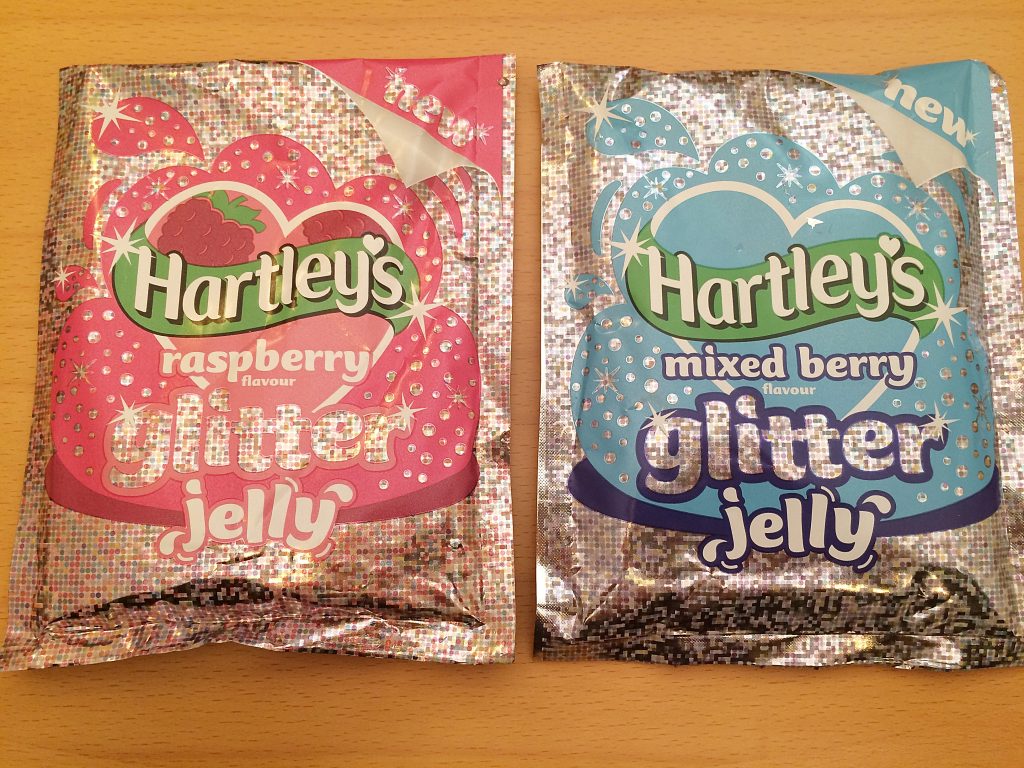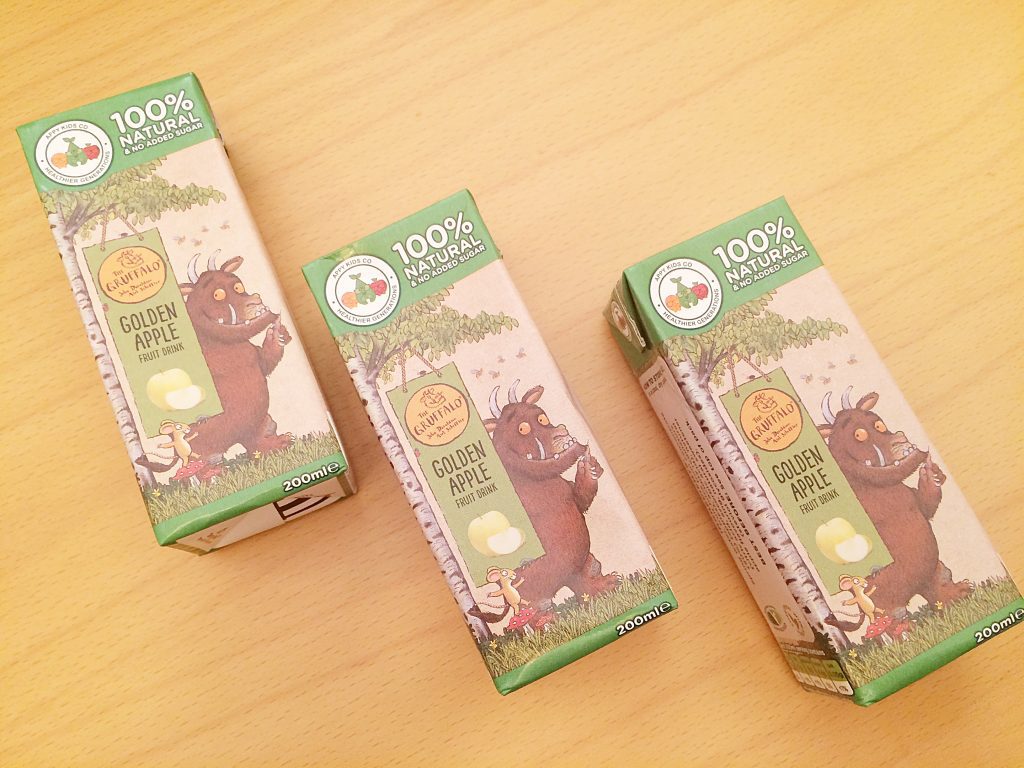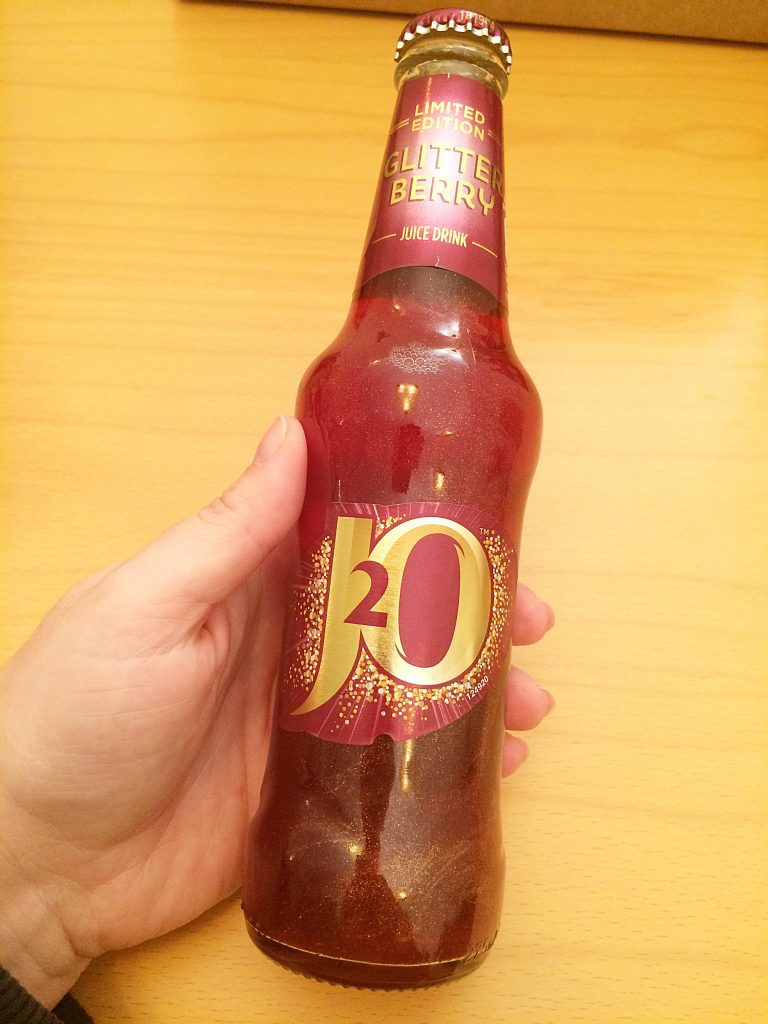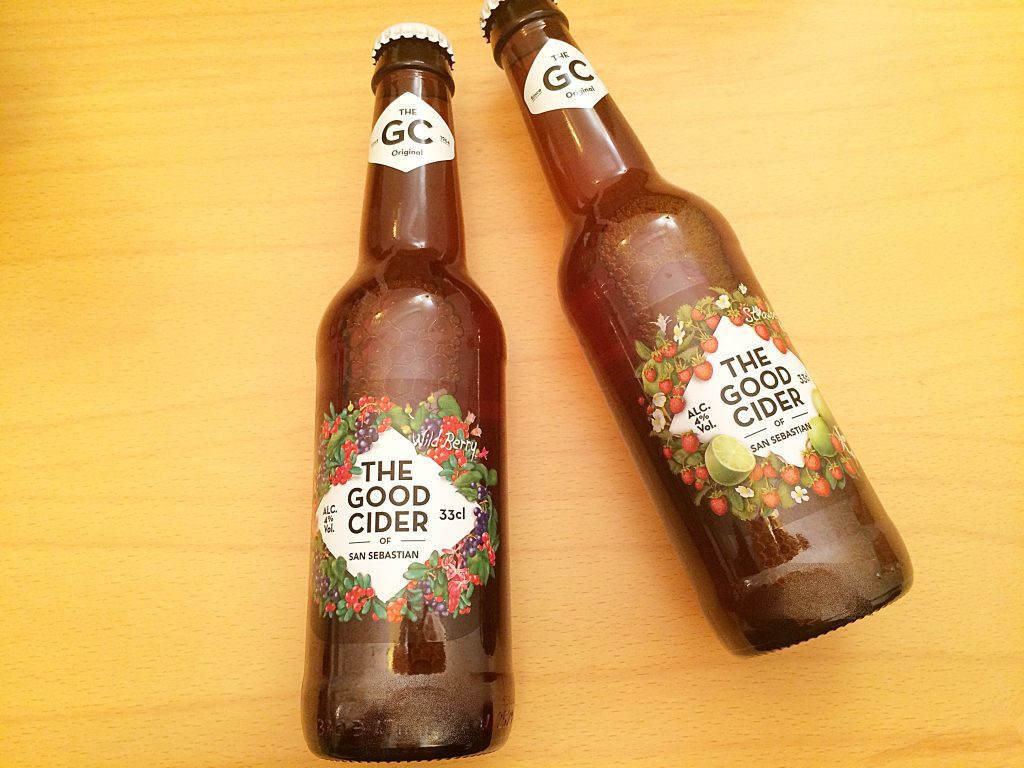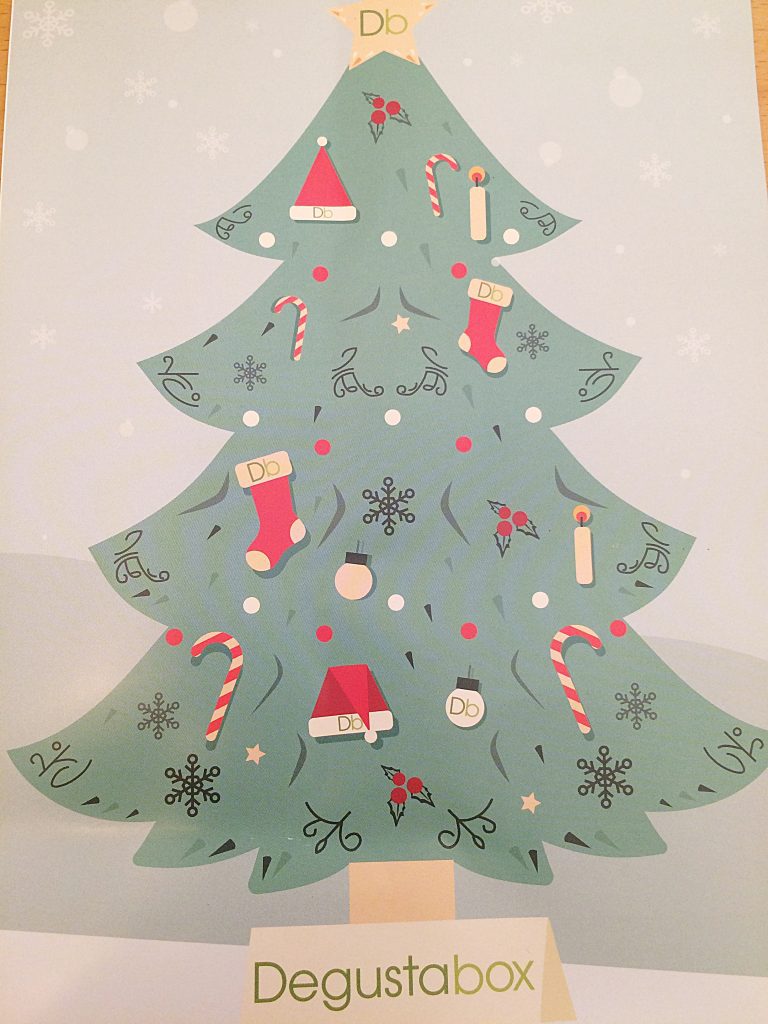 ***************Recipe of the month***************
Smoked Salmon Bagels with Hollandaise Sauce
For a quick bite, this is a win win recipe. Quick and easy.
Ingredients:
Bagels (1 bagel per person)
Smoked Salmon (2 to 4 slices in each bagel)
Christian Potier Hollandaise sauce (1 sachet per bagel)
Rocket
Cream cheese (optional)
Pepper for seasoning (optional)
Let's cook:
spread the cream cheese before the salmon,
place the salmon in the interior of the bagel, shred in strips if you want,
pour the hollandaise sauce and the pepper above the salmon
cover the salmon and the sauce with rocket
cover with the other half of the bagel
enjoy!